Home
Dinamo.
True Type, Real Fonts.
Repro is our new friendly, flexible sans serif inspired by signage and digital operating systems, designed by Erkin Karamemet.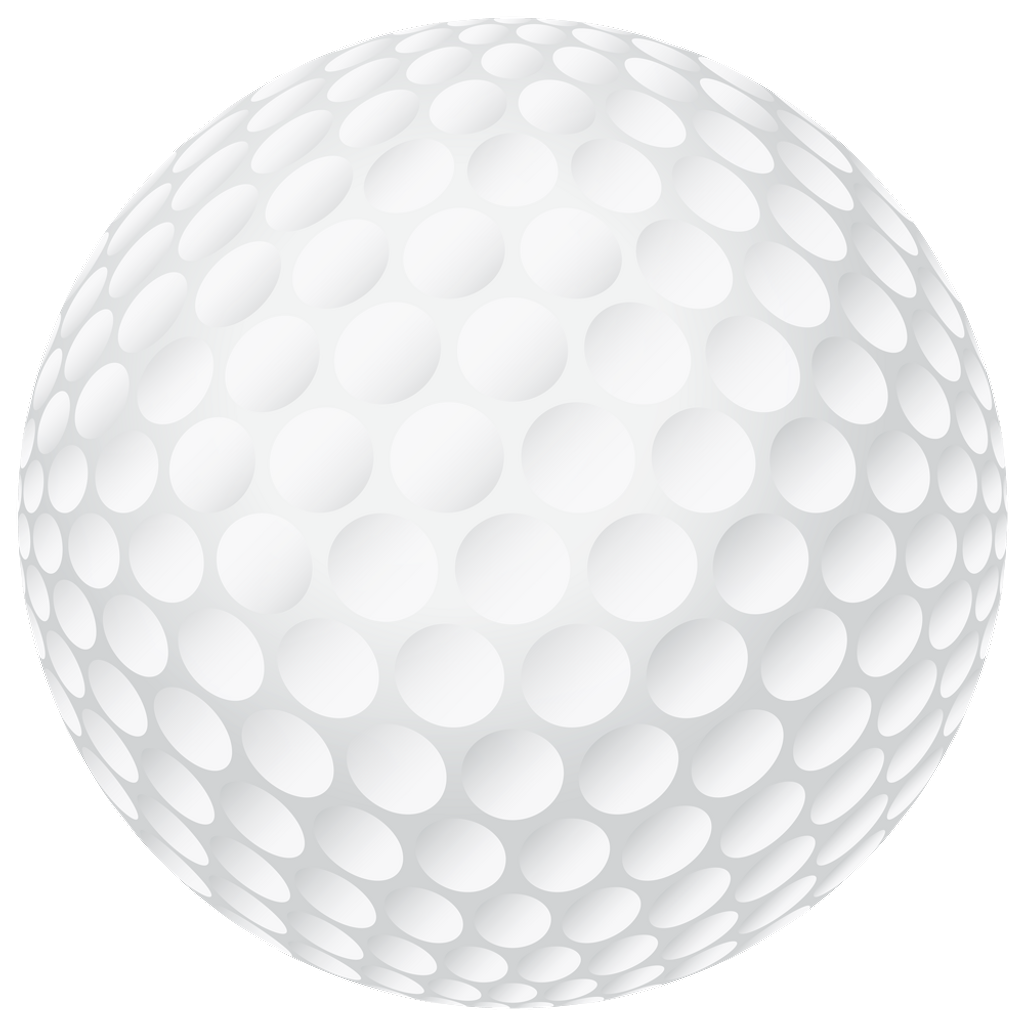 Everything important happens in our newsletter.
Join now! 📥🗞💫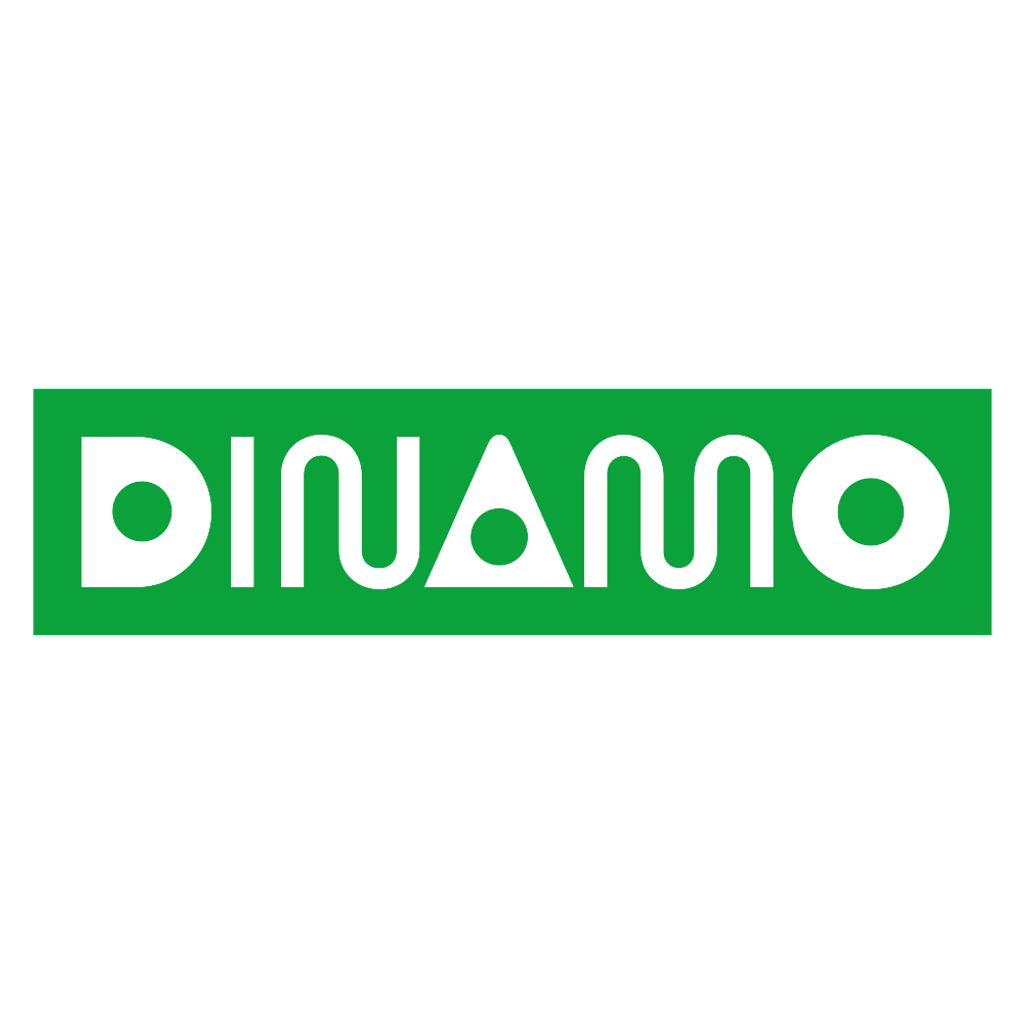 Don't look further 👄
Font Customizer 🛠
Choose your alternates and customize your fonts as you purchase them — for free.
The Dinamo Update 📥
Subscribe for stories, interviews, behind-the-scenes from the lab, and early font access.
Type in Use 🎨
Take a look at—and contribute to!—our community waterfall.
Complete Trials 🏆
Our free trials include all available glyphs, including all accented characters.
The License to Chill 🔫
Our licensing model is simpler and fairer for businesses big and small. Here's how.
Student Discounts 🛹
Our Student Font Packs bundle 21 typefaces together for the price of one skateboard.
New Fonts
Raised Everything & Lowercase
Social: Designed collaboratively by 7 people over 4 years.
Essentially, Dinamo is a Swiss type design agency offering retail and bespoke typefaces, design software, research, and consultancy. Founded in Basel, we operate via a network of satellite members across the globe.
🔩 🦦 ⚙️