Home
New Release: SYNT ❤️‍🔥
Synt is a unitized reimagining of 19th Century modern faces complete with variable slant modulation and a parametric rhythm. Includes three styles of italics: True (16°), Slant (16°) + Turbo Slant (32°).
This beautiful font takes its logic and shapes from a typeface used in a 1900 book by influential commercial printer Theodore Low De Vinne and remixes them with special glyphs and musical alternates ideal for apps, podcasting, and all spheres of streaming.
Dinamo Hardware: Unlocked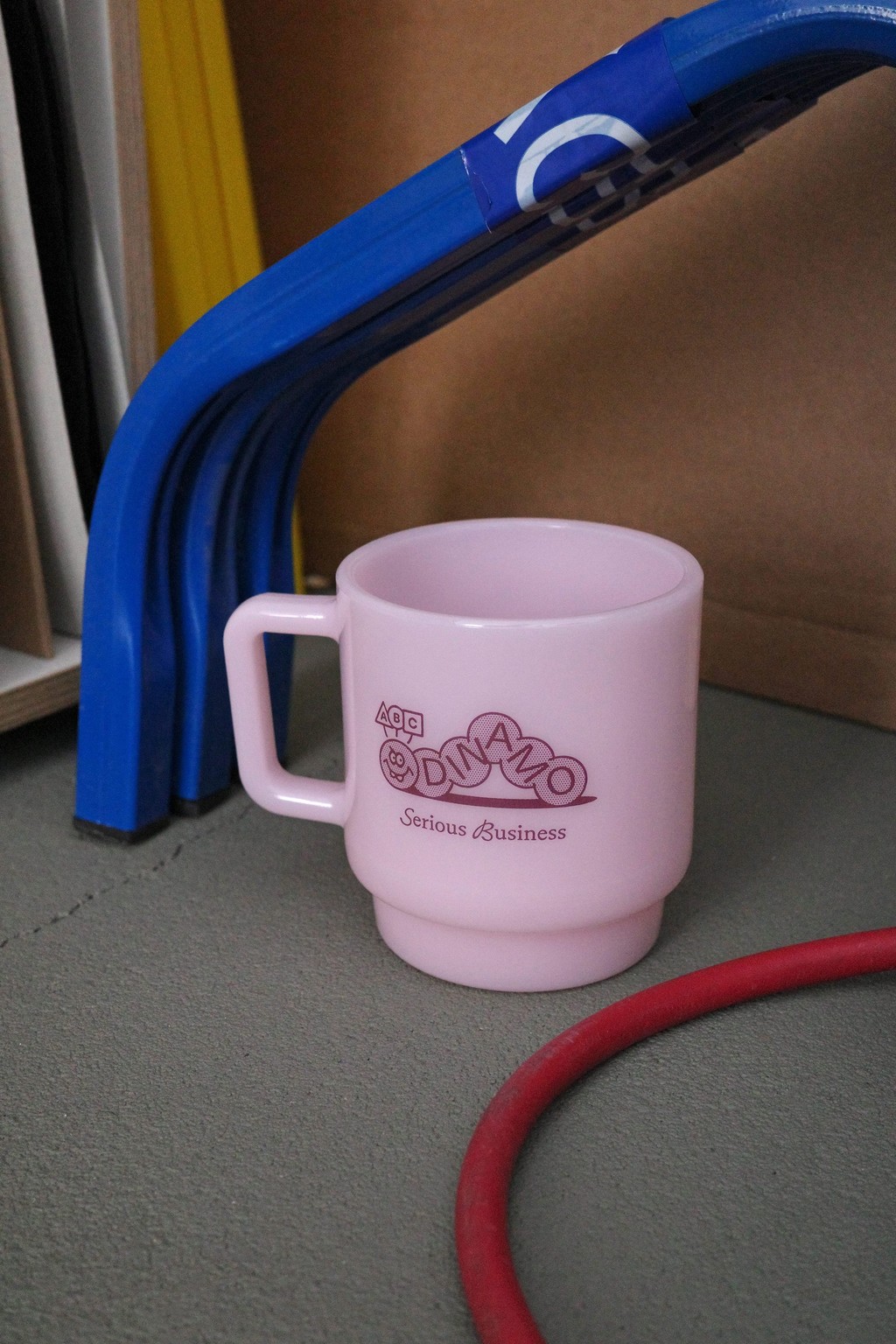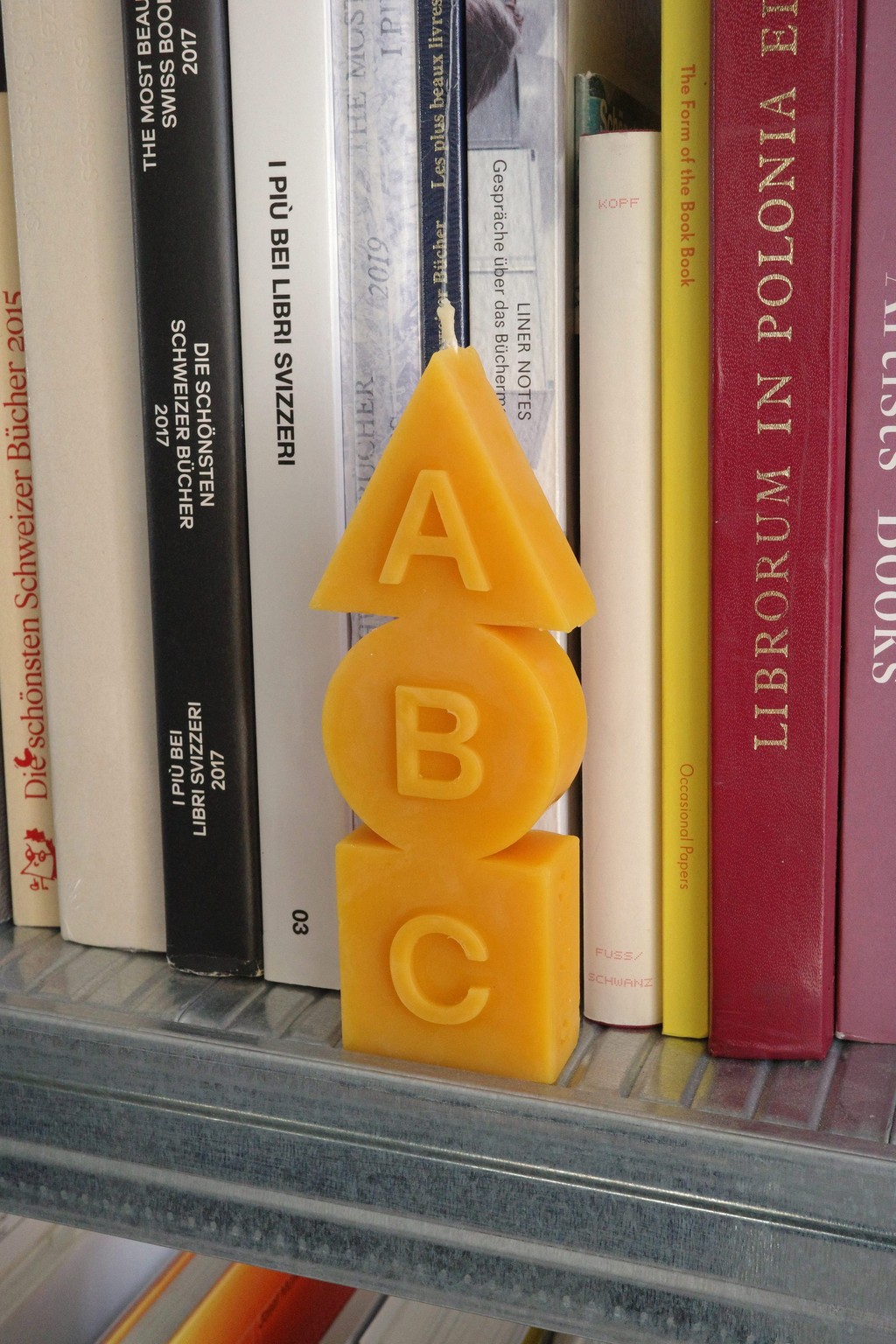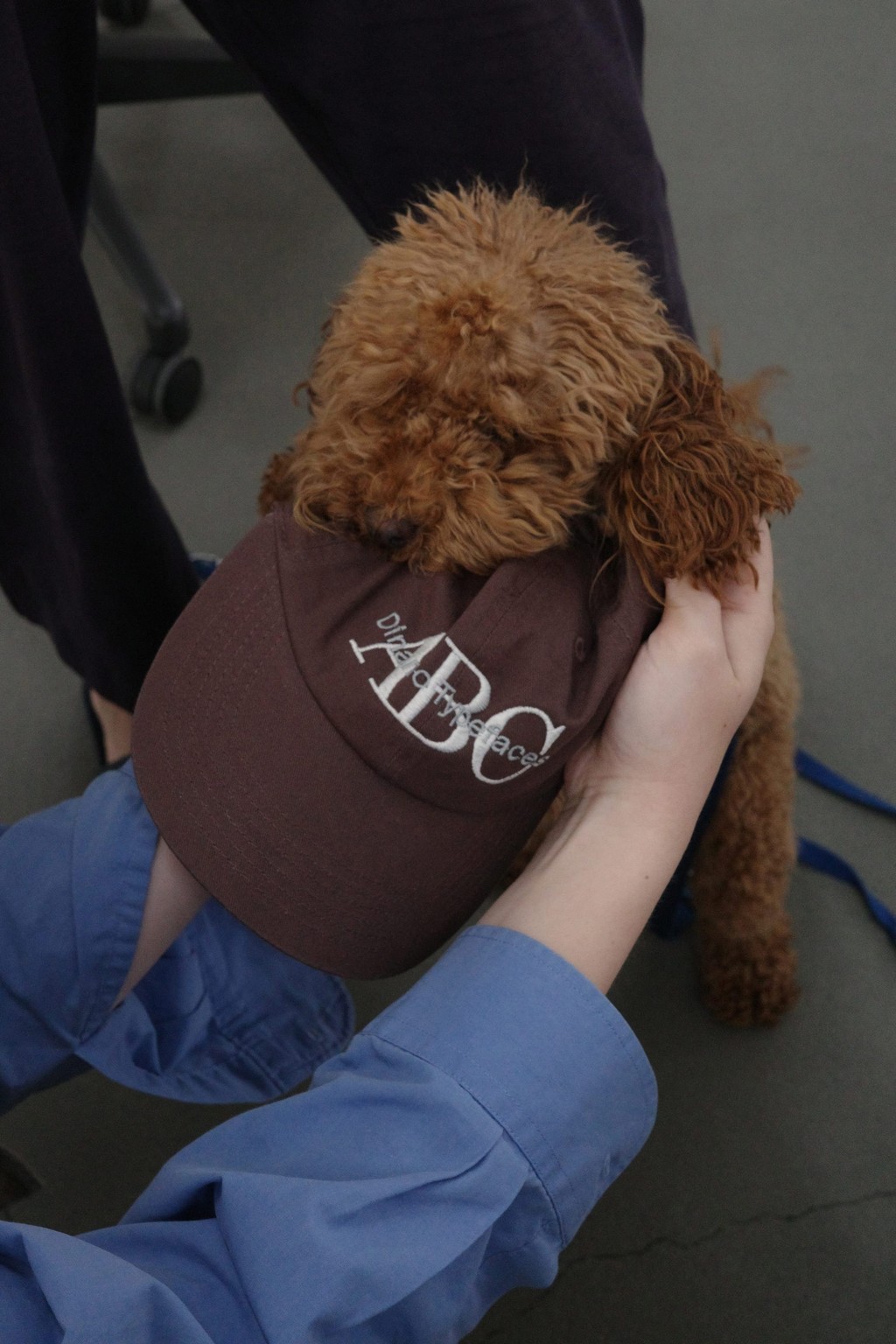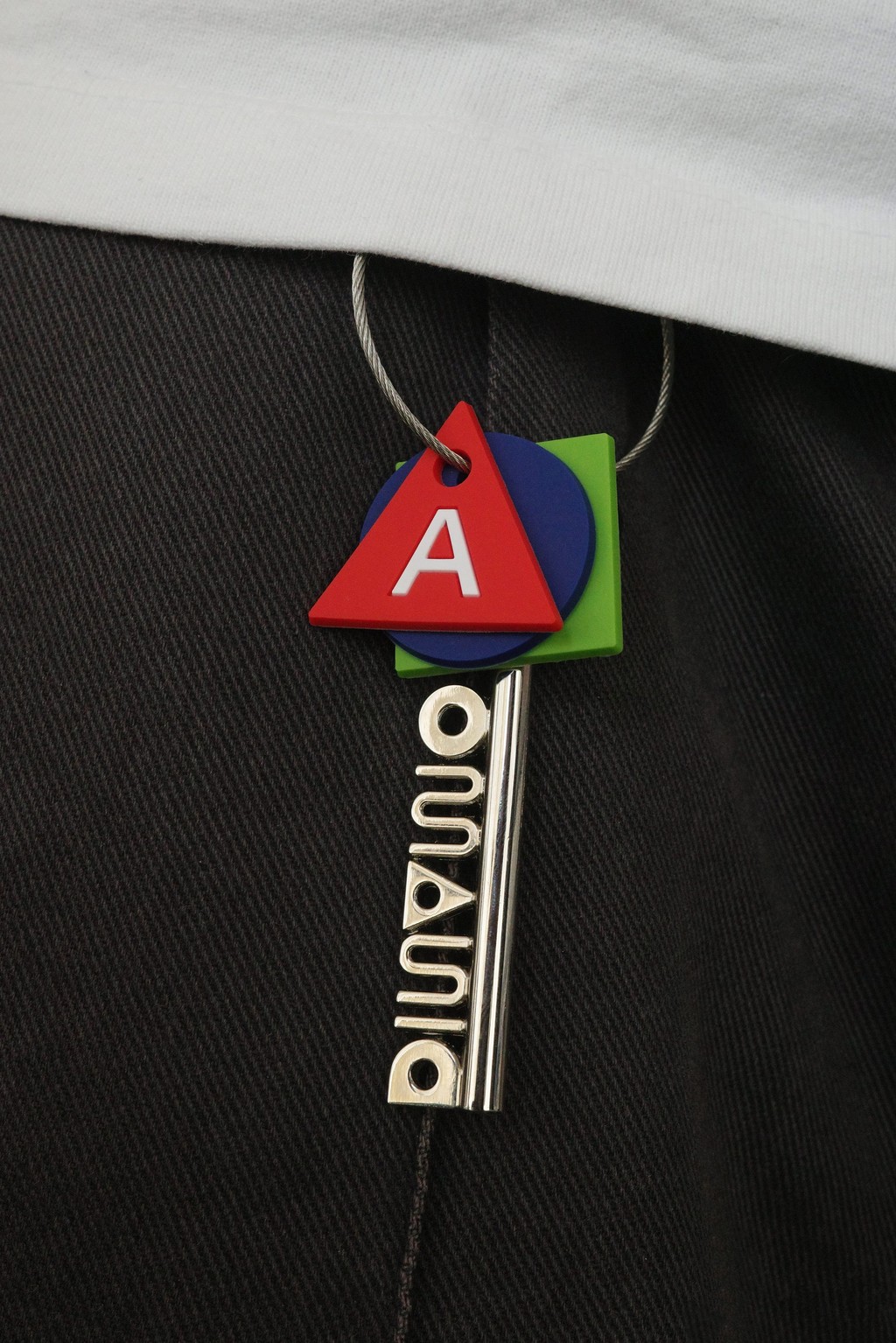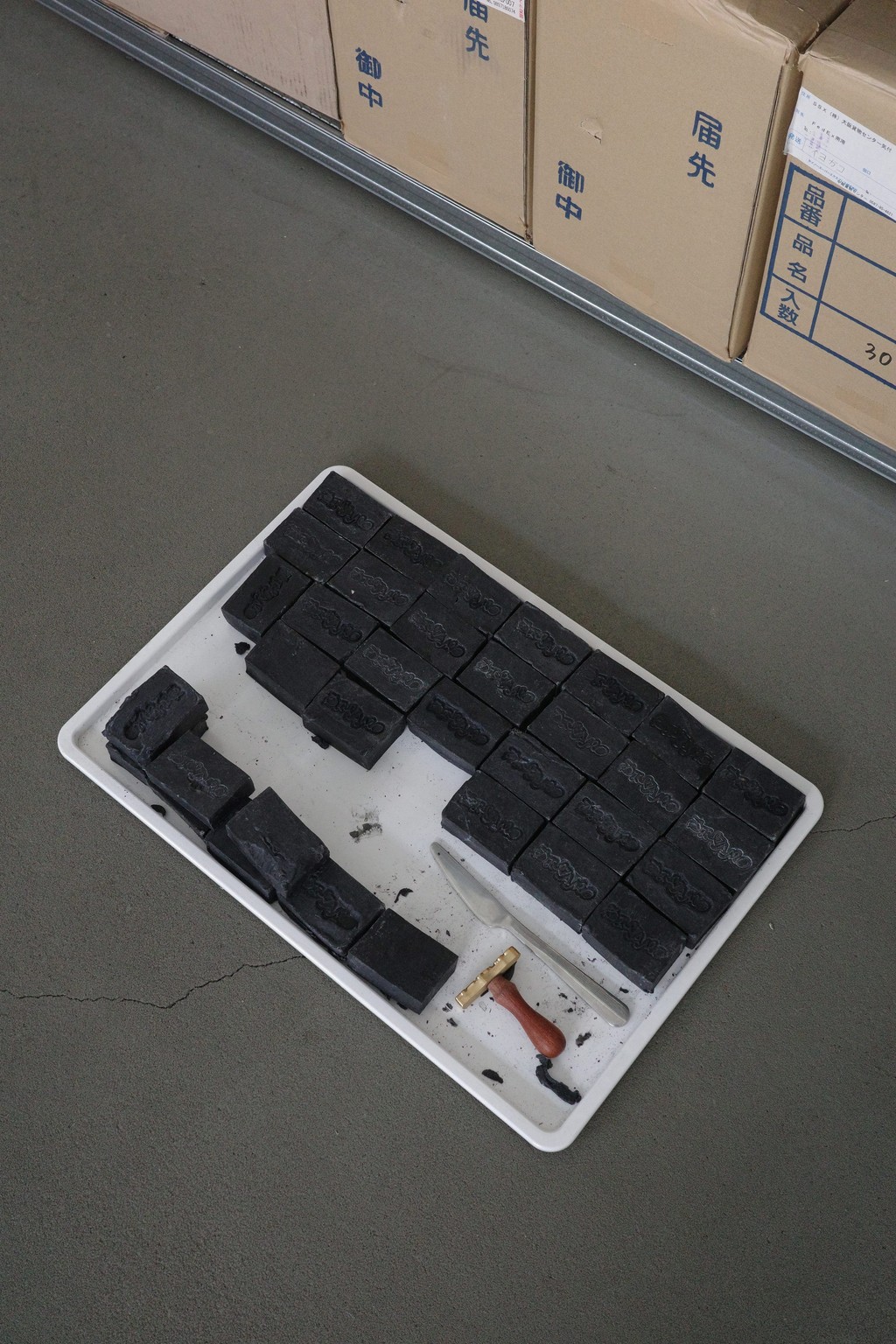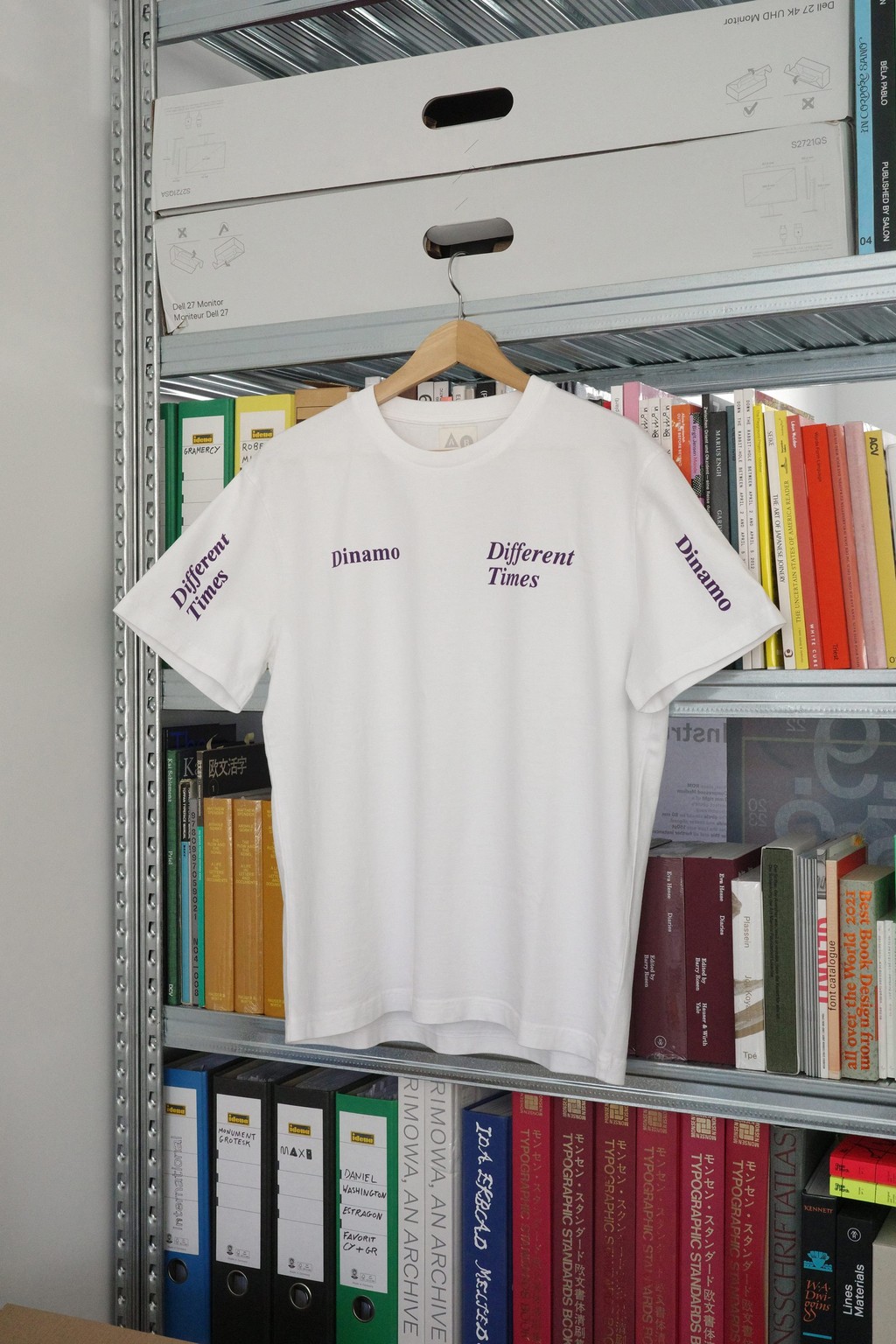 C-O-N-N-E-C-T: Uniting Fonts & Furniture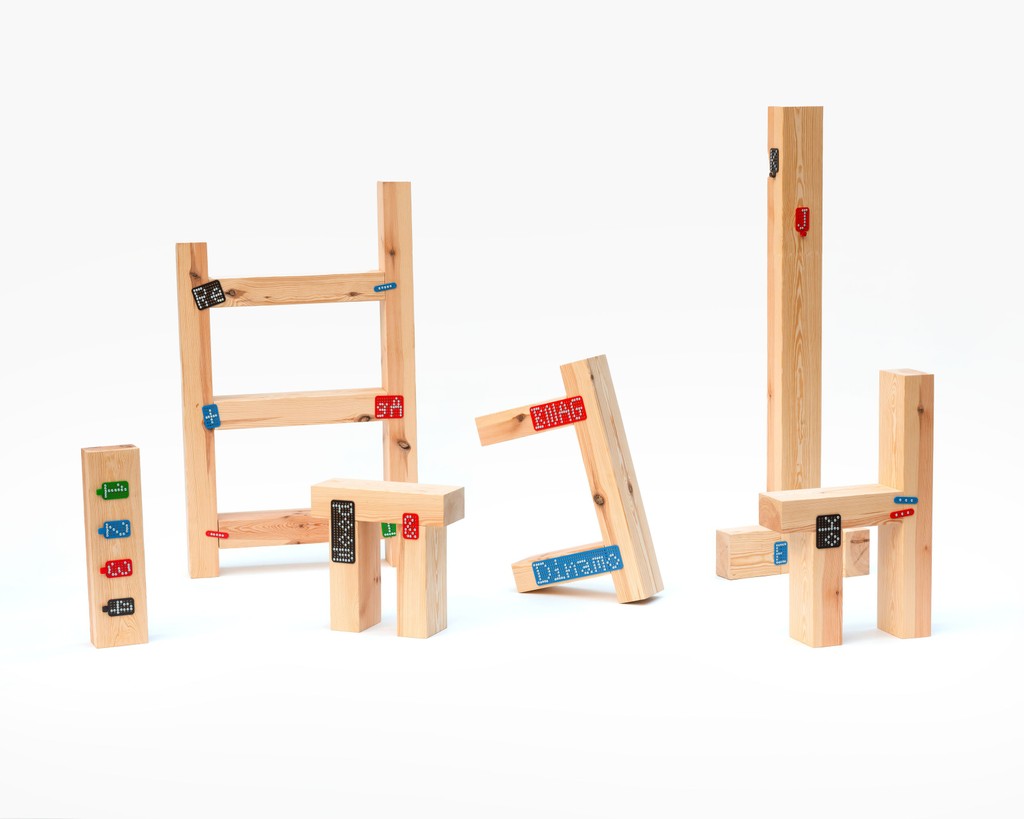 We connected (🤭🙄) with our friends at BNAG studio to create a digital dot font and accompanying set of metal brackets, which let users create lettershapes with screws.
Our ABC C-o-n-n-e-c-t-o-r-s are easy-to-use brackets that help DIY builders join bits of wood together for quick, spontaneous furniture making. And ABC C-o-n-n-e-c-t is our dot font inspired by the metal brackets' own grid system.
Complete set = 8 x brackets in red, black, green, and blue + font files + instructional zine + web tool
The typeface = 5 screw head inspired styles + Mono & Italics
Recent Release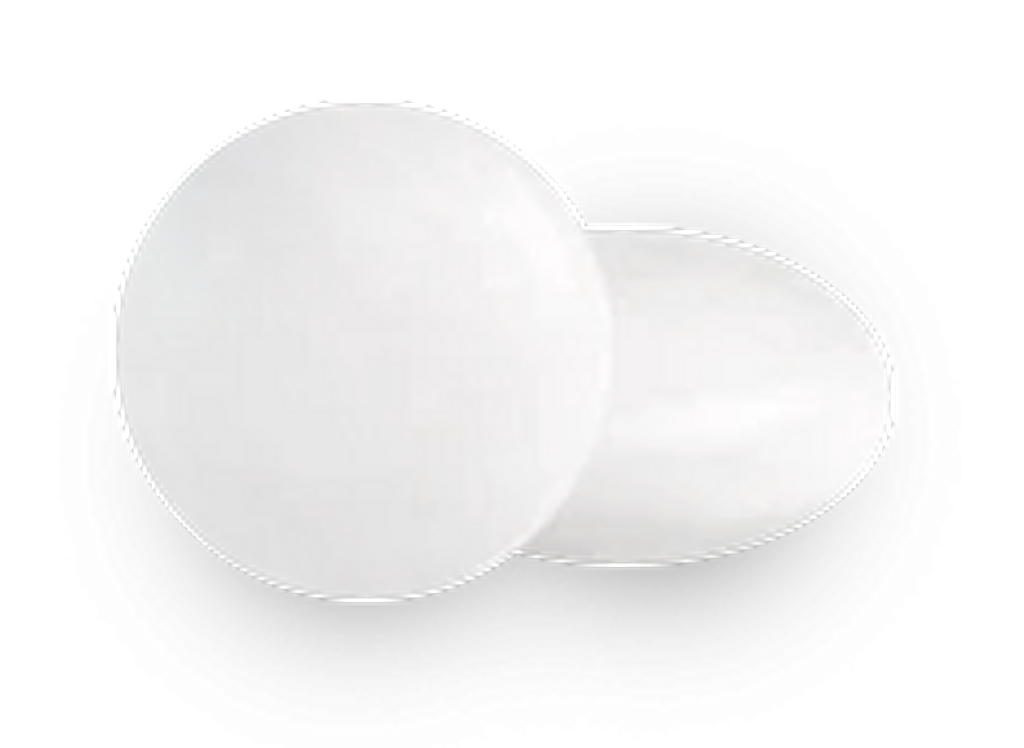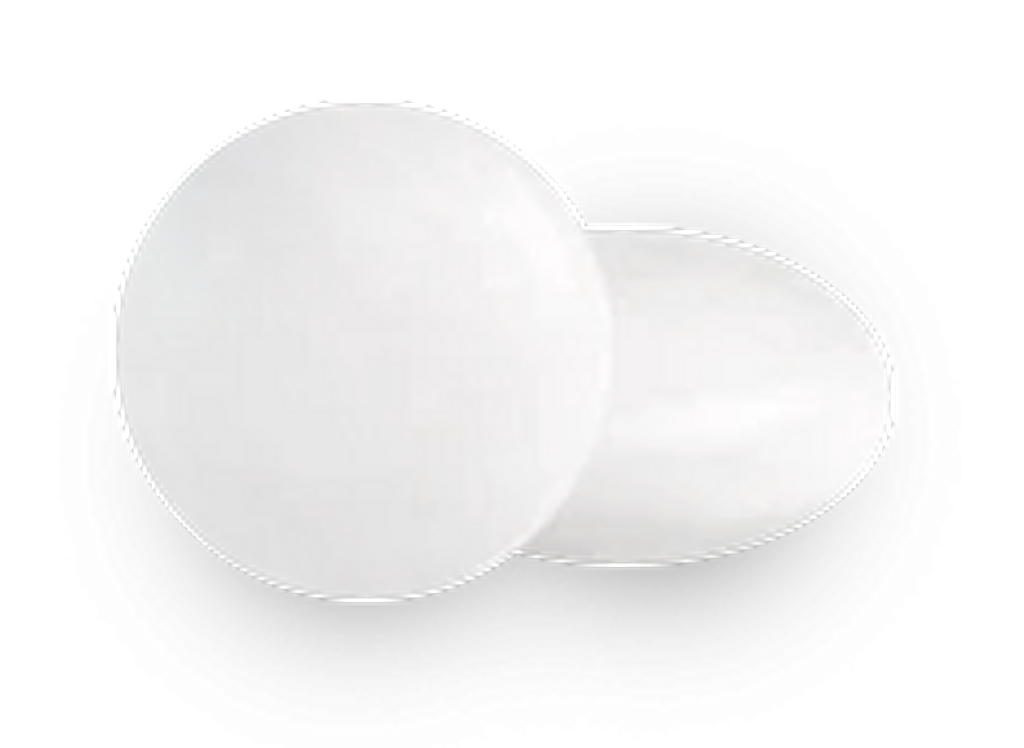 Dinamo.
True Type, Real Fonts.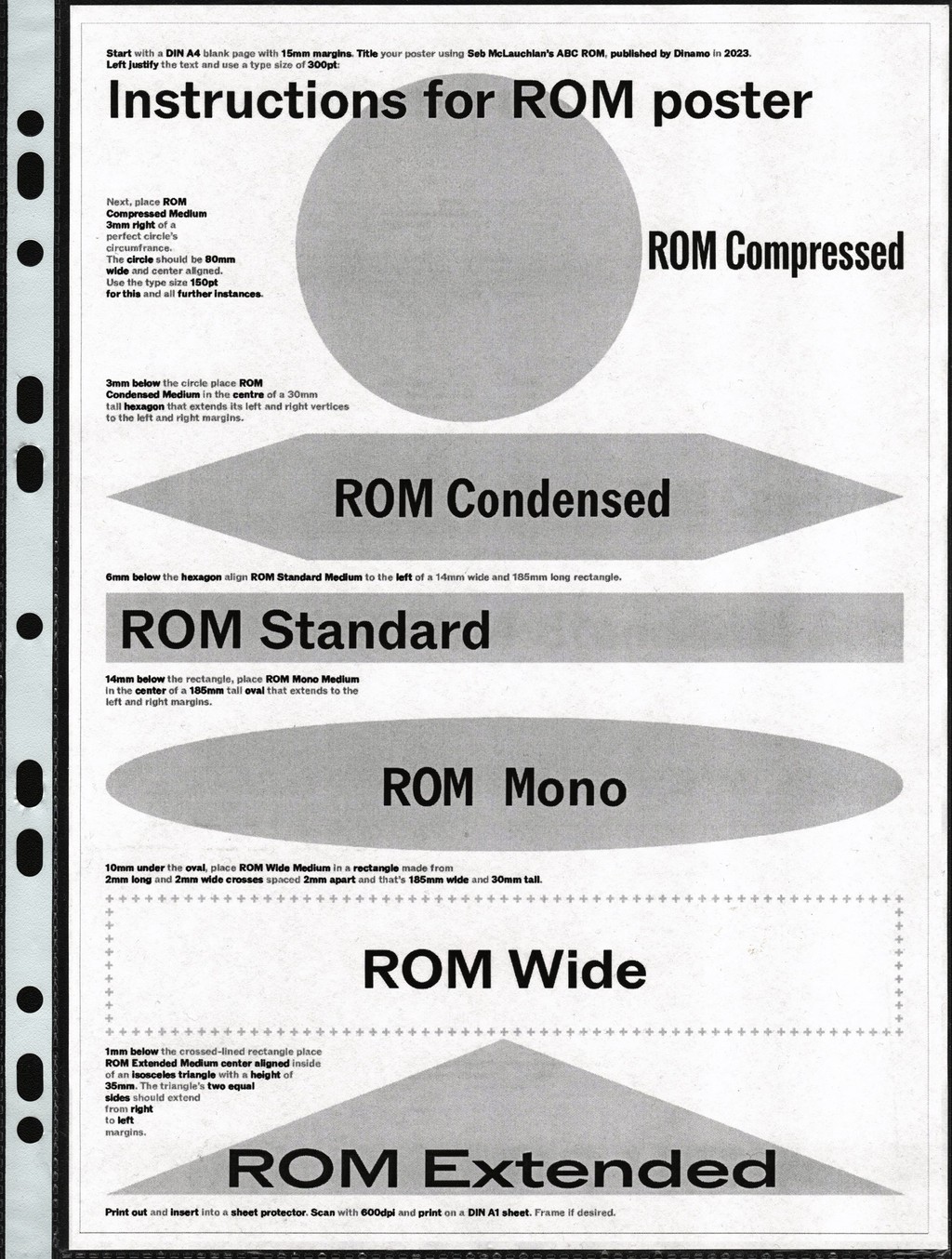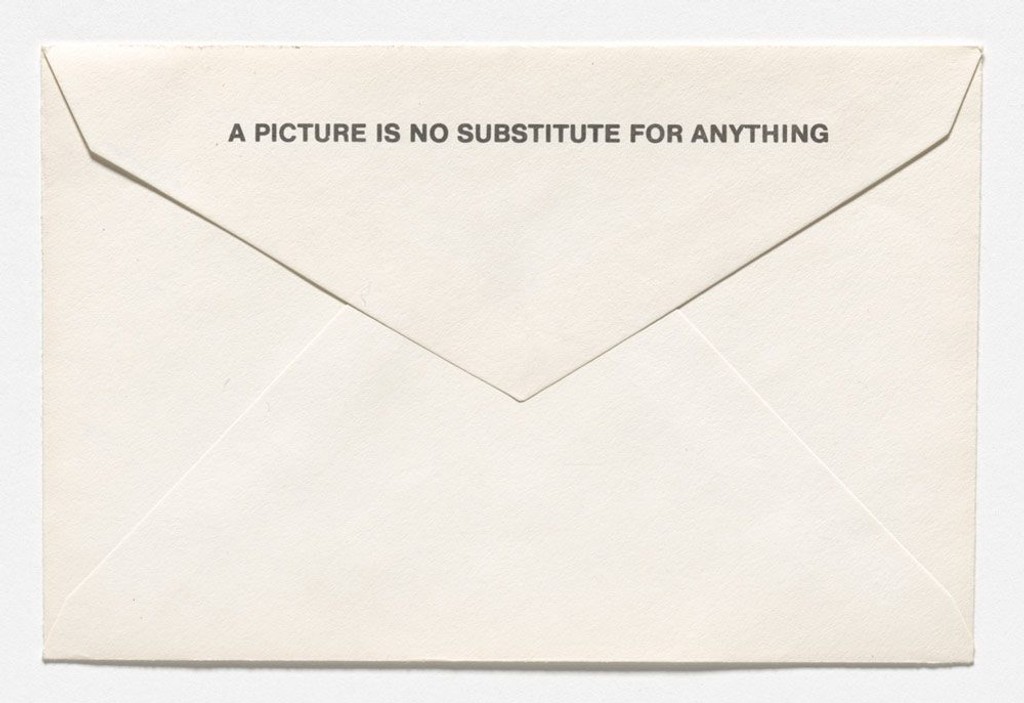 ROM is a sturdy, confident fusion of classic Grotesk and Gothic typeface styles designed by Seb McLauchlan. Taking inspiration from typeface applications in conceptual art catalogs from the '60s and '70s, ROM's proportions are wide and generous in caps, and narrow and elegant in lowercase.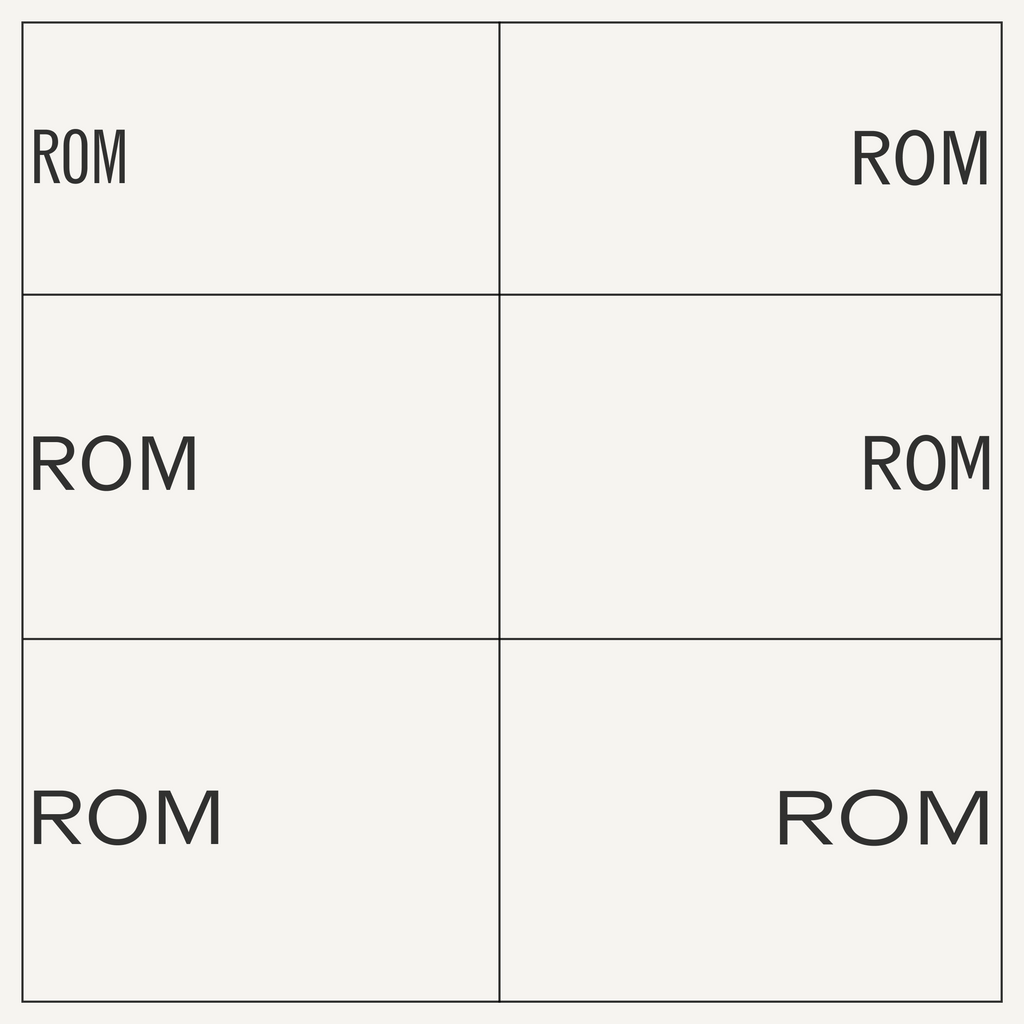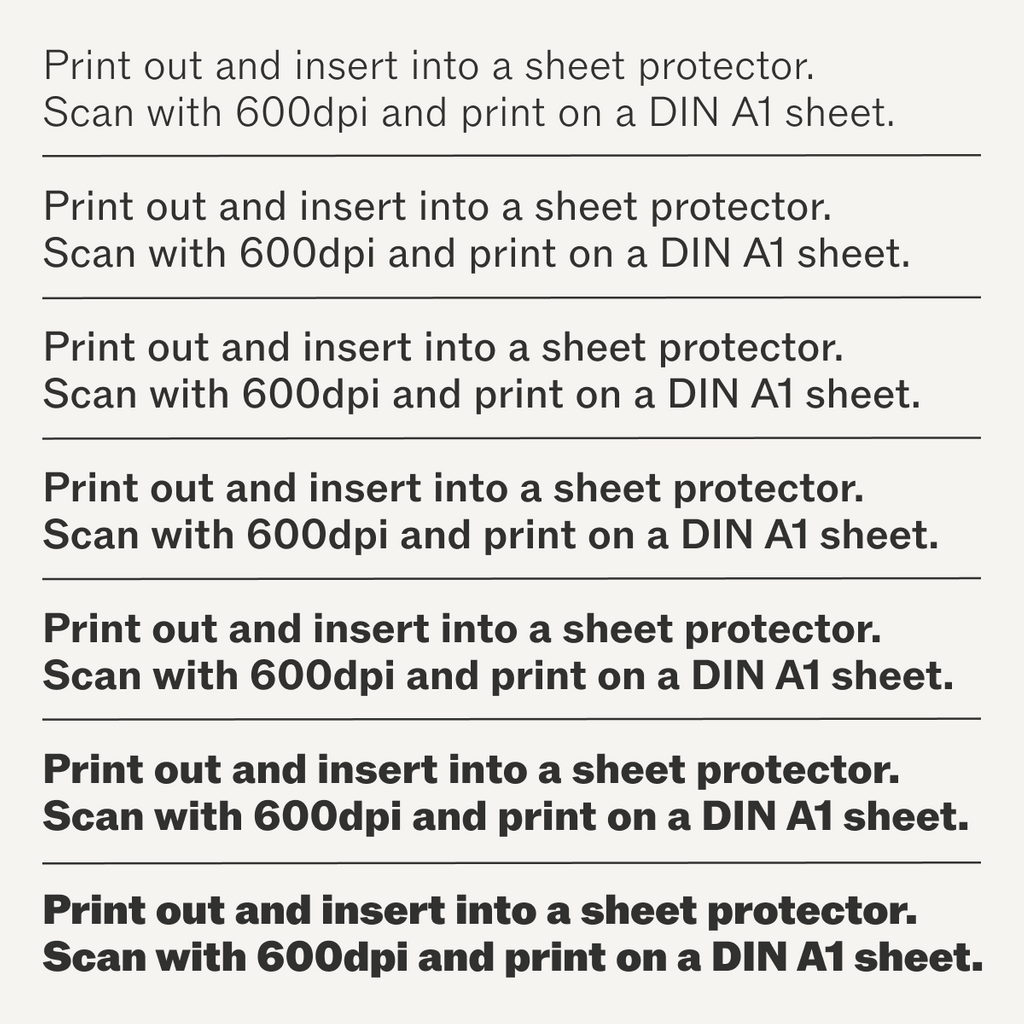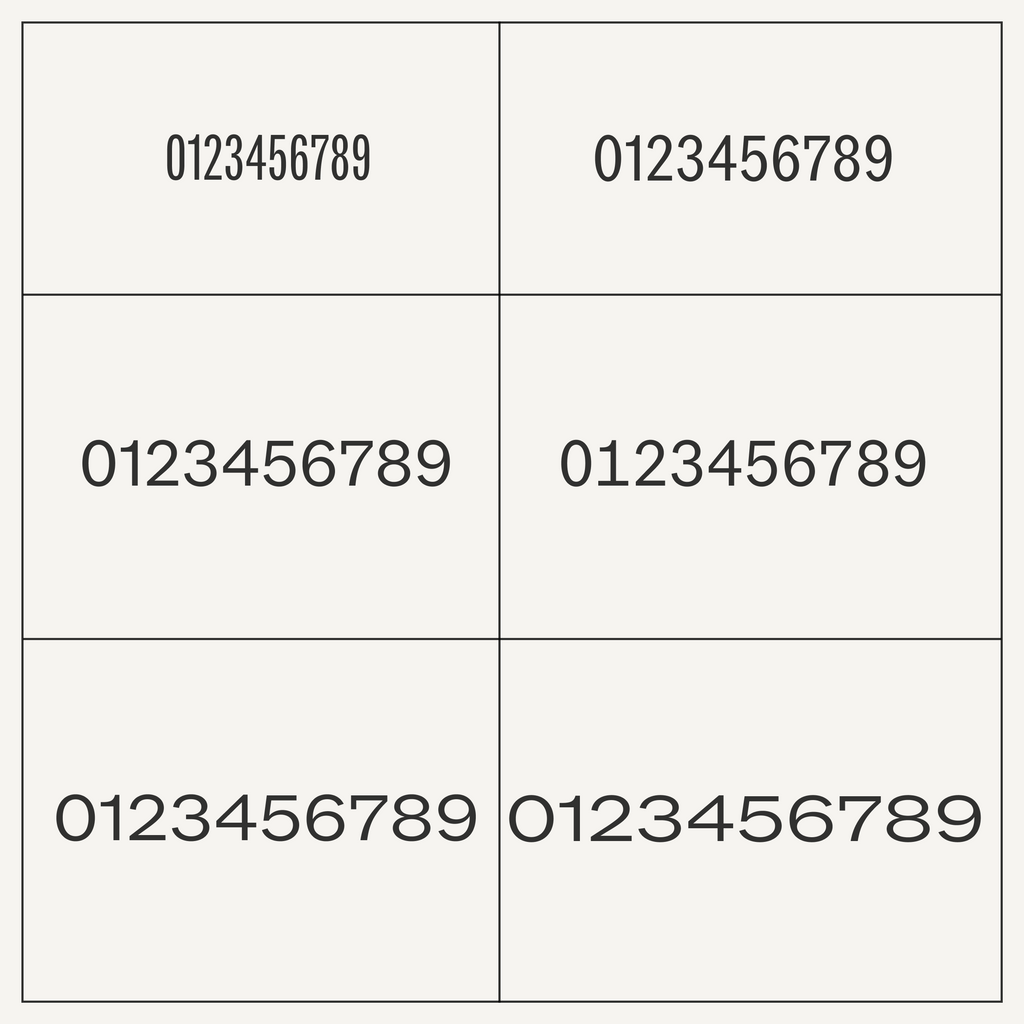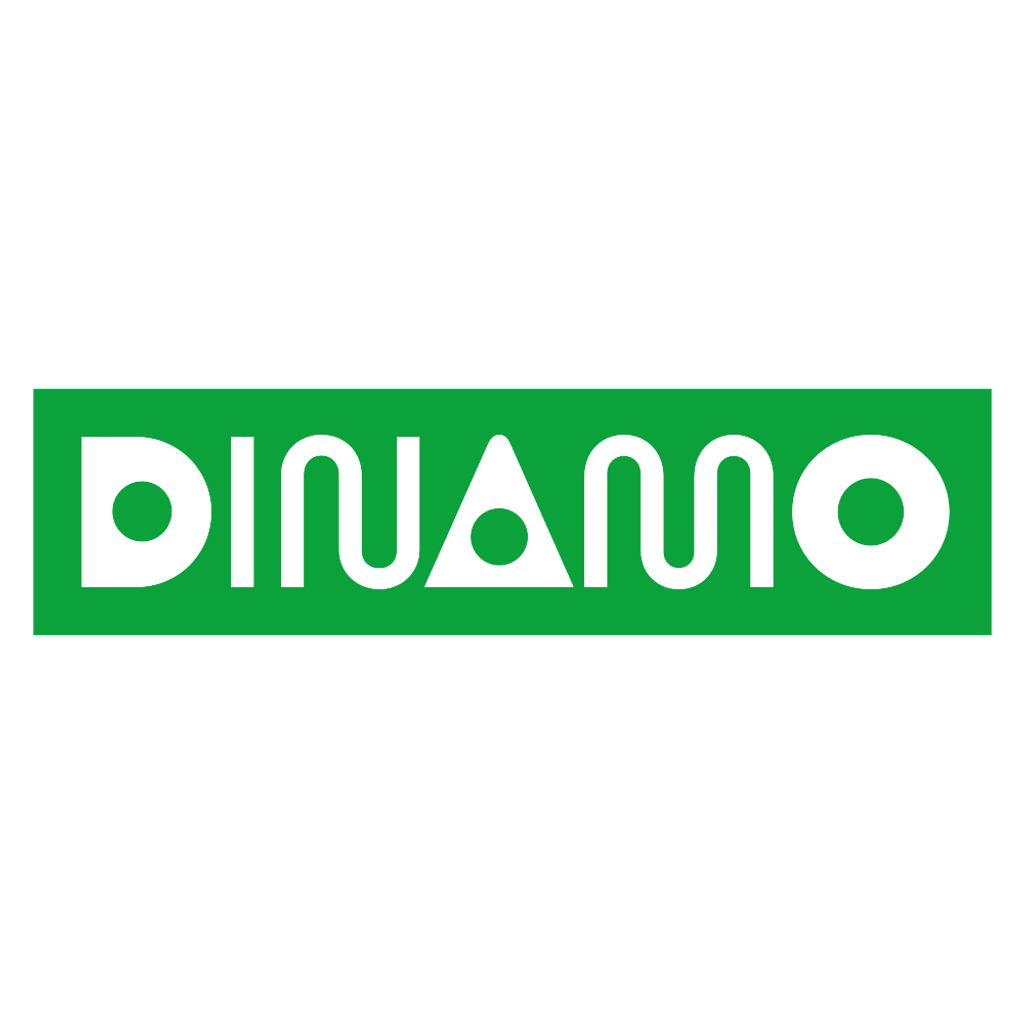 Don't look further 👄
Font Customizer 🛠
Choose your alternates and customize your fonts as you purchase them — for free.
The Dinamo Update 📥
Subscribe for stories, interviews, behind-the-scenes from the lab, and early font access.
Type in Use 🎨
Take a look at—and contribute to!—our community waterfall.
Complete Trials 🏆
Our free trials include all available glyphs, including all accented characters.
The License to Chill 🔫
Our licensing model is simpler and fairer for businesses big and small. Here's how.
Student Discounts 🛹
Our Student Font Packs bundle 21 typefaces together for the price of one skateboard.
Even more fonts
Raised Everything & Lowercase
Essentially, Dinamo is a Swiss type design agency offering retail and bespoke typefaces, design software, research, and consultancy. Founded in Basel, we operate via a network of satellite members across the globe.
🔩 🦦 ⚙️