Font Customizer™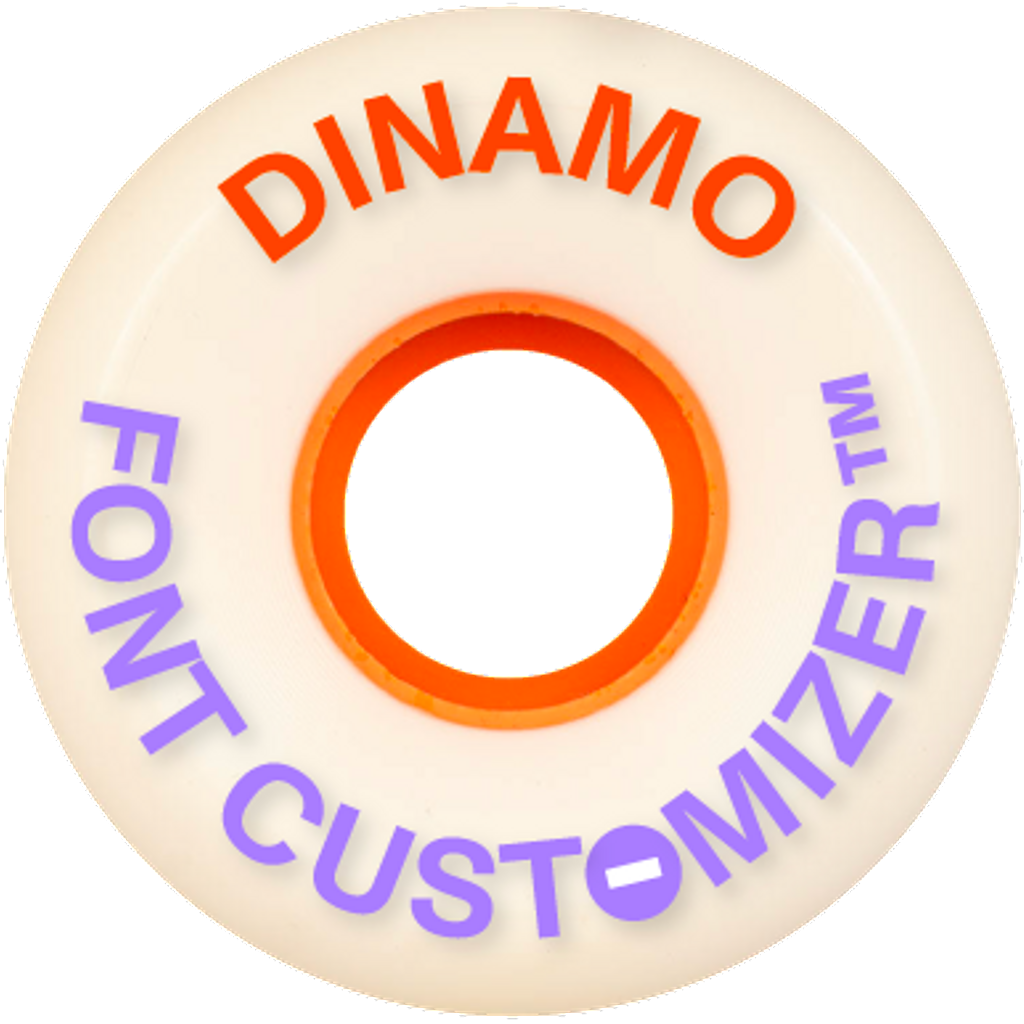 With the Dinamo Font Customizer™, you can customize our fonts as you purchase them — for free.
SELECT → CUSTOMIZE → BUY
After choosing your typeface, and right before completing the checkout process, you can launch the Customizer and select which alternate characters you'd like to make your new font's default.
Say you're buying Diatype and would like the double story a as your default rather than the single story a: You can now simply select that option before checkout and our website will generate personalized font files for you on the fly. We like to think of it as just as easy as customizing your own trainers on the web portals of personalizable trainer brands.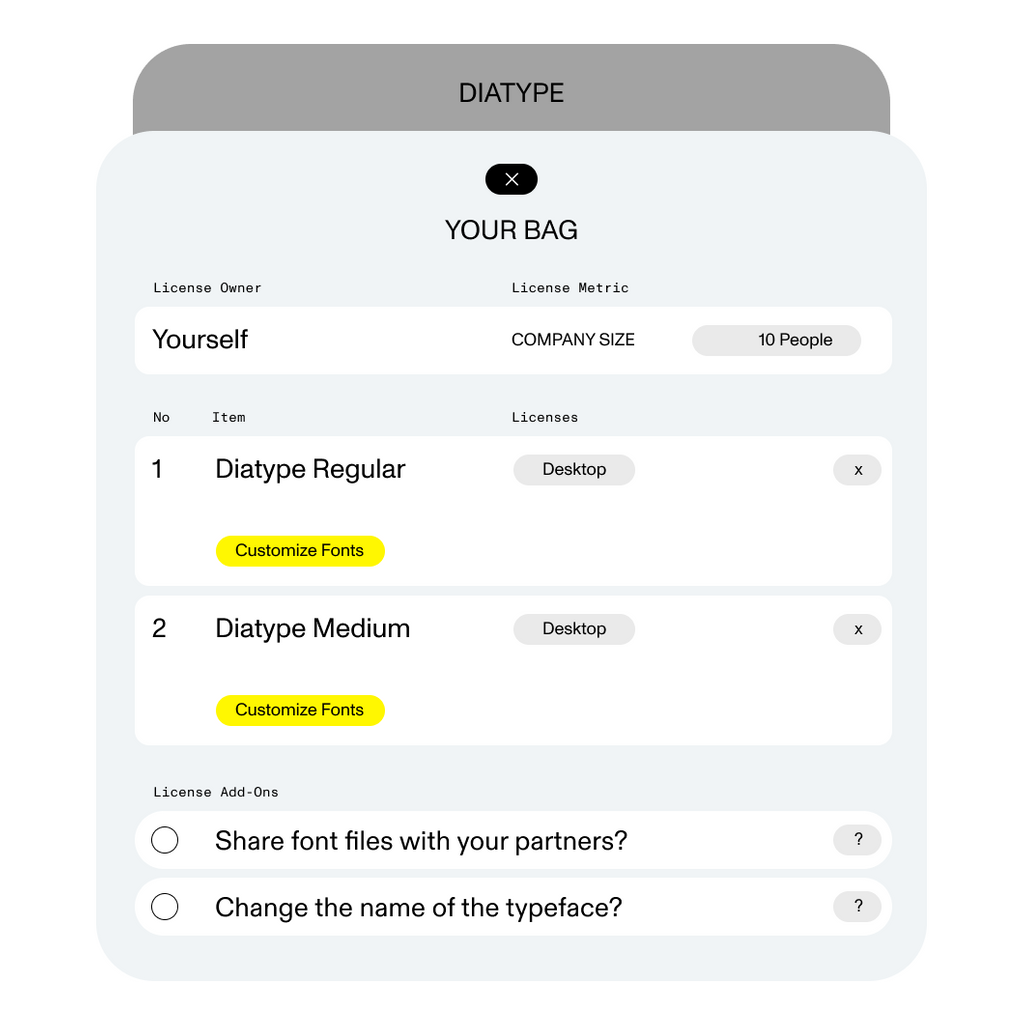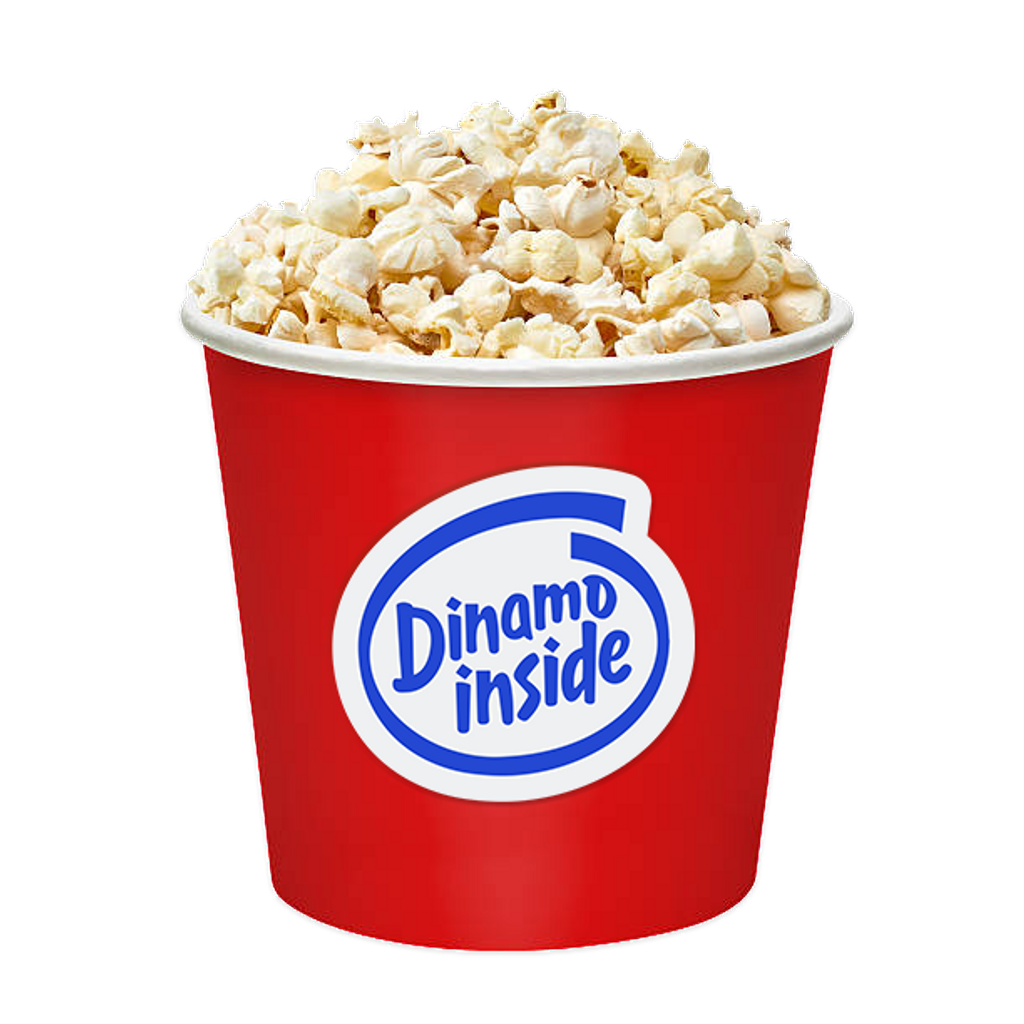 Tip: You don't have to customize individual font styles one by one. You can also customize complete families, our Essential Packs, or bundles containing many font styles in one go.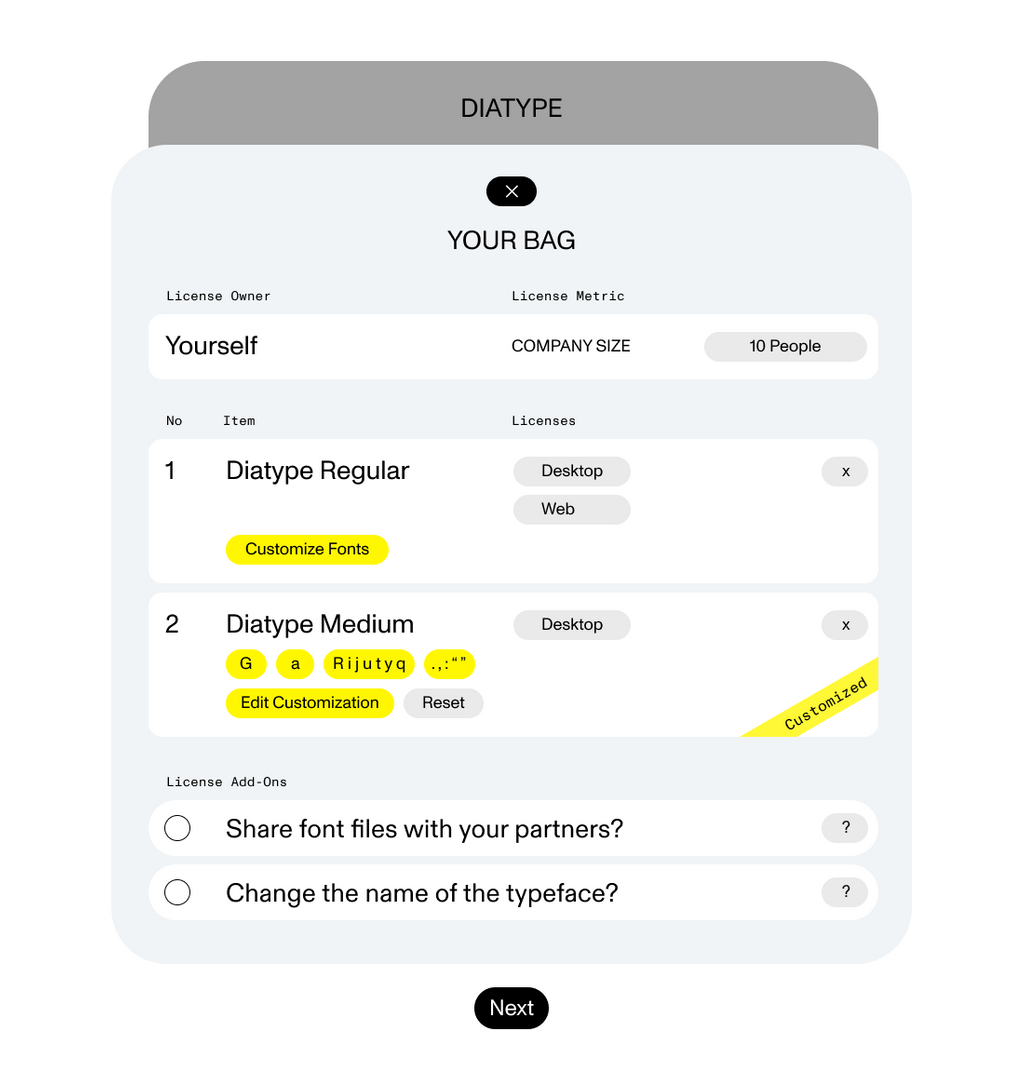 ALSO: ADD YOUR OWN FONT NAME
You can combine the Dinamo Font Customizer with our Custom Font Naming tool to create bespoke font files containing both your preferred alternates and personalized name. When you install the font, it'll appear in your menu with your chosen name and chosen default characters in all design applications (even WORD 😳).
Think about it: You can customize a typeface with your client and even attach their name to it. This makes it dead simple for them to then distribute their custom font internally and make sure everybody in their company is using the right one. And it feels really great! Call it the Yassification of font file management.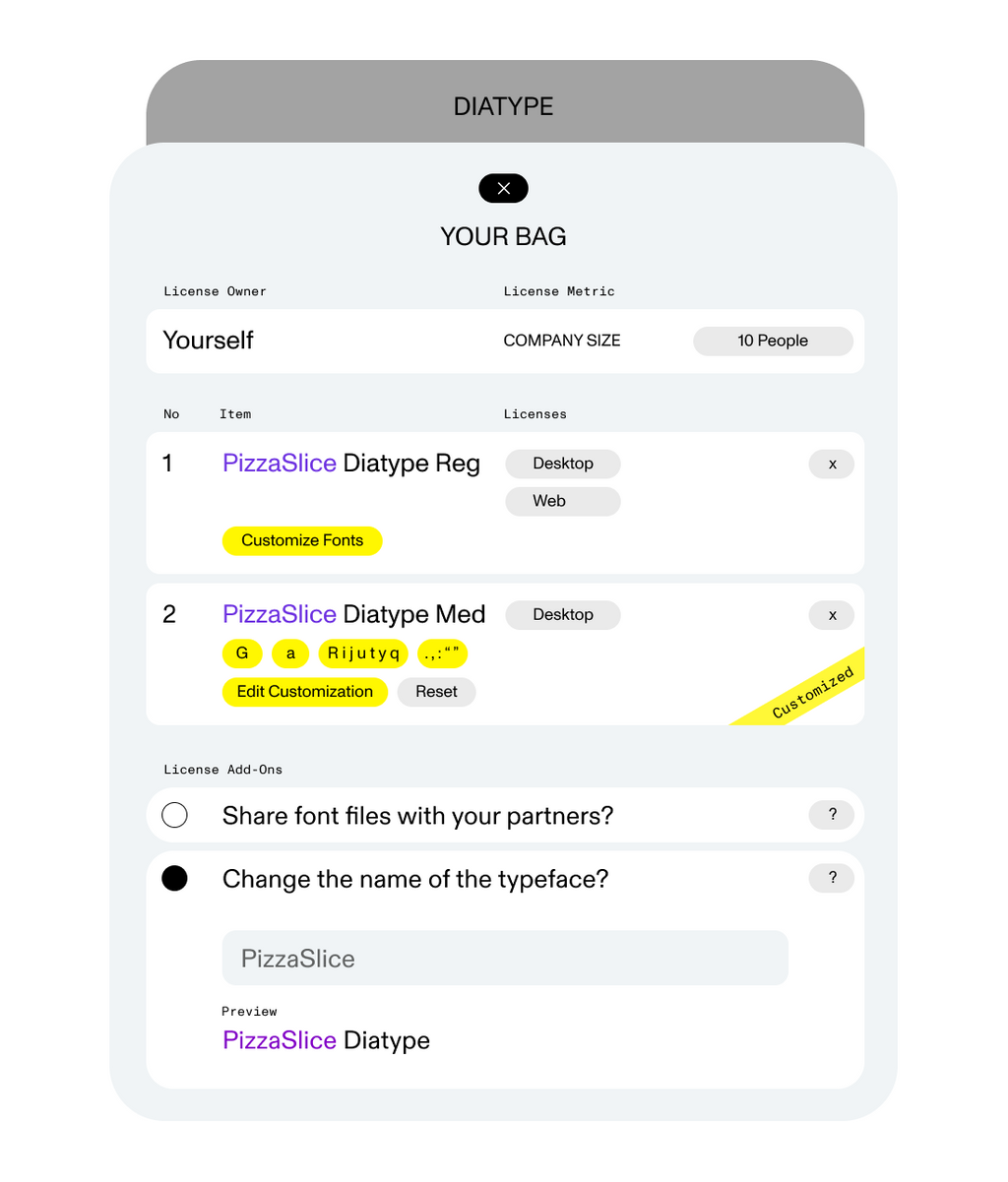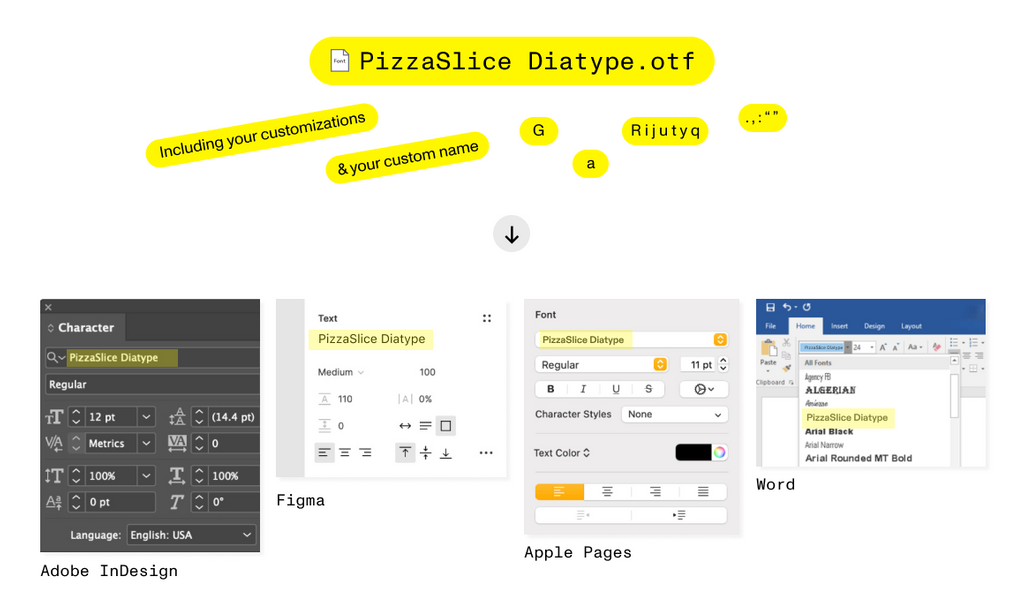 RE-CUSTOMIZING YOUR FONTS
Once you create and download your custom font file settings, you can always log in to your User Area on our website and re-customize them whenever you like, if you decide to change your default settings (and switch to, say, square punctuation instead of rounded). Think of Kanye, who releases an album and later goes back in, modifies, improves, and republishes it again.
Hold my espresso martini: You can even do this with fonts you purchase from us back in the day! Just log into your user area to breathe new life into them. (At this moment in time, it is currently not possible to rename fonts you've bought in the past, however).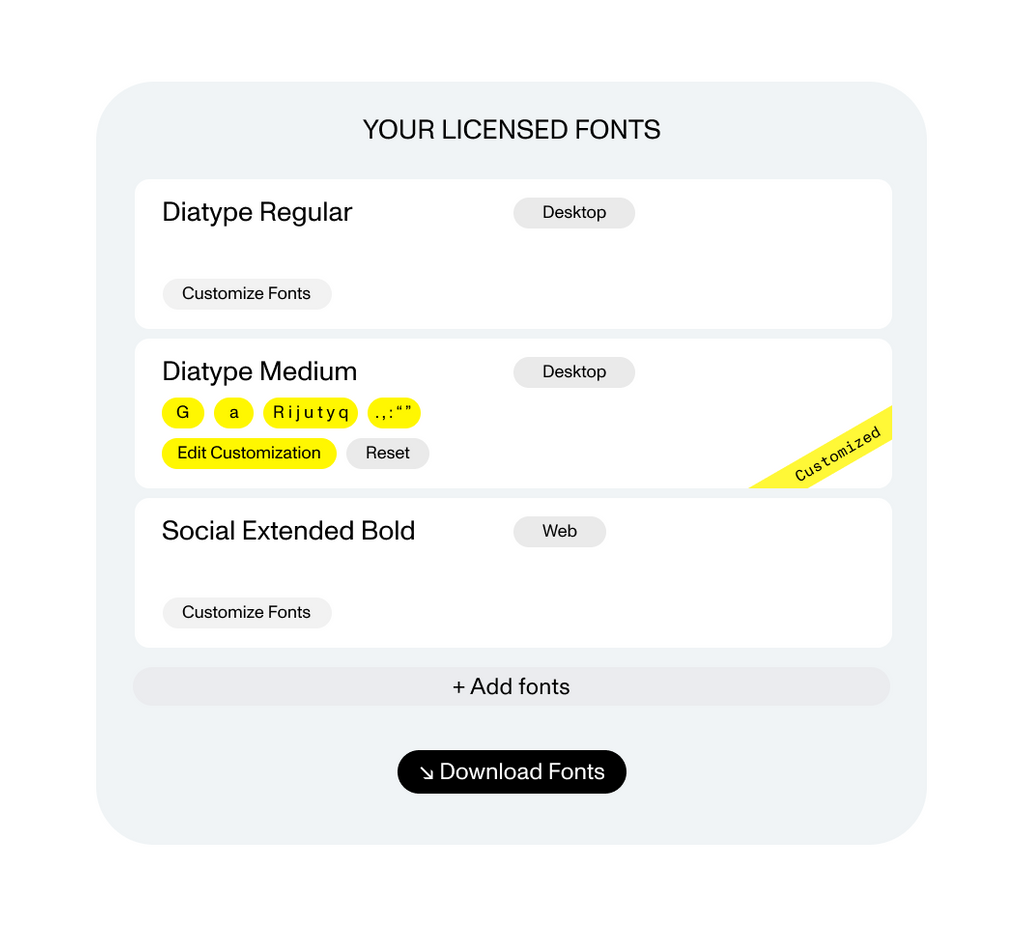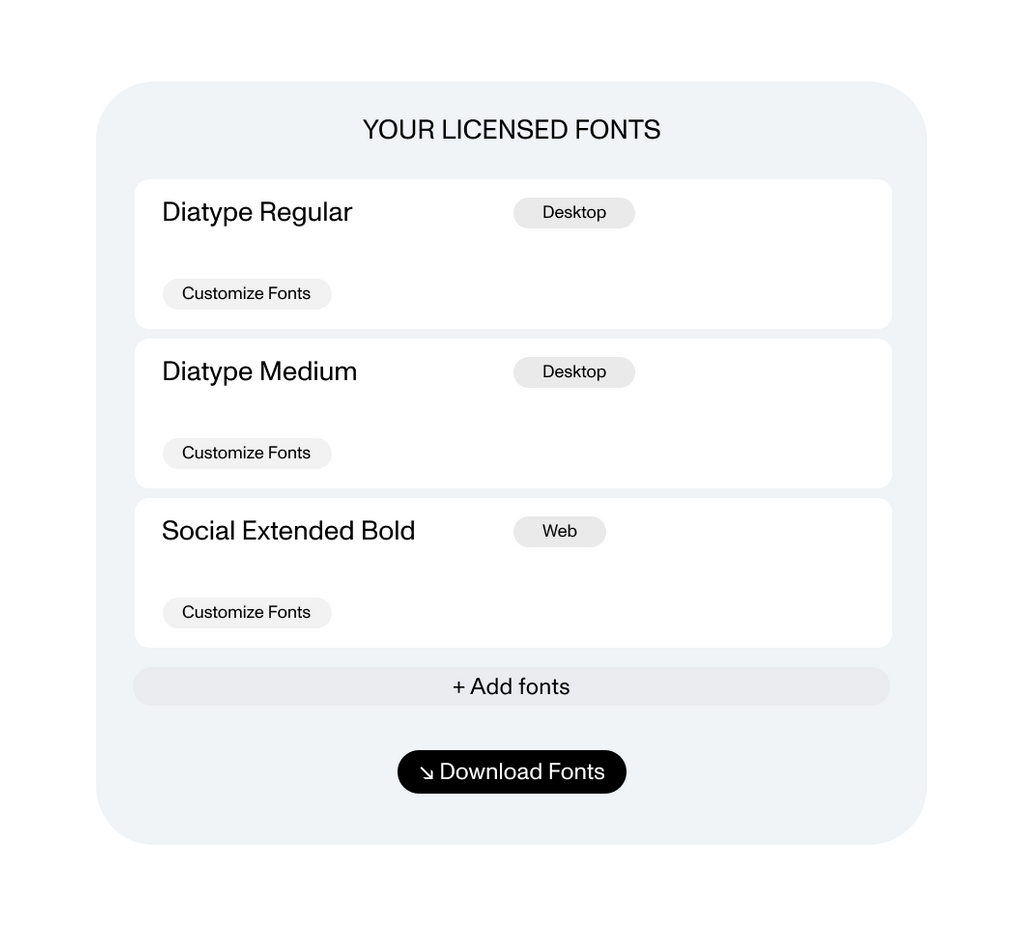 ALTERNATE CHARACTERS
80% of our fonts have alternate characters. Scroll on for a few options of what you're able to choose between.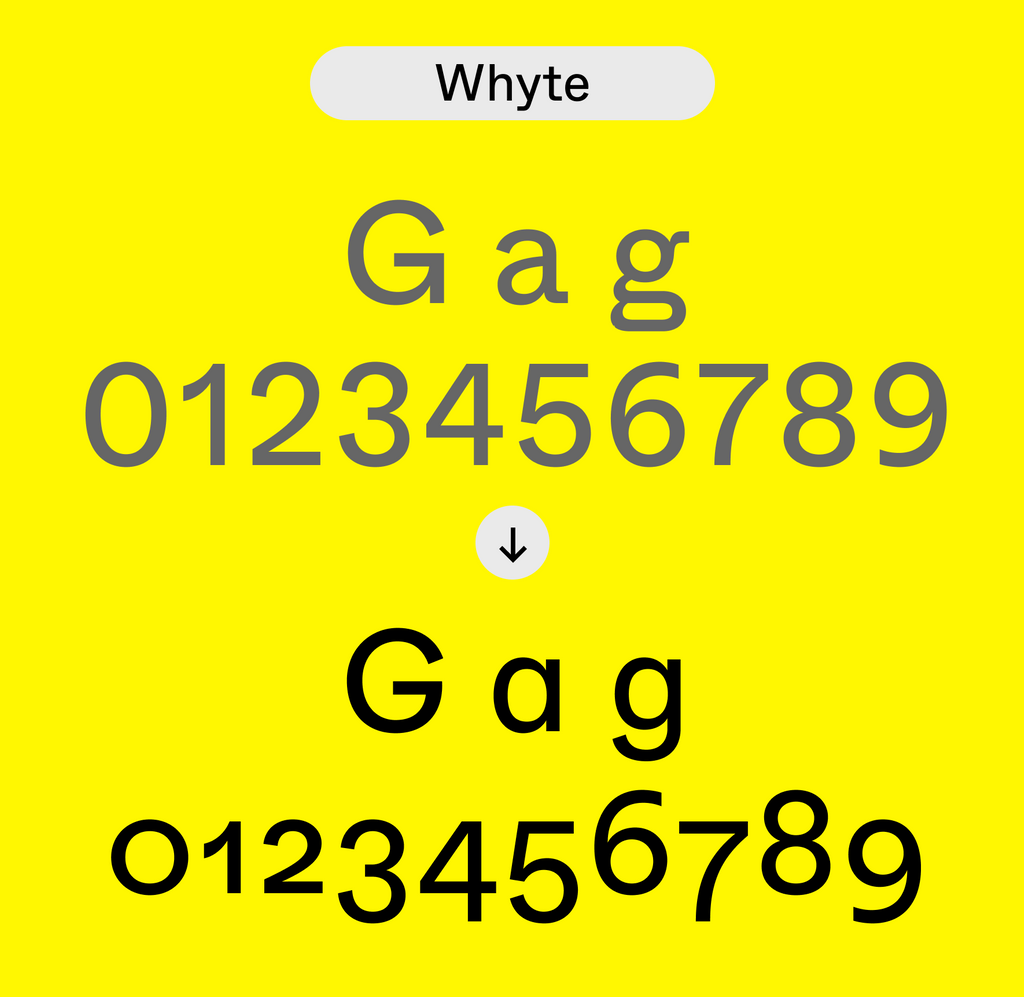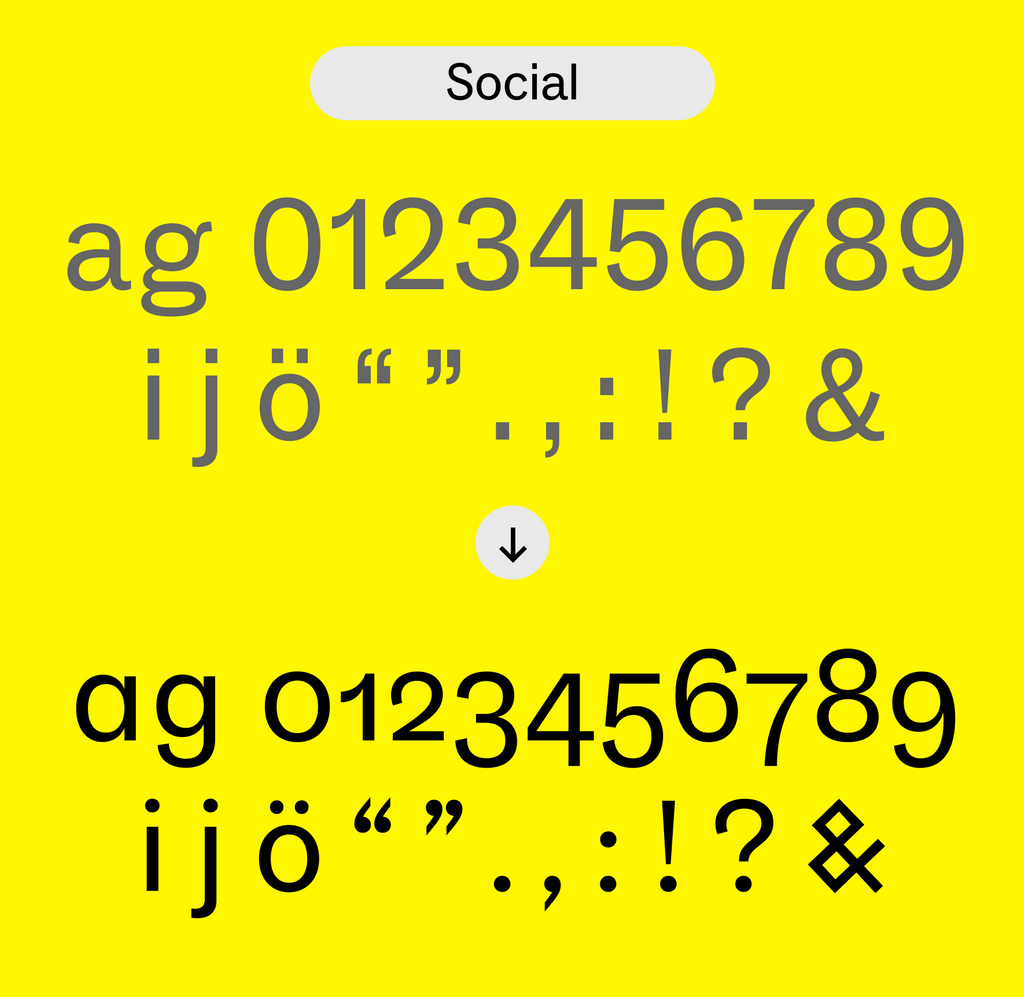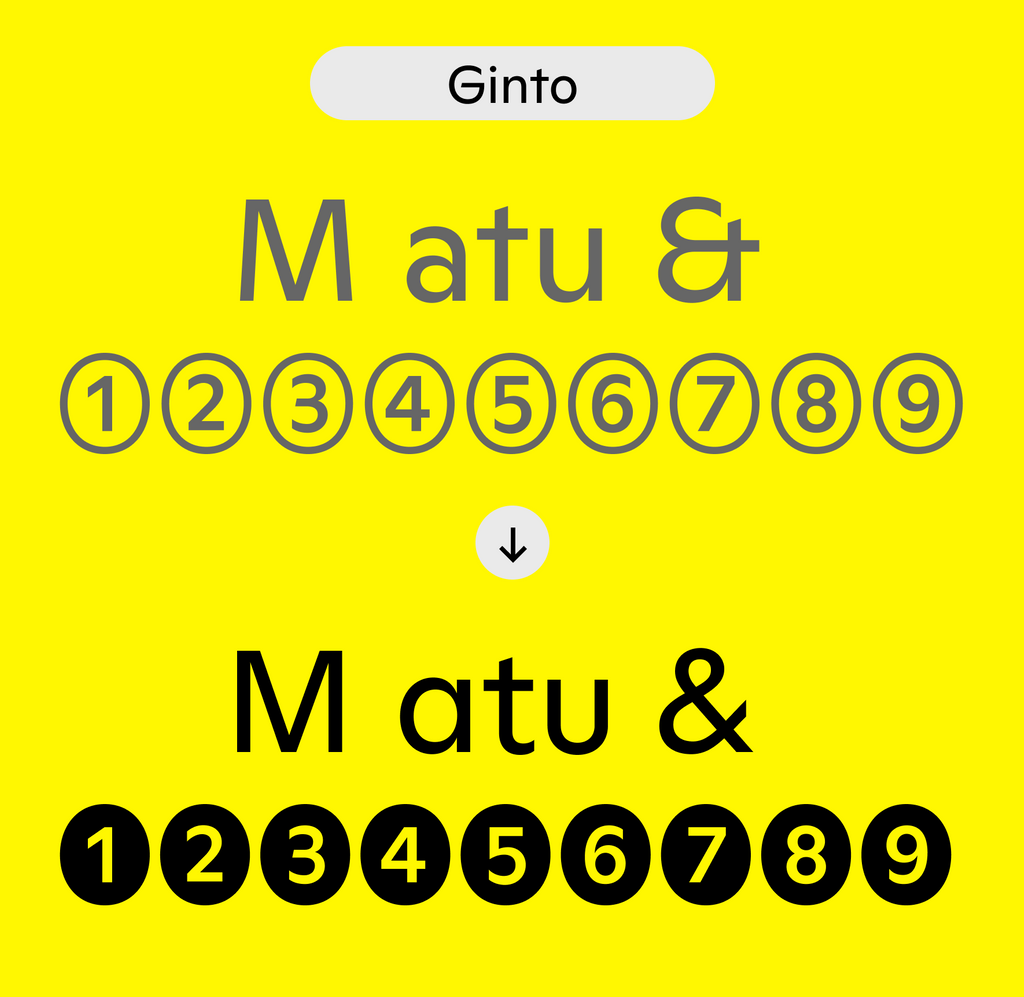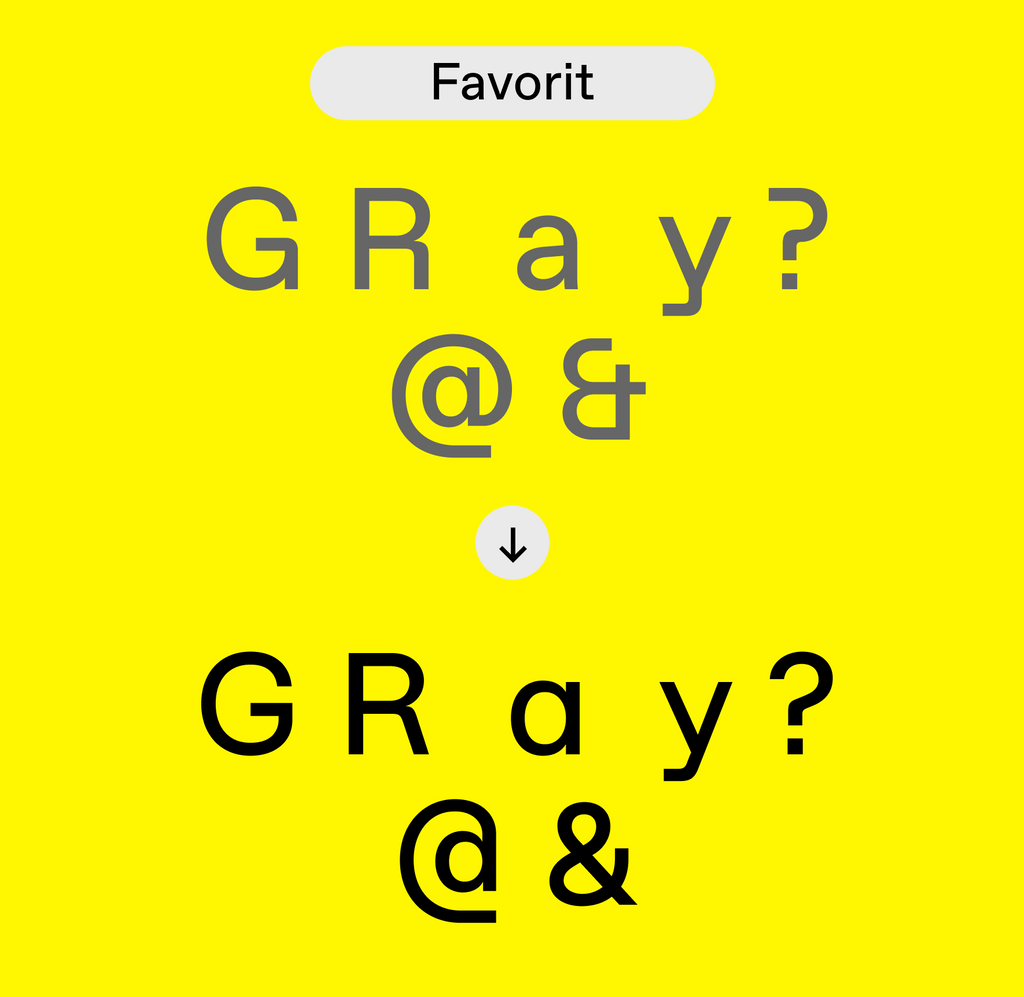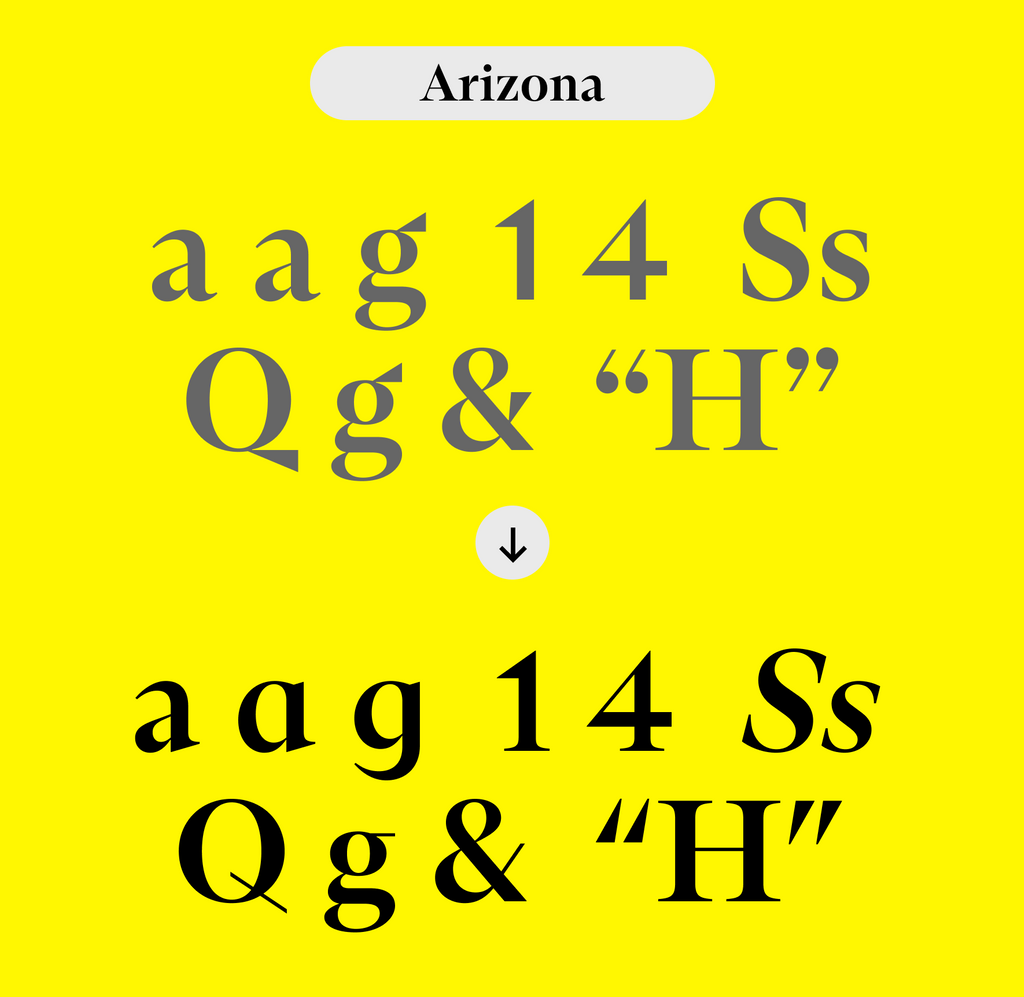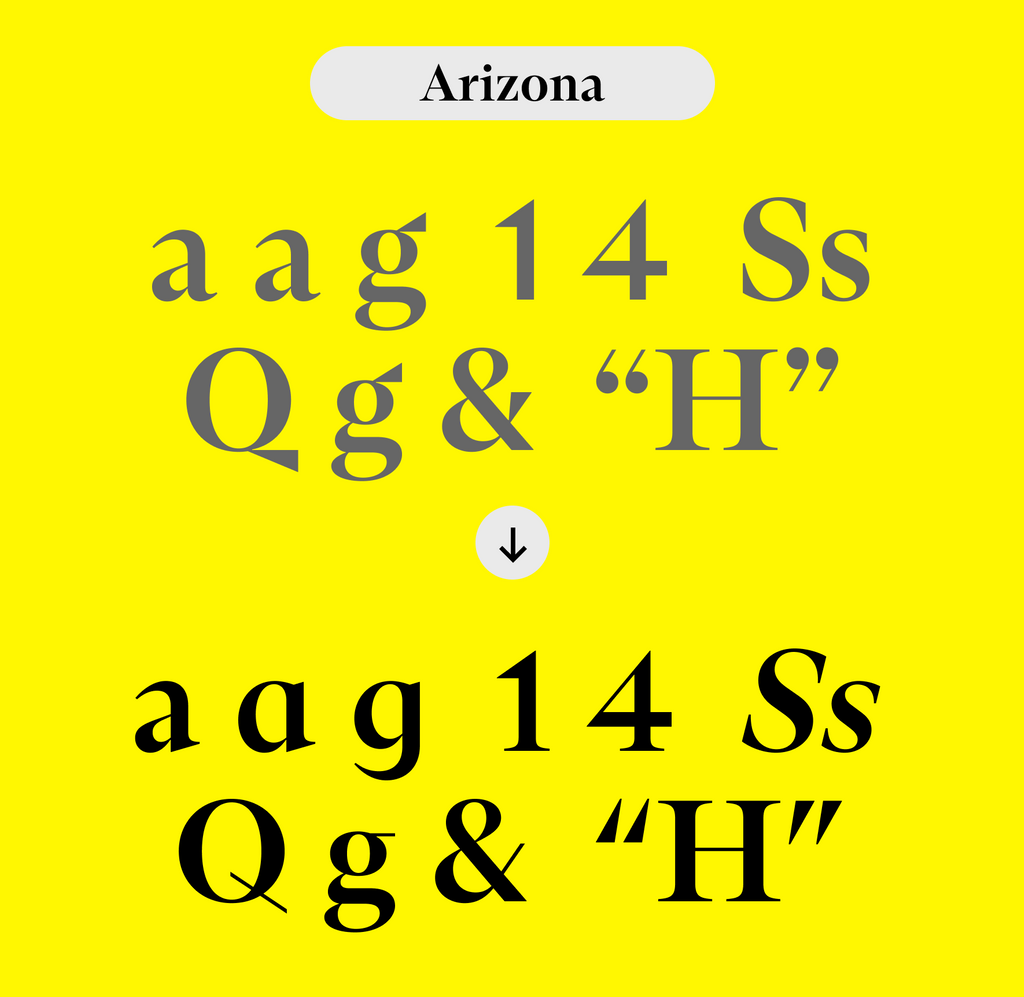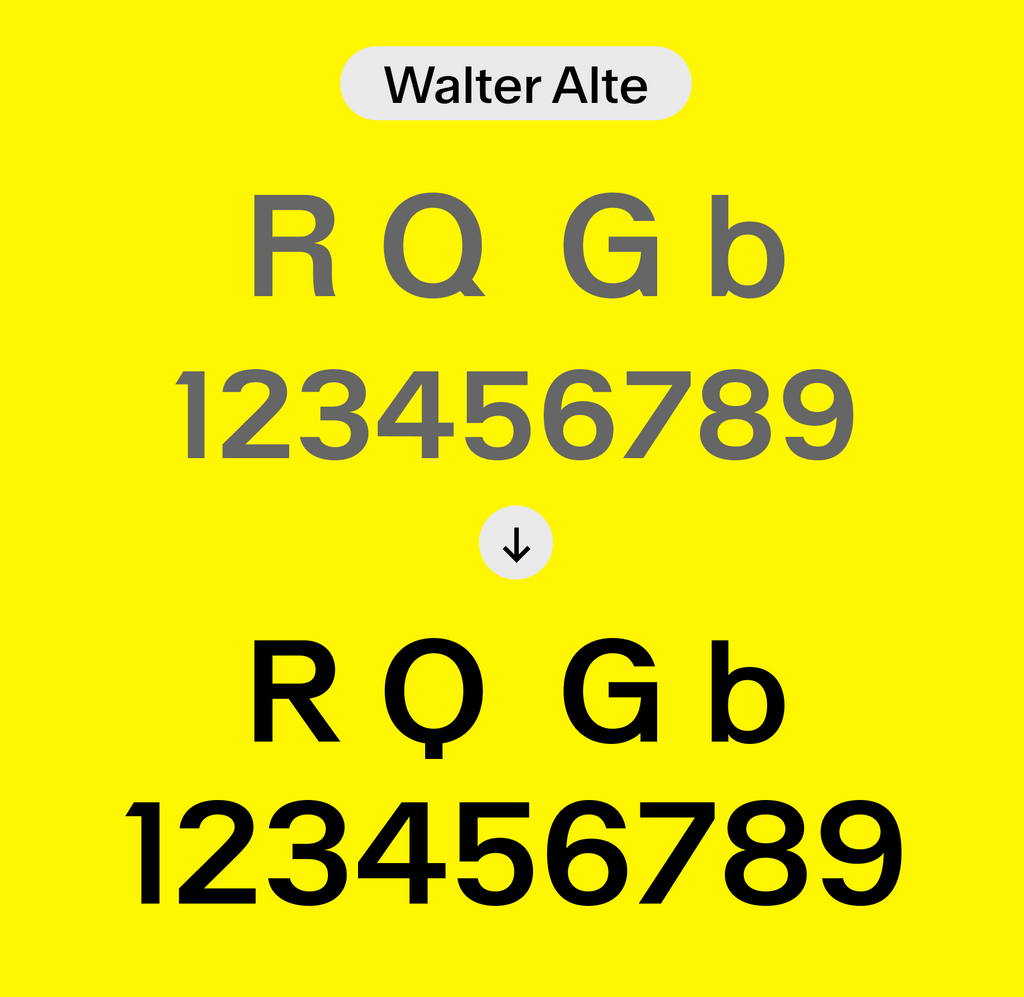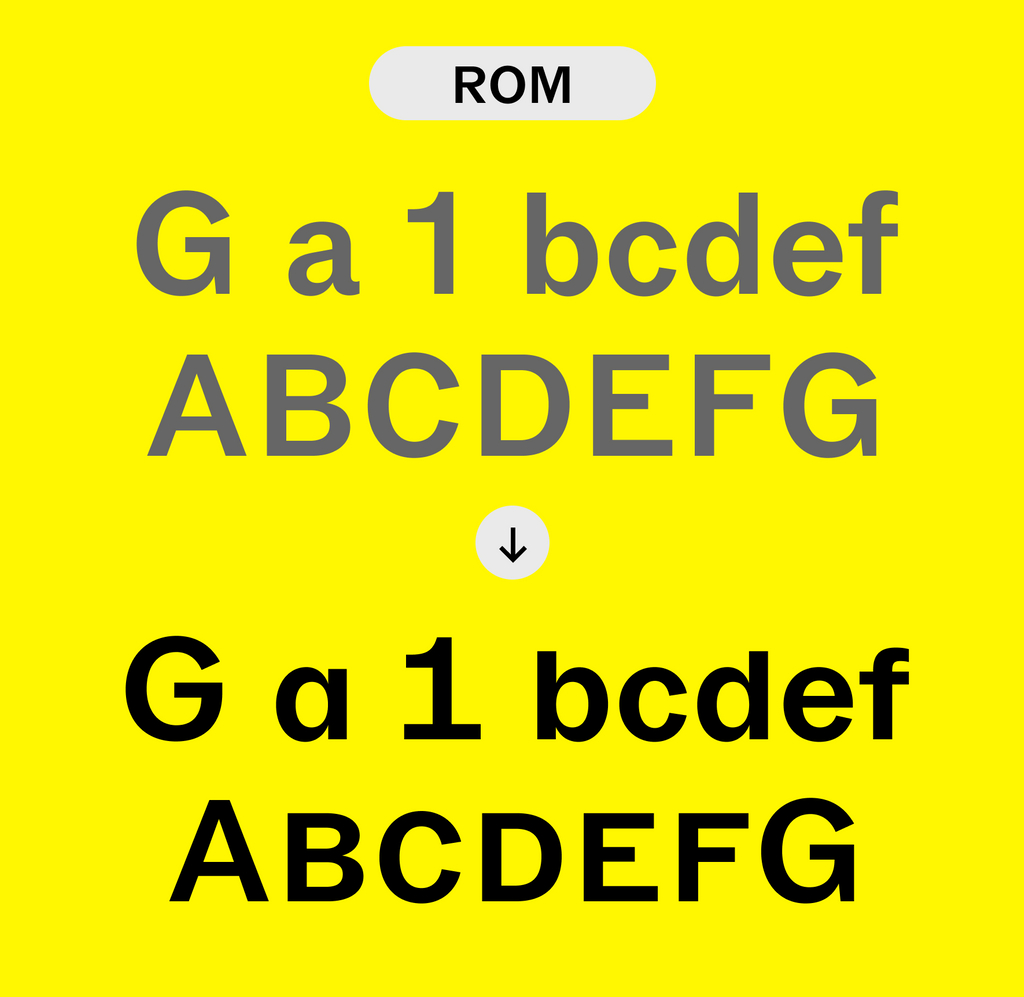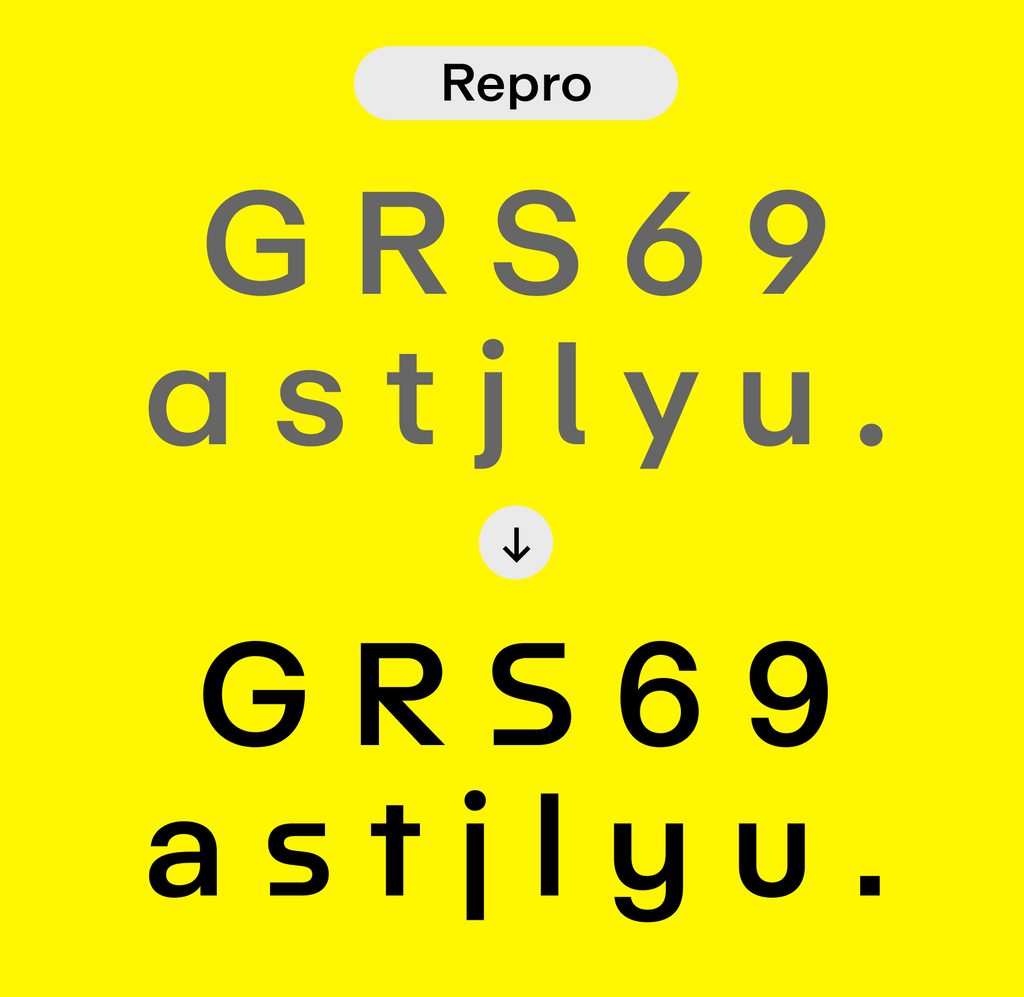 Browse our typeface catalog, and get started with customizing your own fonts today!