Typeface Release: ABC Diatype
ABC Diatype is a warm yet sharp grotesque, ideal for text and reading on screen. We're releasing it today to occupy an unfilled spot in our library as our first warm-hearted grotesque. It began its life during Fabian Harb's student days, as an eager exploration of the Swiss Neo-grotesque genre; its name harks back to the clunky, pre-digital typesetting machines that informed its shapes. After a variety of versions created by Fabian for different school projects, ABC Diatype then transformed into a slightly lighter Regular. A while later, it had its curves polished, and finally its terminals were closed horizontally.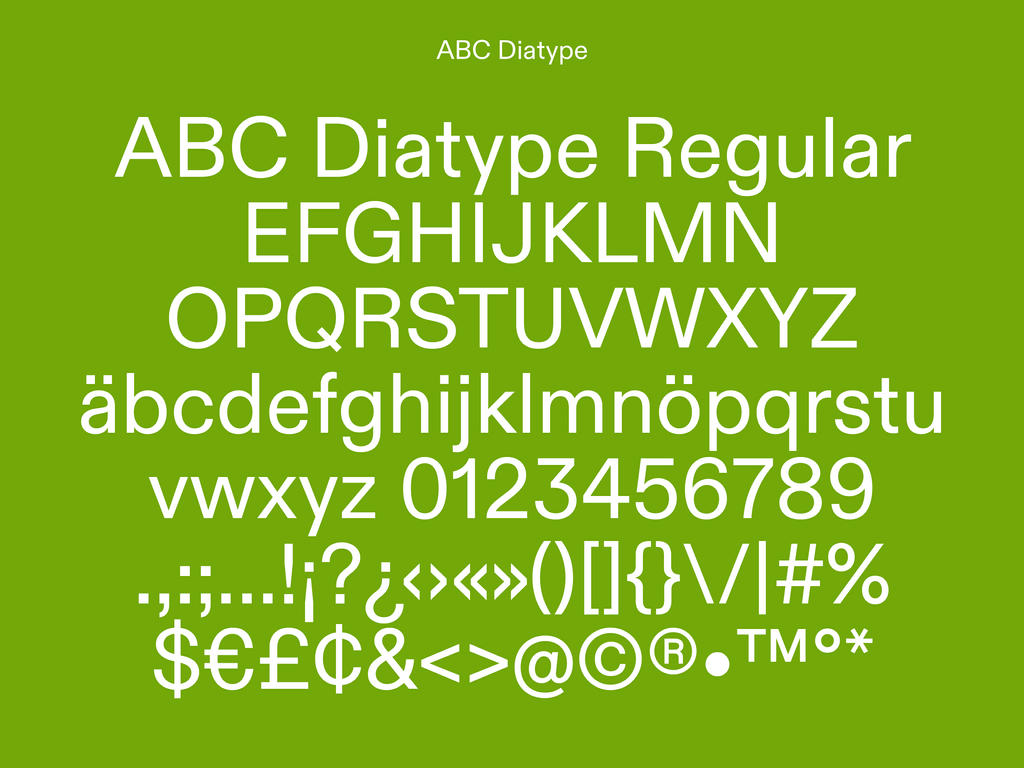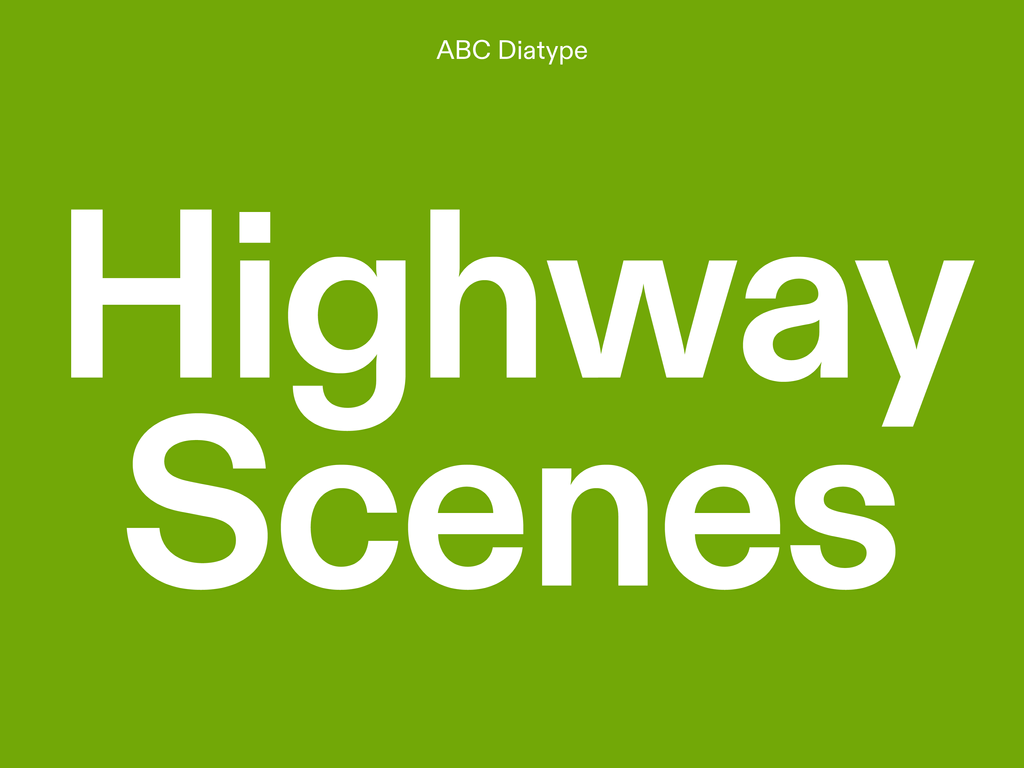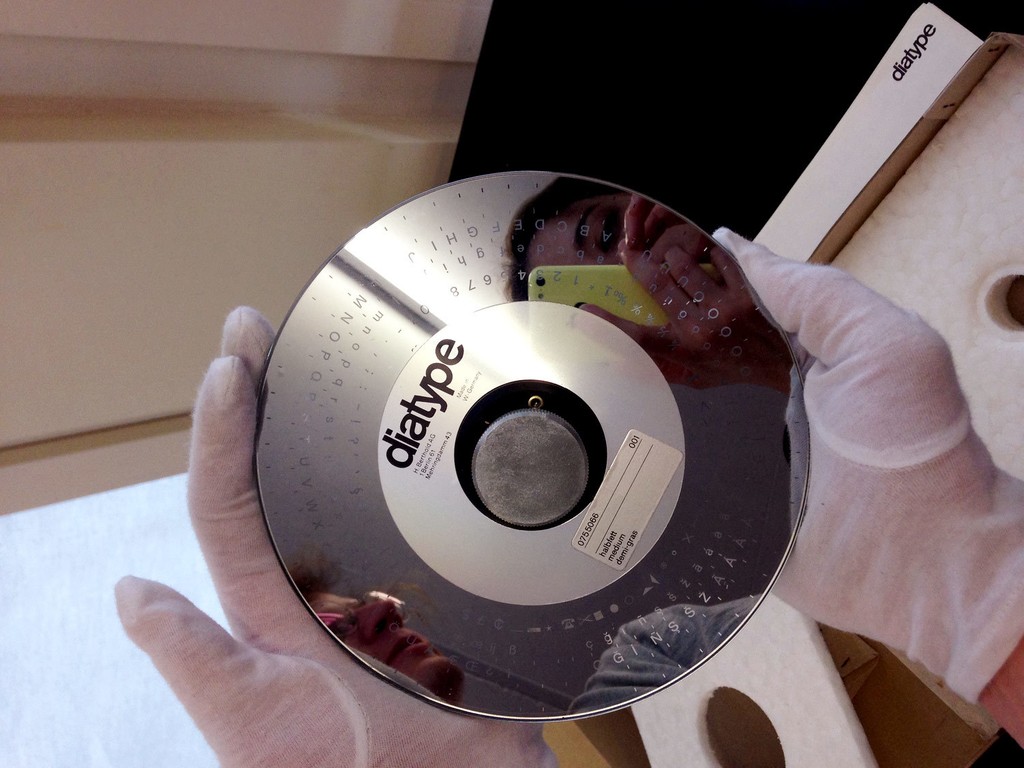 ABC Diatype made its first public appearance in 2013, featuring on posters for Oslo10, a temporary exhibition space in Basel, designed by graphic designer Dan Solbach. Dinamo friend Rob Milne uses it for the Melbourne-based contemporary art journal 'Discipline', and the Milan studio Dallas also used it for its identity for Istituto Svizzero in 2017.
In 2018, Dinamo's long-standing family member Elias Hanzer finished ABC Diatype by extending the single weight Upright and Italic design to a family with Light, Regular, Medium, and Bold, with corresponding Monospace and Italics. A Schoolbook Stylistic Set is also available, which includes a single story a, a tombstone-style t, and simplified numbers that rise diagonally.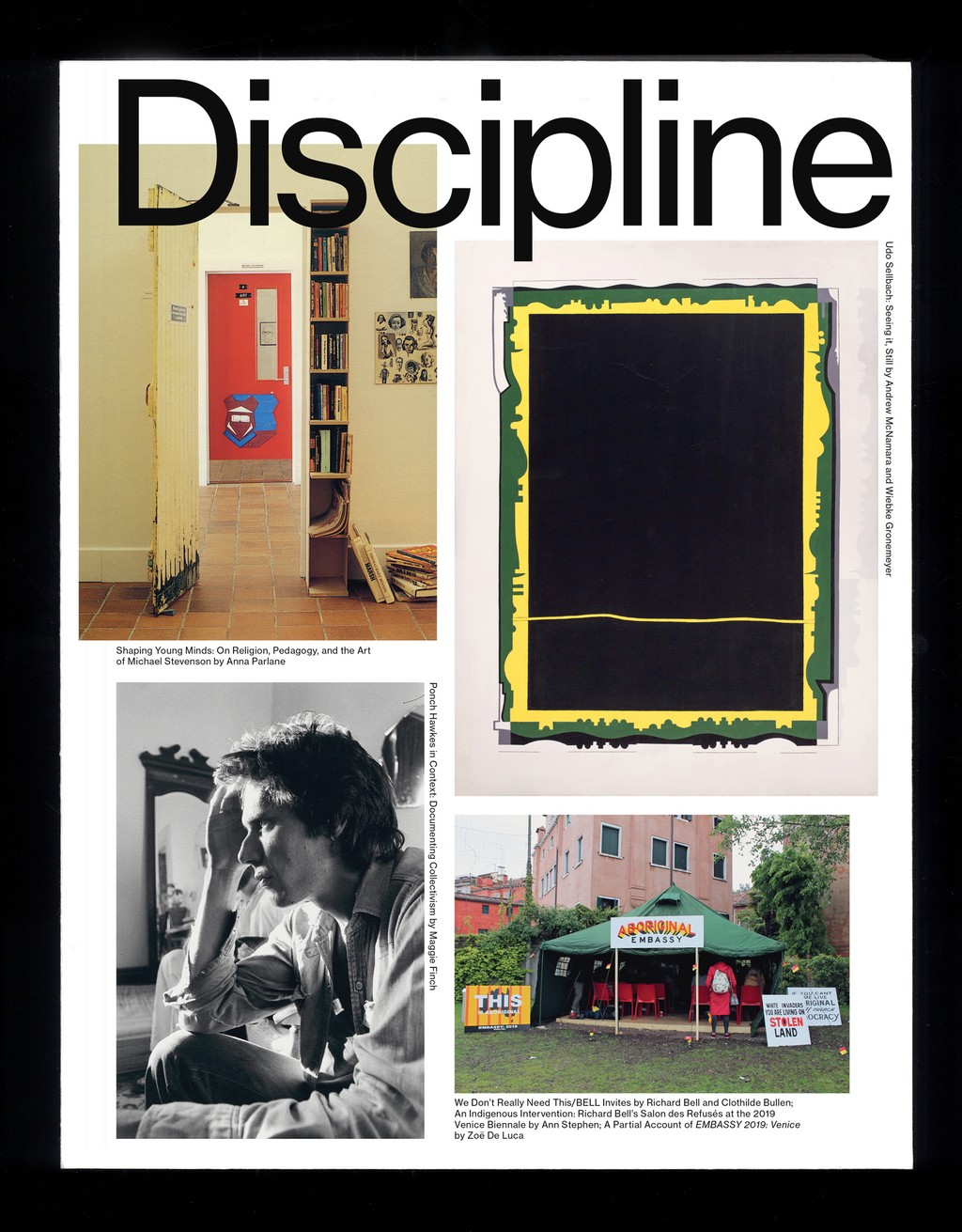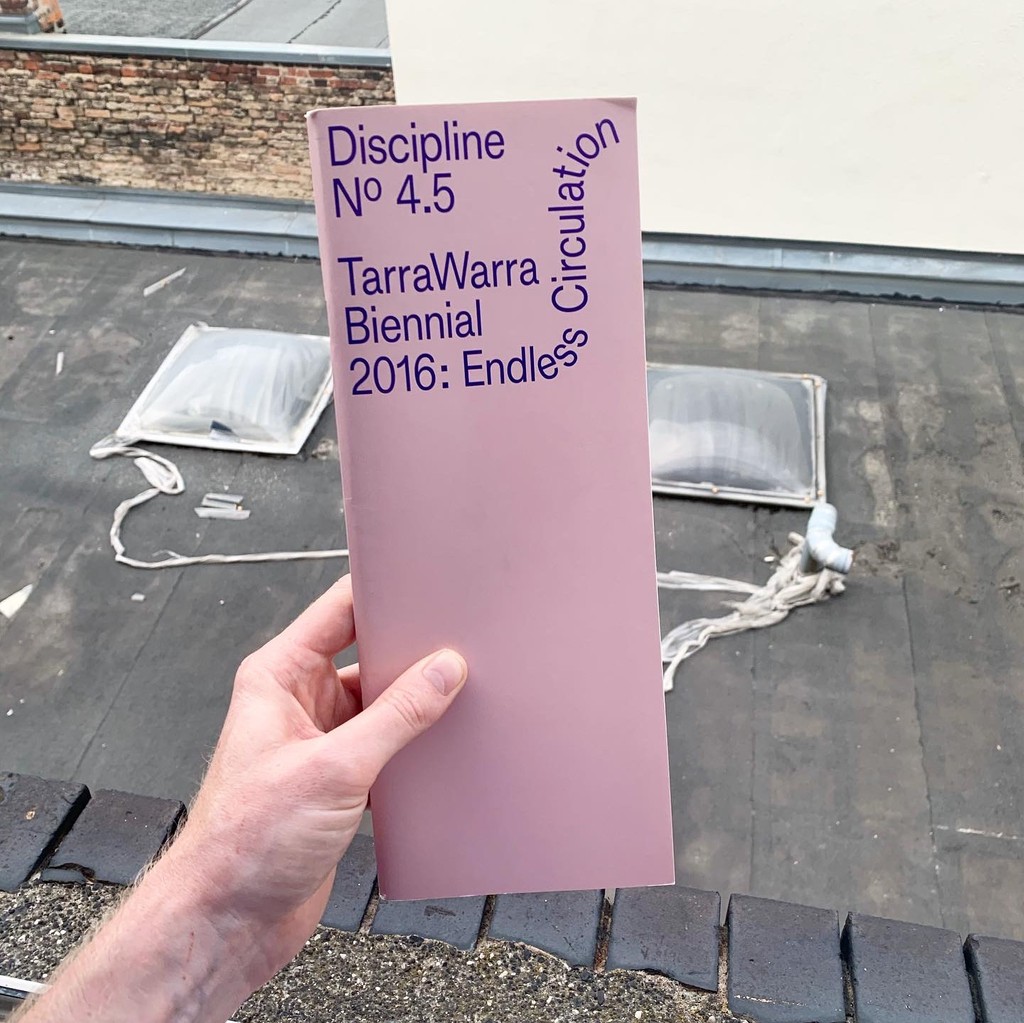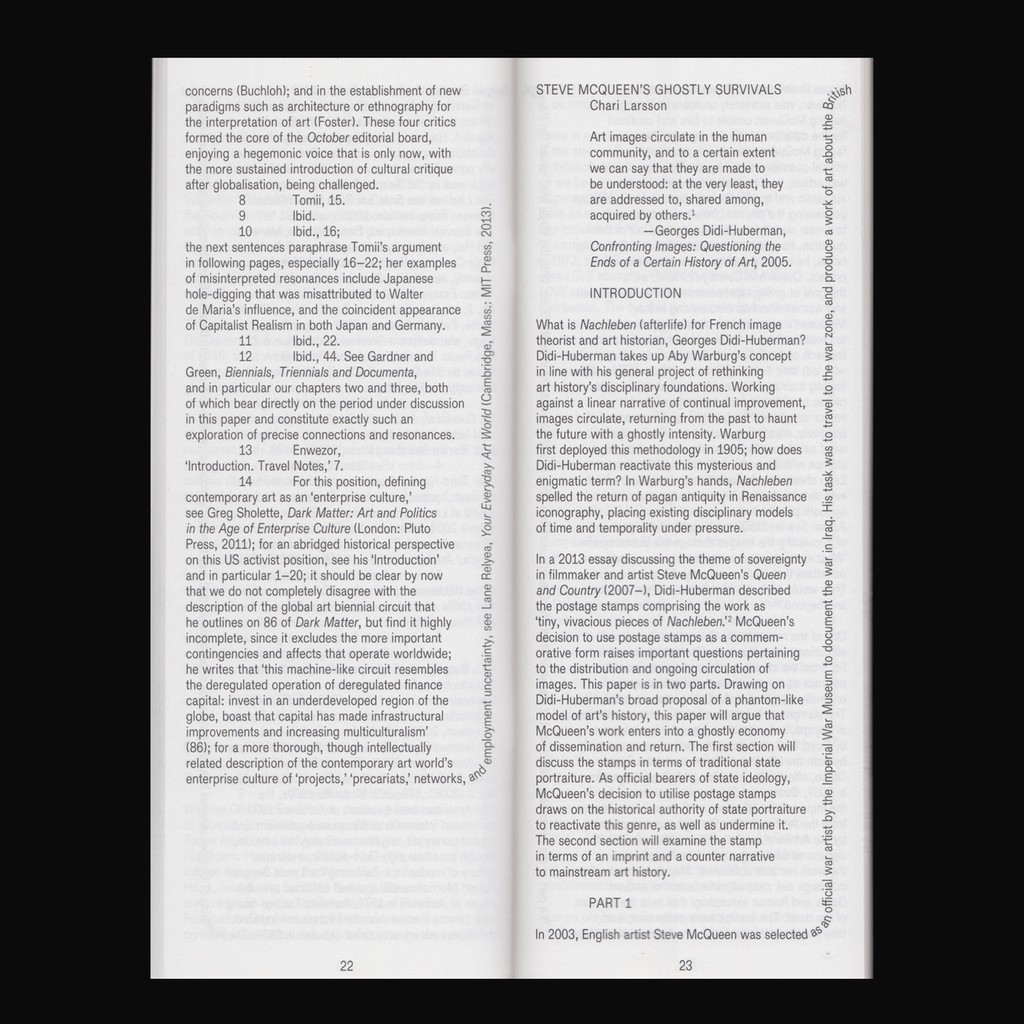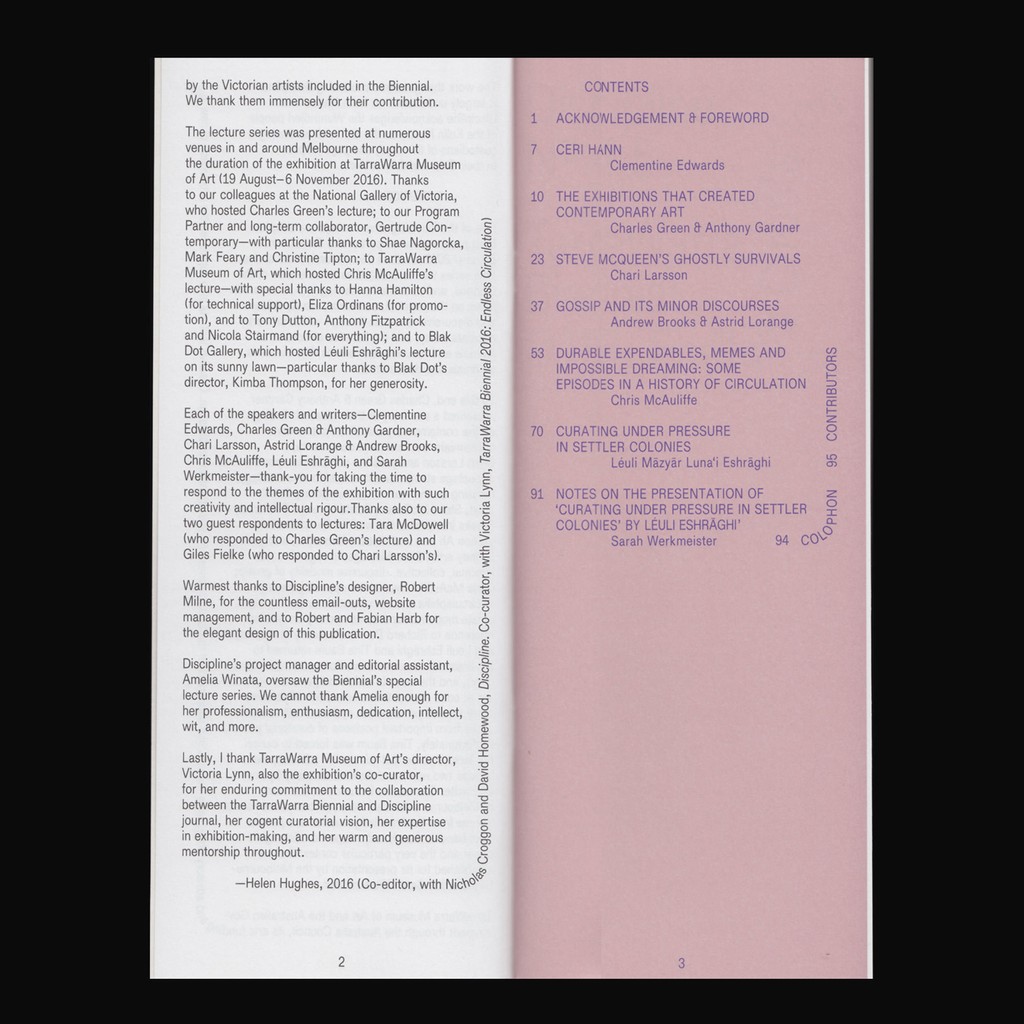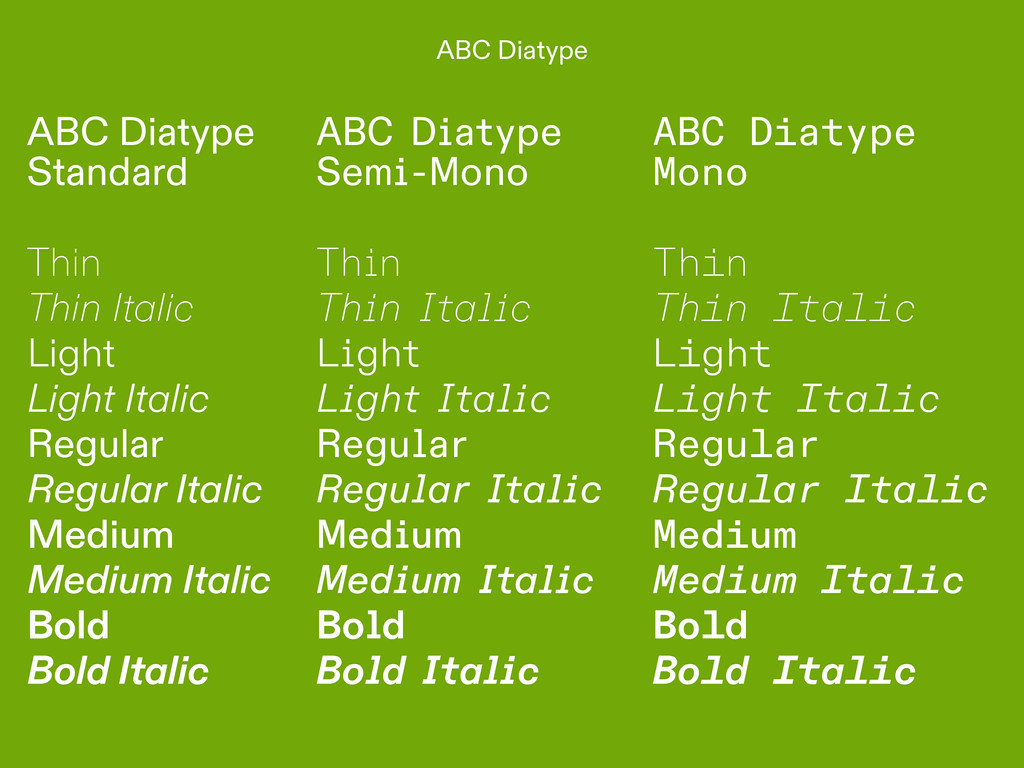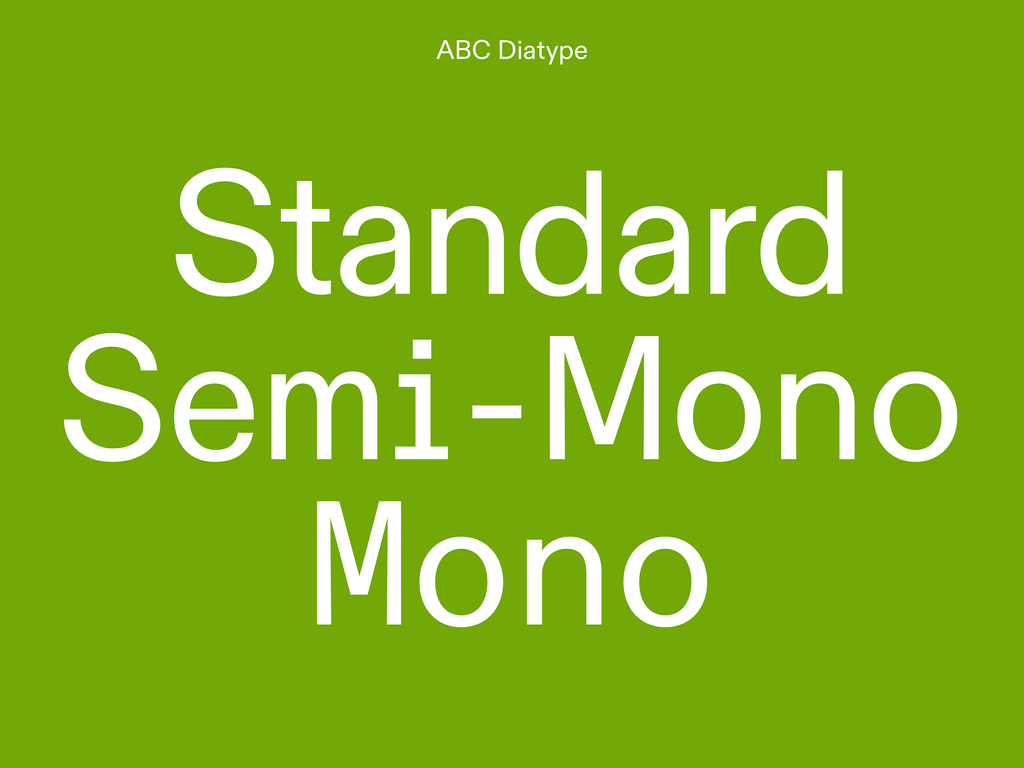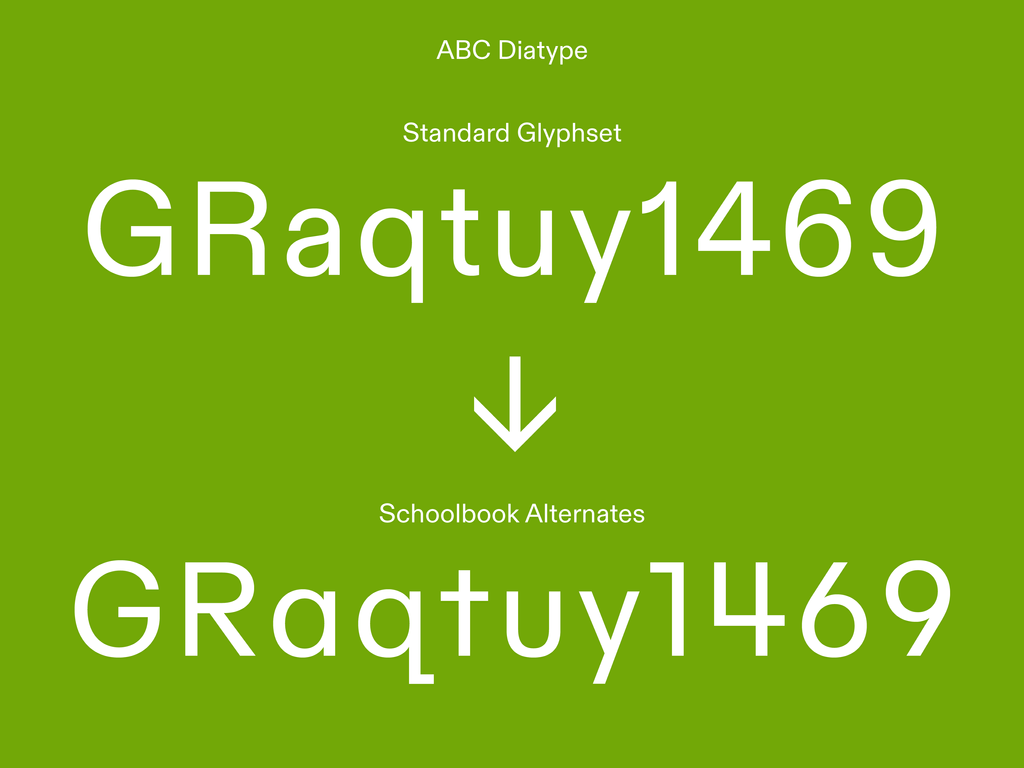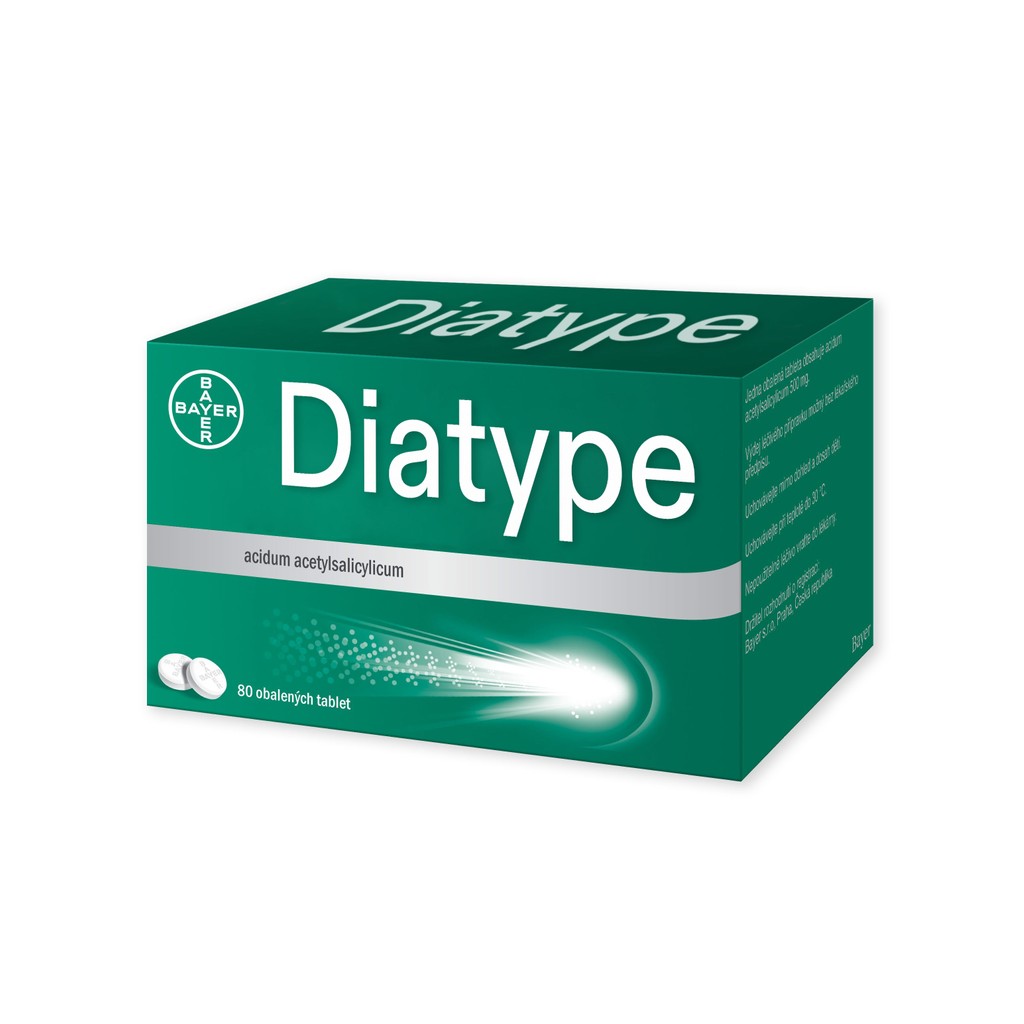 Credits
Design: Dinamo (Johannes Breyer & Fabian Harb, with Elias Hanzer)
​​Kerning and Spacing: Igino Marini
​​Production: Dinamo (Robert Janes)