Marist🥂: A Warm Investigation of the Old Style Genre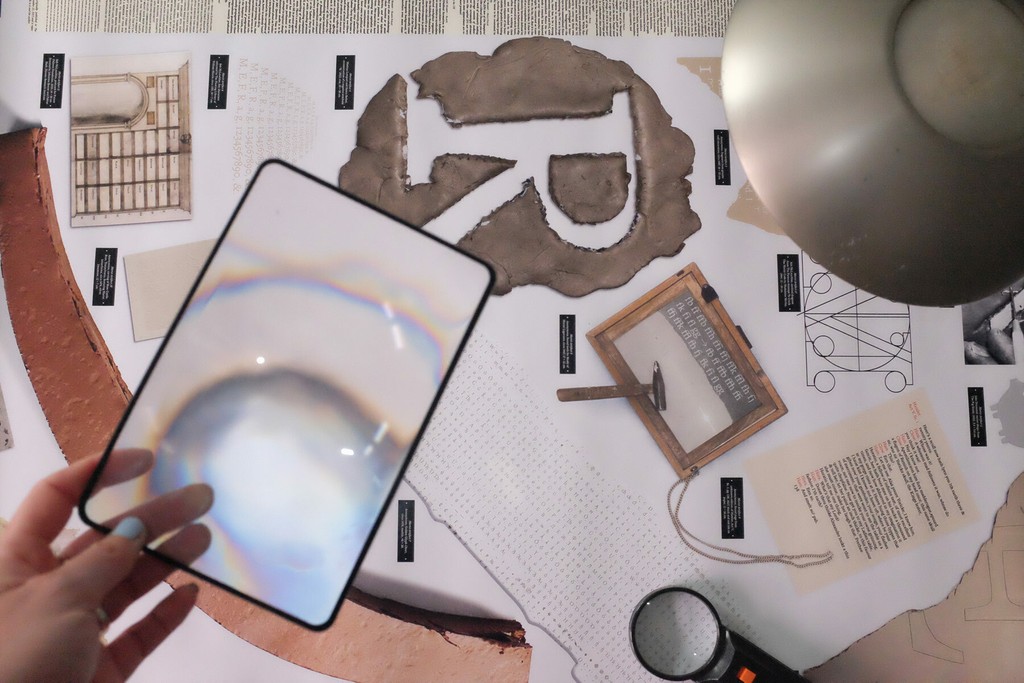 Designed by our core family member Seb McLauchlan, Marist is a warm and robust re-examination of the Old Style genre first imagined by Nicolas Jenson in 1470. Forget the Metaverse for a moment. Imagine instead a quiet library with stained glass windows and stacks of books, a place where time seems to slow down and the mind has space for careful traveling. 🌹 Let's take a closer look at this mystery serif.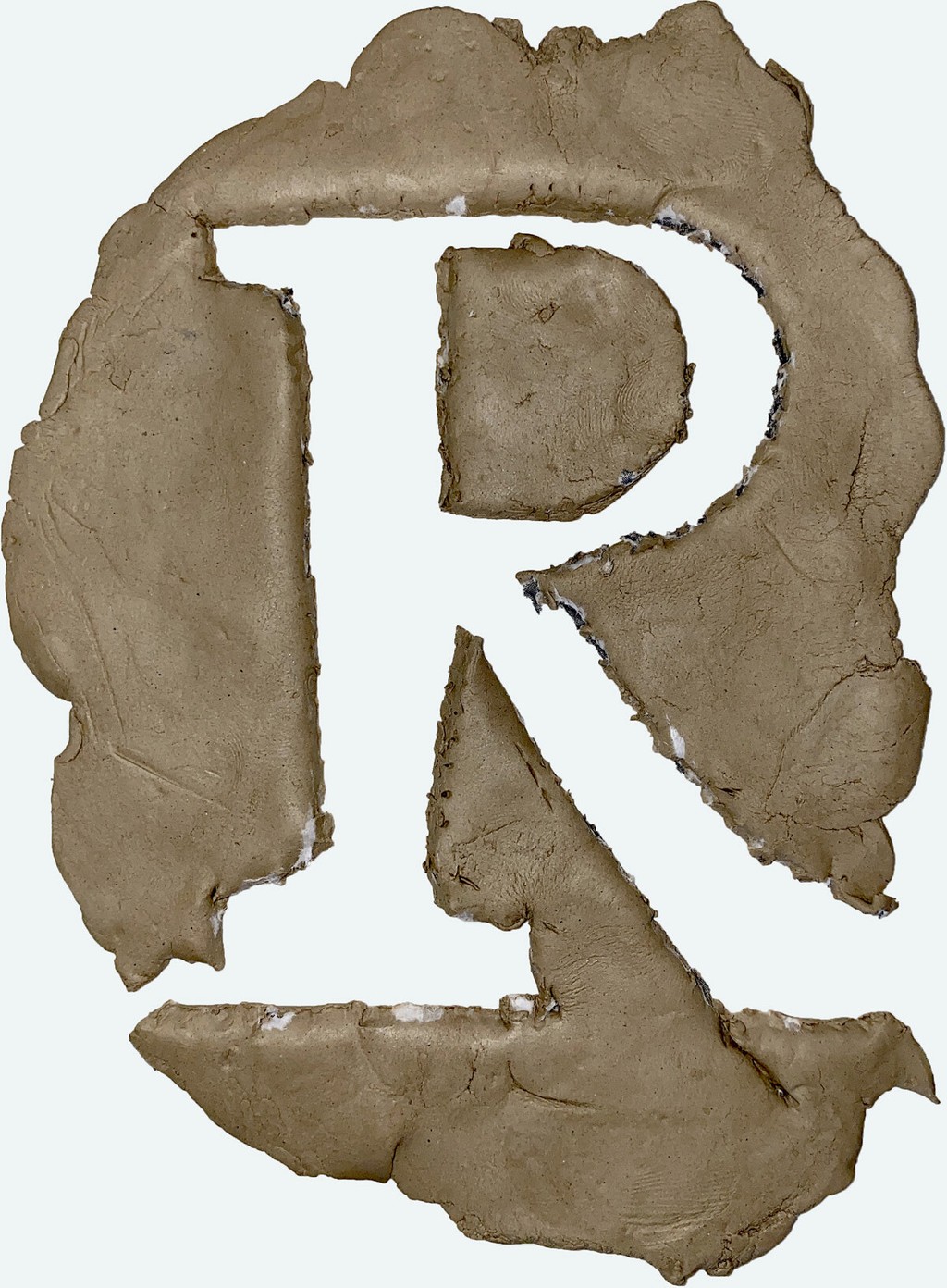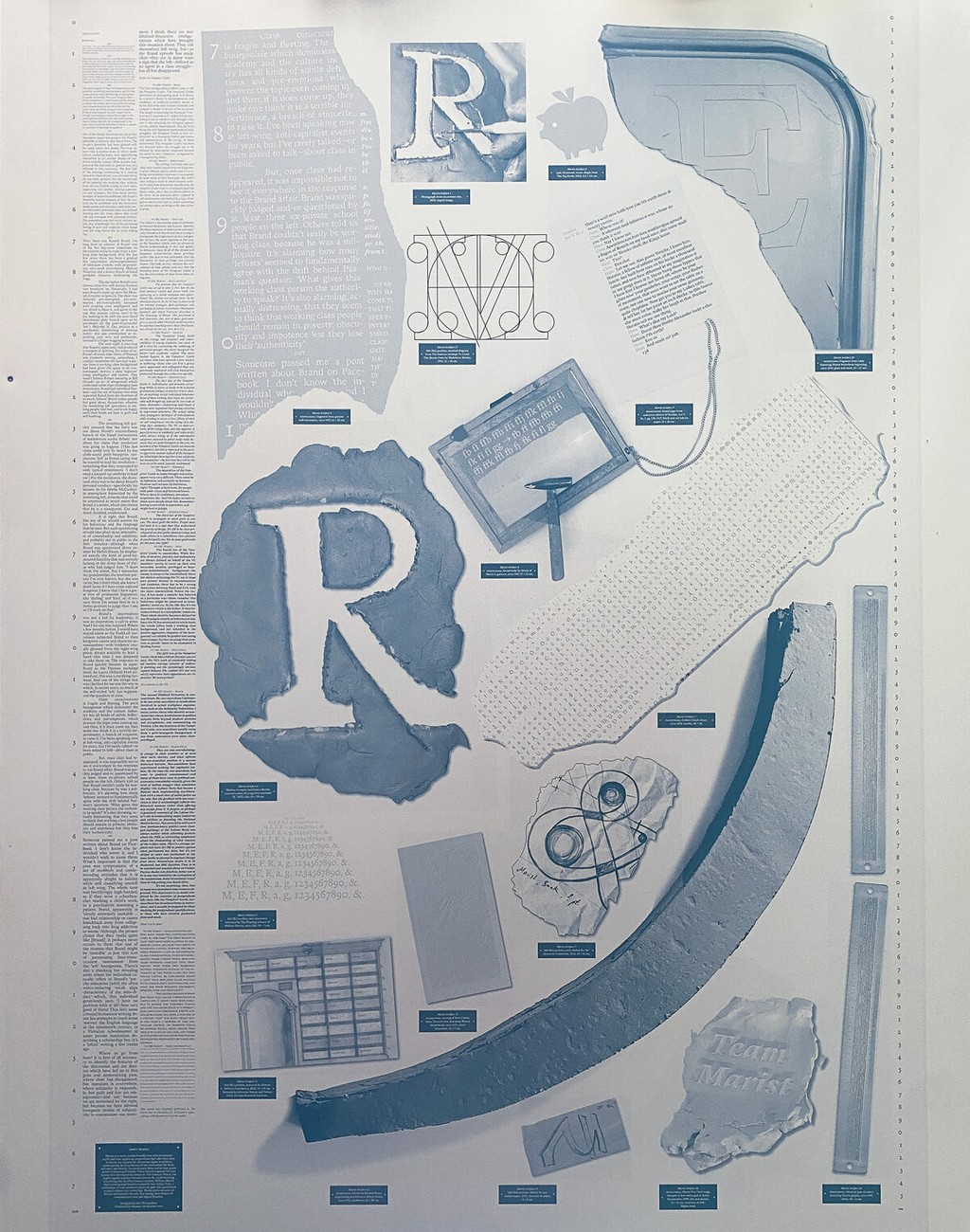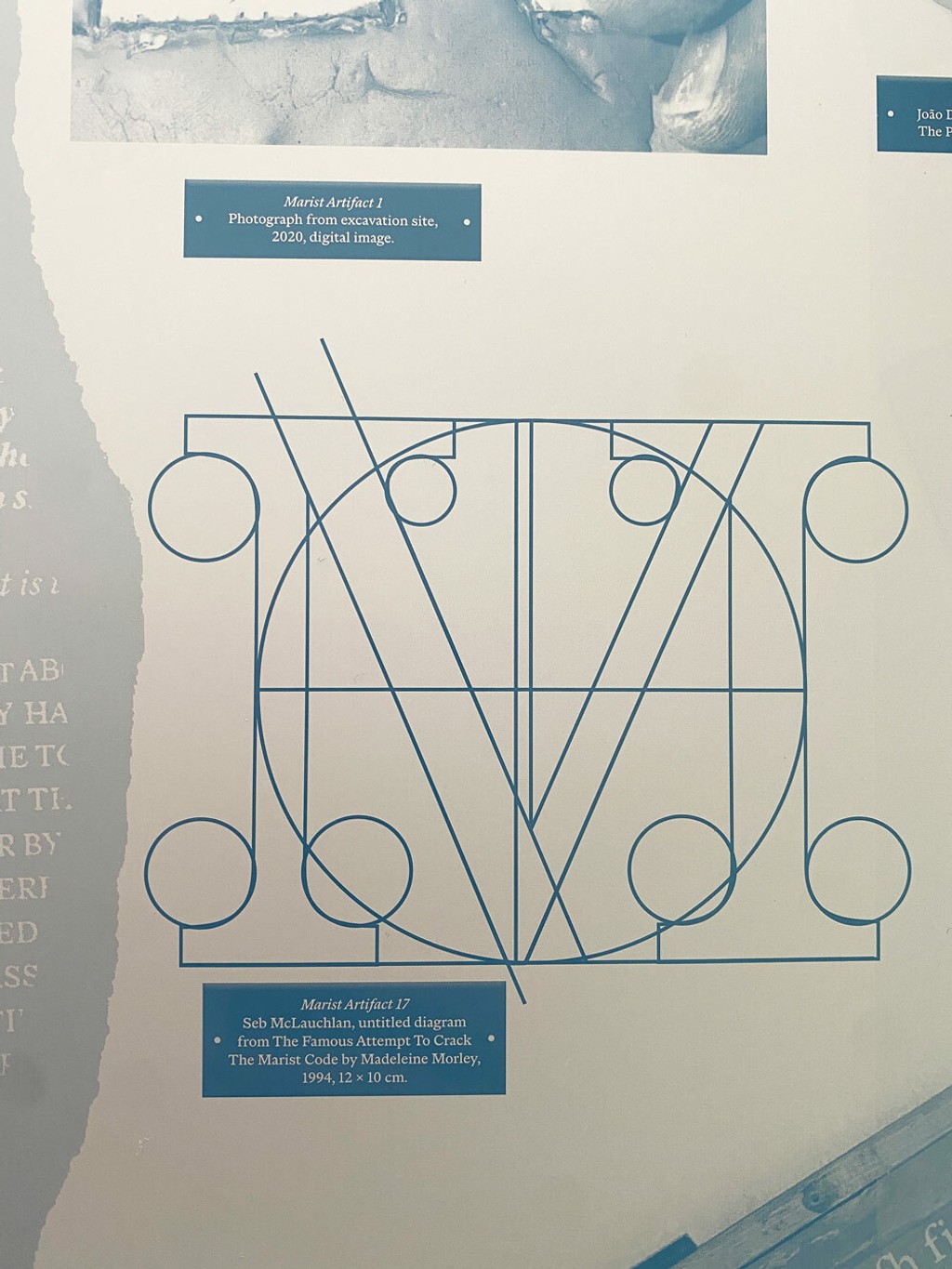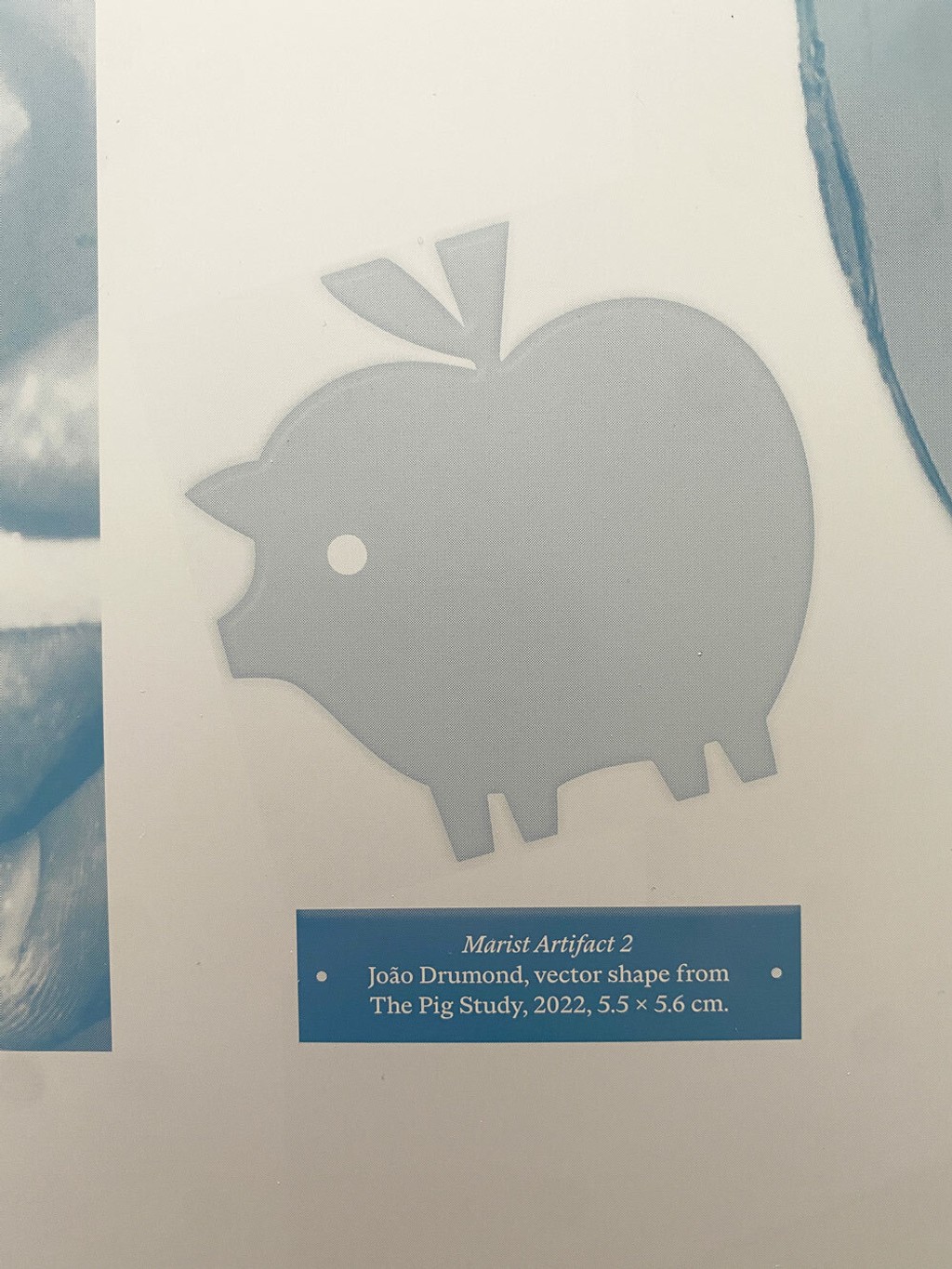 Uhm…? Better use those forensic tools sourced around Hermannplatz 😎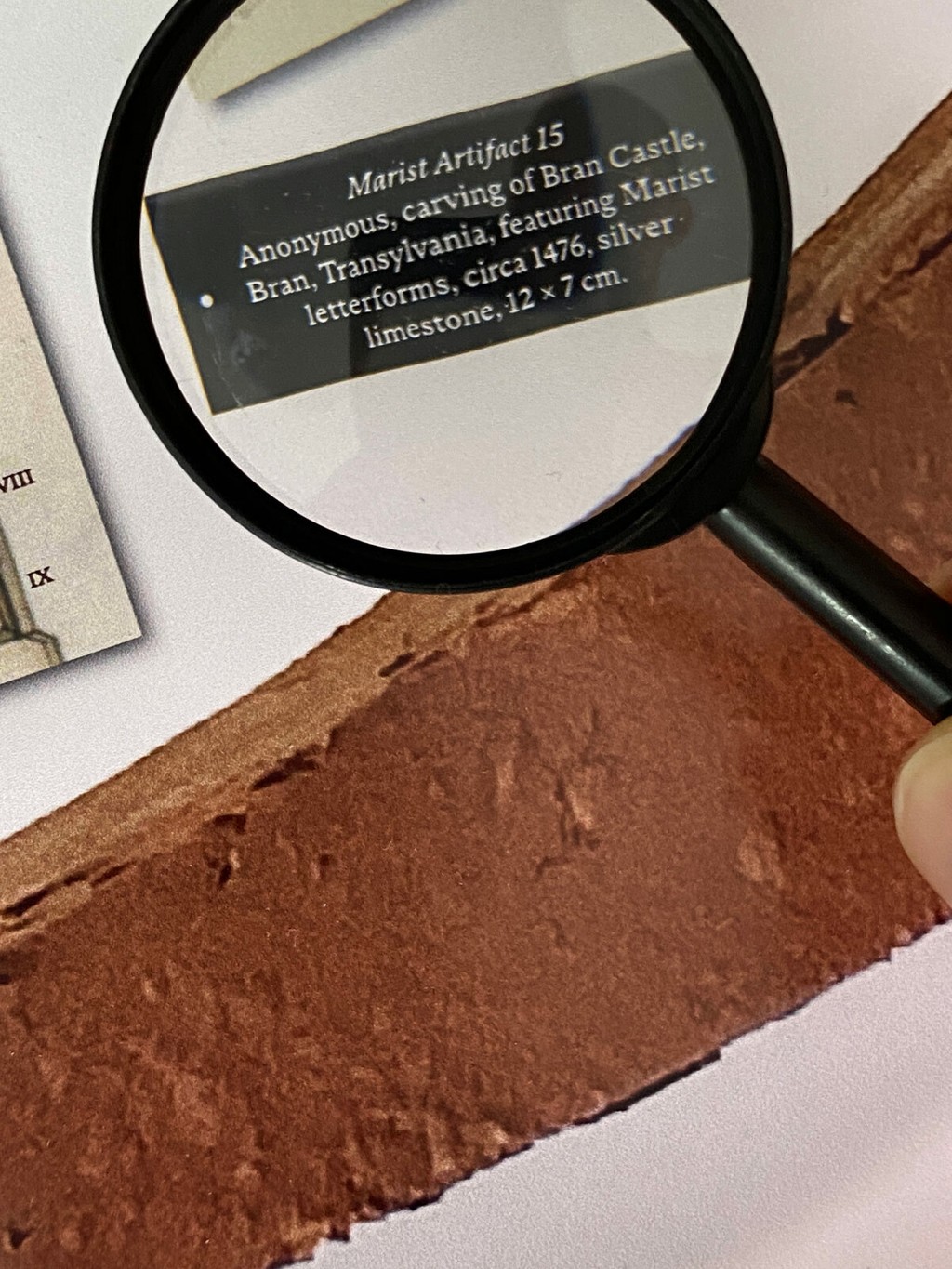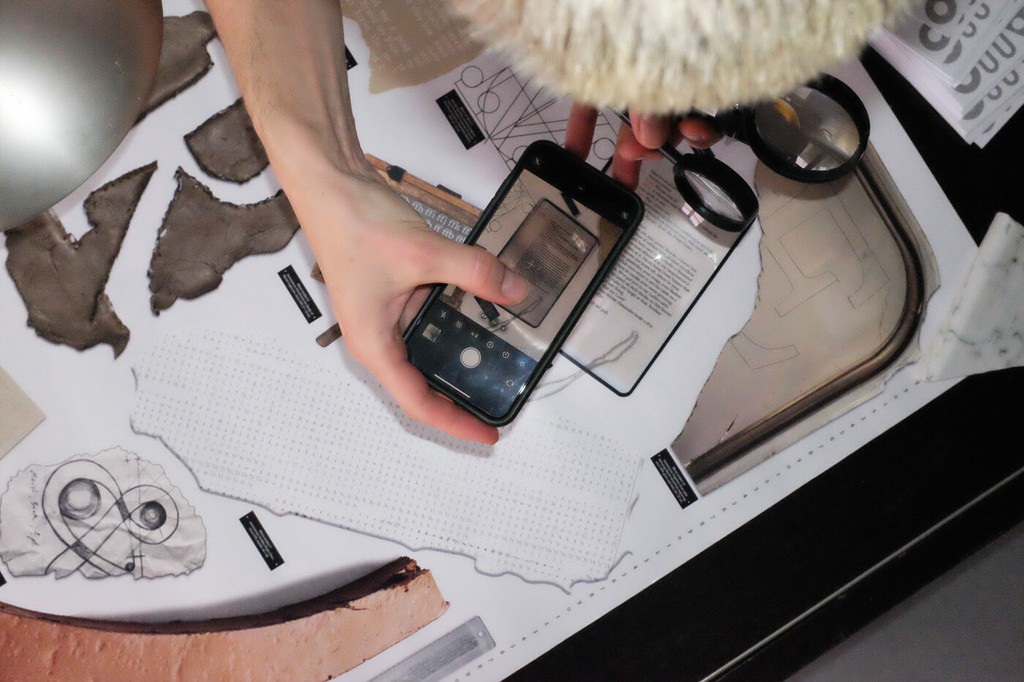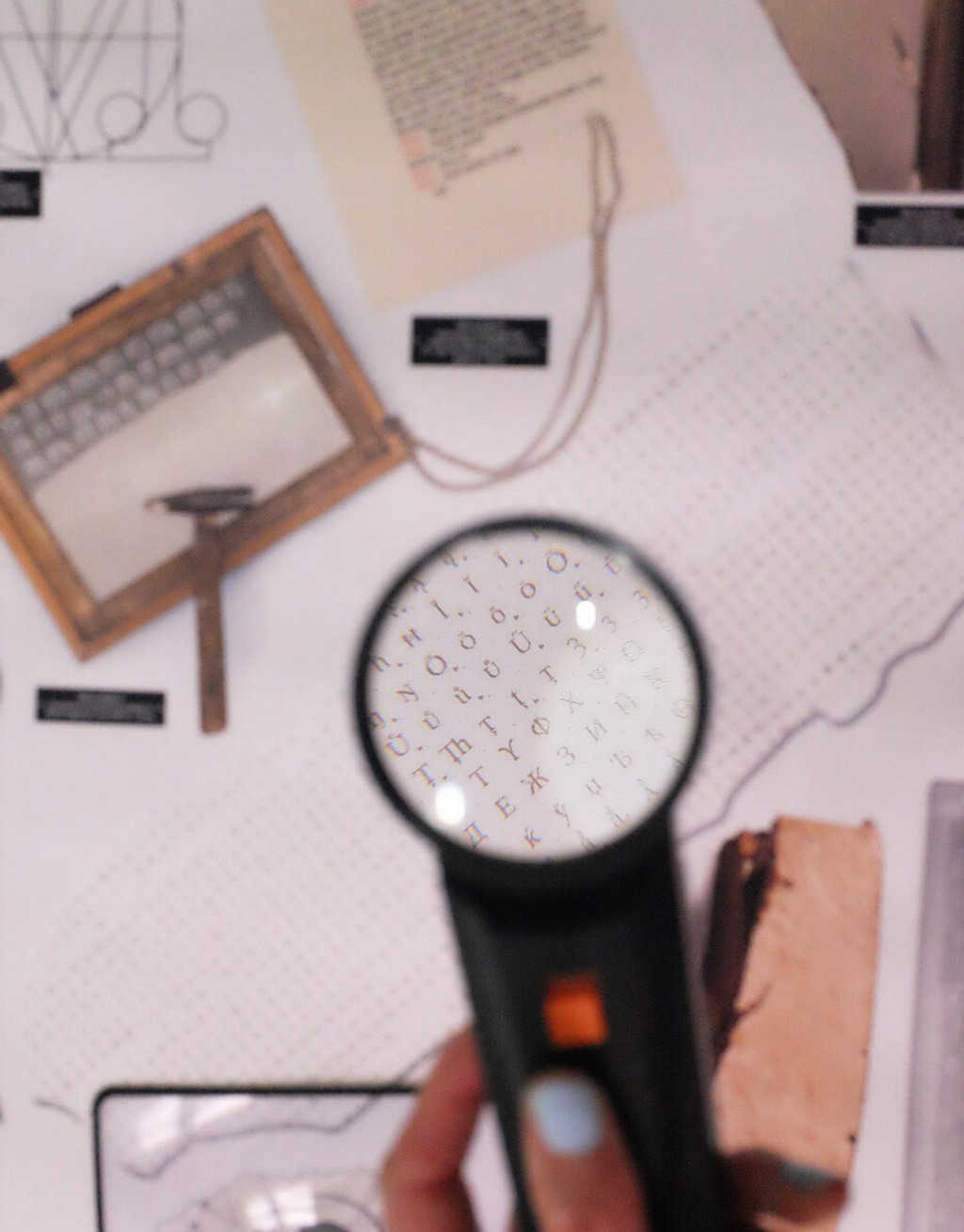 aha, now back to the books...
When French engraver Nicolas Jenson first developed his roman in 15th Century Venice, the highly legible typeface become famous for out performing everything else. In 19th Century London, William Morris then reinterpreted Jenson's roman for his Golden Type, a celebration of craft aesthetics from the past and a typeface that questioned society's reliance on technology.
Old Style serifs haven't been as in vogue the last years (sharper, less historical serifs are more in favor), and so Marist picks up some of Morris and Jenson's threads—fine tuning their forms for contemporary eyes and digital libraries.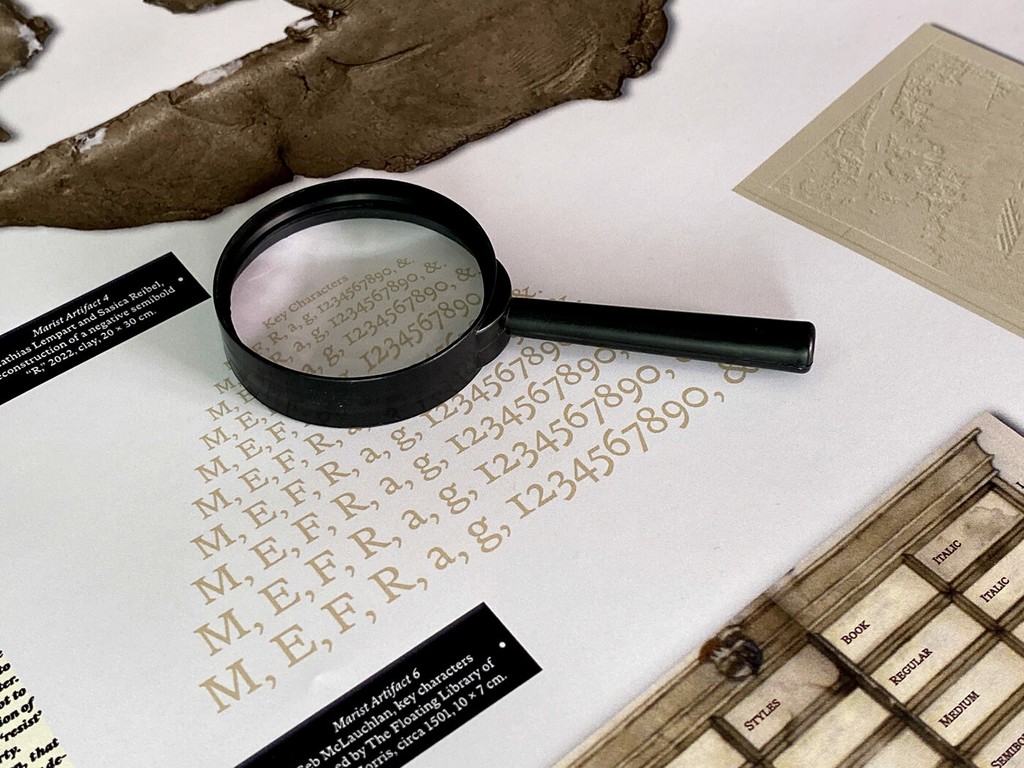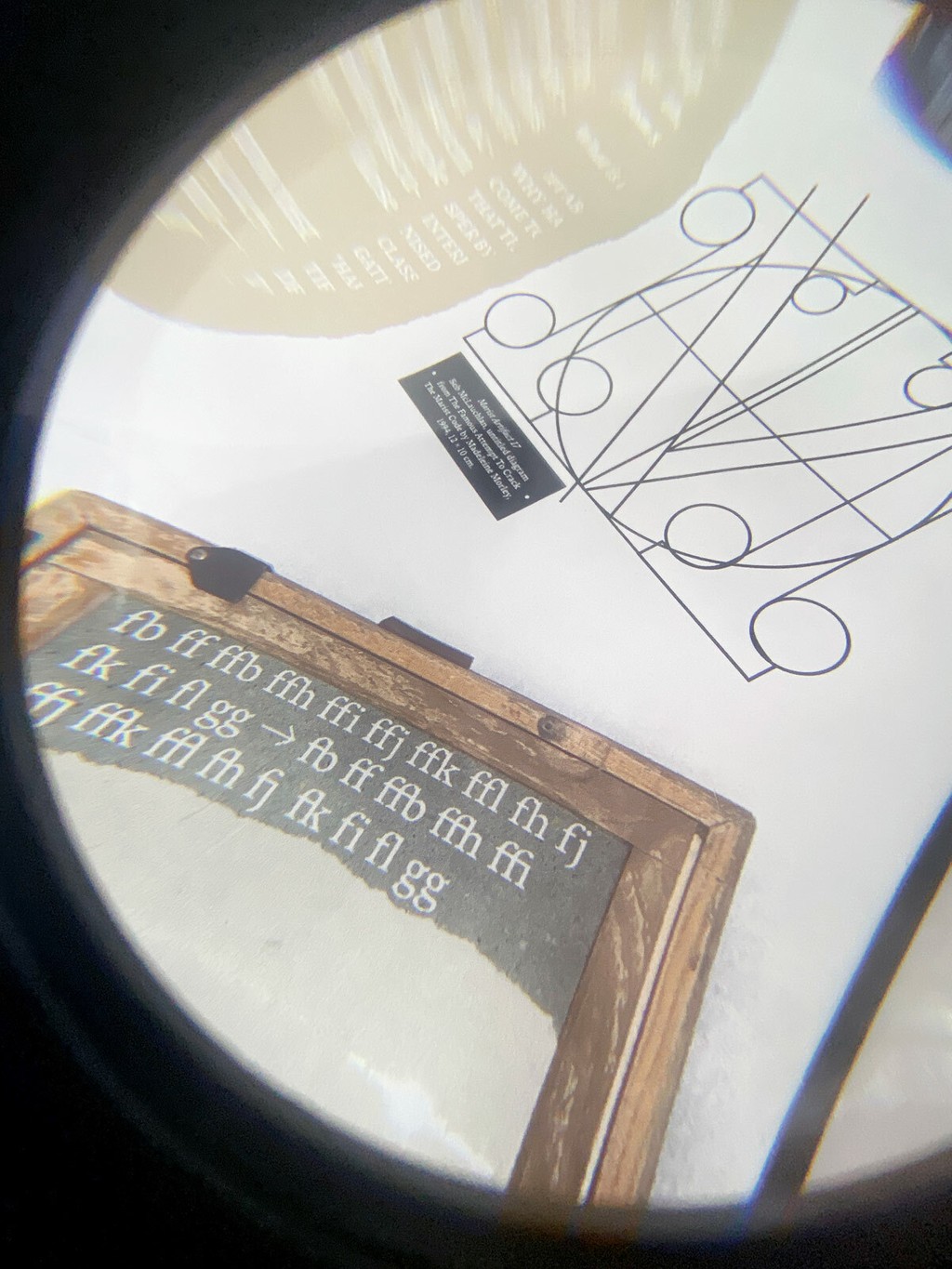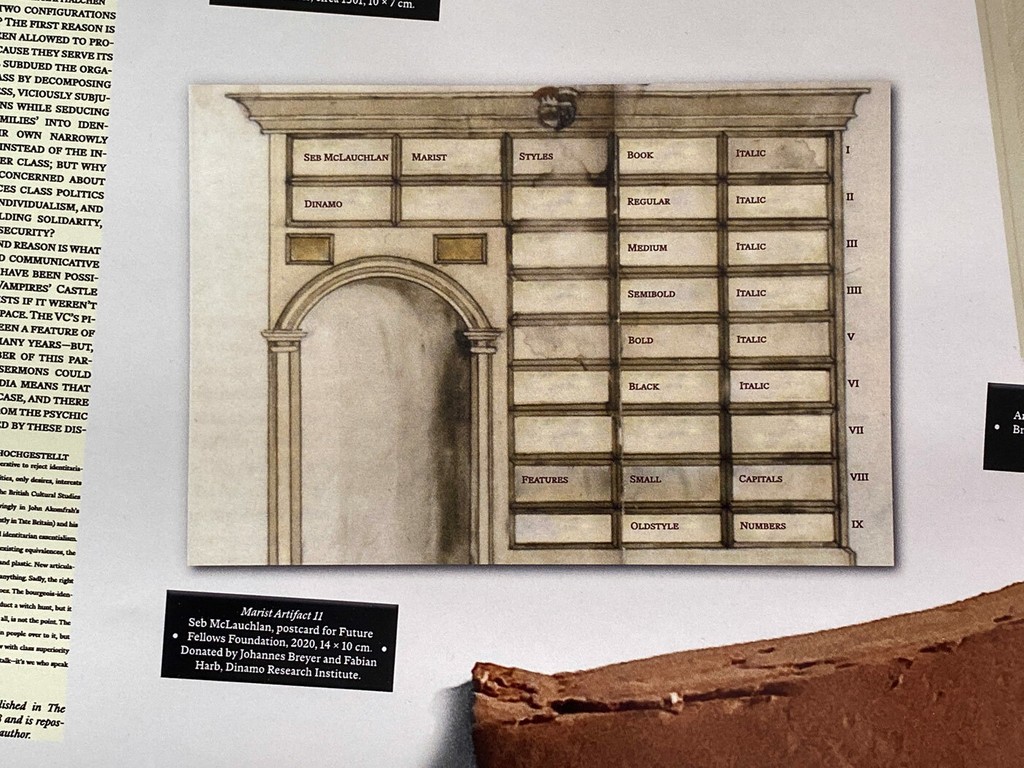 a little more serious, bitte? Just want to see the fonts!
Marist is a relaxed, reader-friendly font with prominent serifs and wide uppercase proportions that take their time. Small moments in the terminals gesture to the Old Style genre's original inkwells, and certain characters—like the capital M—stand out with their distinctive double serifs.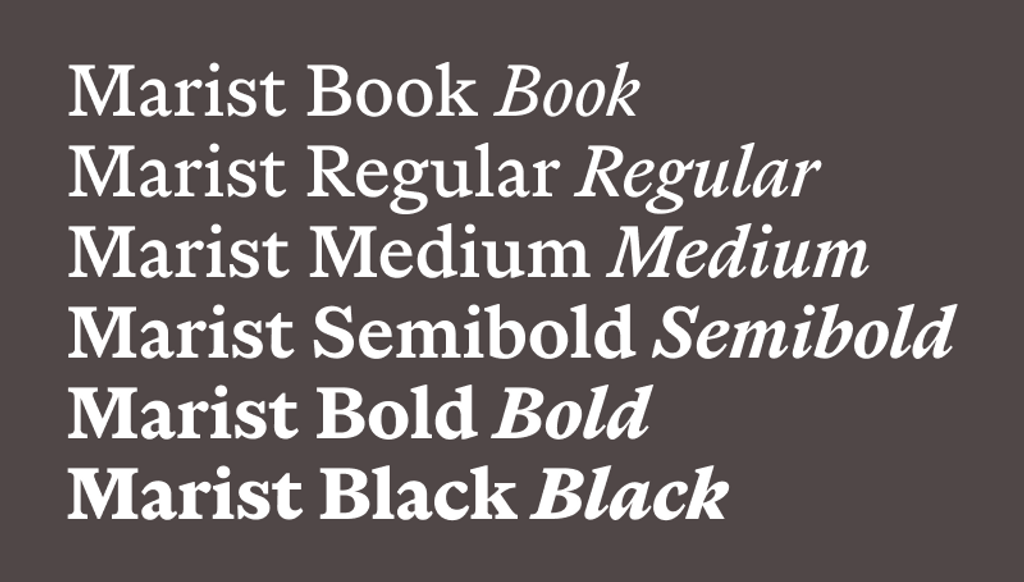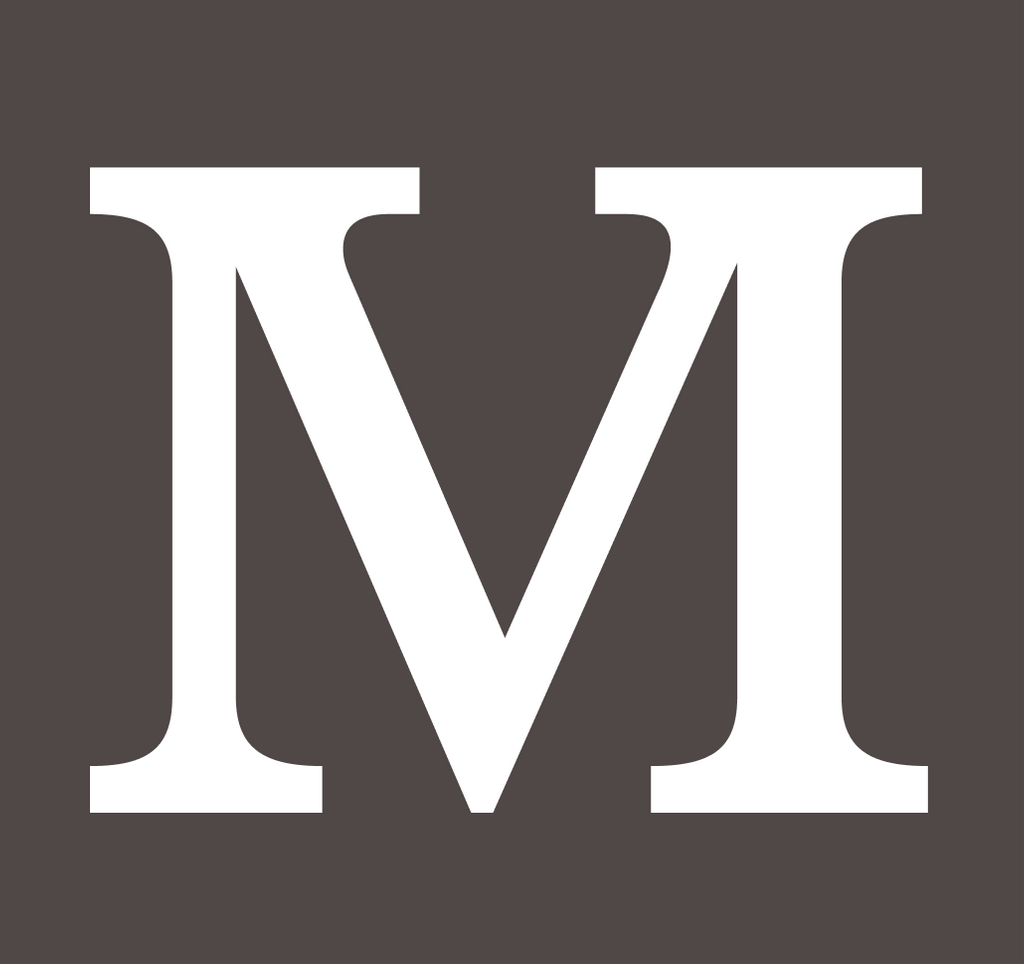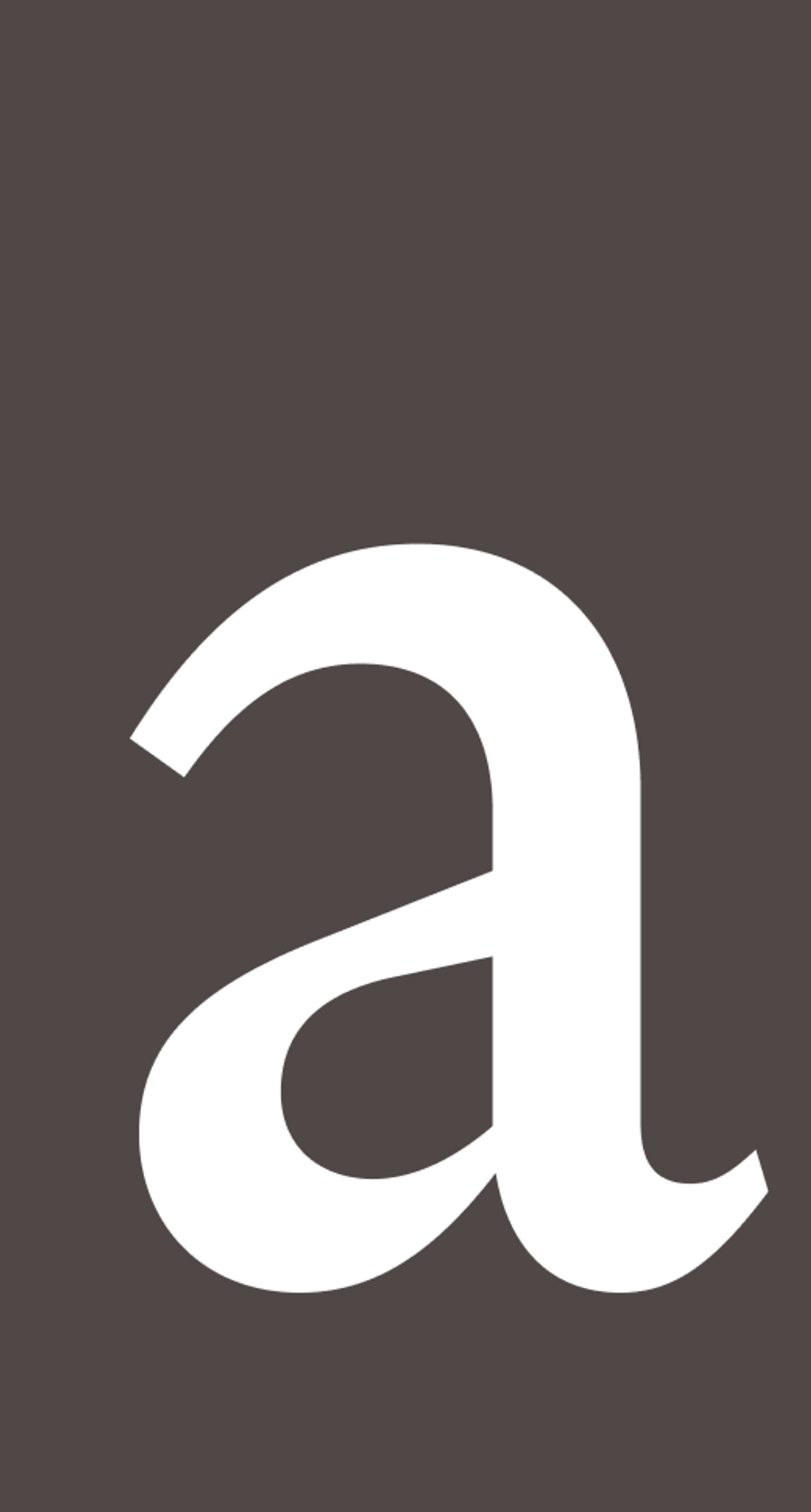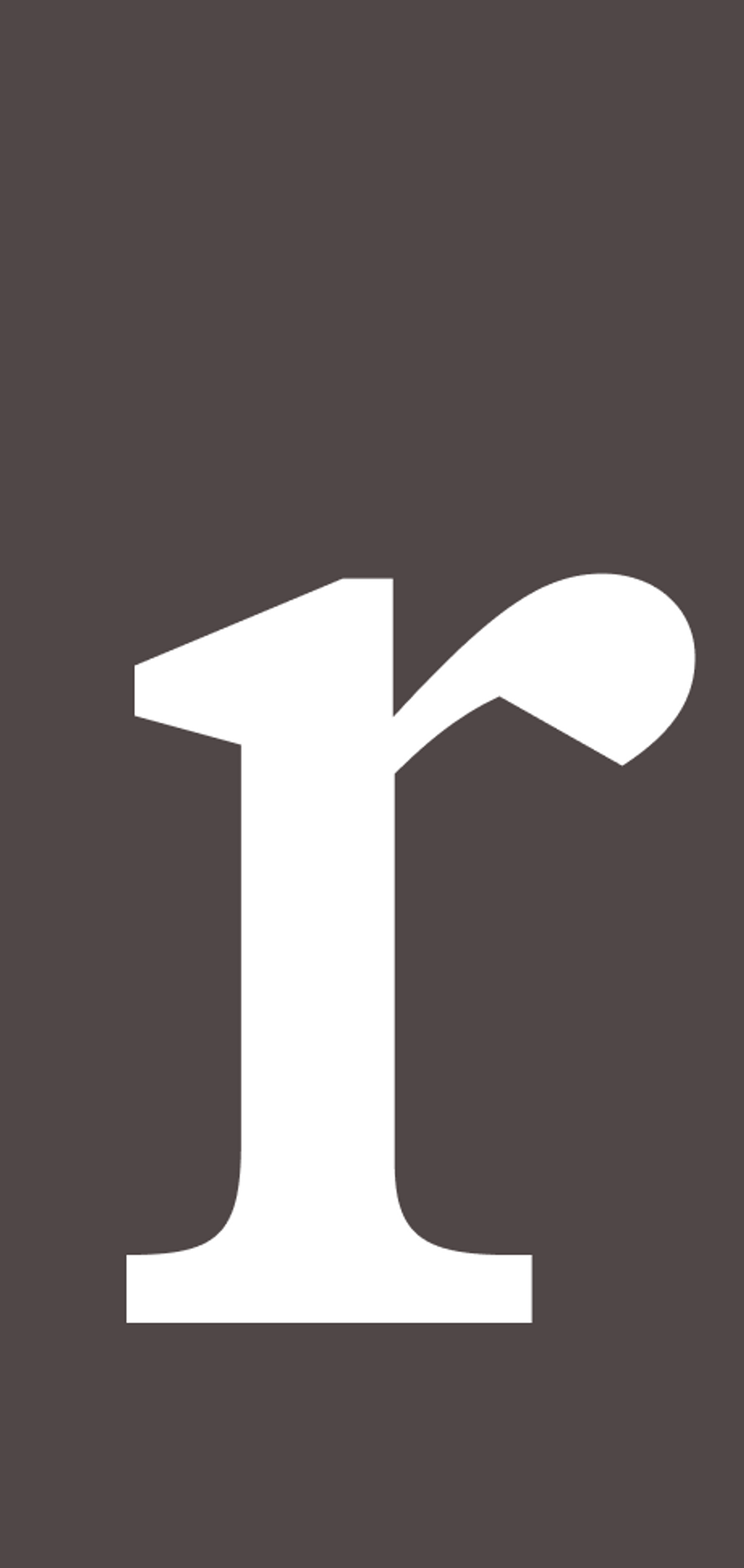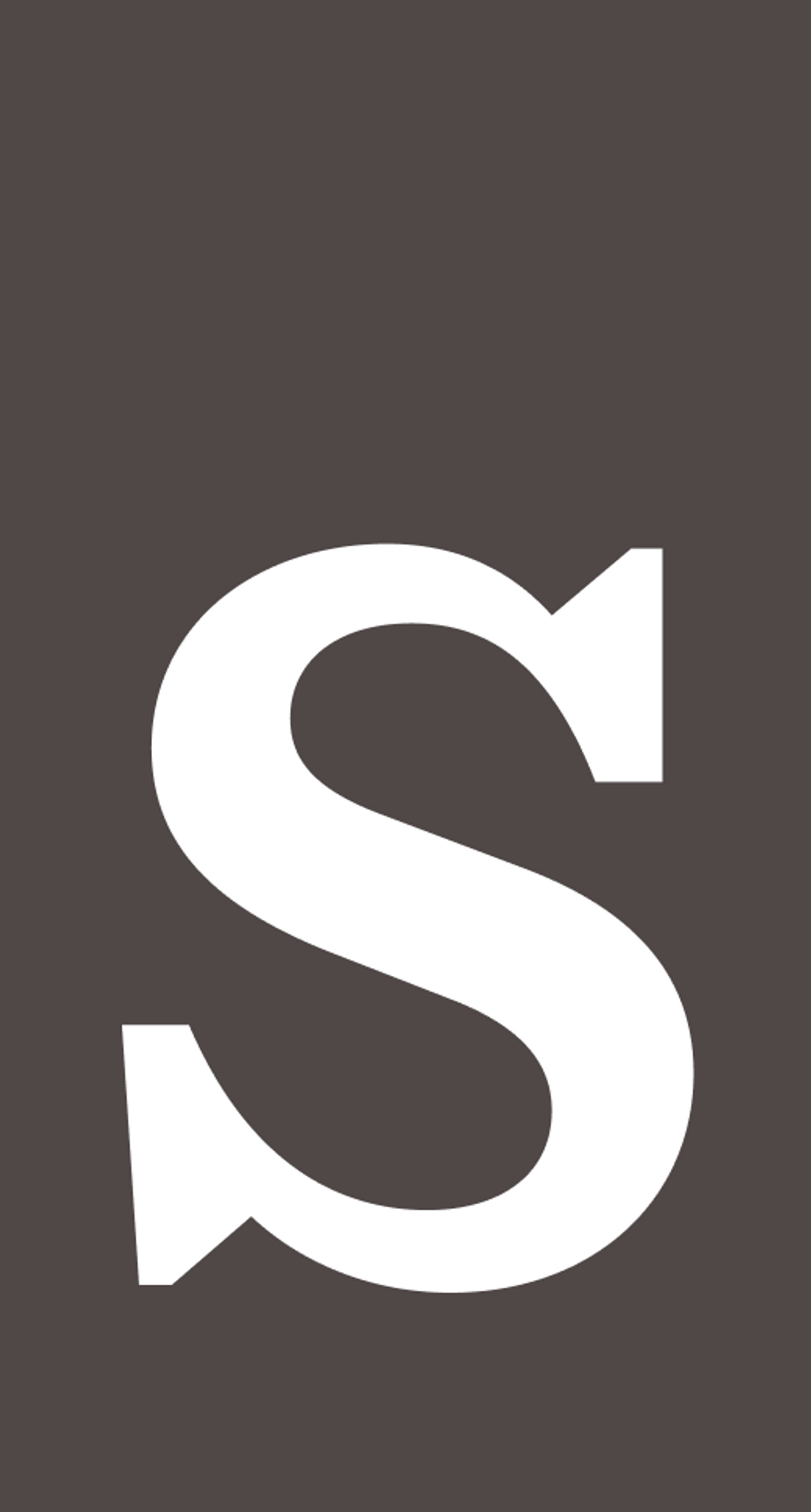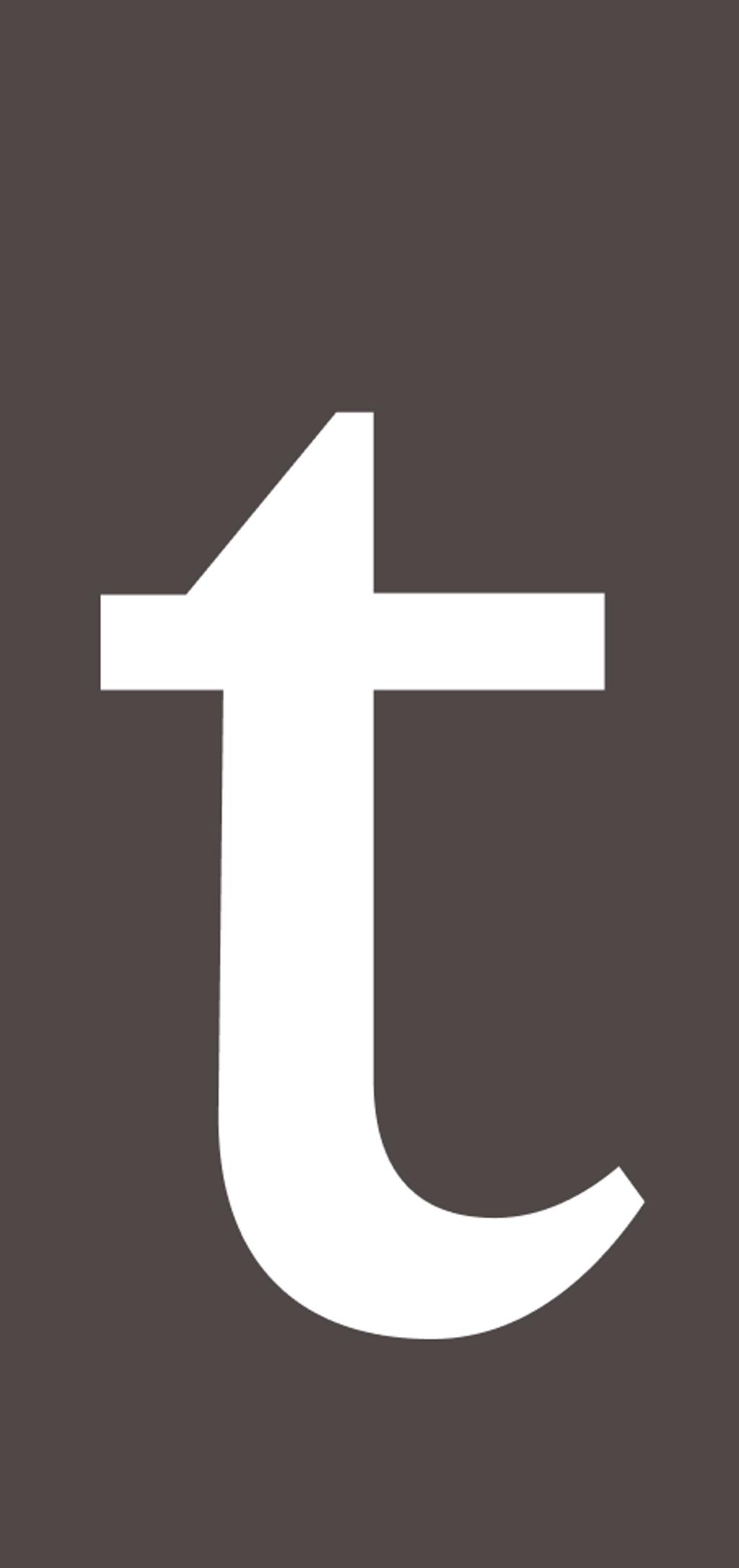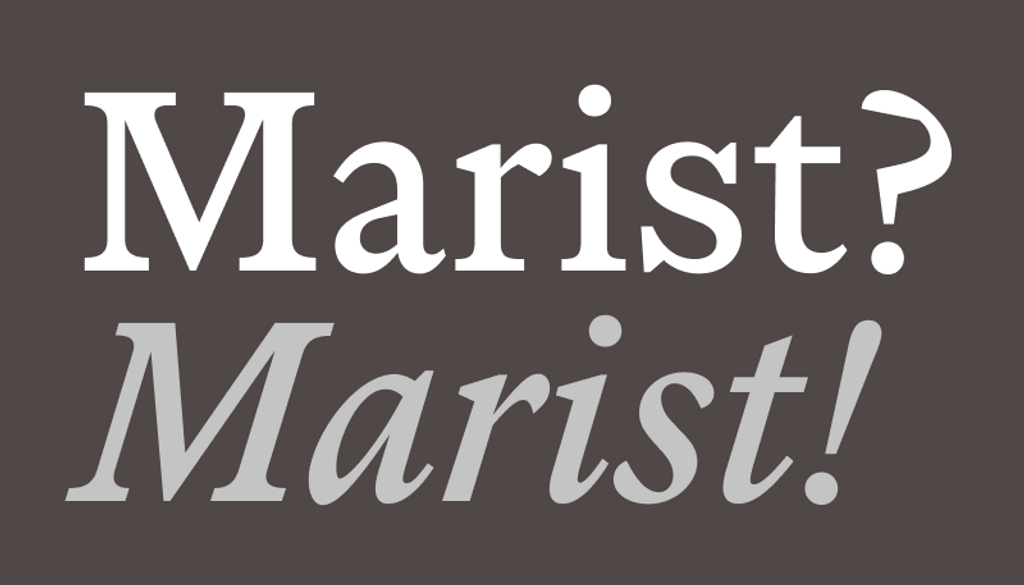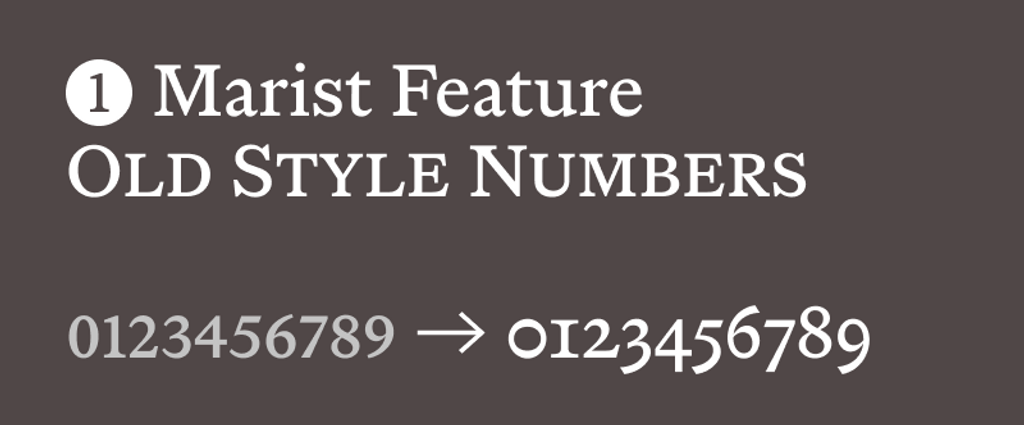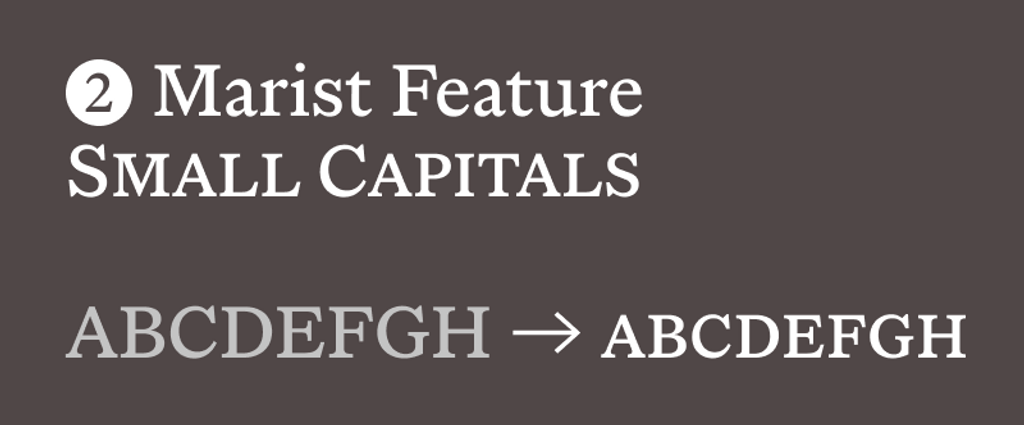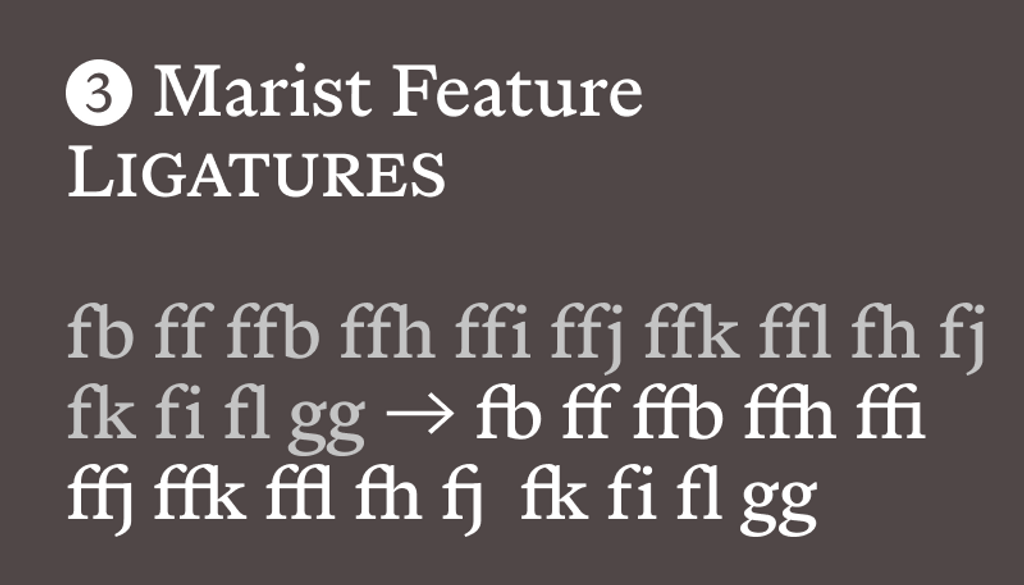 A note on the artist
Seb McLauchlan is an independent designer originally from New Zealand and based in London since 2015. He's been one of our closest friends and collaborators since the early days of Dinamo, and he's also the artist behind ABC Ginto and our upcoming ABC ROM. As well as designing type, Seb works as a graphic designer and currently teaches at Kingston School of Art.
Alongside receiving many notes on Marist from Dinamo's Johannes and Fabian, Seb also thanks Kris Sowersby from Klim Type for his feedback and Rob for producing the font.