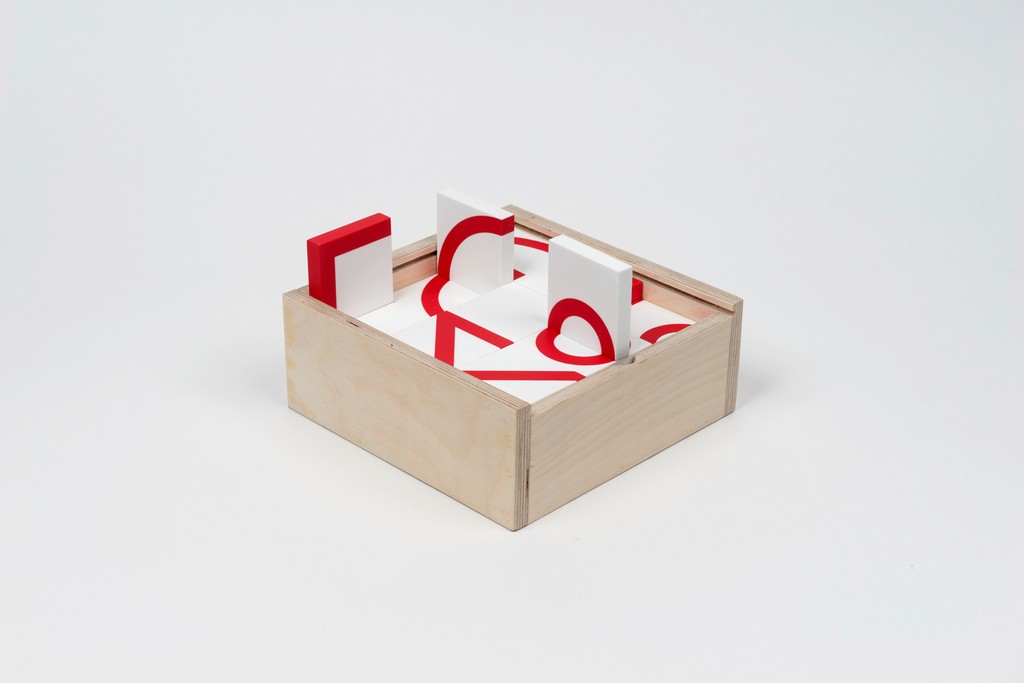 Designer Felix Salut's Galapagos Game was the starting point for our ABC Galapagos typeface and Galapagos app. The game's building blocks were created as a tool to draw letter shapes, and so it felt logical for us to collaborate and transform the system into a typeface, featuring a range of unique, ever-evolving characters.
Initially, Felix designed the game as a prop for his film, 'Shut Up I'm Counting' (2014). The short tells the existential story of two protagonists, Tara and Ohio, who are trapped in a world of symbols and systems that they can't escape from. "A curator friend of mine keeps calling it a film about semiotics," says Felix. "My idea was to create different sets depicting different kinds of visual systems." Felix also transformed the fictional story and script into a publication released by Spector Books, which was awarded the Walter Tiemann Prize that same year.
The Galapagos Game was informed by the history of modular typefaces, such as Joseph Albers's Architype Albers stencil. It consists of nine shapes—all deriving from elements of handwriting, which Felix originally printed out and glued onto cardboard for the prototype. "I wanted to try—in a physical way—combining various parts with each other to create new letter shapes," says Felix, "it's a physical type design tool, if you like."
This tool's greater potential only became evident when Felix observed his four and six-year old children playing with the game's blocks: Not only could they be used as type elements, but also as tools for abstract drawing and designing in three-dimensions. "They 'hacked' the system by using it in a different way than I had planned," he says, "for example, by not joining the squares in the intended, linear way, or laying the square on top of each other."
Montessori educational philosophy emphasizes the importance of creating "a framework that supports autodidactic activities, operating under the assumption that everything is in everything," as quoted in David Reinfurt's 'Everything is in Everything' in 'The Serving Library'. "That's a perfect definition of the game," notes Felix. "It's an open system, a set of forms—and one that doesn't have a clear purpose in terms of what to do with it." In 2017, the Stedelijk Museum in Amsterdam acquired the design for its permanent collection.
The Galapagos Game teaches its players the joy of self-discovery: It establishes a framework, but then leaves the rest to the imagination. Its deluxe version includes 45 red and white stones, measuring 7.5 x 7.5 x 1.5 cm. A pocket version of the game is available and consists of 54 blue and white building blocks packaged in a sturdy box with a matchbox-style sleeve.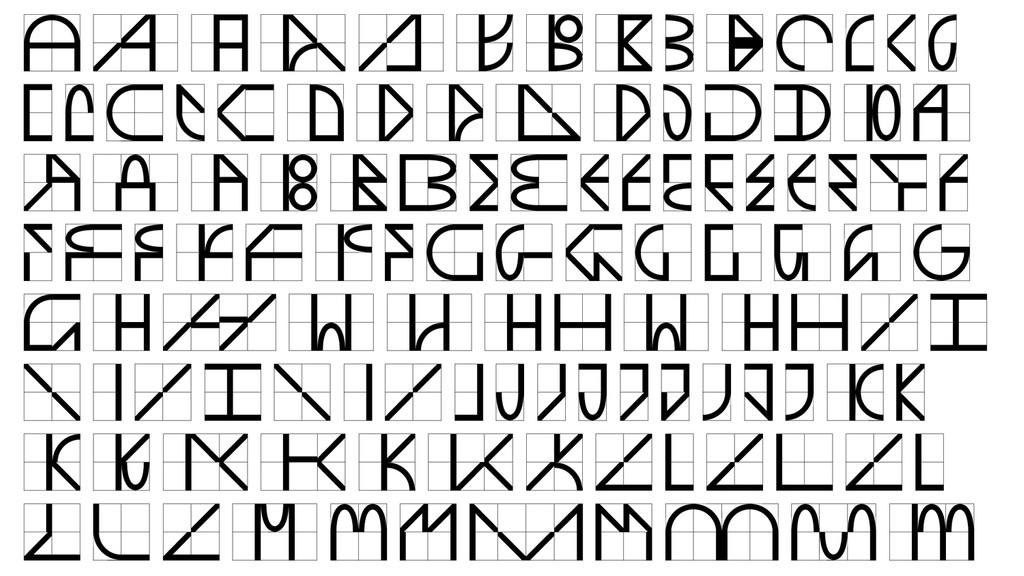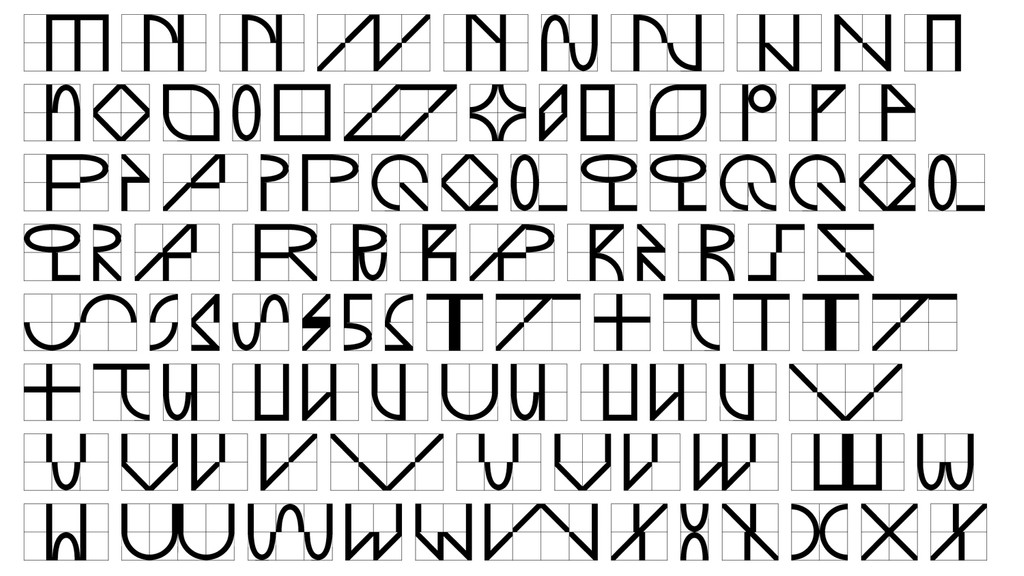 Galapagos Pocket Game Edition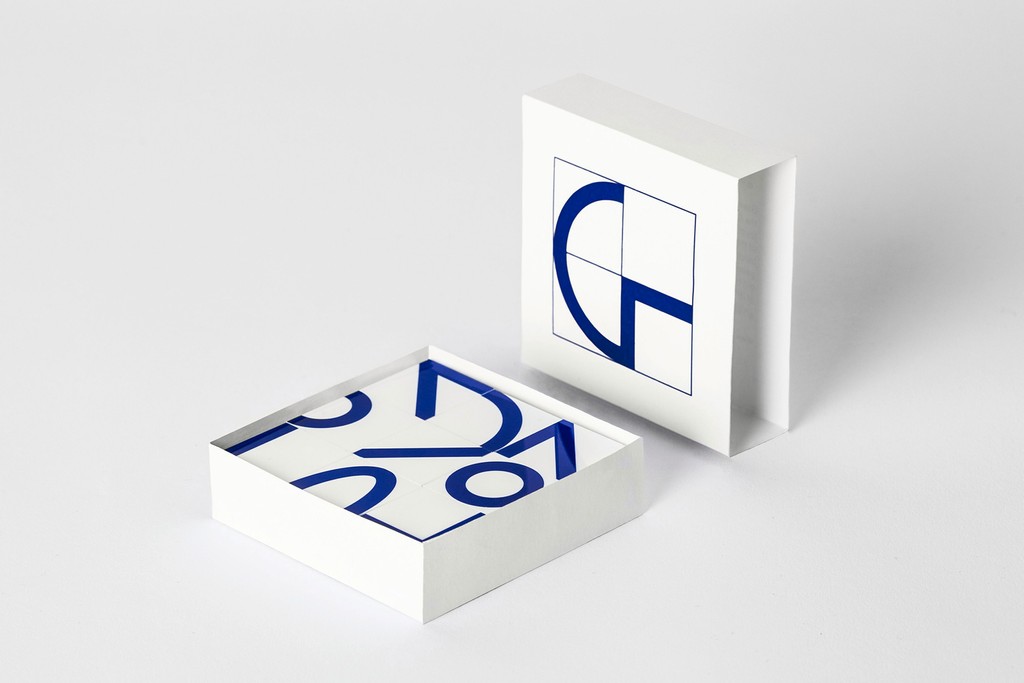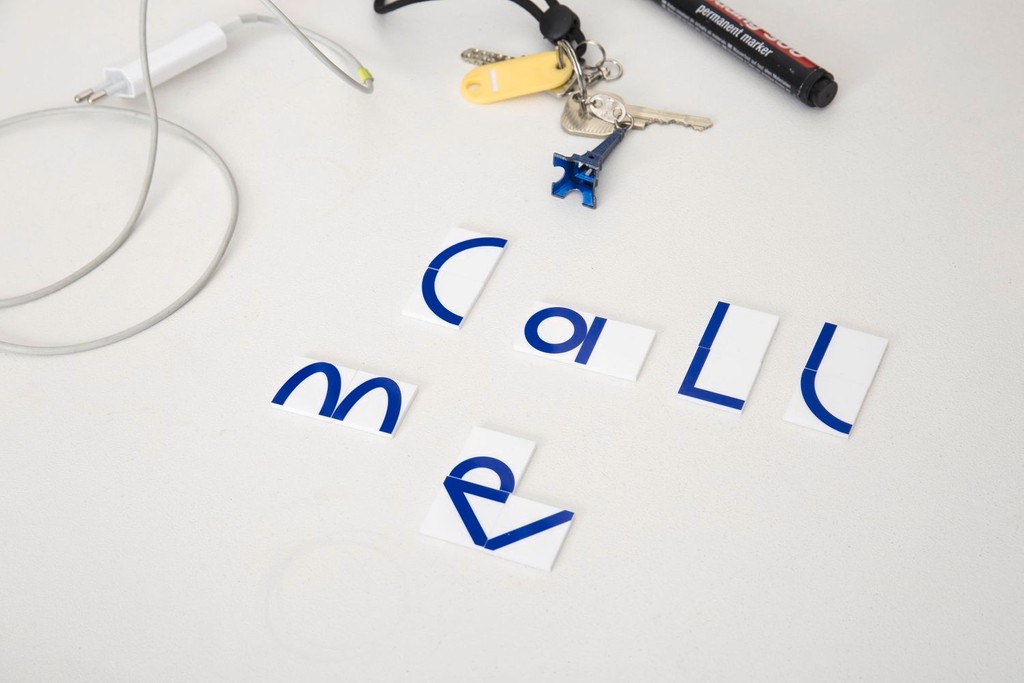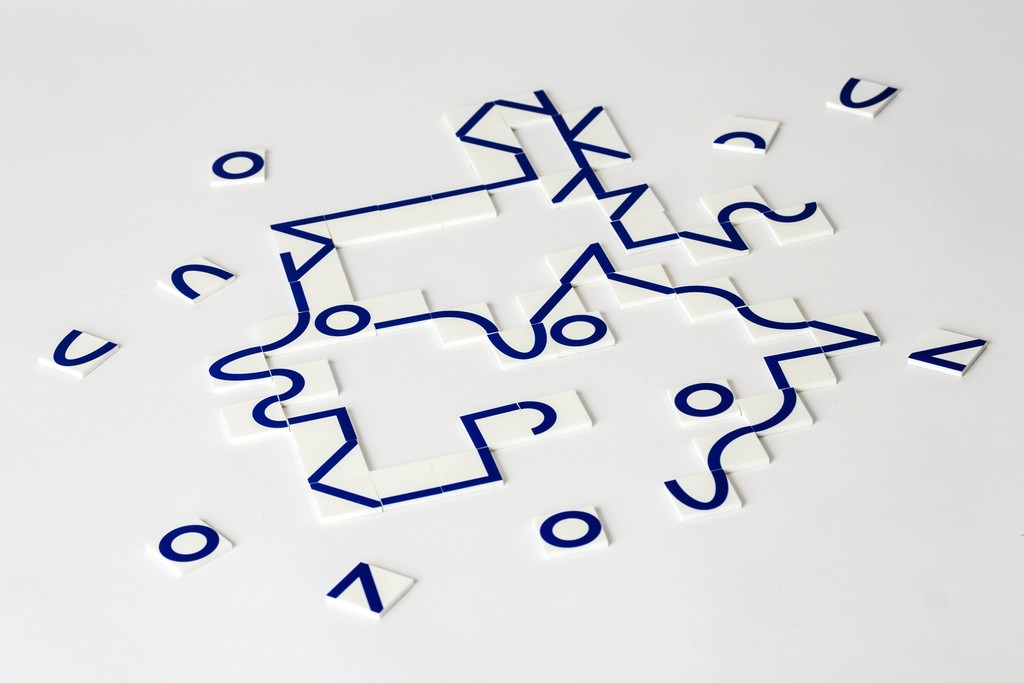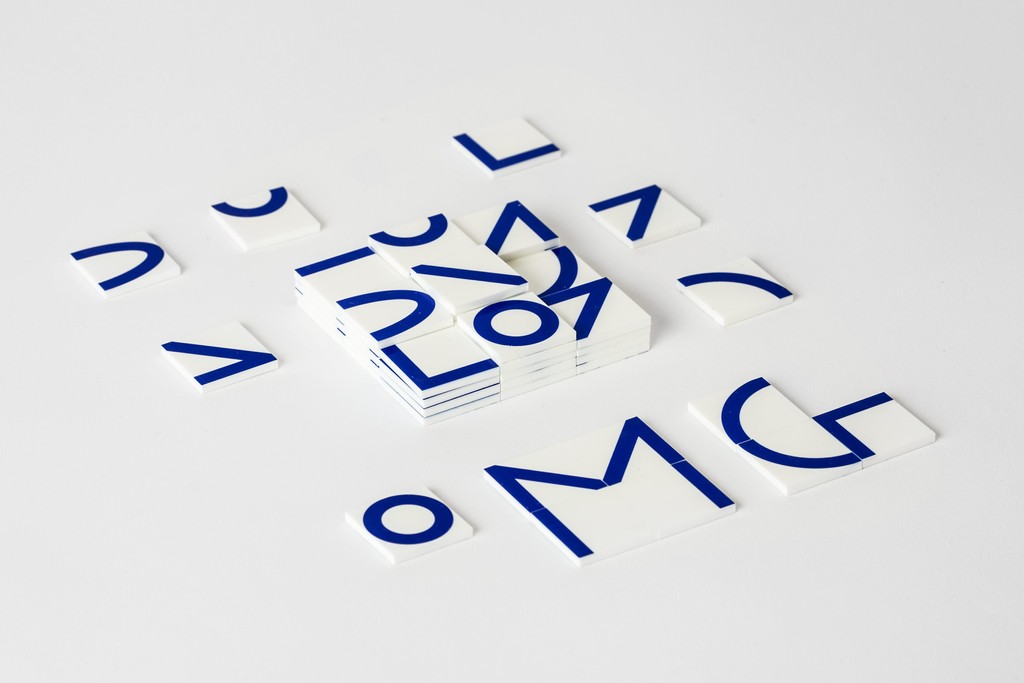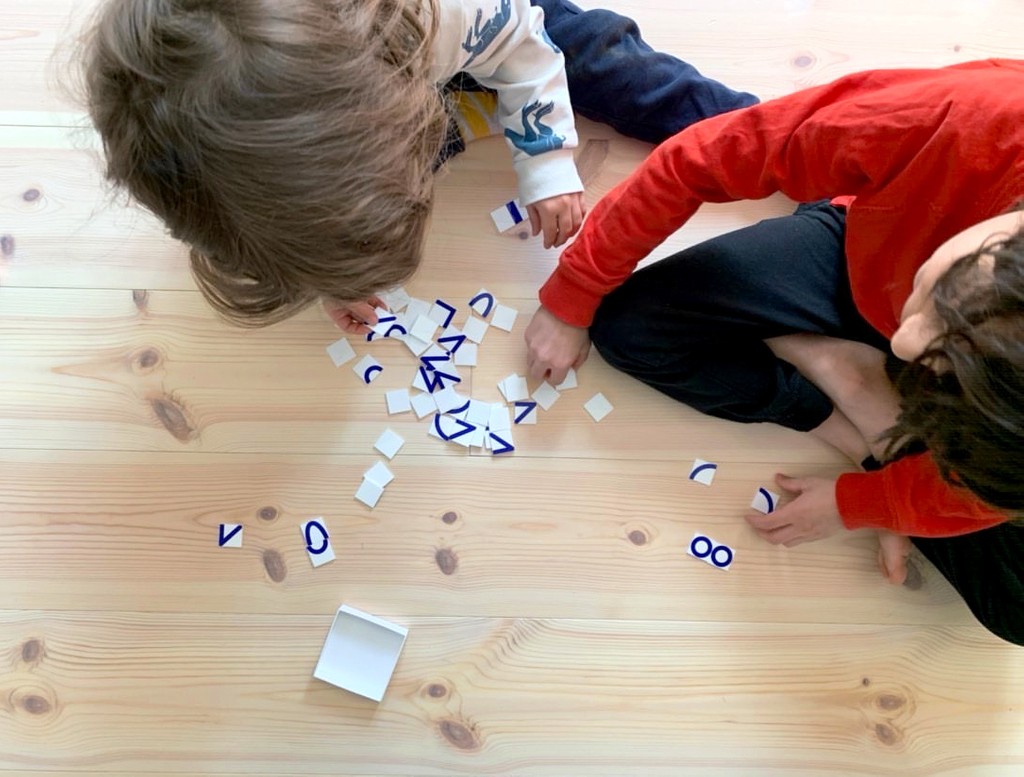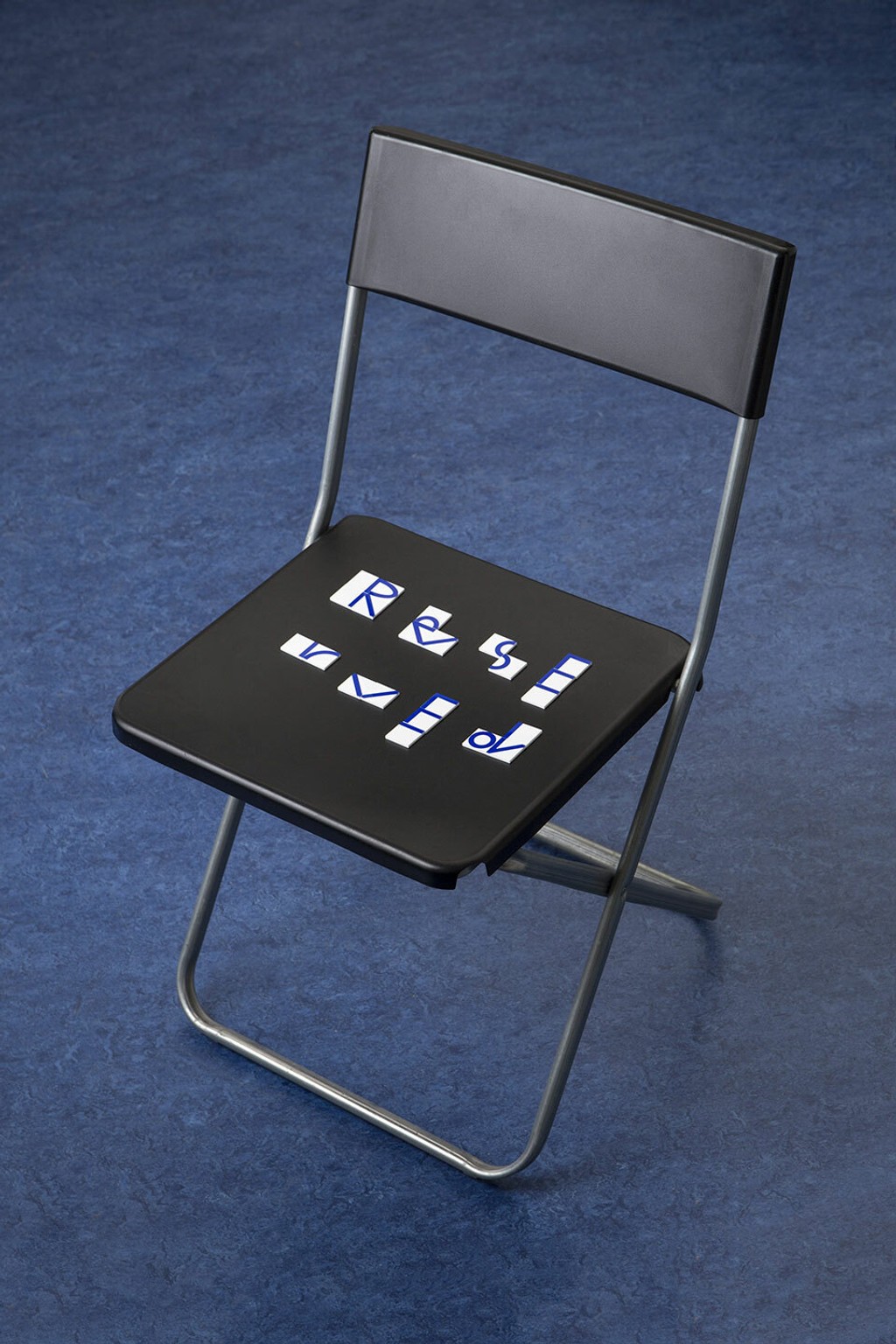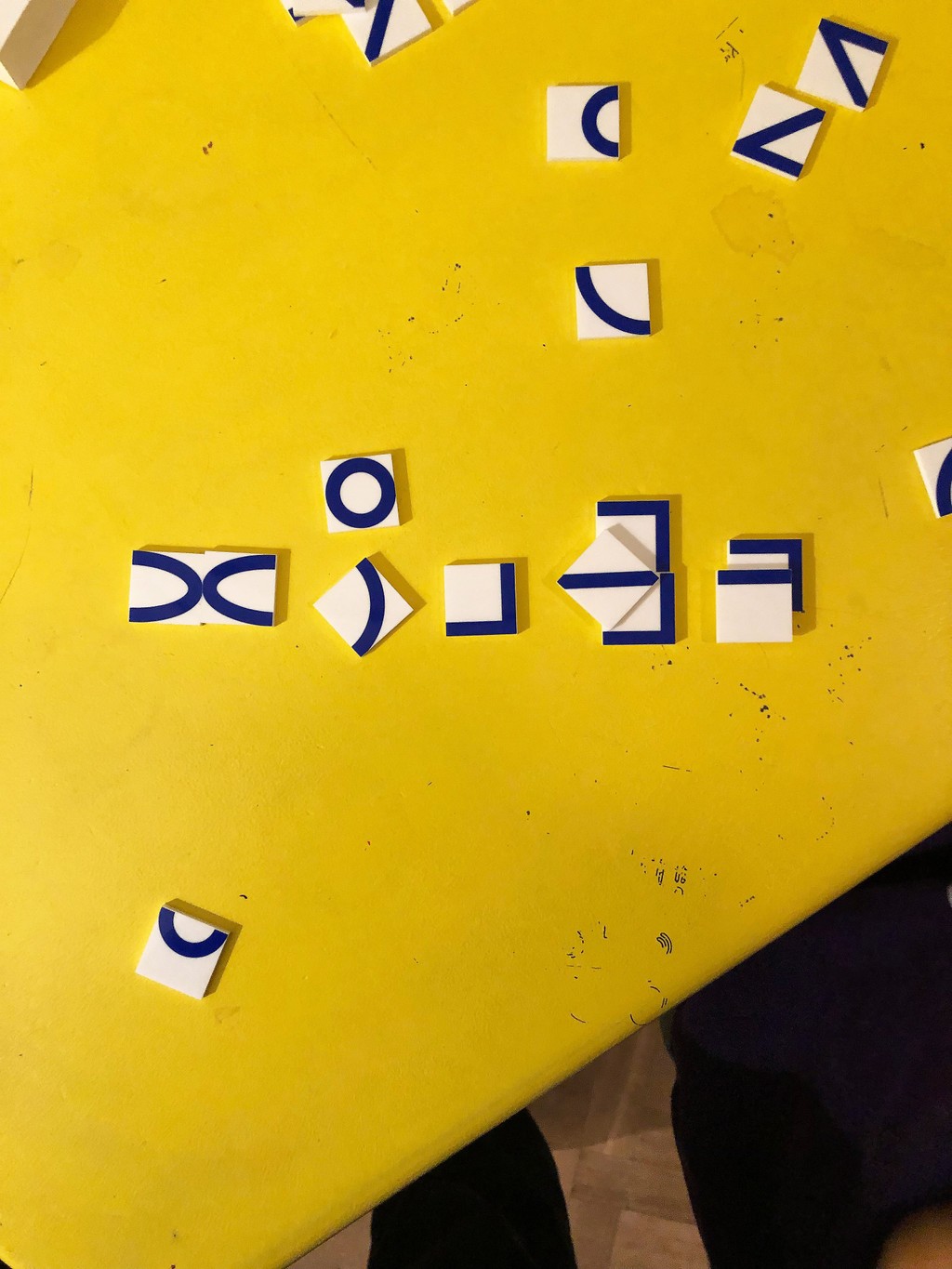 Galapagos Tiles
Building on the popularity of Galapagos Game, ABC Galapagos, and the app, at the end of 2019, Felix Salut released a series of white tiles with nine different geometric shapes, silkscreened in blue, to be used on walls and floors in order to create tactile, immersive interiors.
Just like the game, these Galapagos Tiles can be laid out to form combinations of letters, words, drawings, or more abstract artistic expressions. They're made from glazed porcelain stoneware and measure 10 x 10 cm, with a 6.5 mm thickness. Please email order@felixsalut.com for further information about any of the aforementioned games.