Camera: A Reinterpretation of Light Traps — With or Without Holes 🧀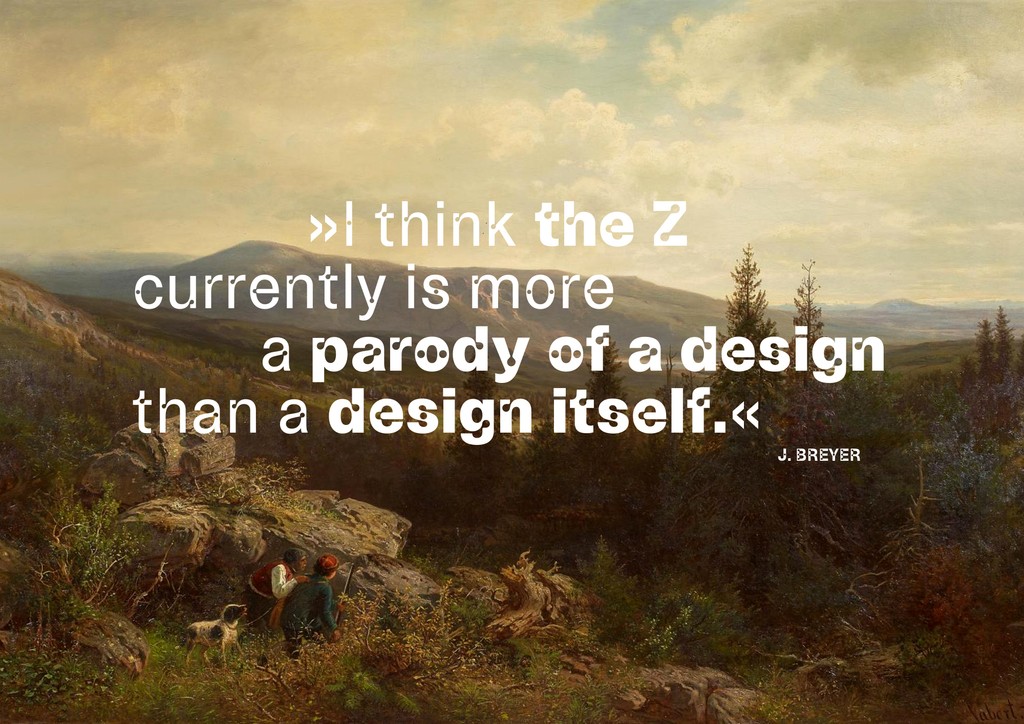 We're pleased to announce the widespread release of Camera & Camera Plain, including brand new italics 😬!
ABC Camera is a reinterpretation of light traps, which were originally used in the 60s and 70s to make text more readable on TV screens. Similar in logic to ink traps, light traps compensated for low resolution: When the font appeared, the screen's blur filled in its holes so that each letter looked complete. Overall, Camera is a neutral, toned-down grotesque similar in style to Helvetia but with freer, less strictly defined proportions and a narrower body.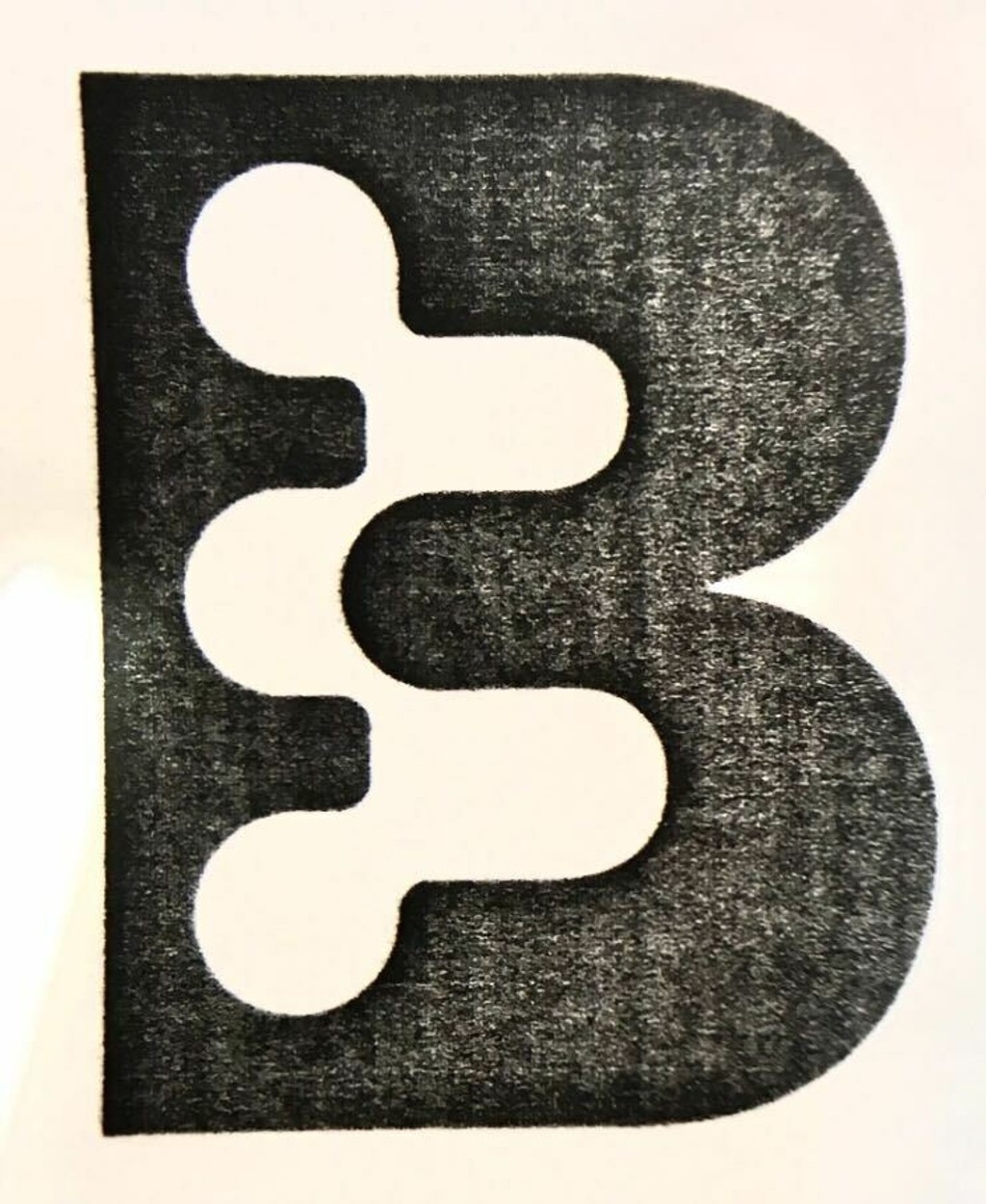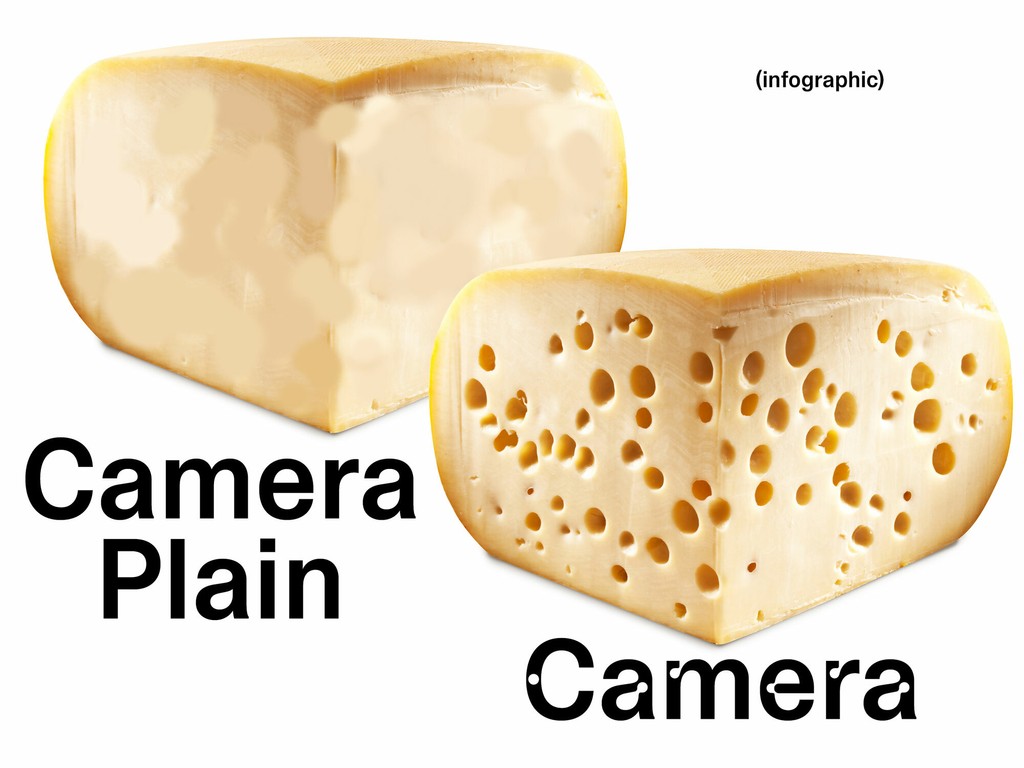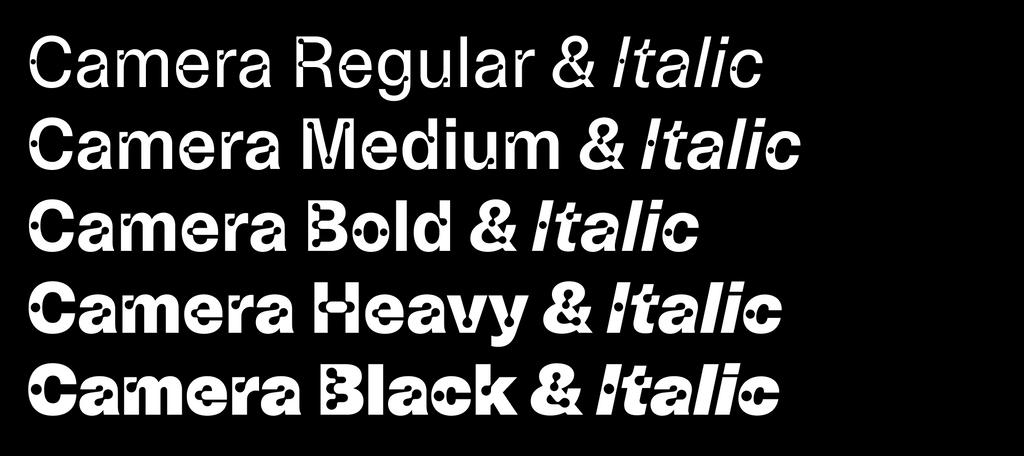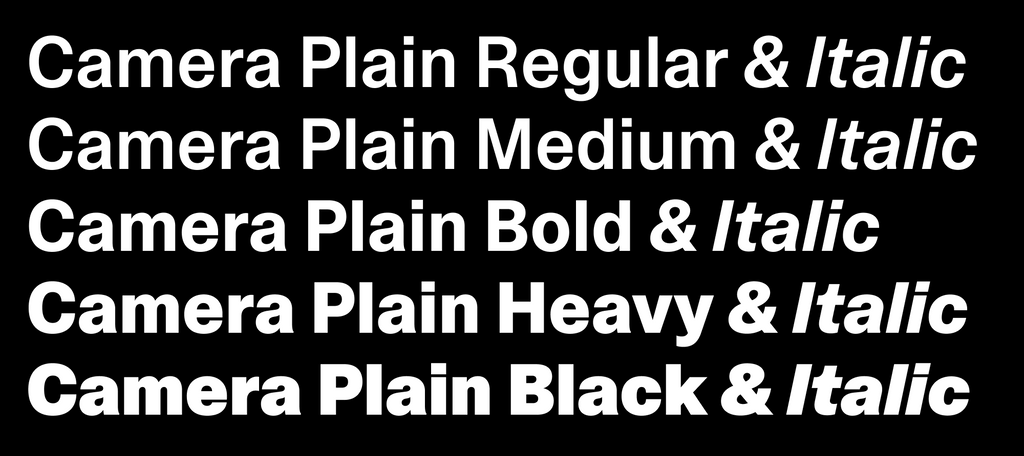 Camera Variable
Initially, ABC Camera existed as a one style, one weight font for a number of years, living its obscure but happy life holed up (lol) and waiting to be picked up, reconsidered, and extended. Dinamo member Sascha Bente took up the task after relocating to Berlin from Lausanne, and then in recent months, our in-house italics master Fabiola Mejía has chipped away at its obliques, which are premiering today.
Alternate characters
Camera includes five sets of alternates that adjust the font's flavor — plus a couple of other hopefully noteworthy things.
Pro tip: You can customize the font before check out with our Dinamo Font Customizer, and select your favotite alternates.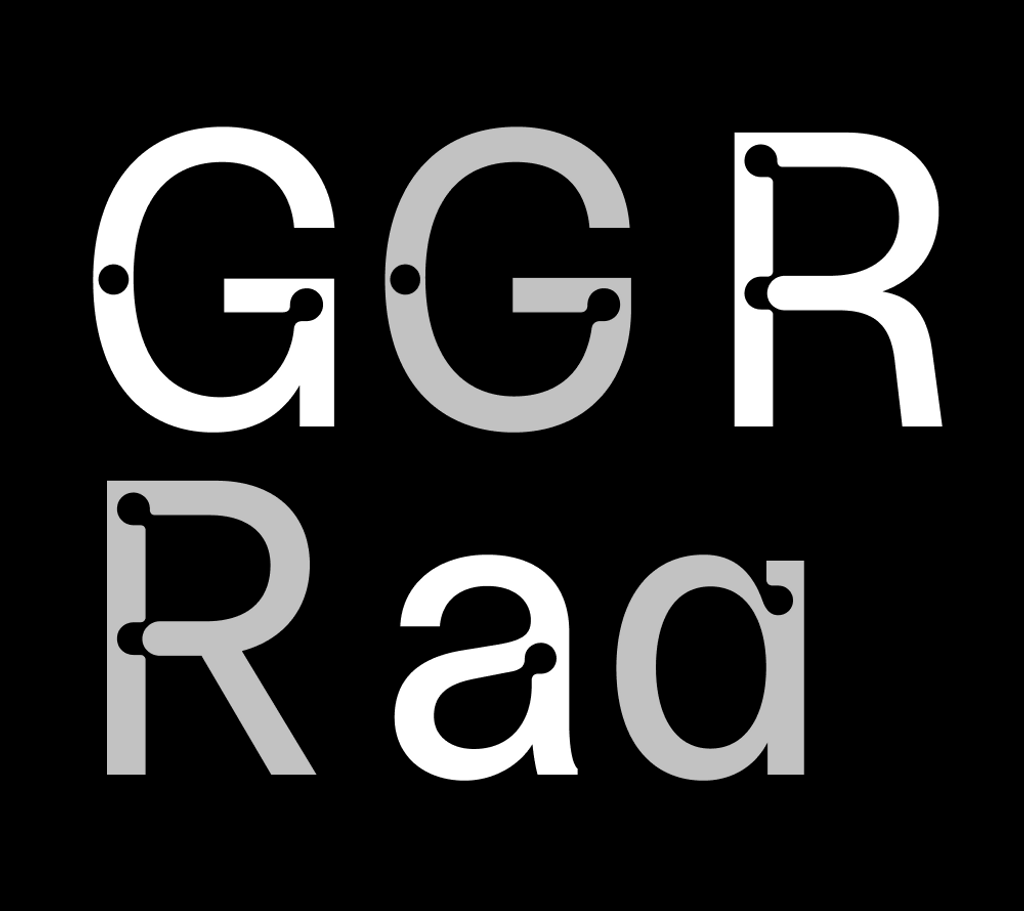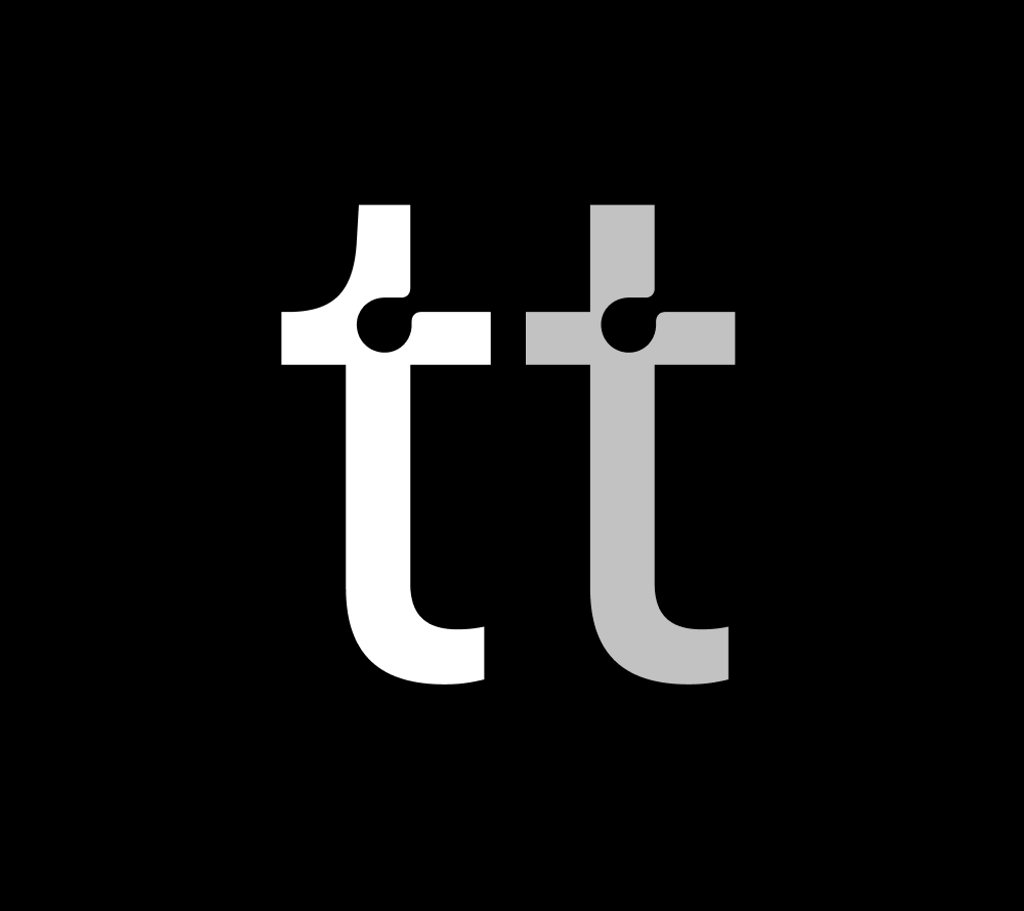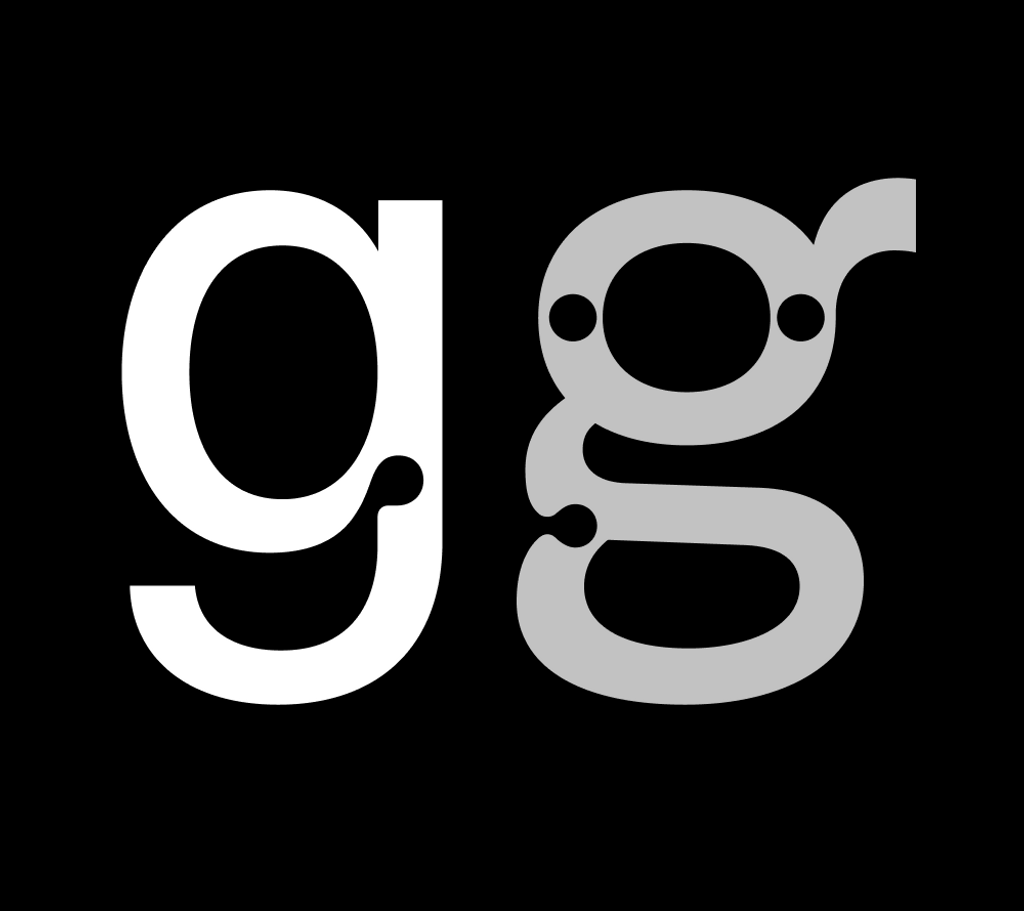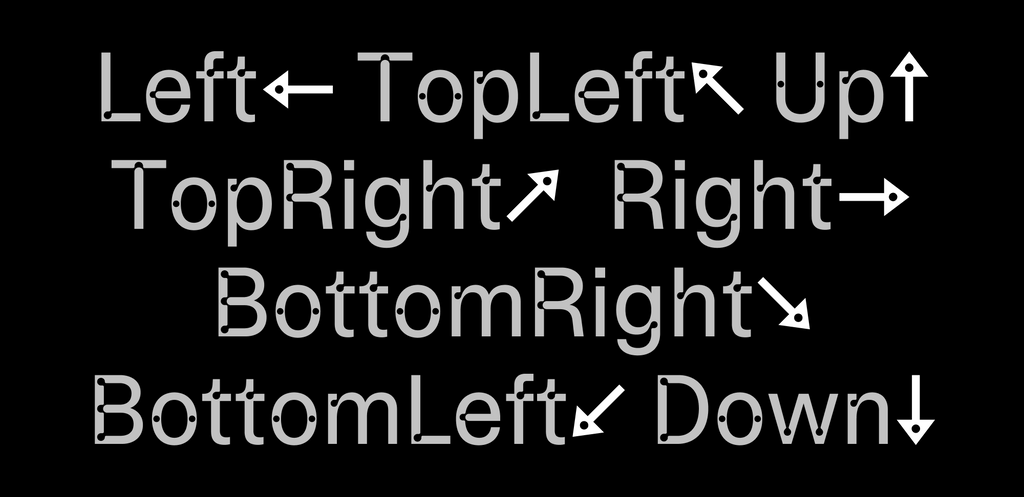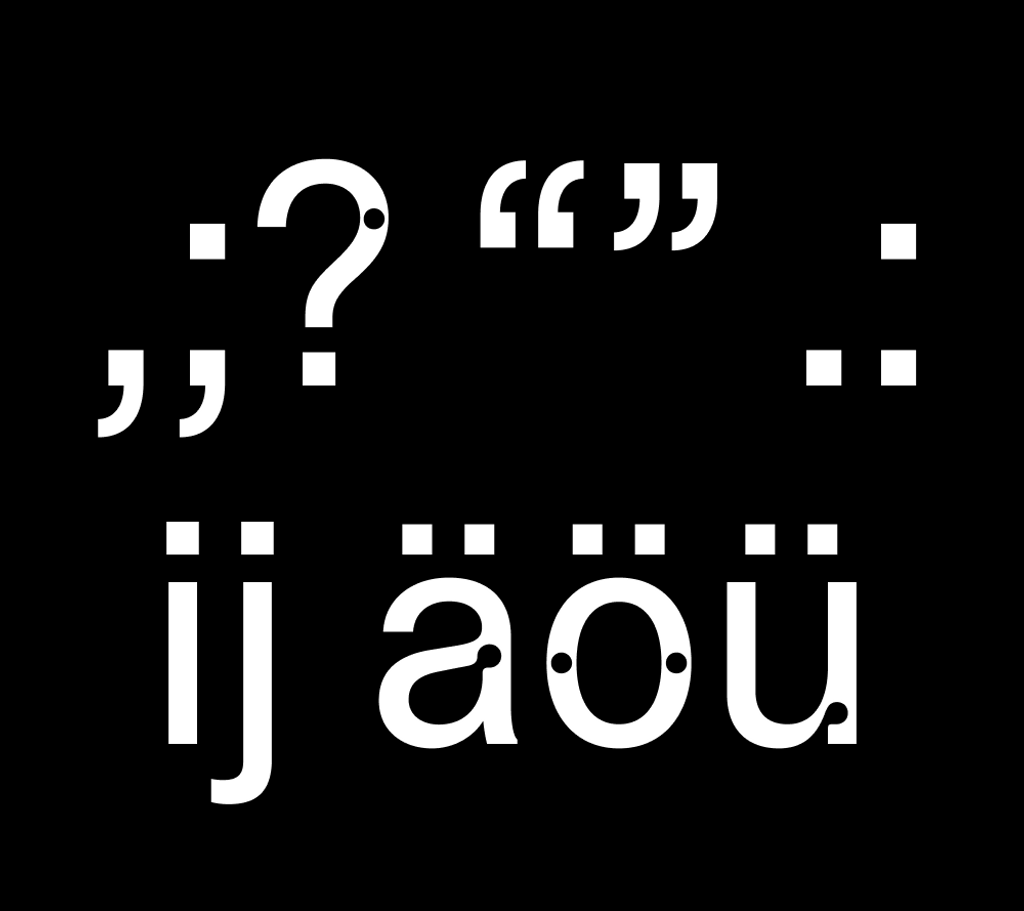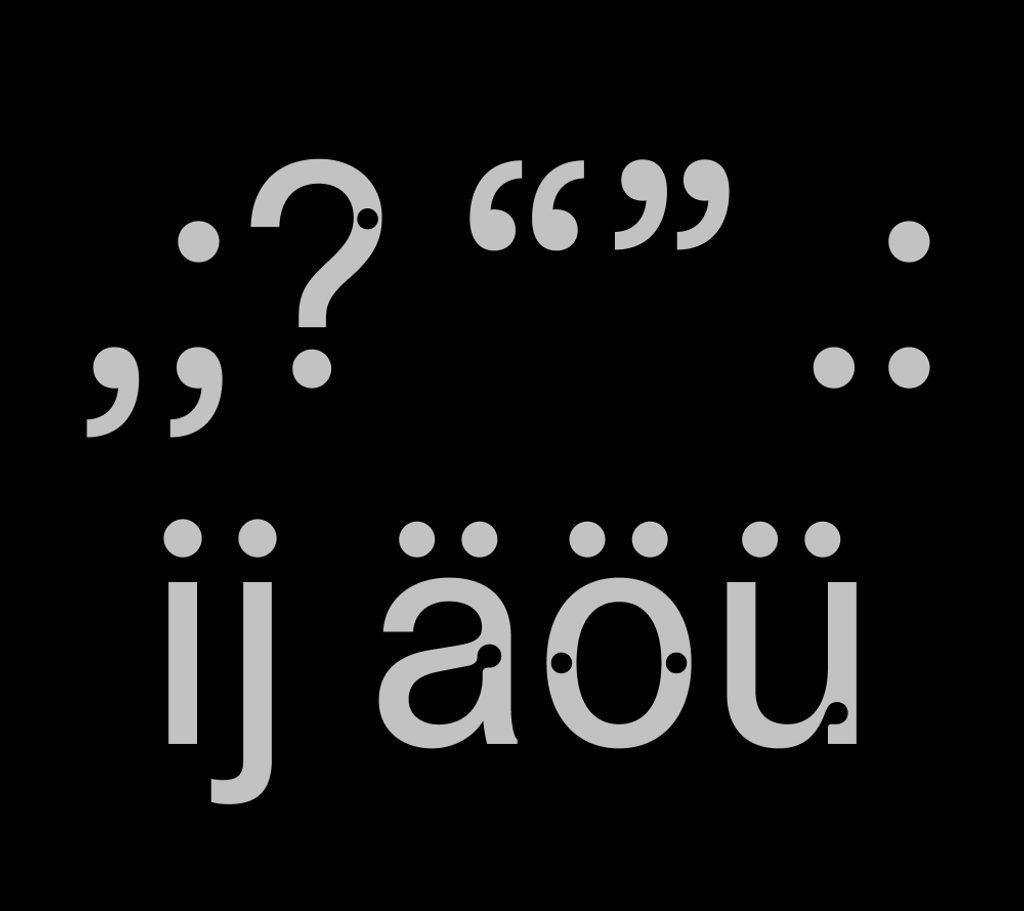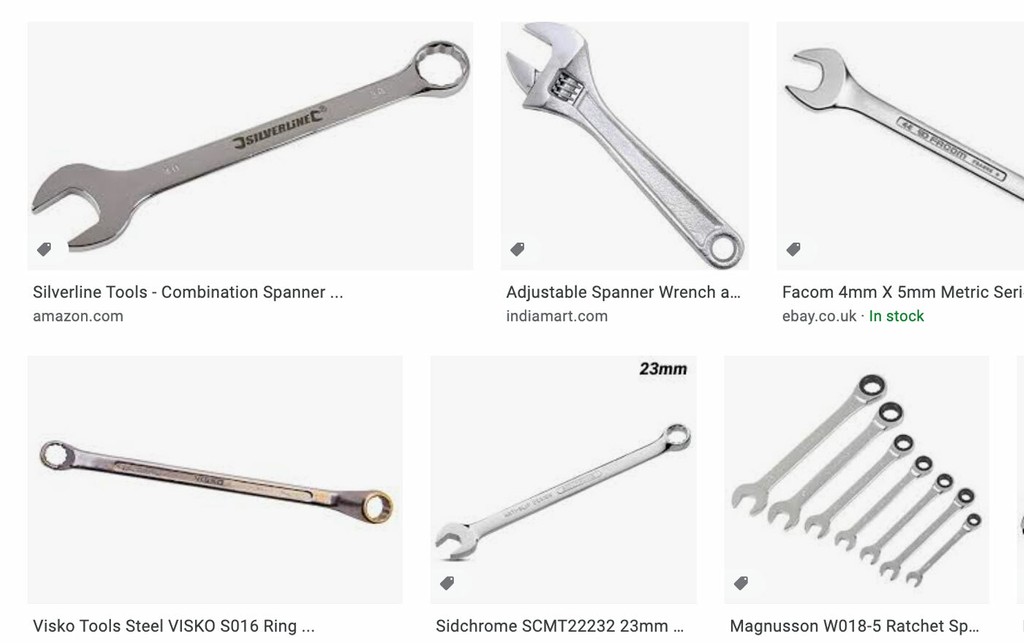 Camera in Use