Walter Caption Contest Hall of Fame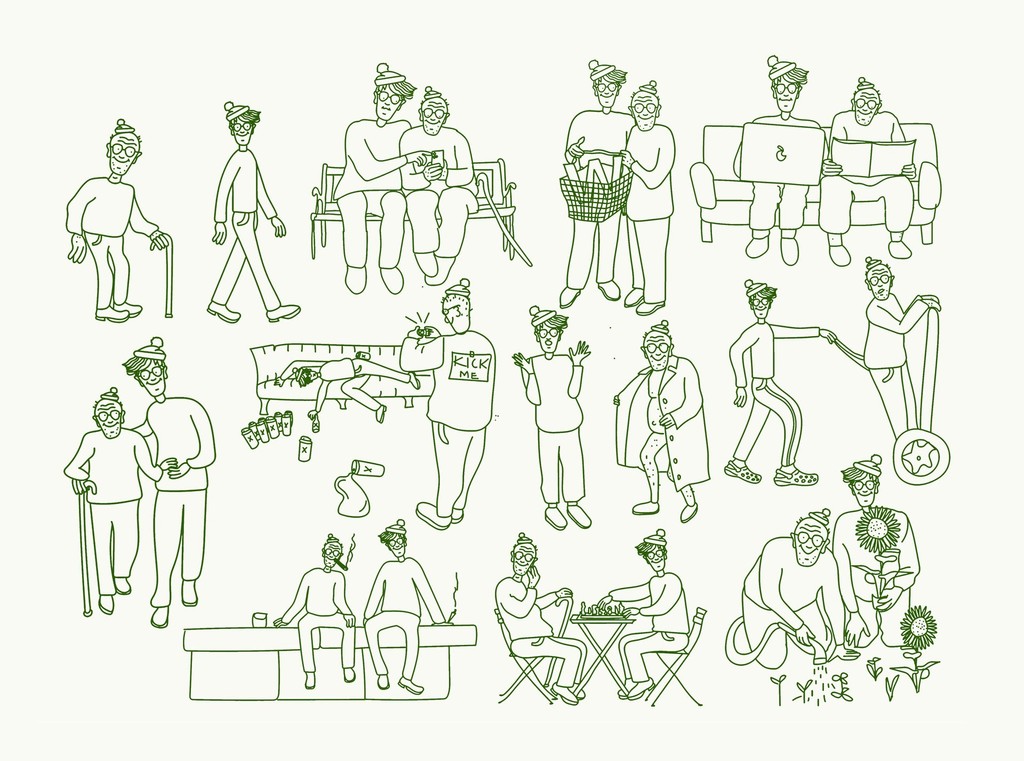 In each issue of The Dinamo Update, we provide a new Walter cartoon in need of a caption. The reader then submits their caption to us — and the best three responses win the complete font files of Walter Alte. Scroll on for all our winners and finalists to date.
These cartoons are inspired by our double family Walter Alte and Walter Neue. Two related yet ideologically opposed fonts celebrating author and design educator Walter Käch. The triple styles of Walter Alte are a faithful study of Käch's lessons, while Walter Neue is an extension, update, and digitally-minded interpretation.
Round 9: New Contest 🧐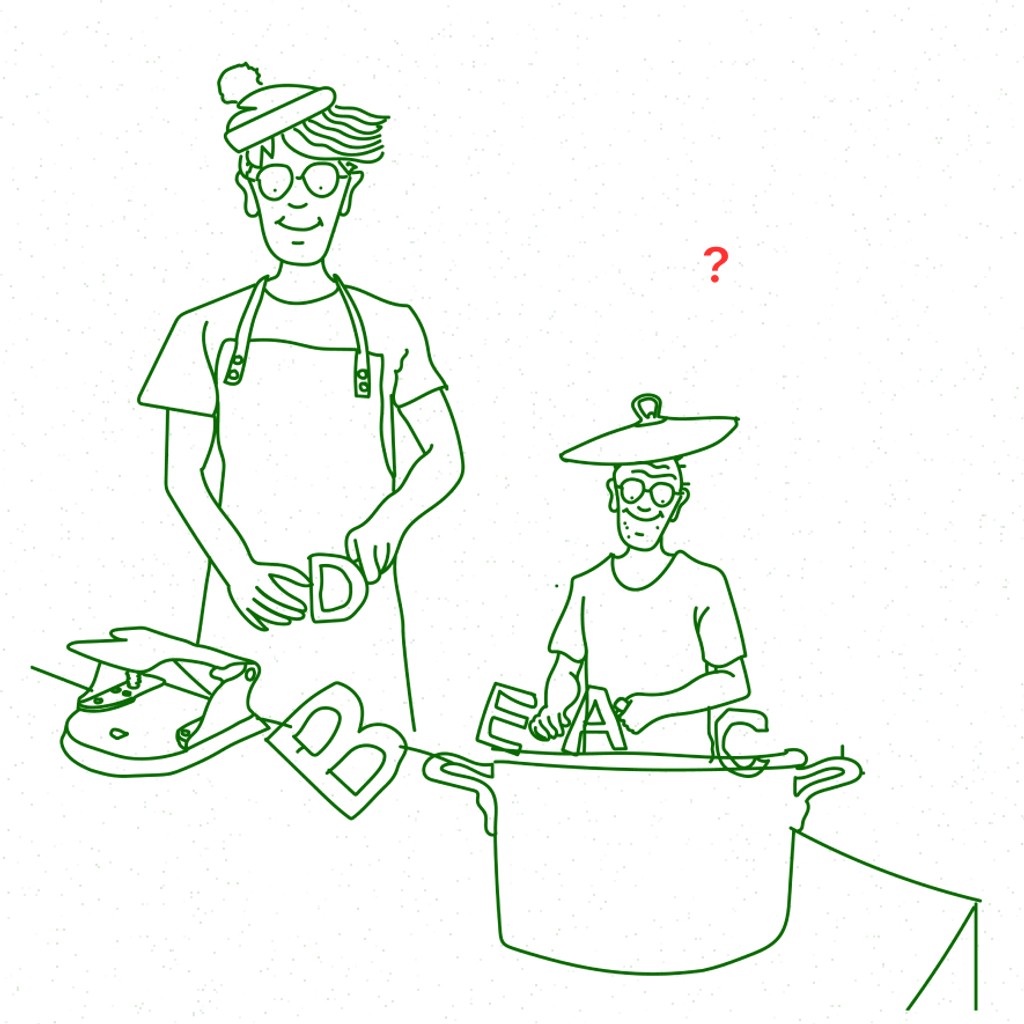 Round 8: Winner 🏆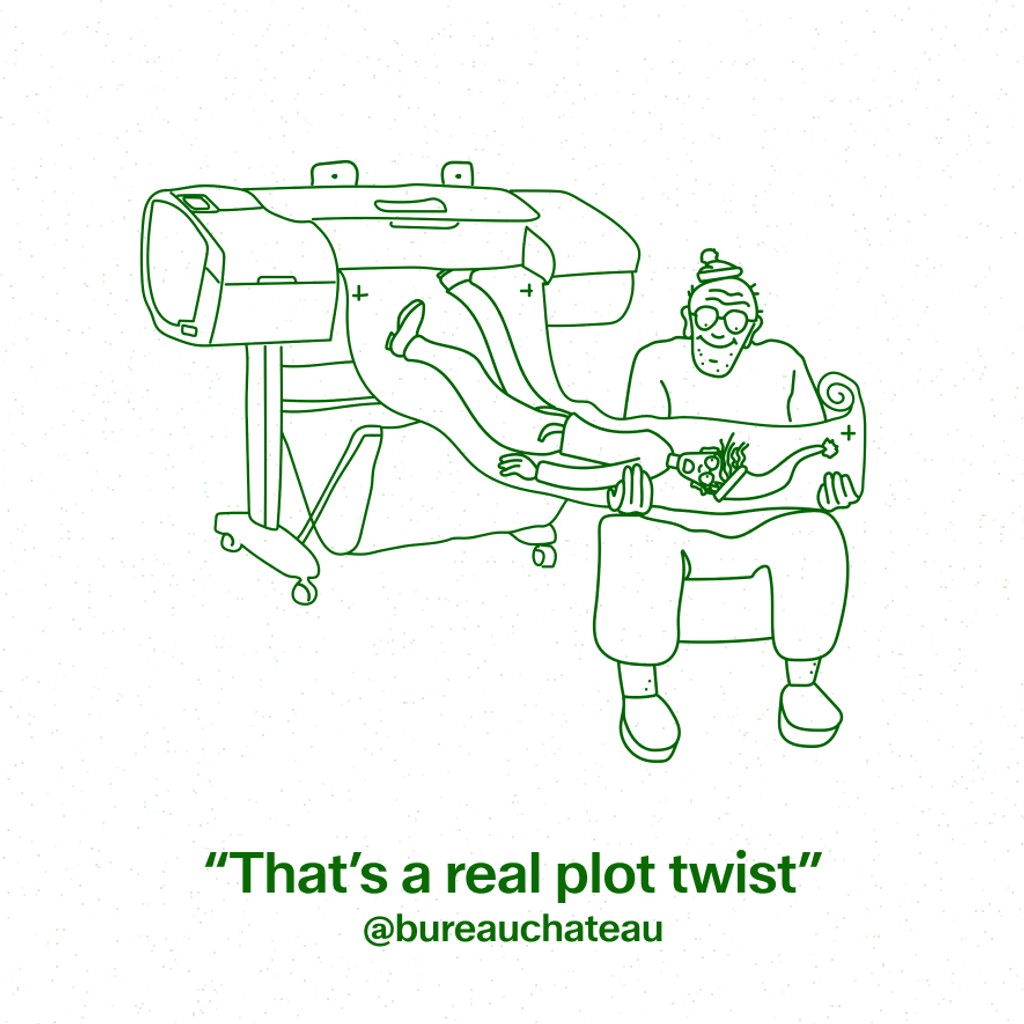 Runner Ups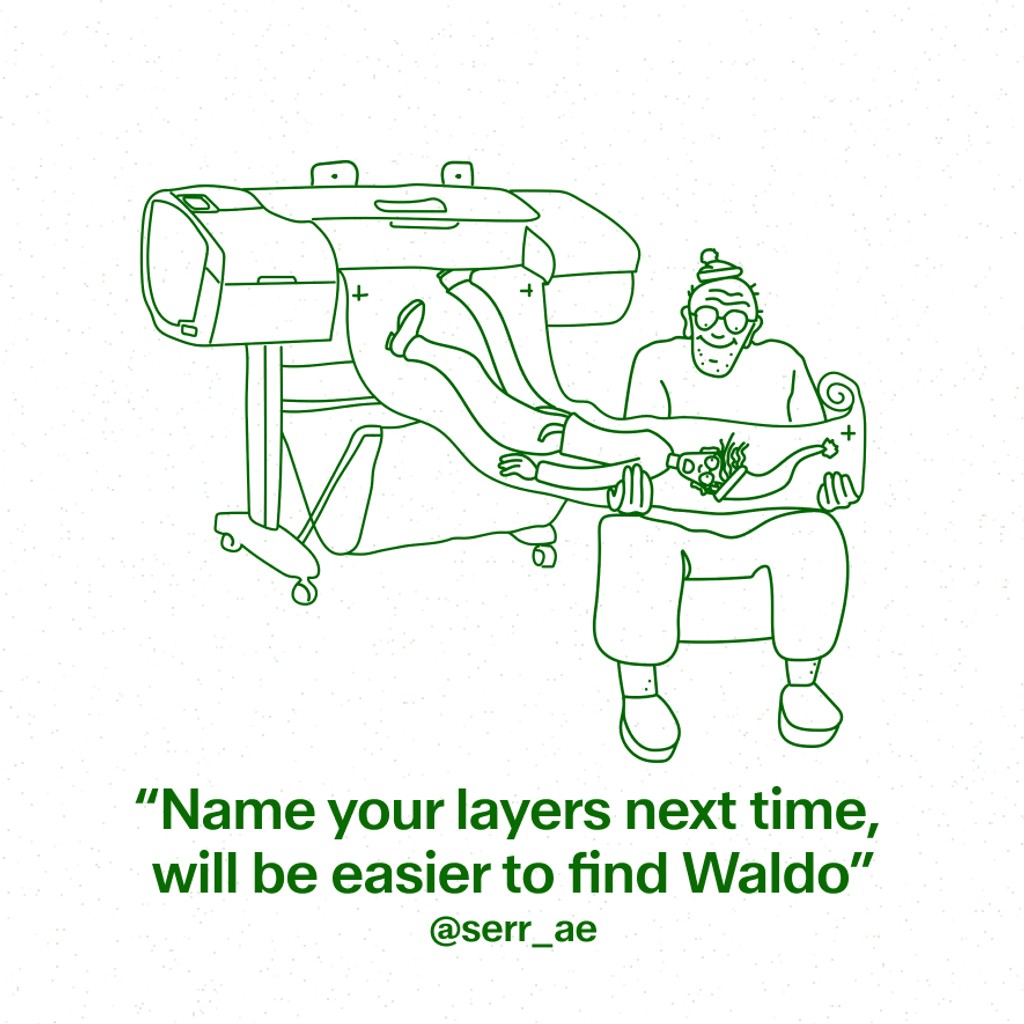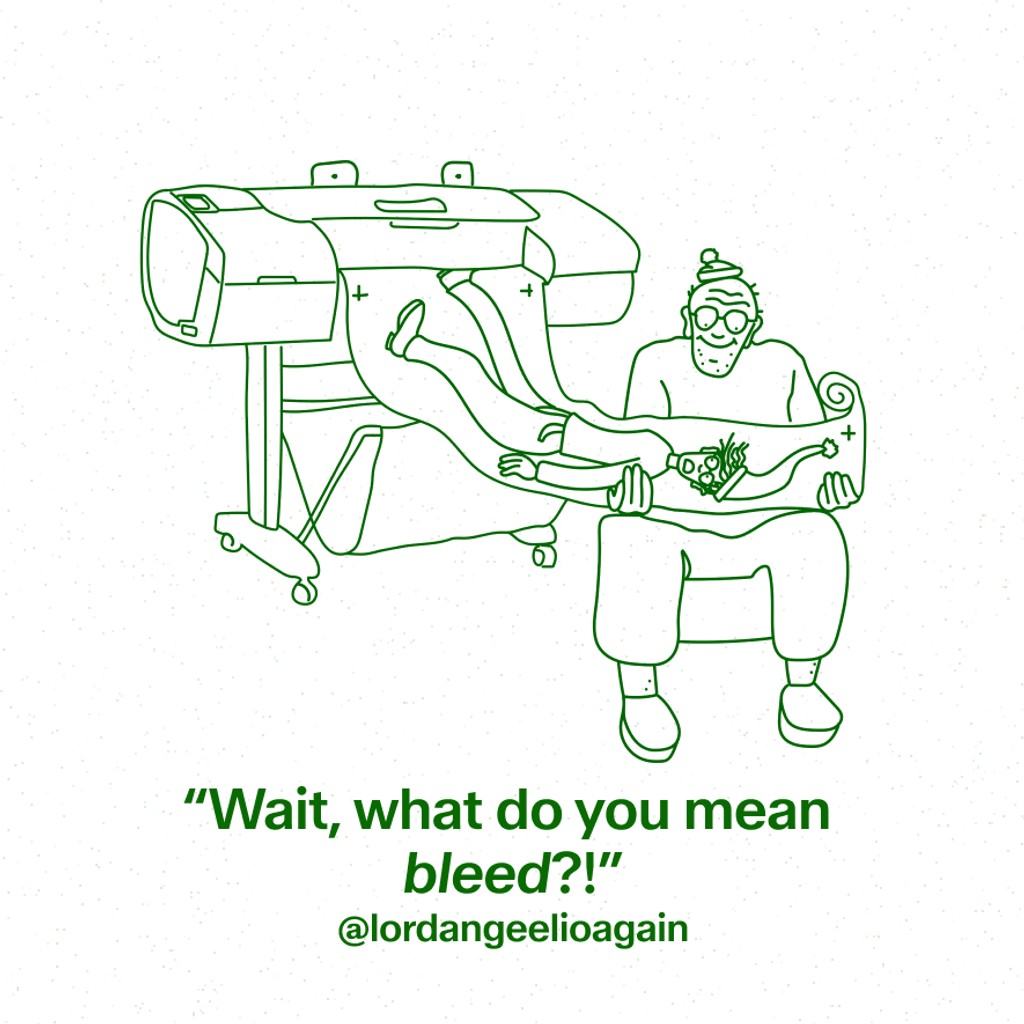 Round 7: Winner 🏆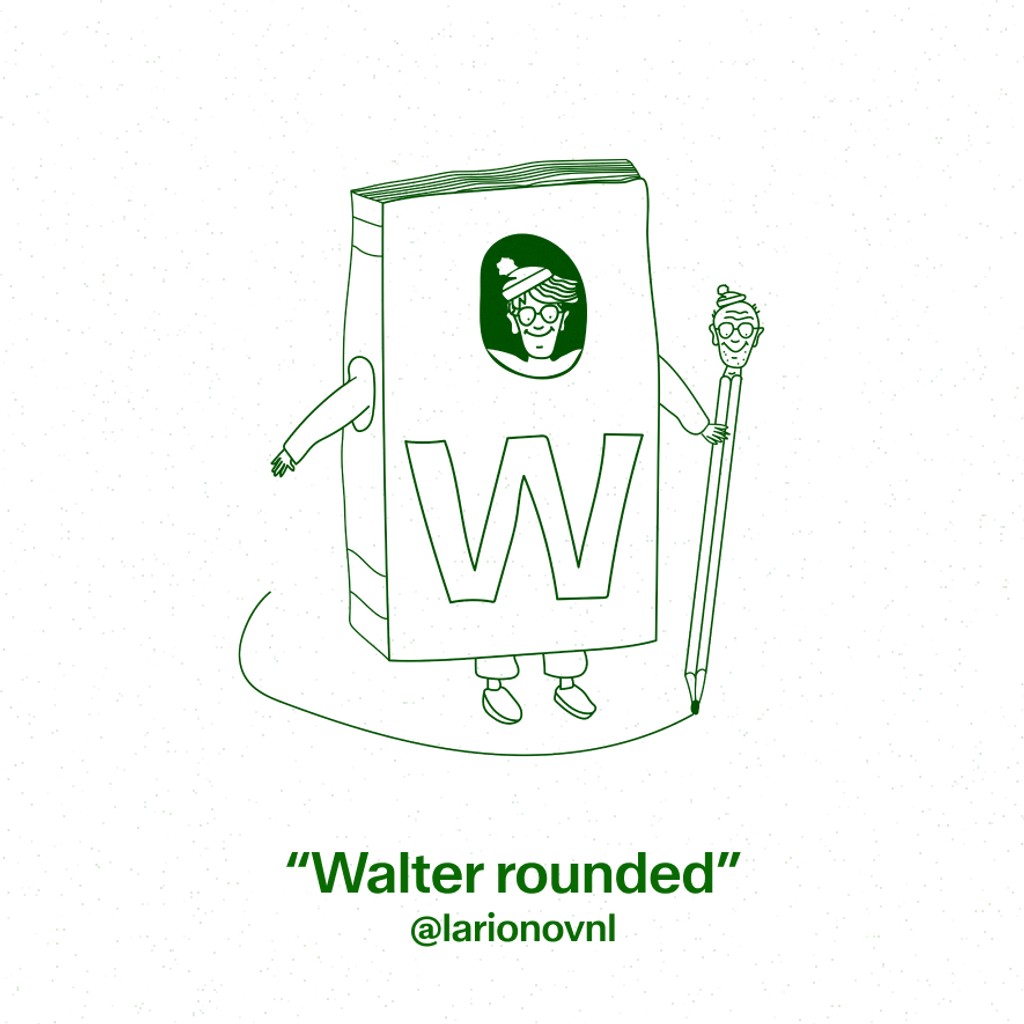 Runner Ups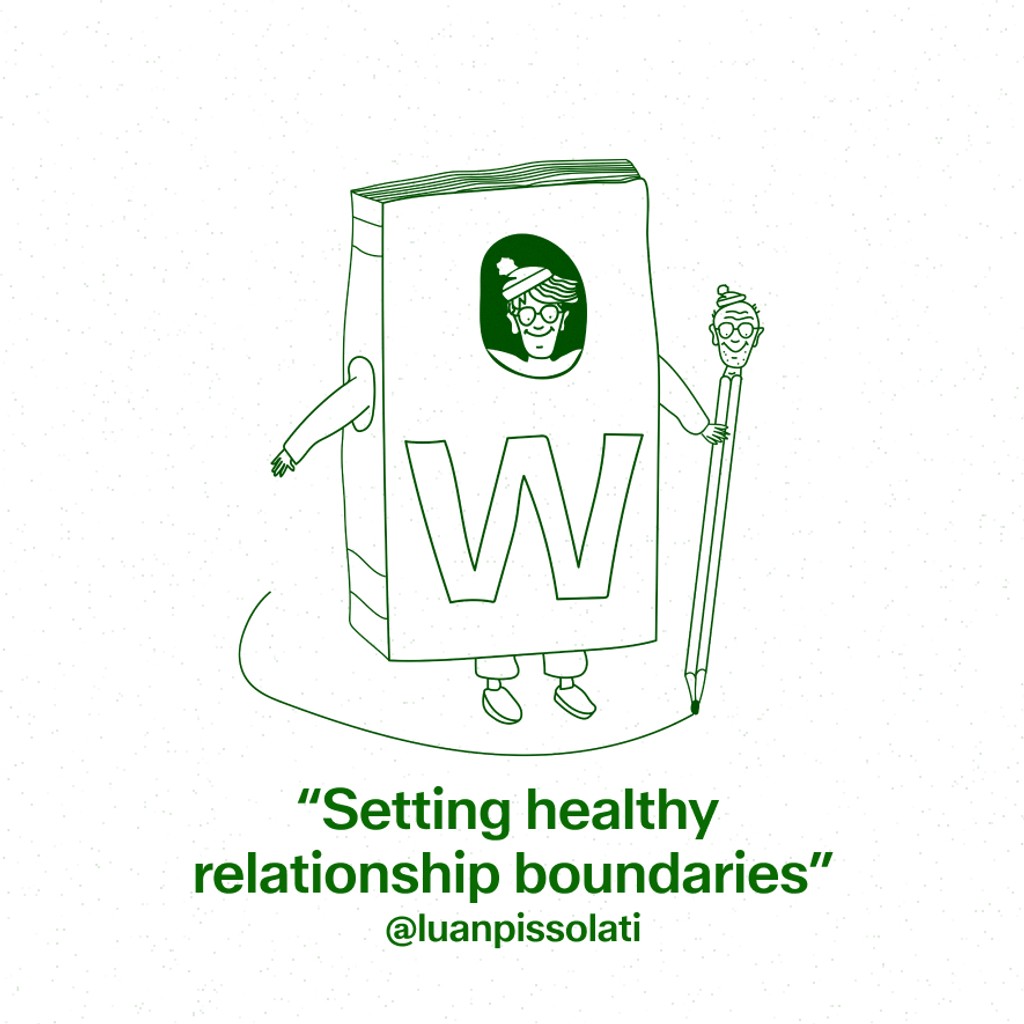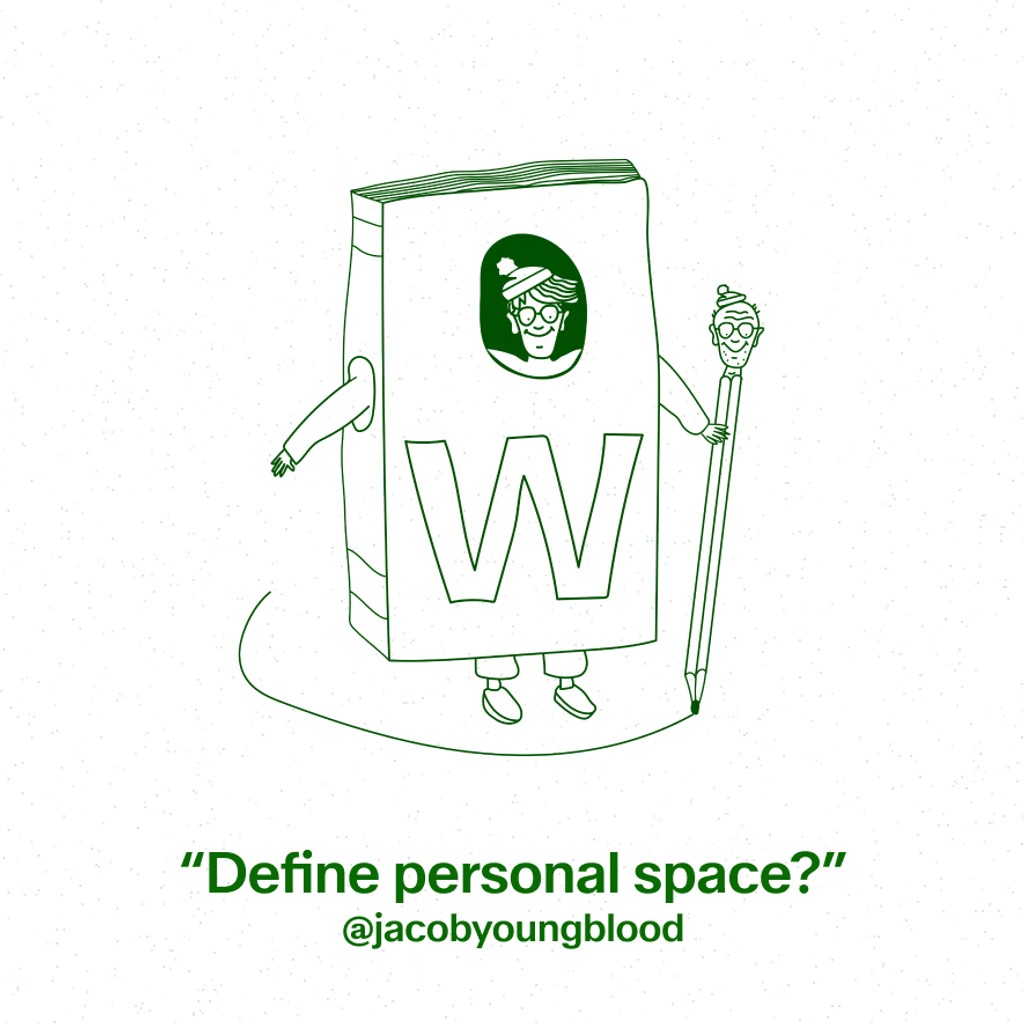 Round 6: Winner 🏆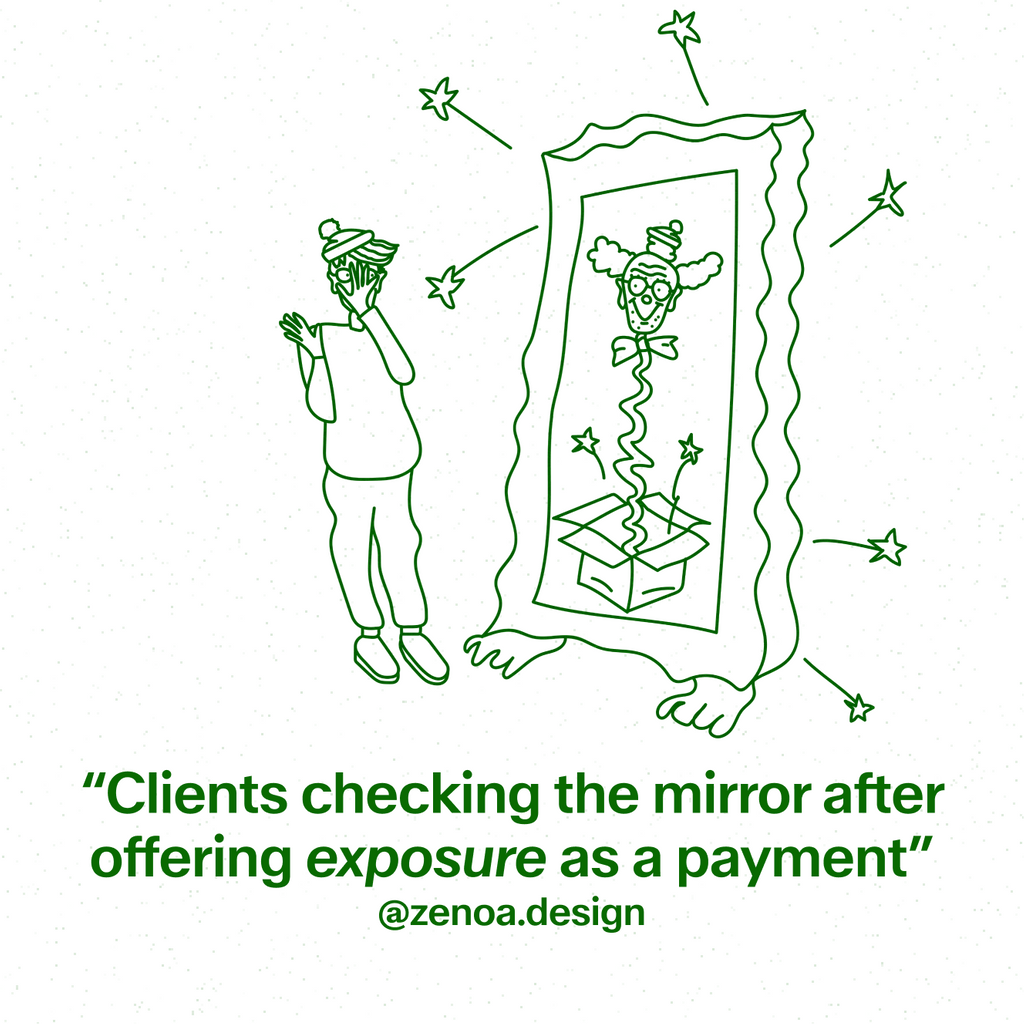 Runner Ups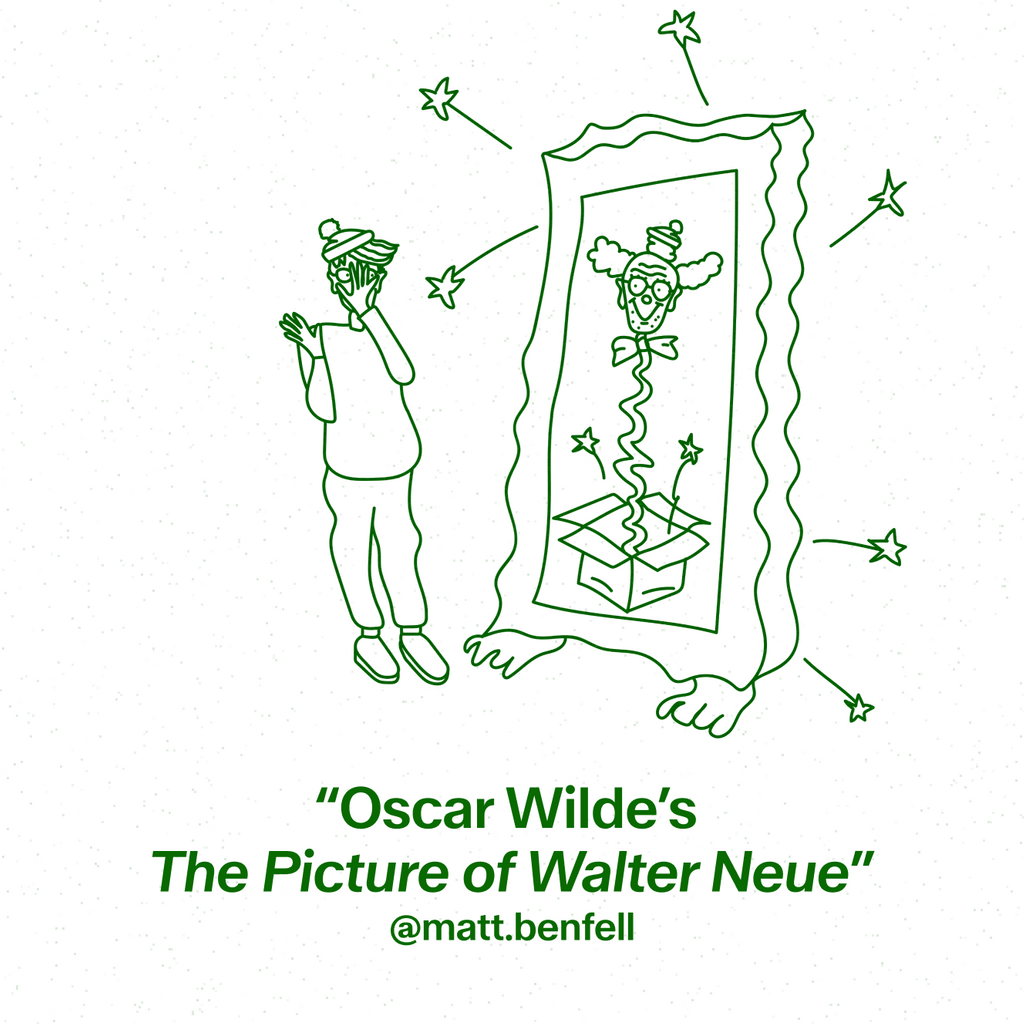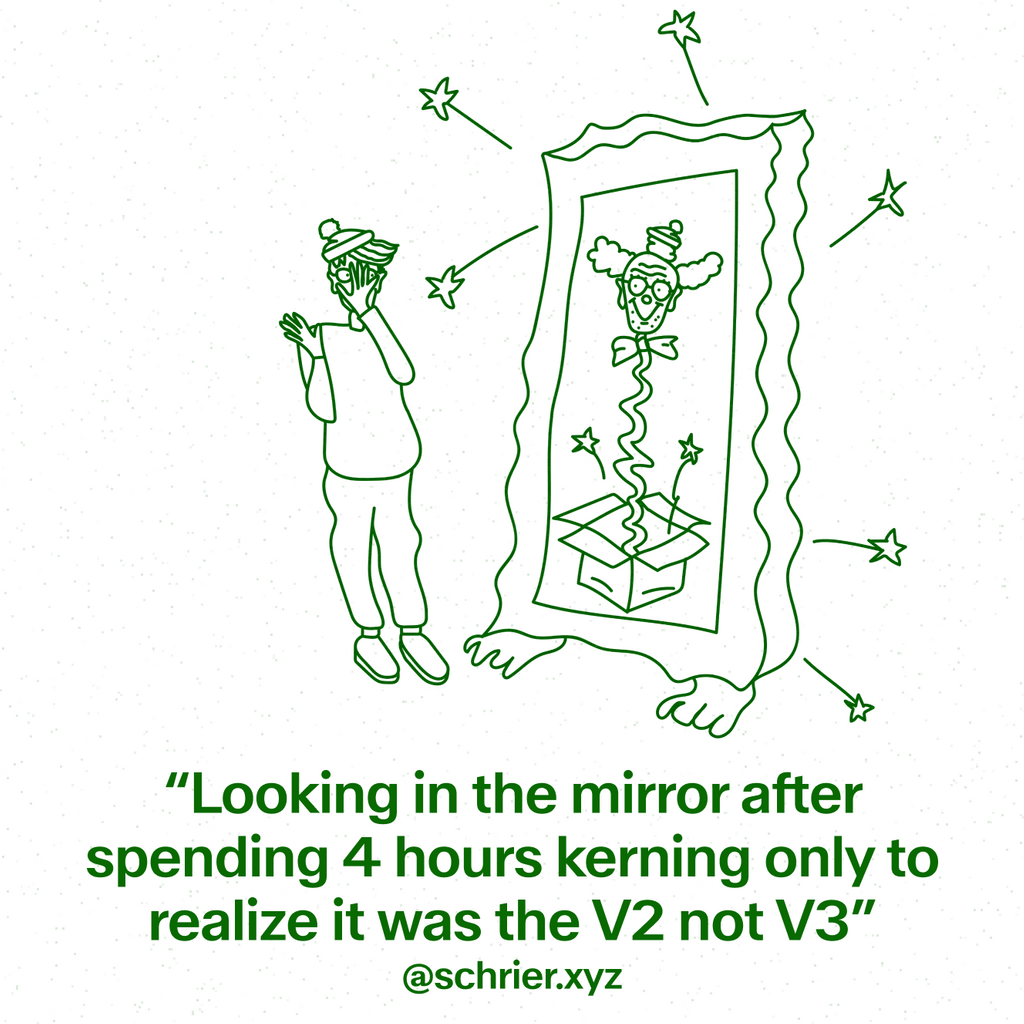 Round 5: Winner 🏆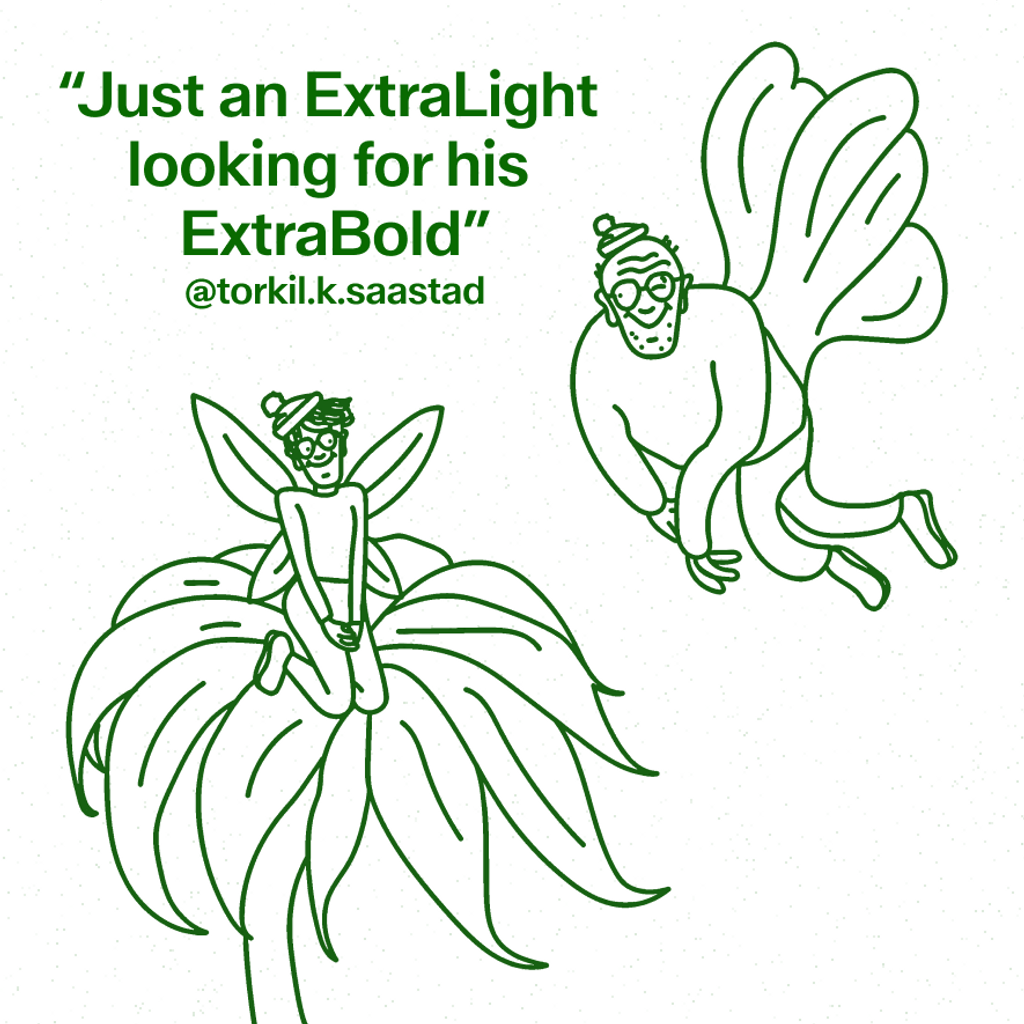 Runner Ups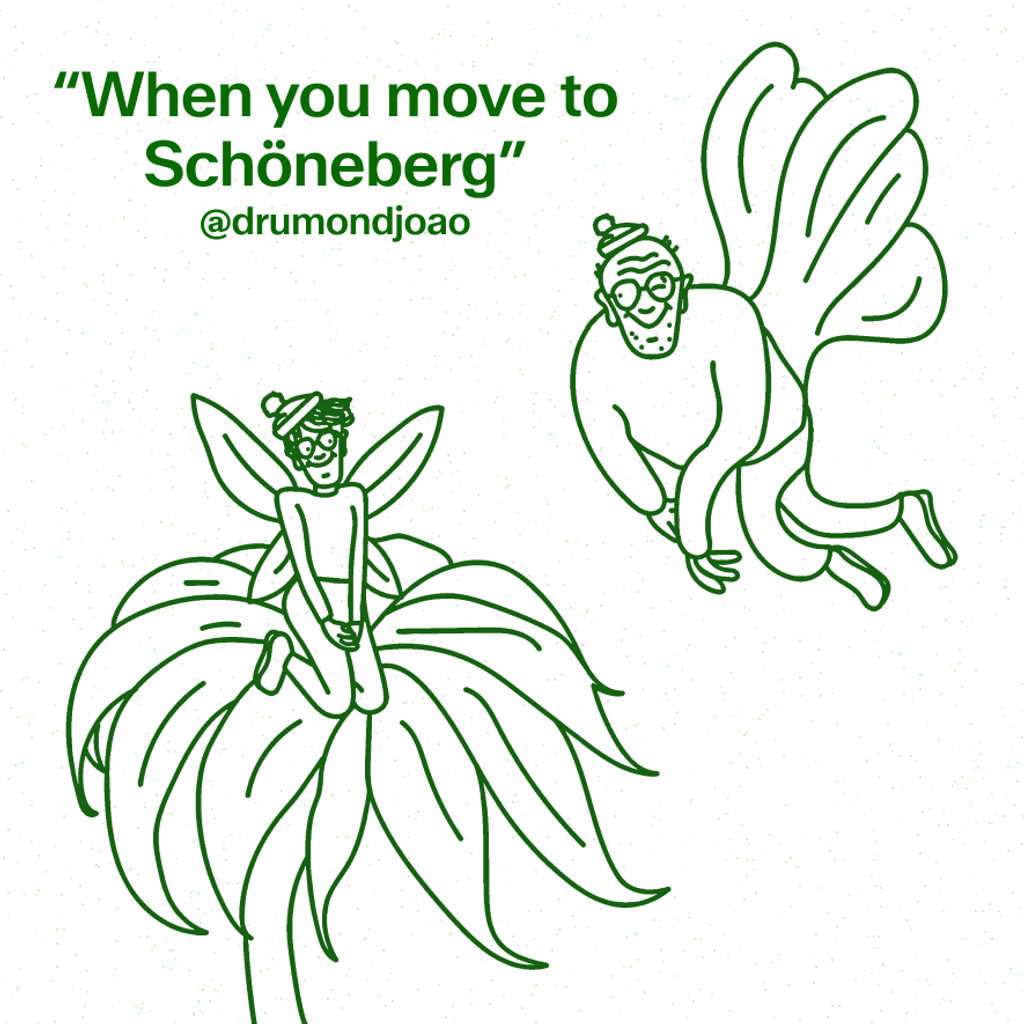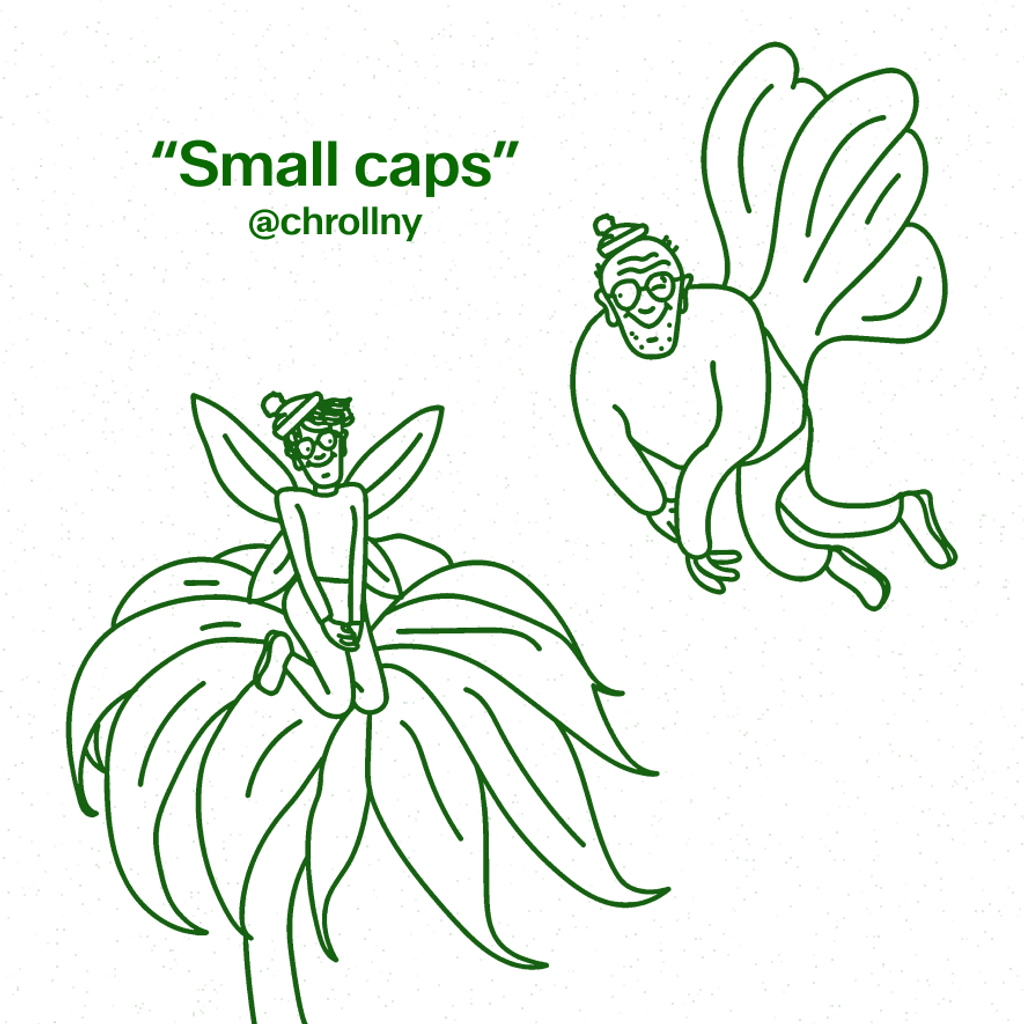 Round 4: Winner 🏆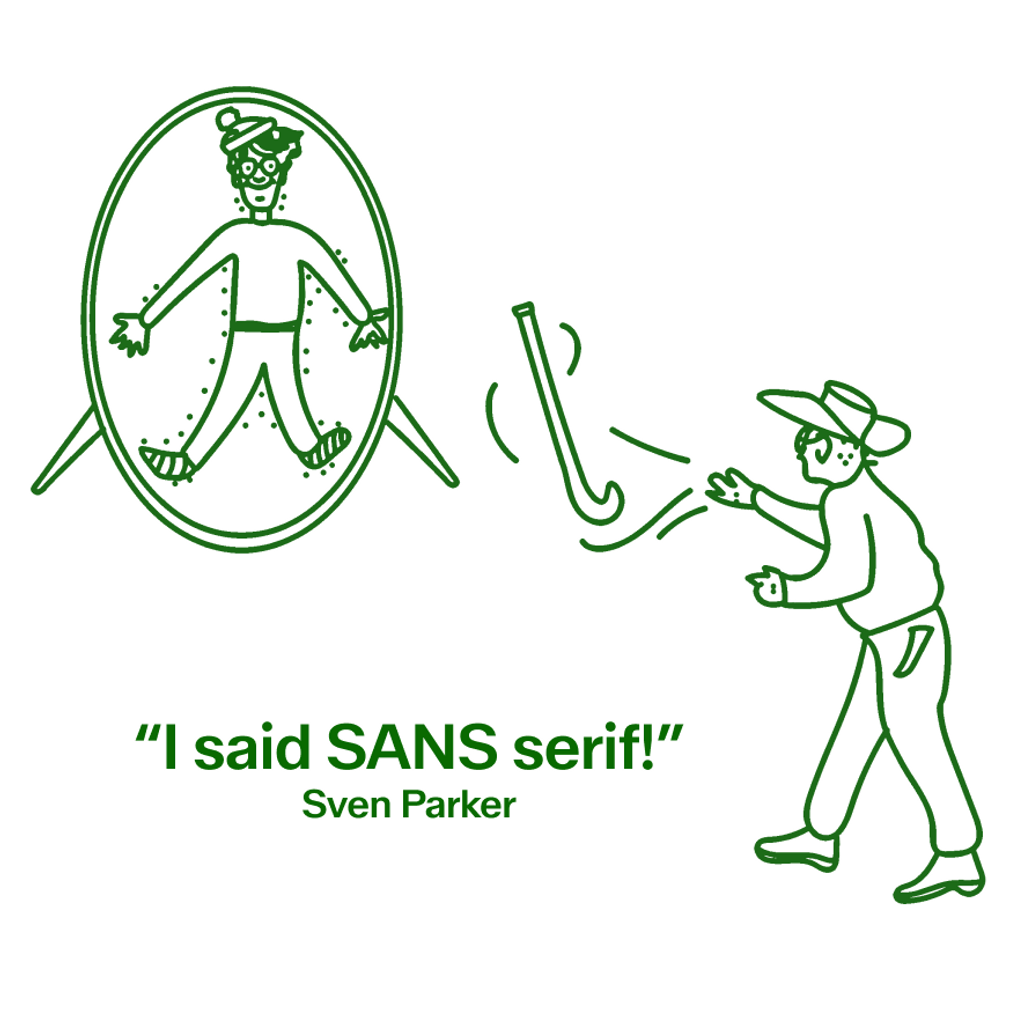 Runner Ups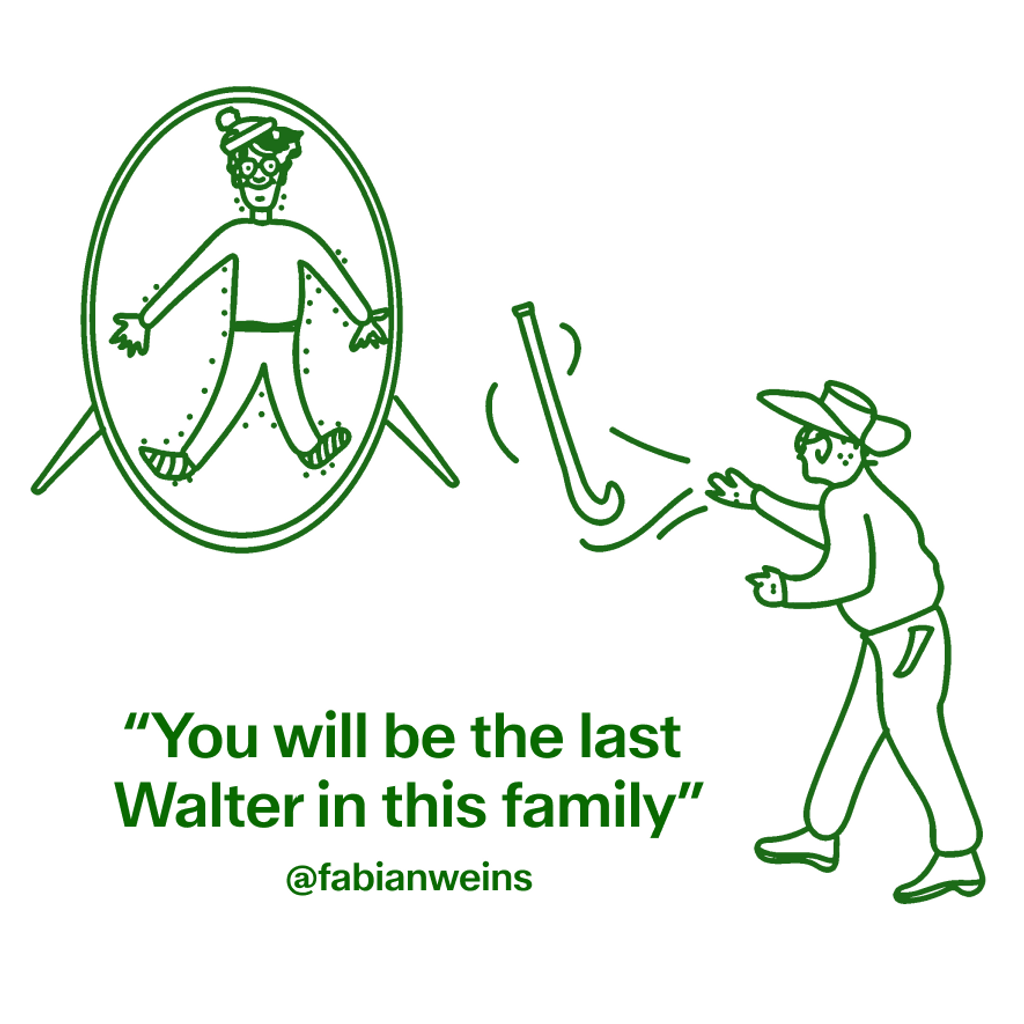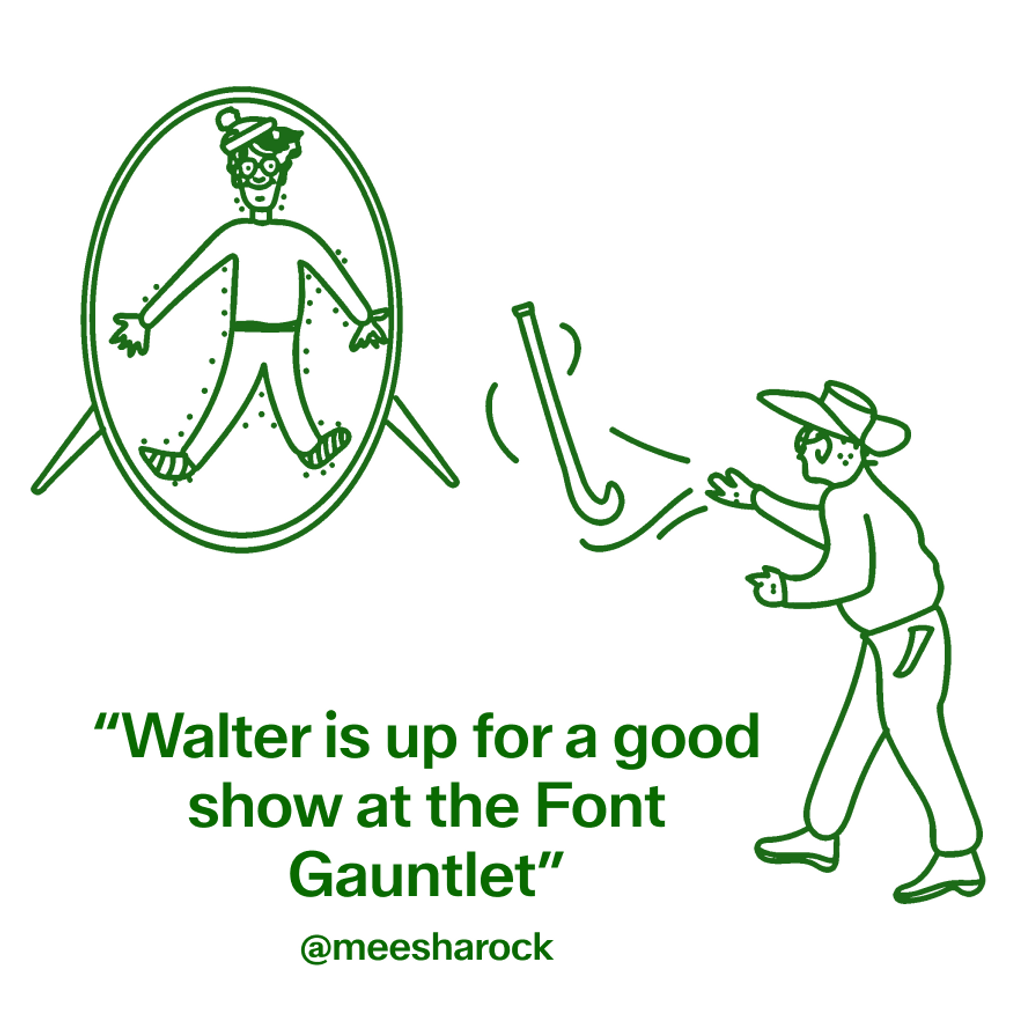 Round 3: Winner 🏆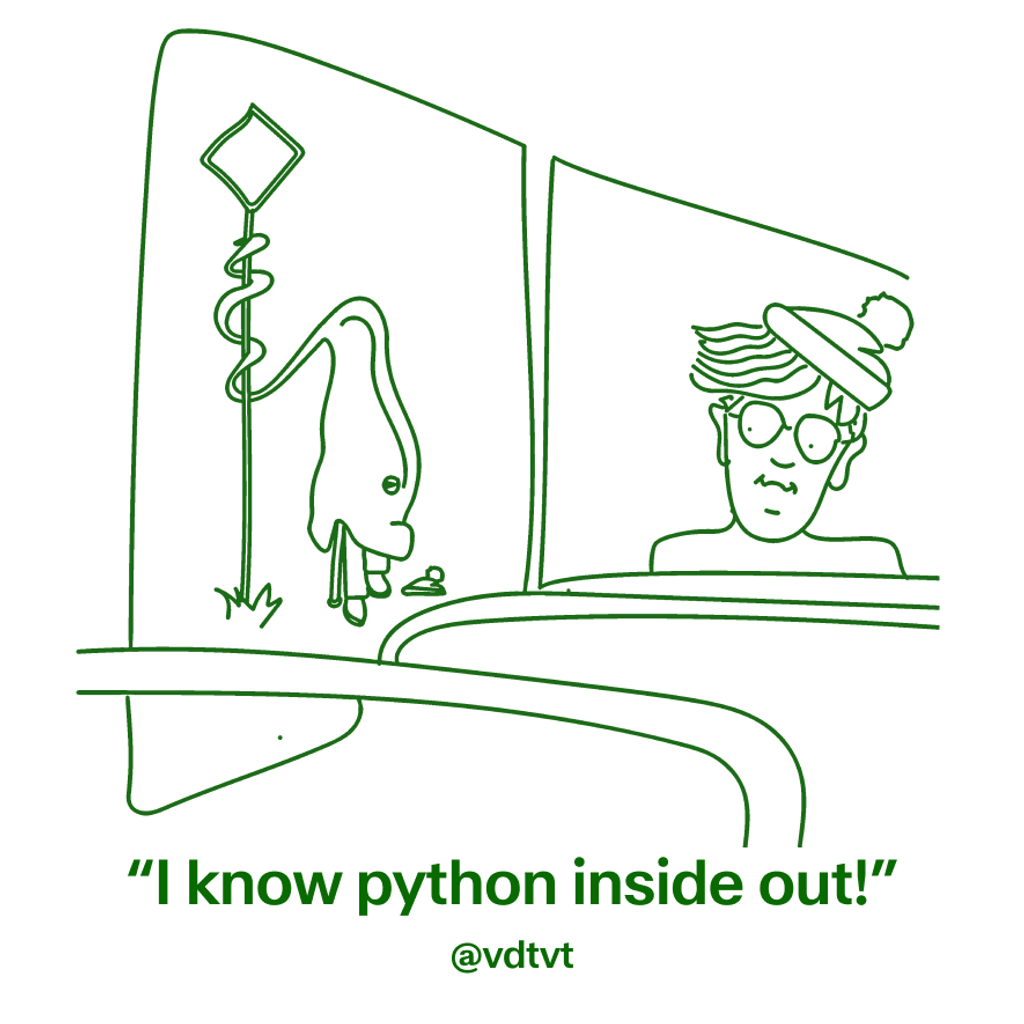 Runner Ups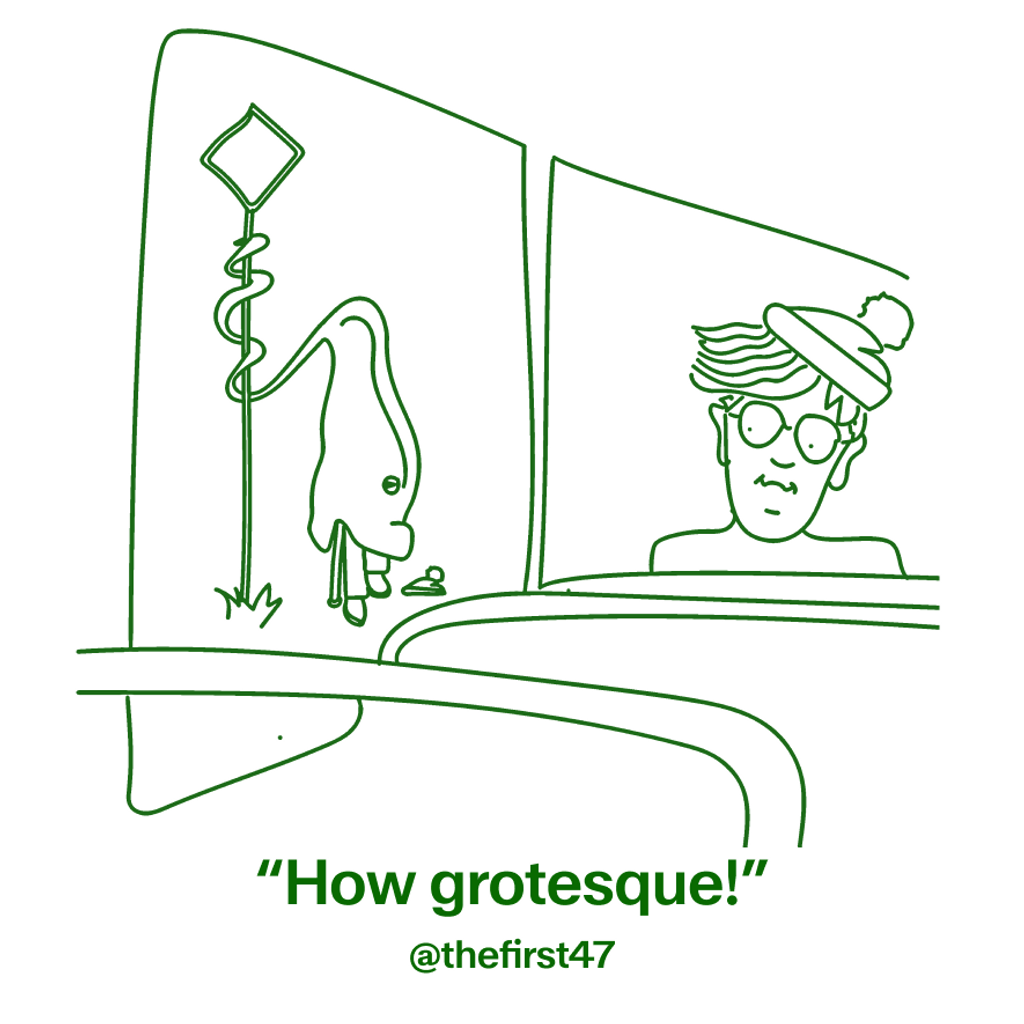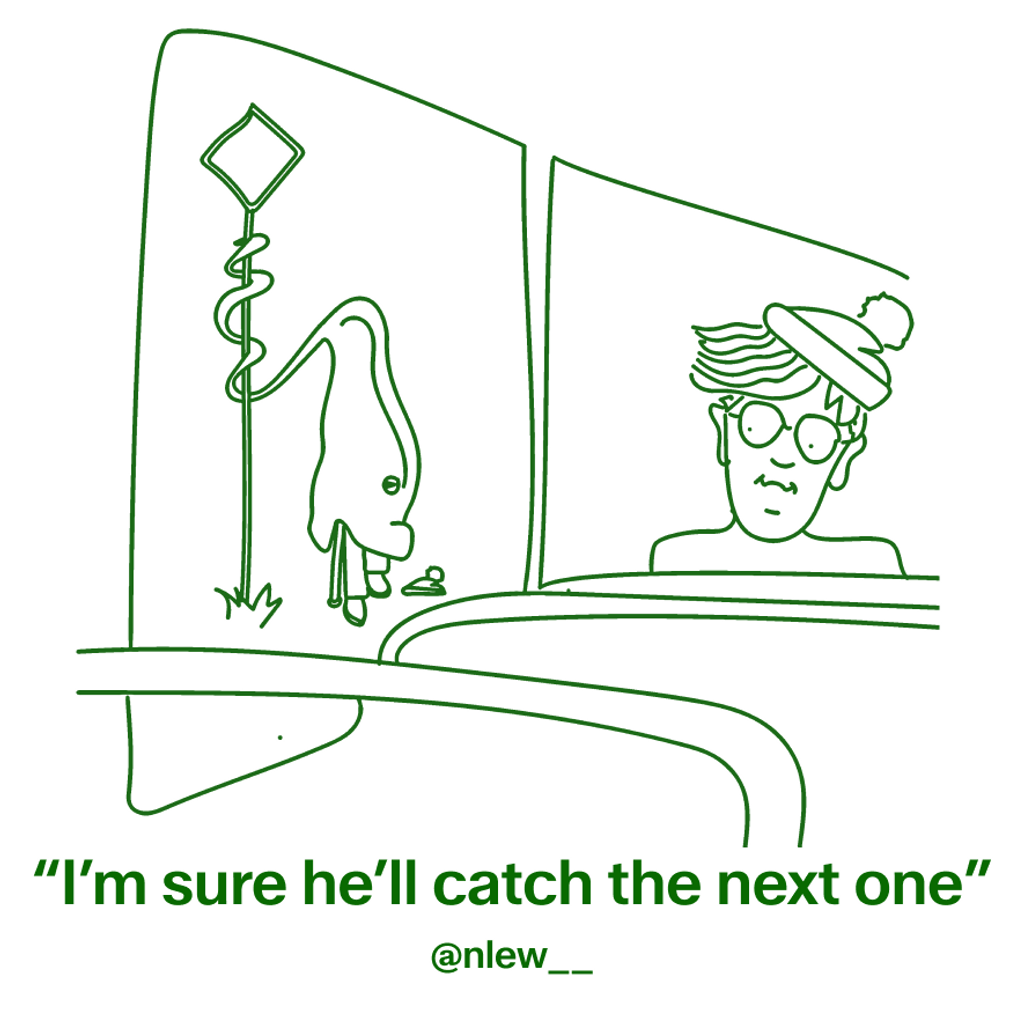 Round 2: Winner 🏆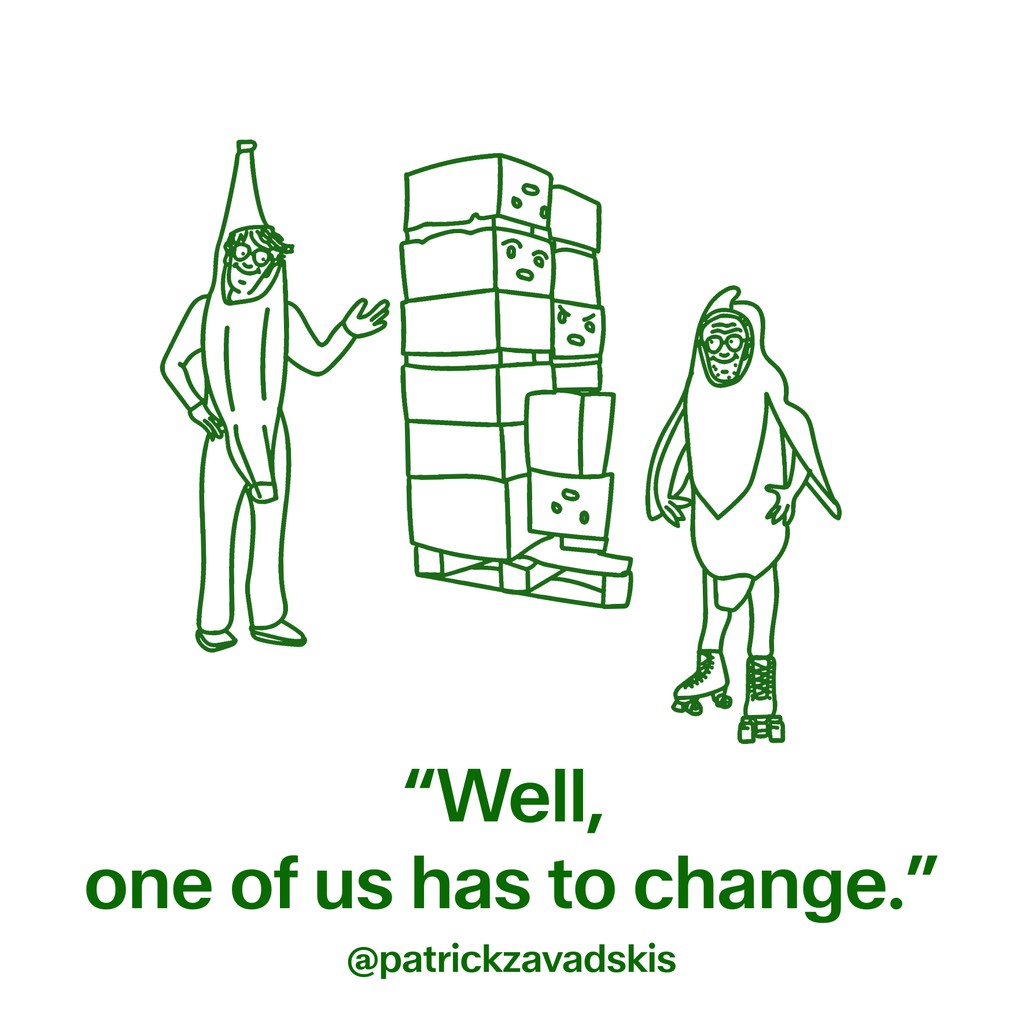 Runner Ups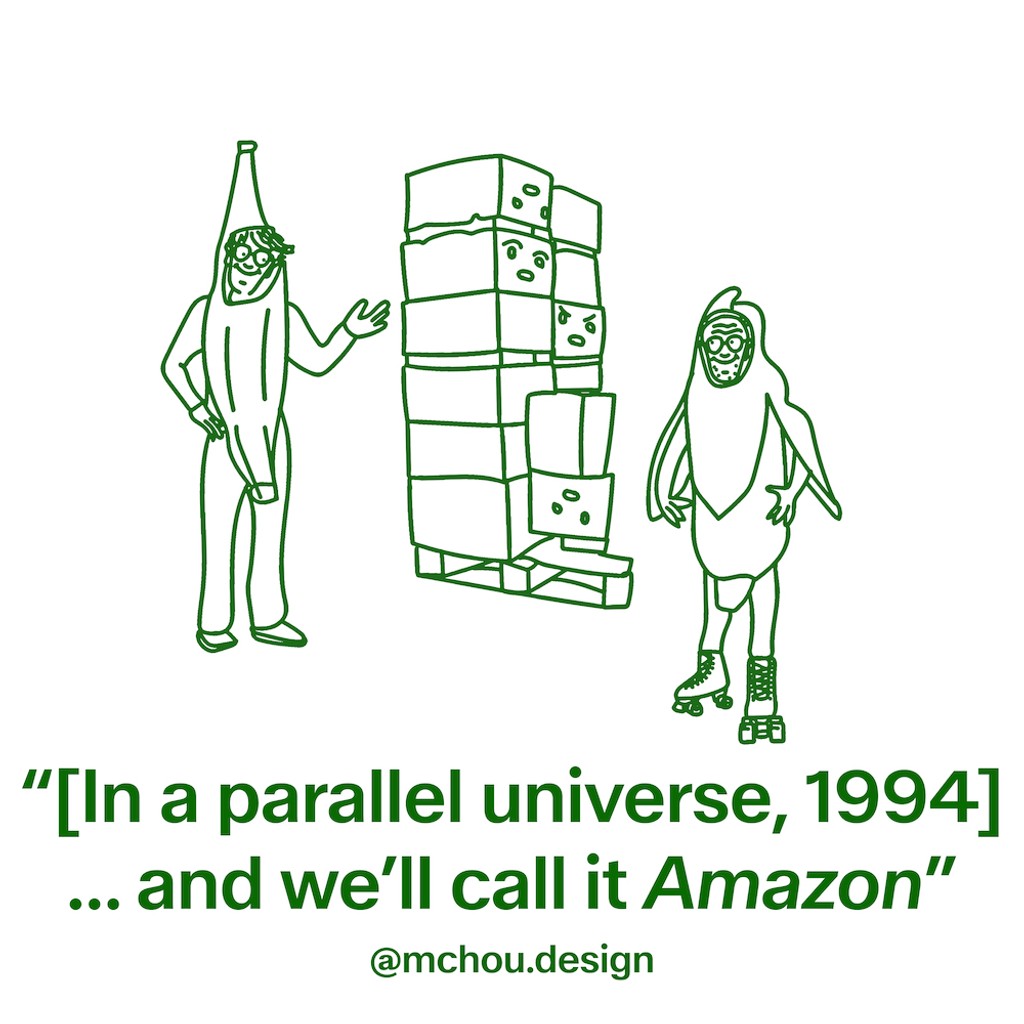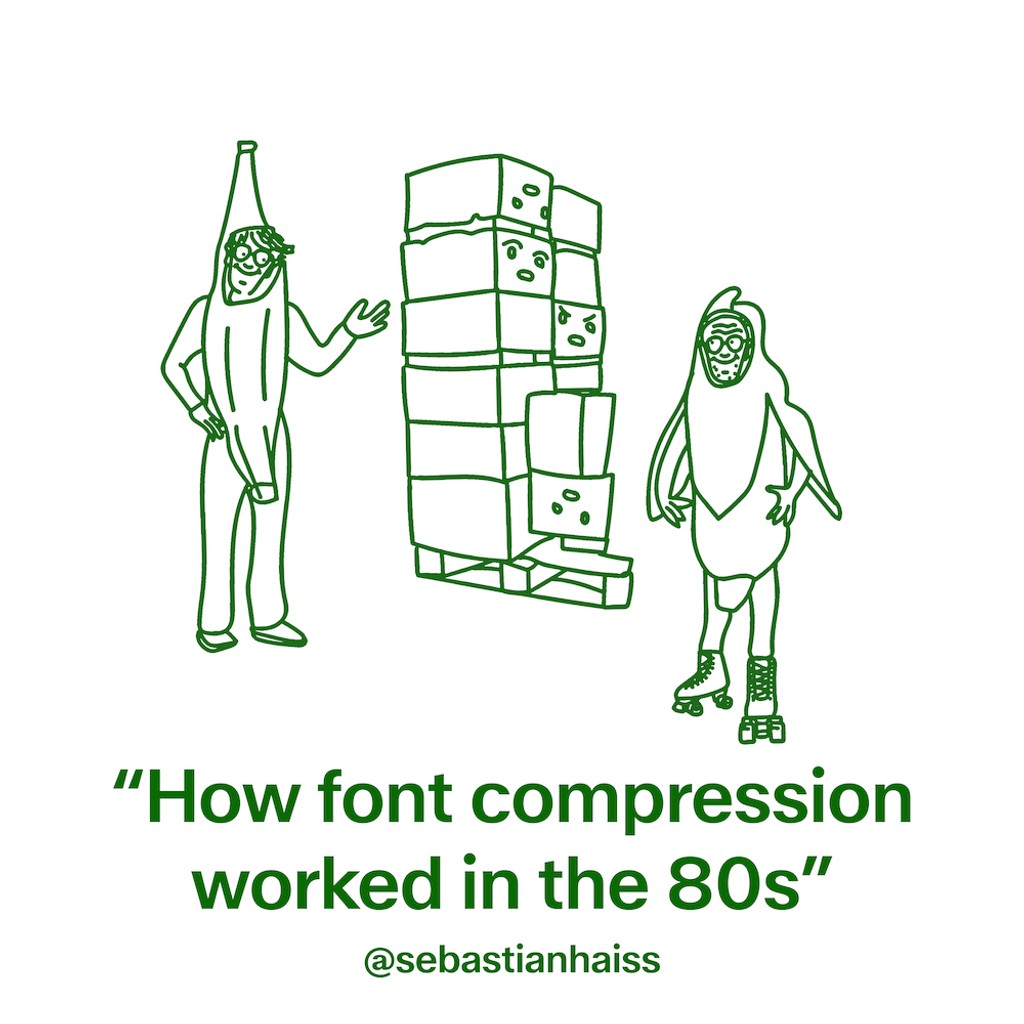 Round 1: Winner 🏆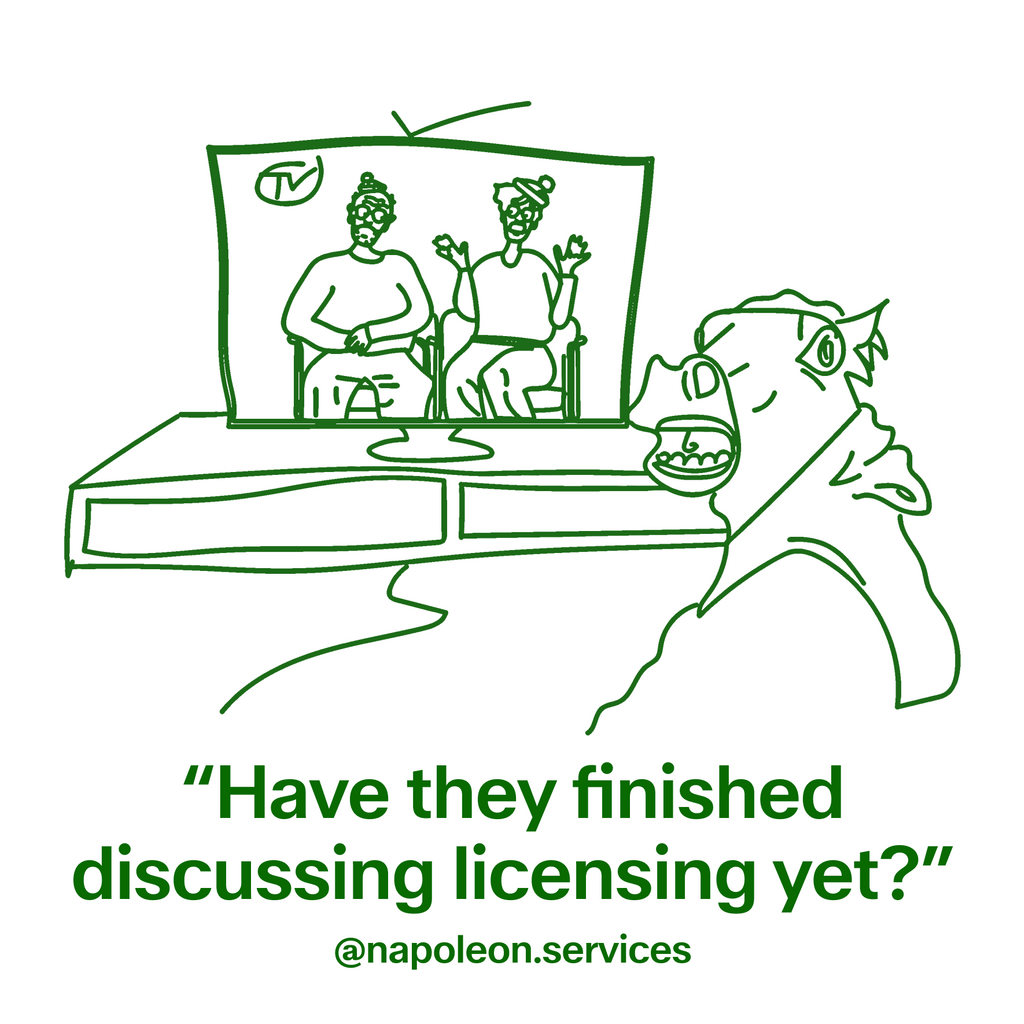 Runner Ups