Typeface Release: ABC Pareto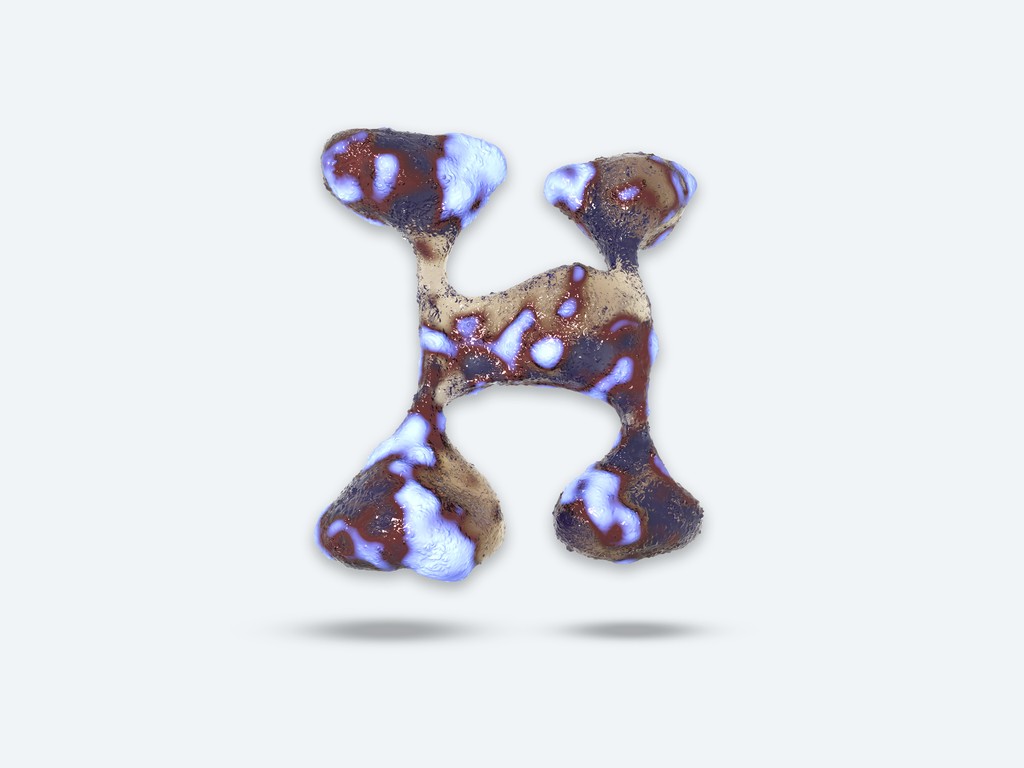 At a moment in time when we were perhaps watching one too many "Spaghetti Westerns," we became very intrigued by an old slab serif with blocky, rectangular flourishes—the kind of typeface you'd see stencilled above the wooden swing doors of a ghost town's saloon. It was definitely not something that we felt was worth reviving, but we began exploring how we might introduce modularity to the chunky serifs, in order to create something that was a little bit more flexible, humorous, and up-to-date.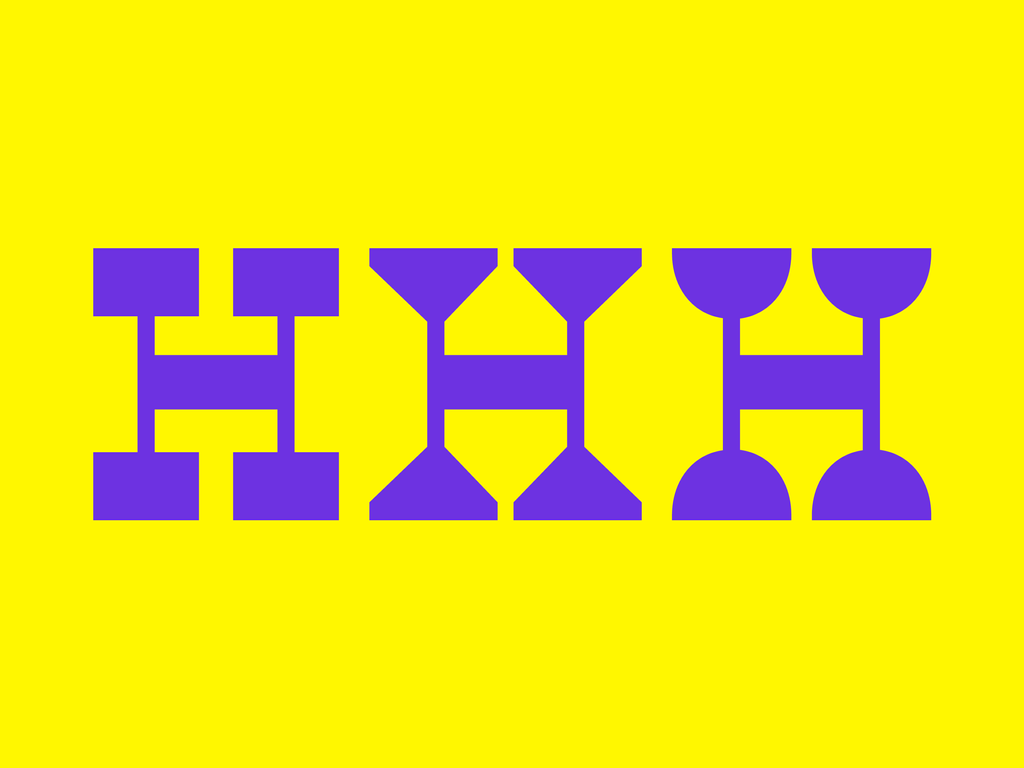 A conventional "Wild Western" typeface has heavy serifs that create a strong and rigid look—and these serifs don't vary at all. Together with the type designer Erkin Karamemet, we cut off the serifs from such a typeface, leaving just the skeleton of each character. Then we designed three different serifs to magnetically snap onto anchor points of the skeletons. Our trilogy of Bauhaus serifs allow for circular, triangular, or rectangular endings to slot into ABC Pareto's base skeleton—bringing together two reference points that probably would never have otherwise met.
Three individual font files of ABC Pareto are available, one of each serif. You can also purchase the Rectangle, Circle, and Triangle versions bundled together. We also experimented with a randomized version of ABC Pareto, which has code built into the font: With it, no character with the same serif will ever appear next to itself when you type. Alas this version remains an unpublished, in-house only tool.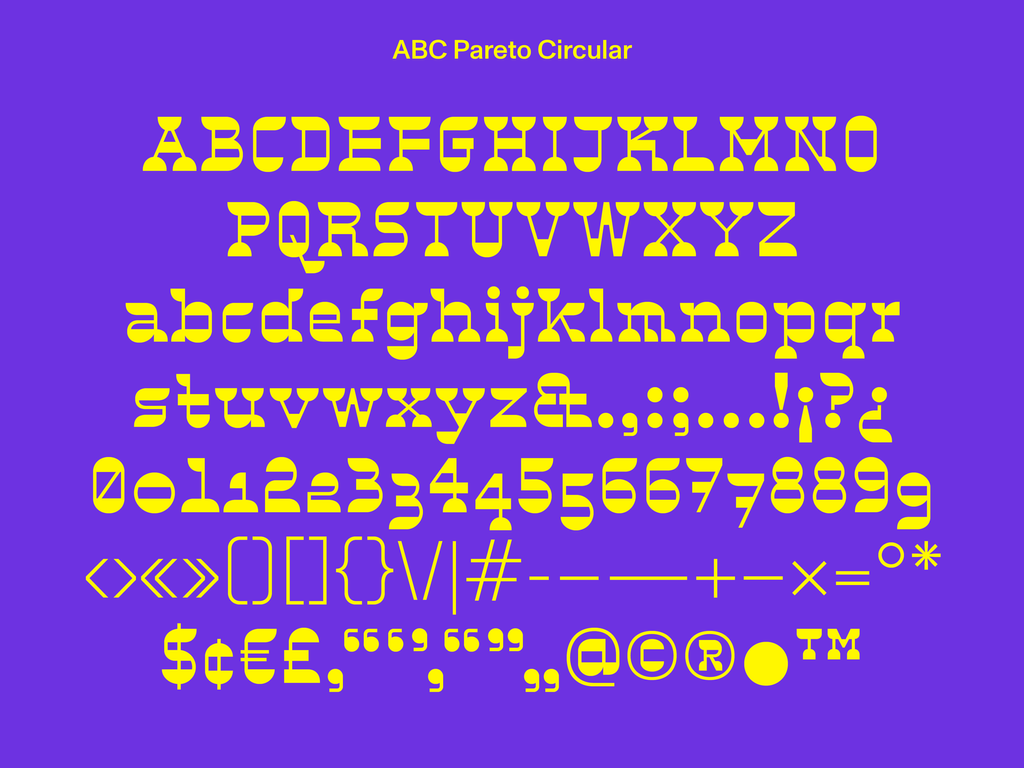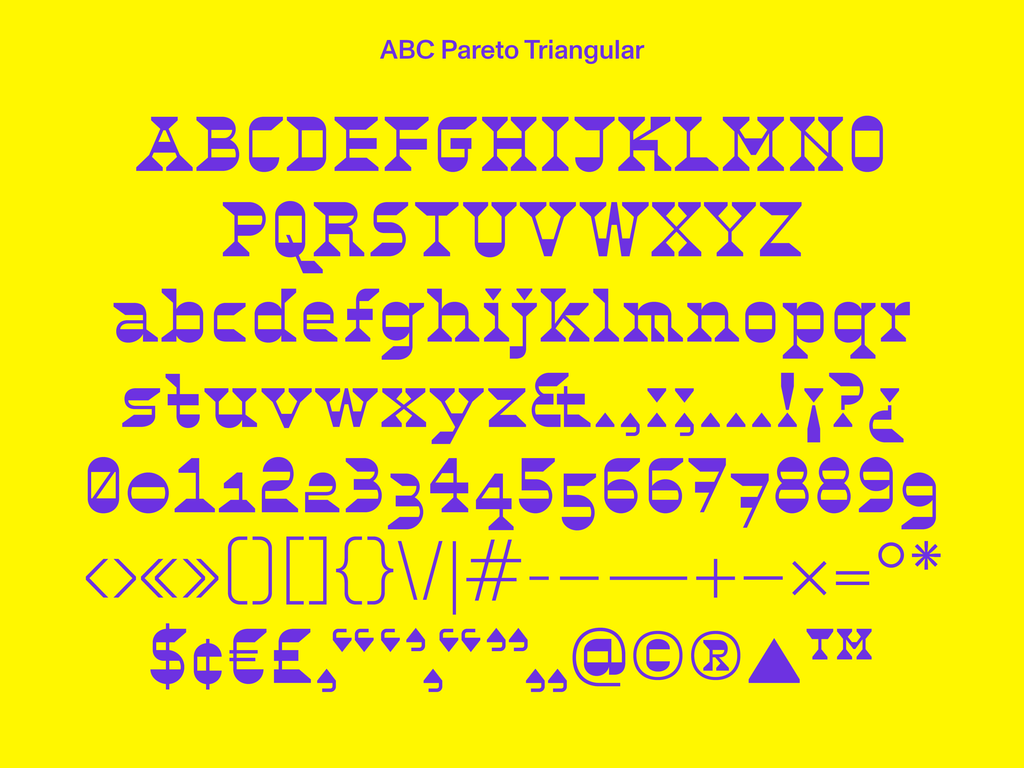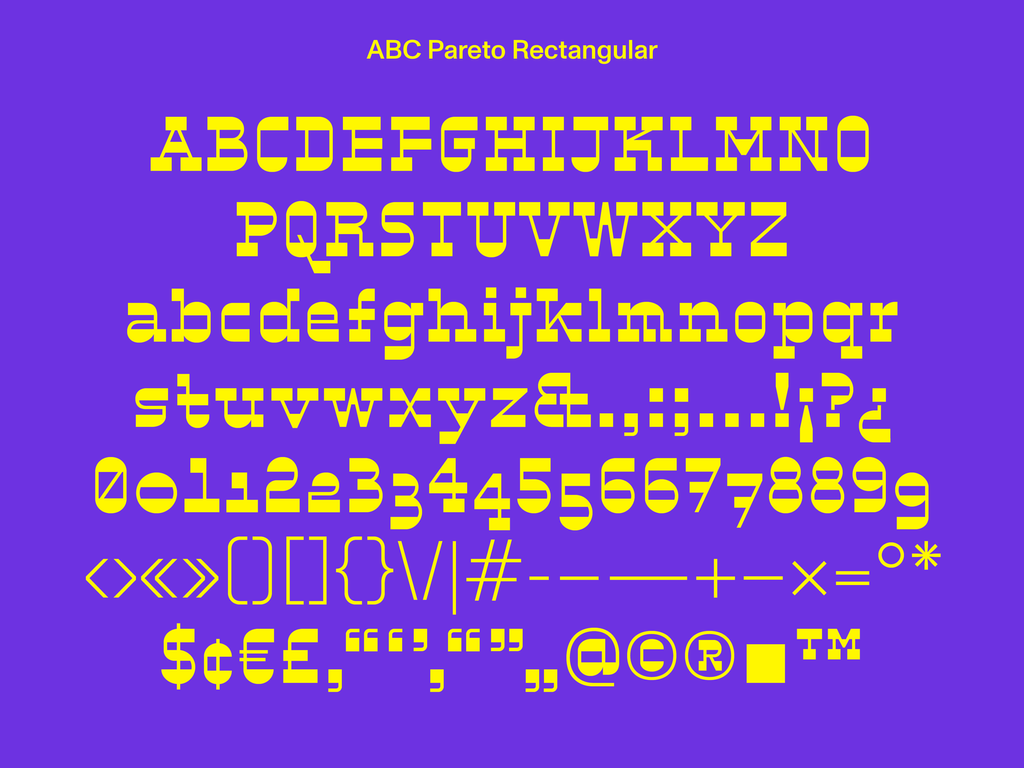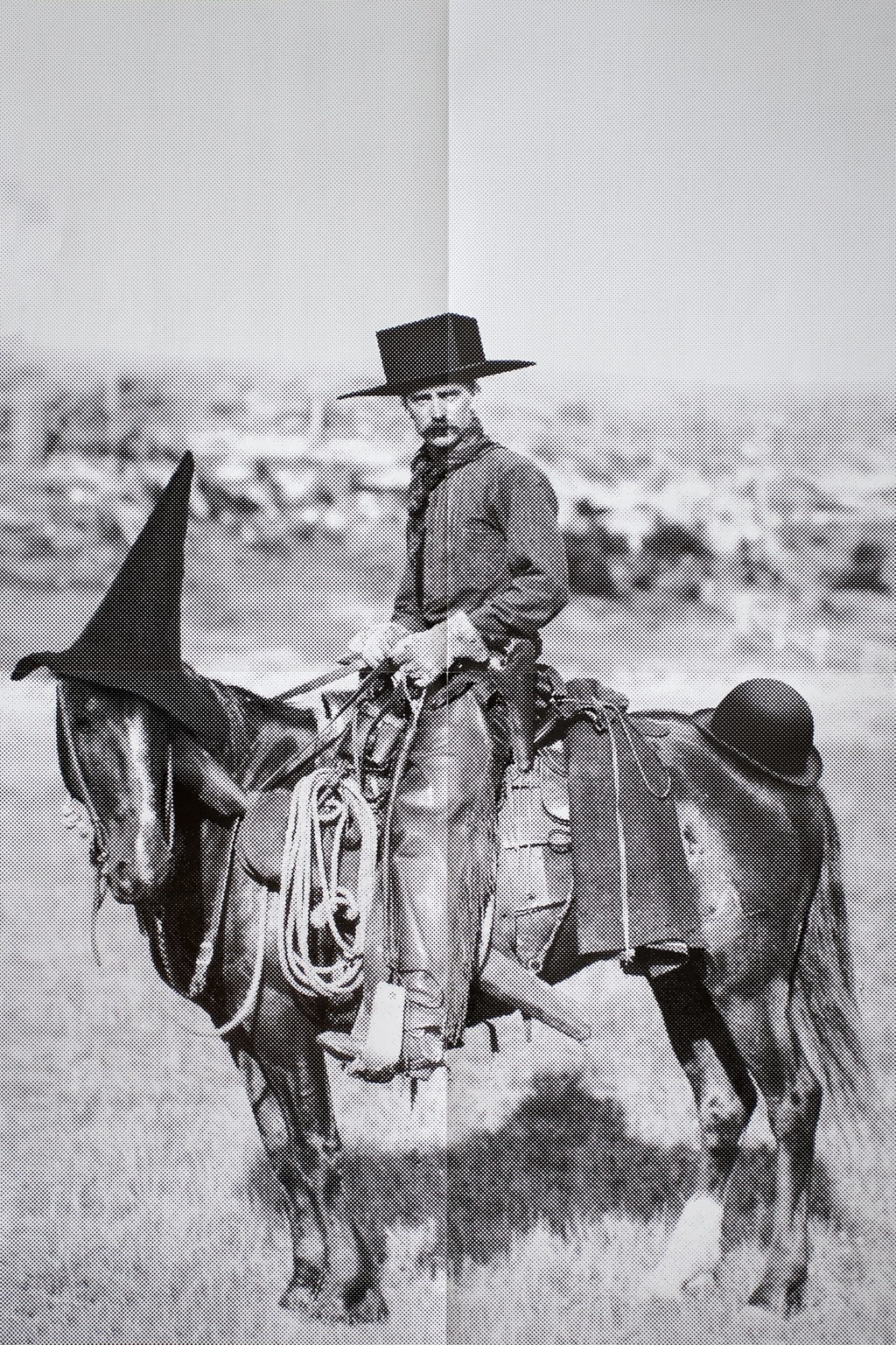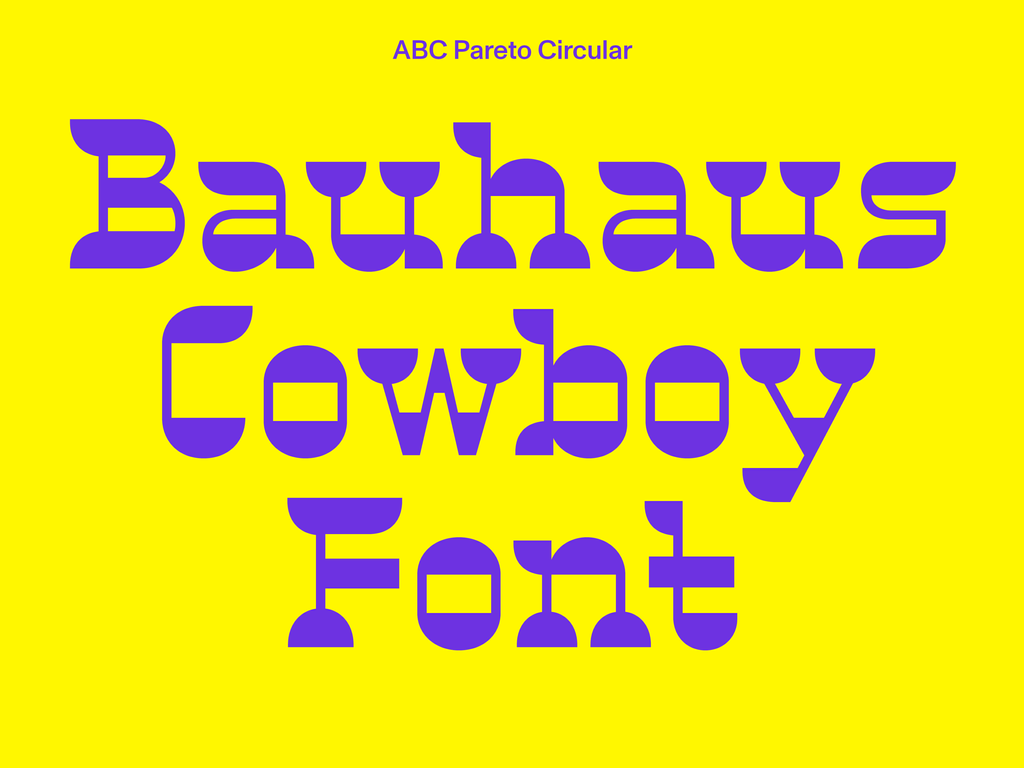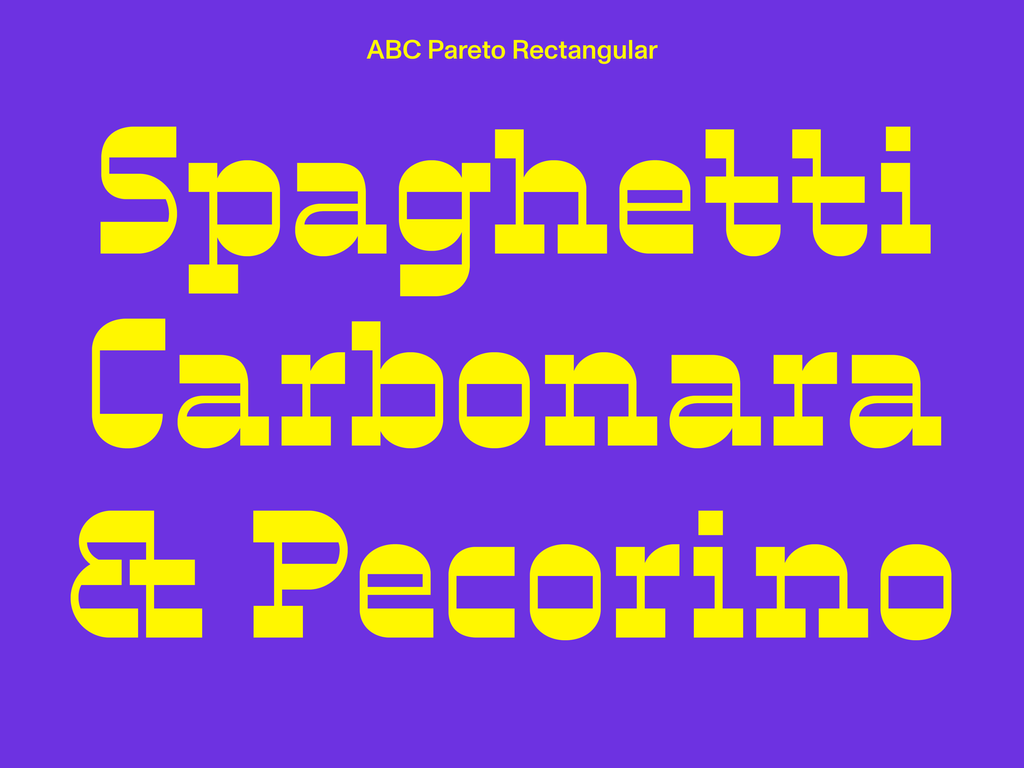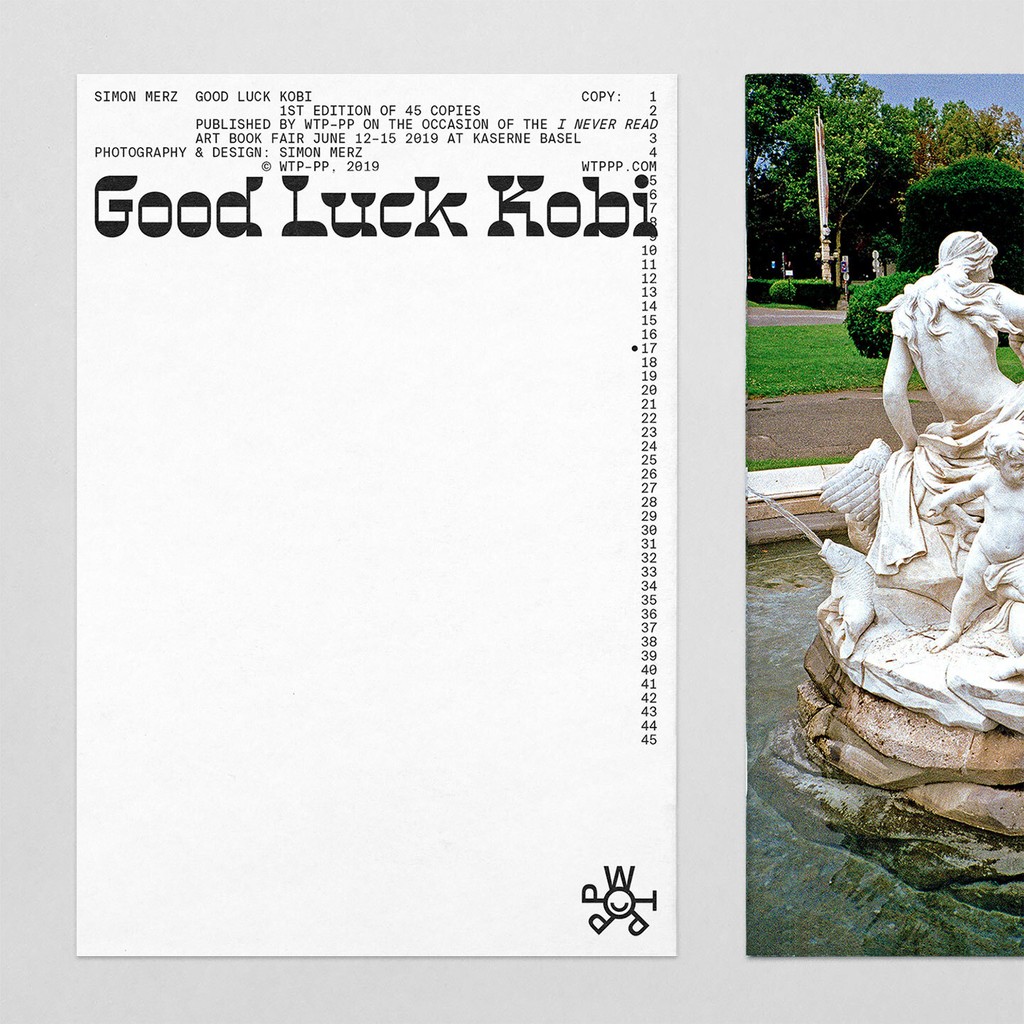 ABC Pareto Carpets
We produced a small collection of walkable typeface specimens for the homes and offices of close friends.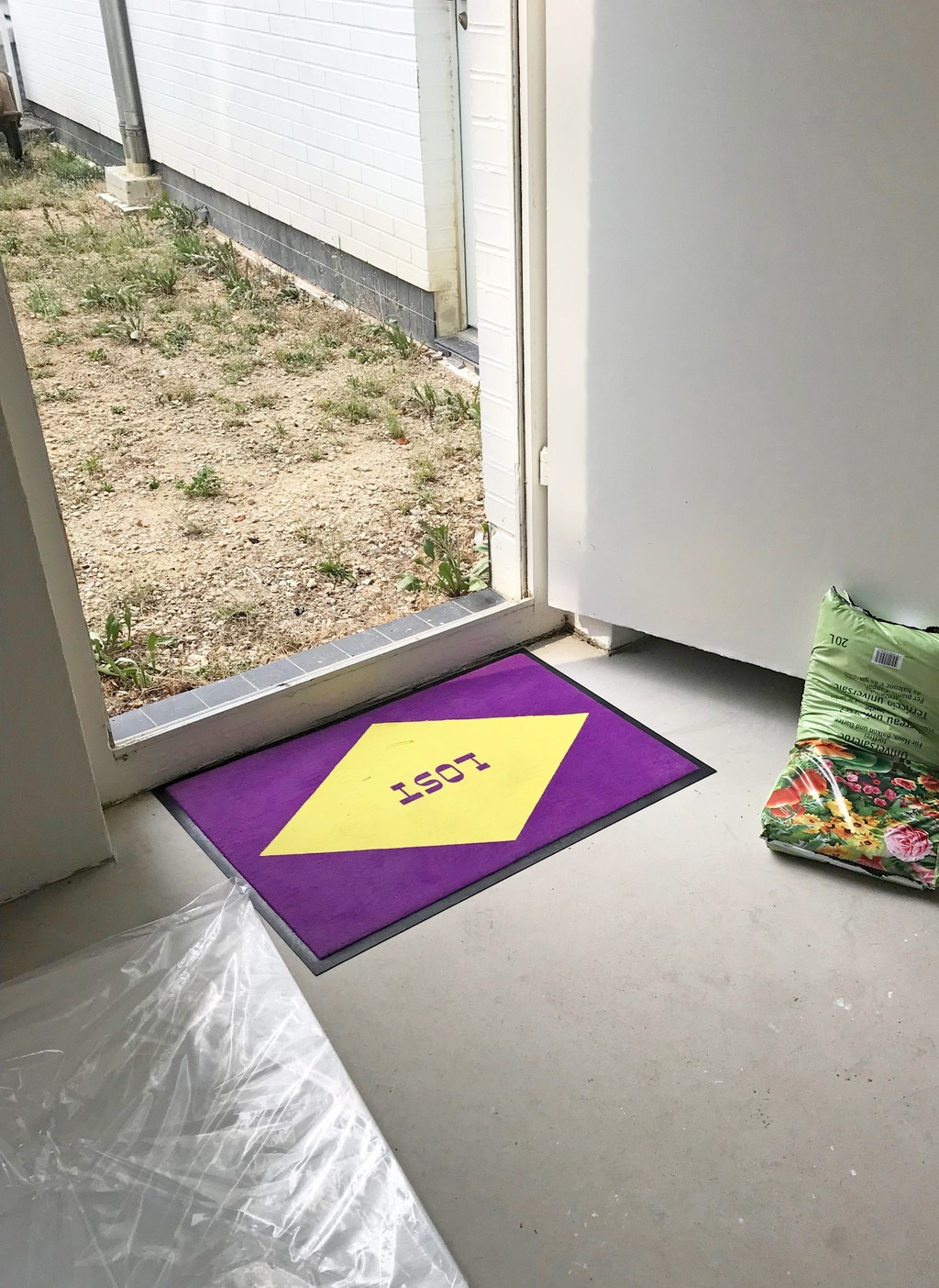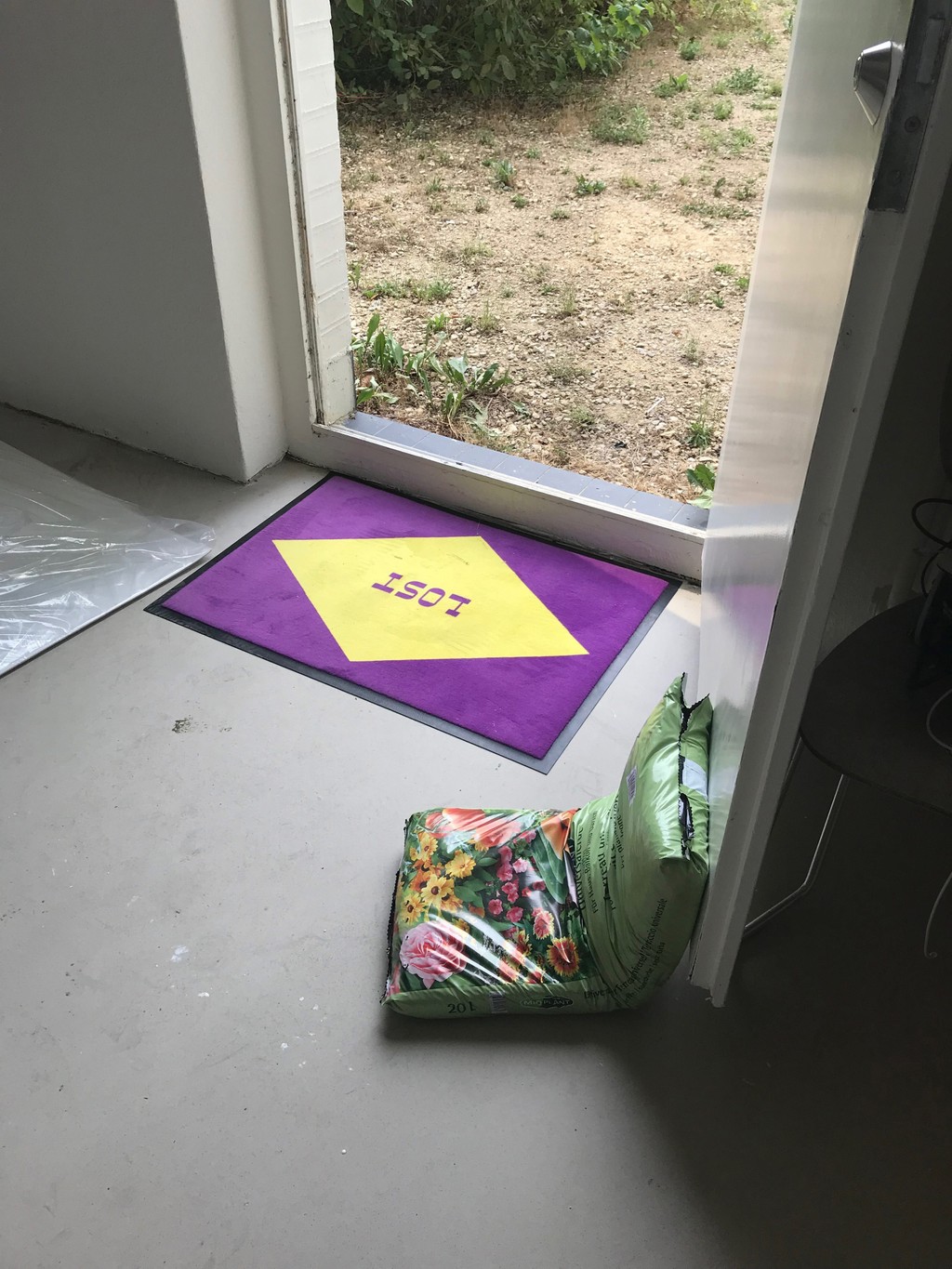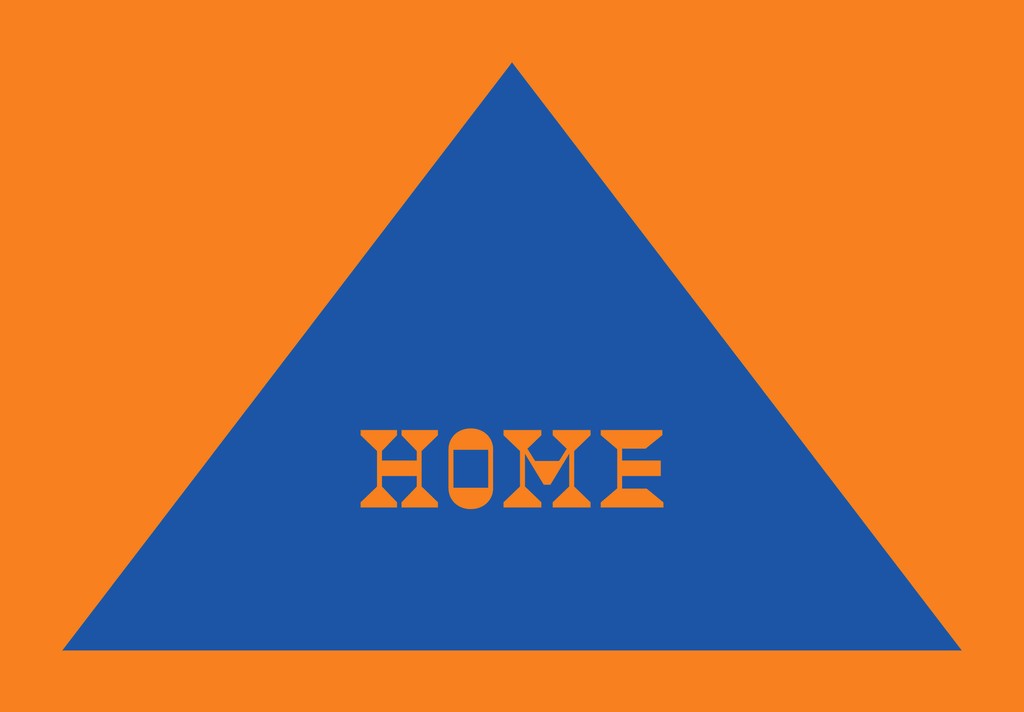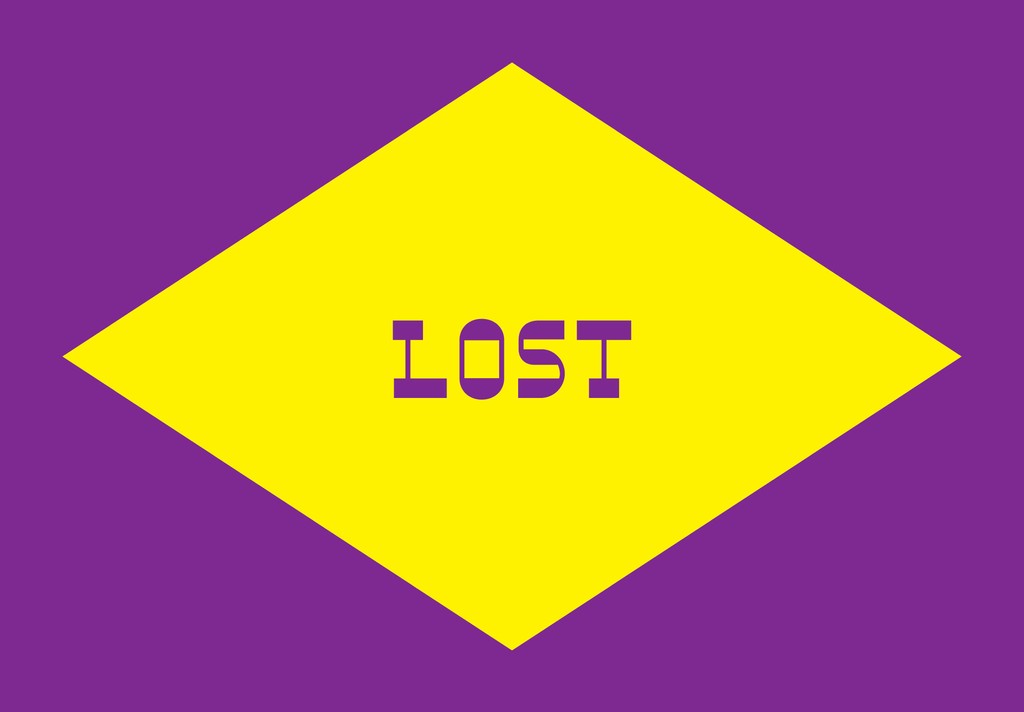 Versace Cruise SS20
ABC Pareto found another home in the Spring/Summer campaign by Italian fashion house Versace in 2020.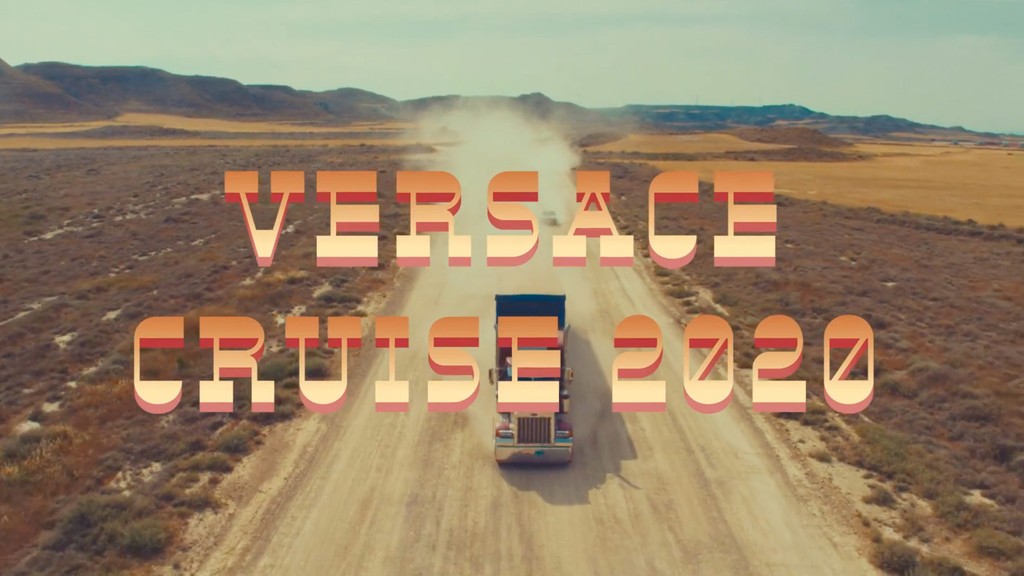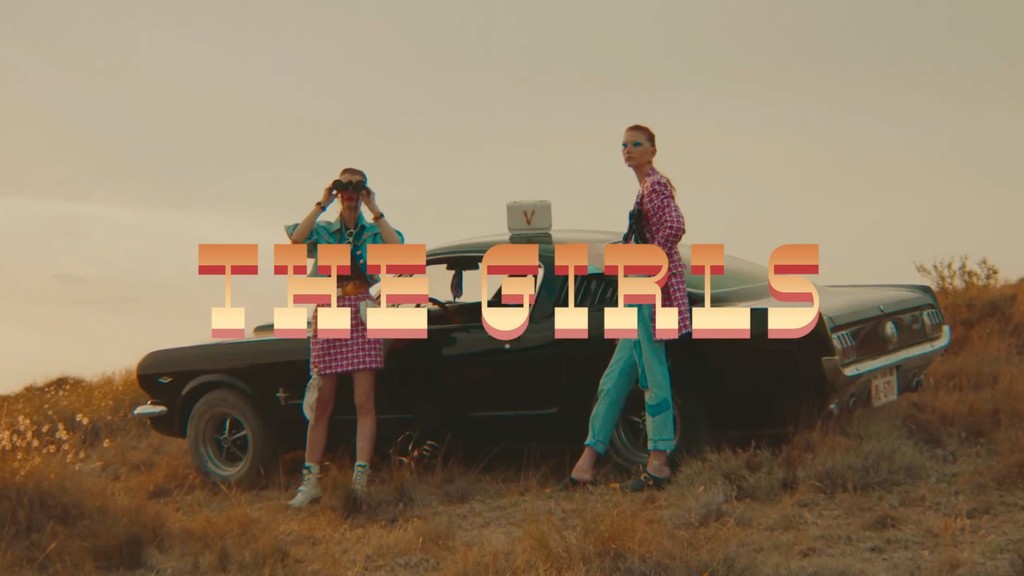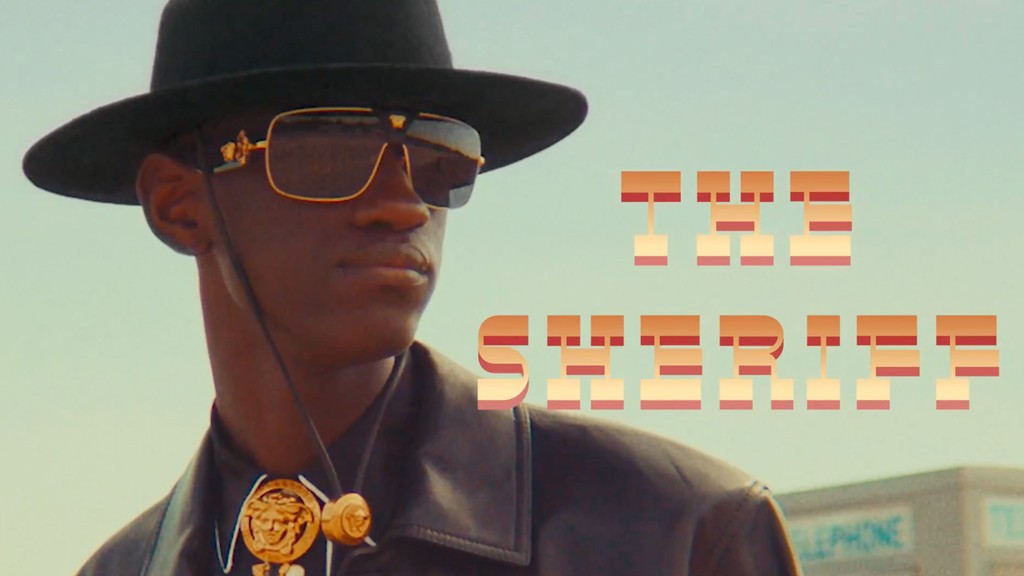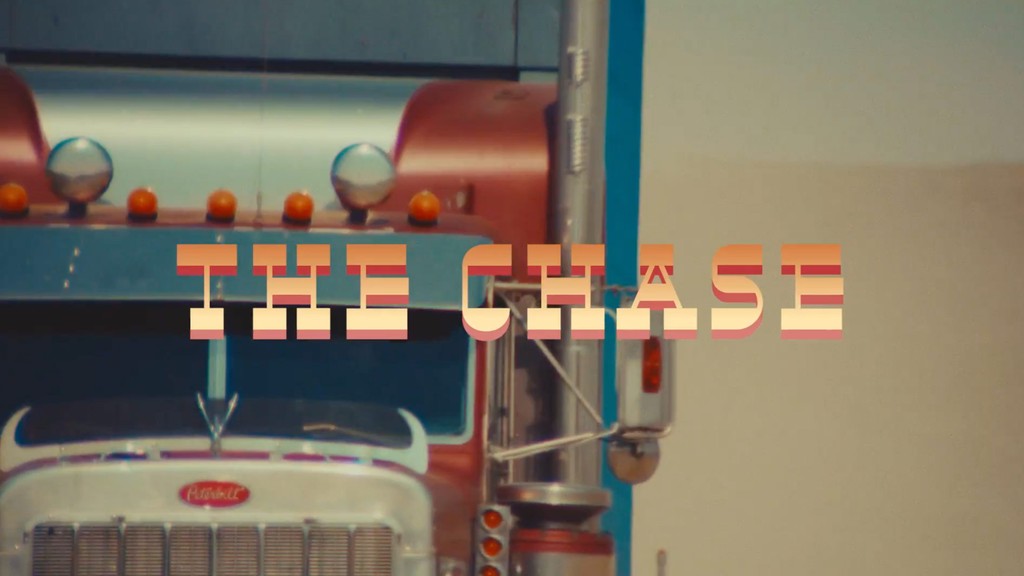 Campaign Credits
VERSACE CRUISE SS20
Director: Robi Rodriguez
Art Direction: Ben Kelway Studio Ltd
DOP: Harry Wheeler
Styling: Jacob Kjeldgaard
Set-Design: Cristina Ramos
Make-Up: Neil Young
Hair: Shon Hyungsun Ju
Casting: Piergiorgio Del Moro
Models: Kristina Grikaite, Sara Grace Wallerstedt,
Soulemane Tounkara
Production: Emanuela Matranga, Lumen Lan
Post-Production: The Assembly Rooms, Jack Williams
Typeface Credits
Design: Dinamo (Johannes Breyer & Fabian Harb, and Erkin Karamemet)
Spacing and Kerning: Igino Marini
Production: Gustavo Ferreira
Related