Take Our New Money & Emotions Survey 💅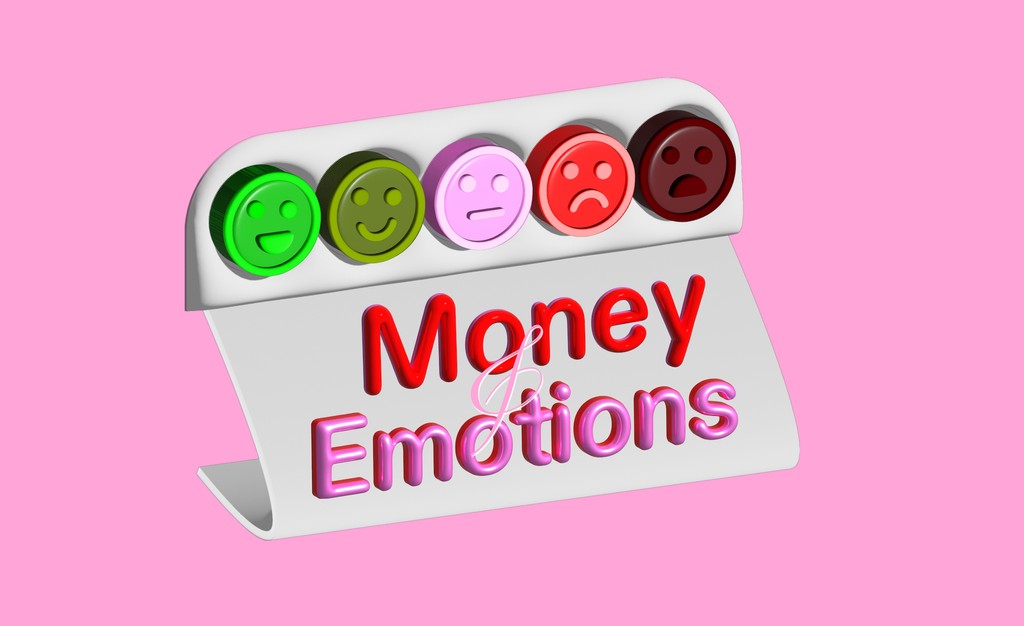 At Dinamo, we've long been interested how anonymously submitted data can make difficult conversations more transparent on the internet. A difficult topic orbiting our studio lately has been why it's so hard to talk about money — and all the frustration, rage, joy, fear, jealousy, desire, and more bundled up in the topic.
In the arts, wages are low and anxiety can feel like its at an all-time high. So as part of Dinamo Editions — our new publishing and research arm — we're investigating the creative world's feelings towards money.
In close collaboration with our partners Vanessa and Rea at business consultancy for creatives Nea-Kosma, we put together this Money & Emotions survey to dig deep into current feelings and personal backgrounds, exploring how and where the two meet. We hope you'll take five minutes to anonymously respond to our questions.
By talking about money and emotions together and publishing the results in a report, we hope to empower our readers to know they're not alone in complex feelings towards finance ♡