Gaisyr: A Beautiful Typeface with Butterfly Serifs 🌺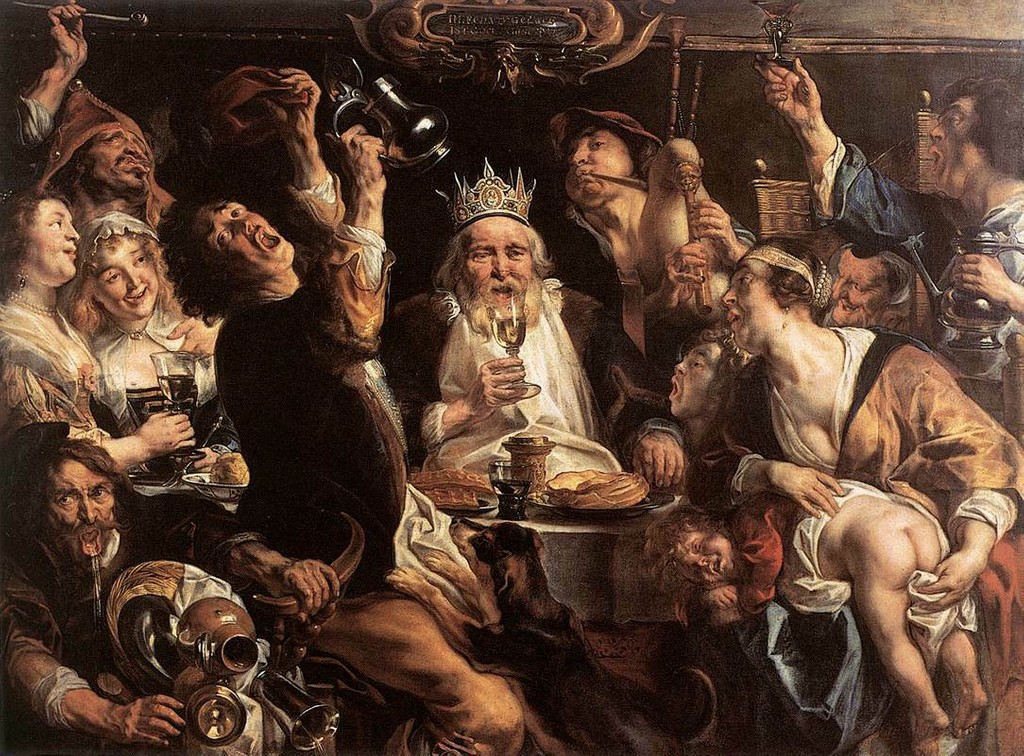 Gaisyr is, well, a beautiful typeface with Dinamo house-style Butterfly Serifs. It takes its point de départ from sketches by the early 18th Century royal typographer for King Louis XIV, Jacques Jaugeon. Close your eyes and imagine the King sitting in his garden, maybe a bit sunburned, surrounded by butterflies and low hanging citrus fruit, sipping on a (glass bottle) of Coke®. You've successfully entered the world of Gaisyr.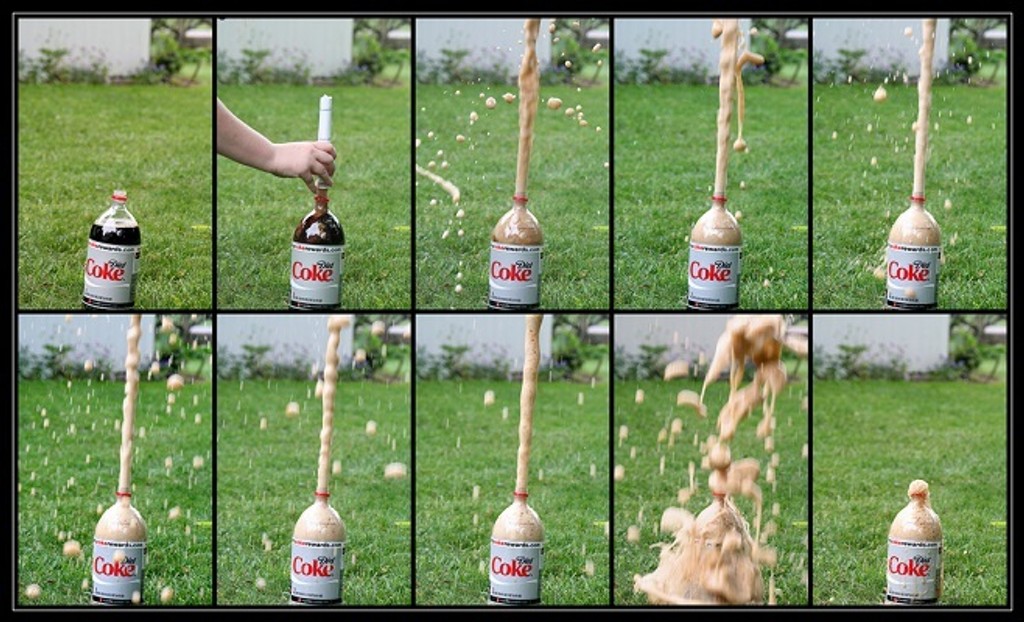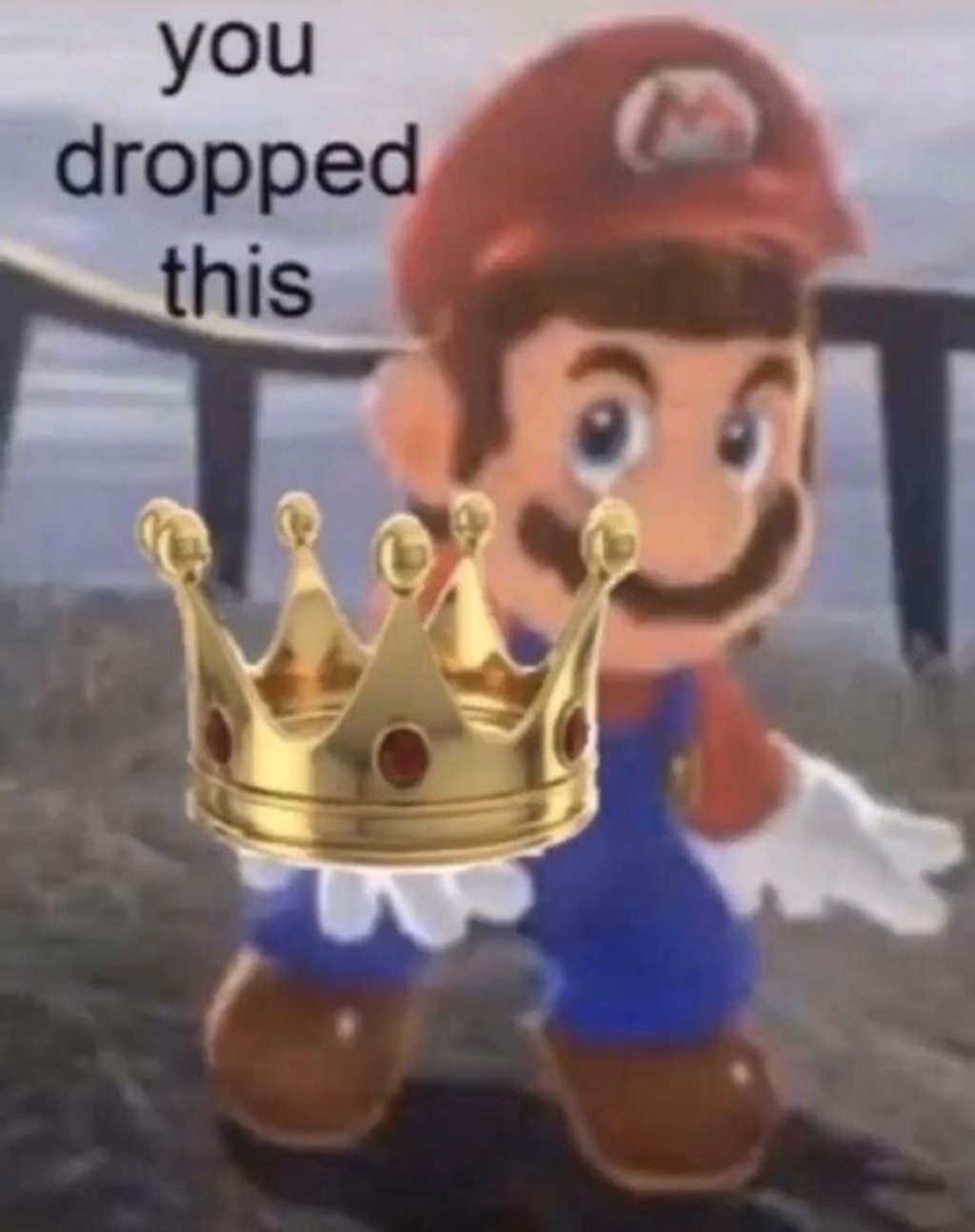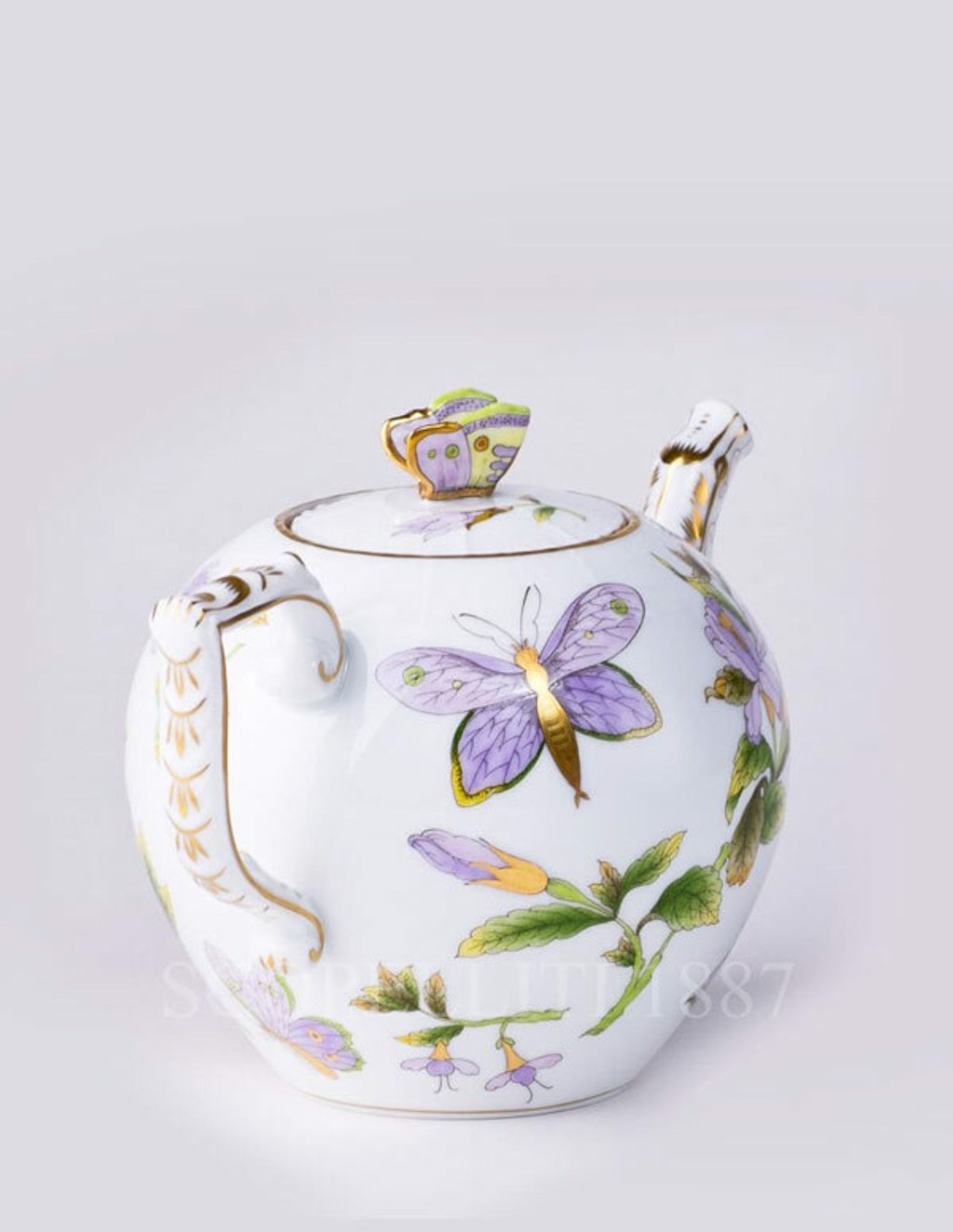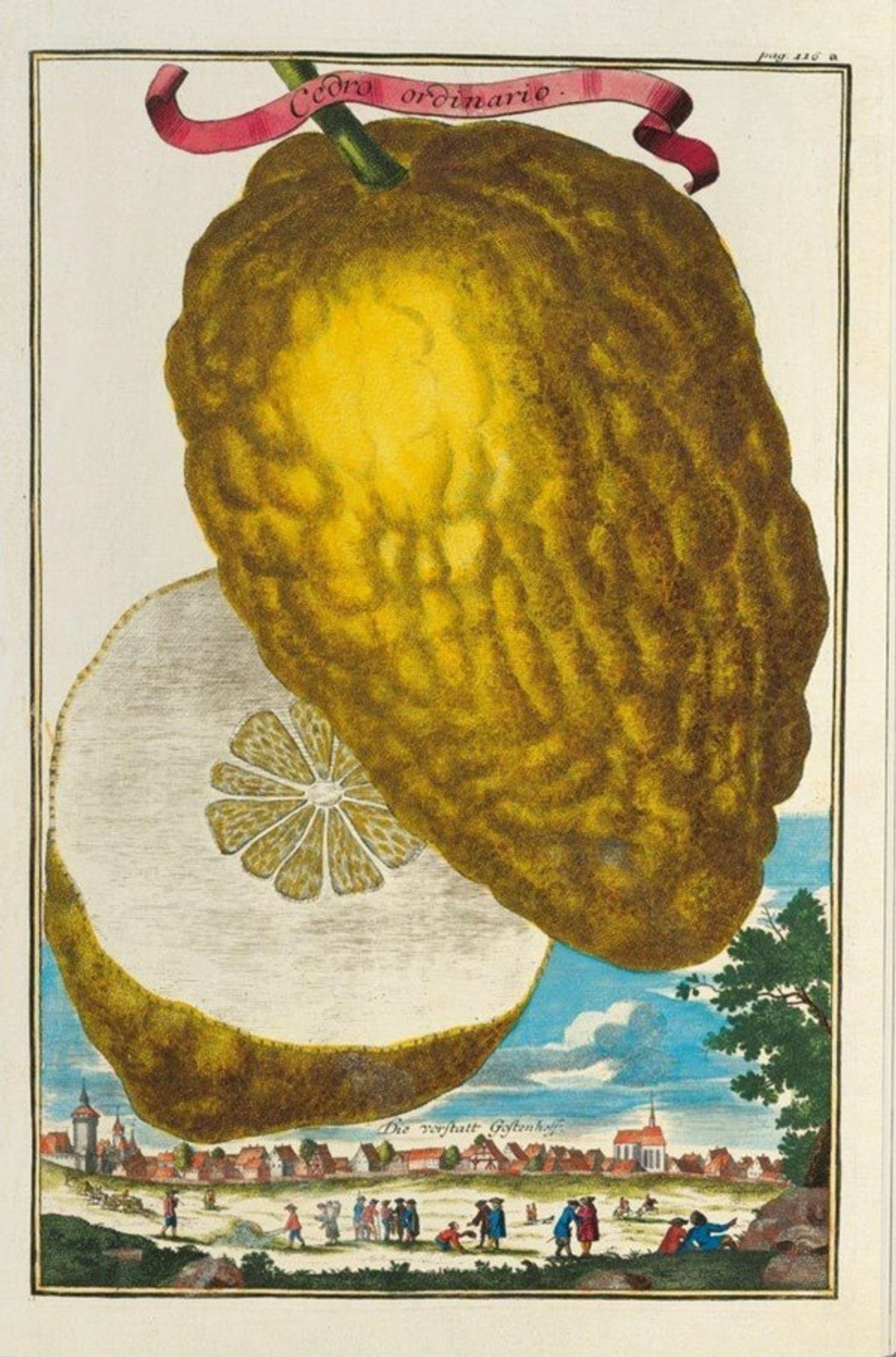 We've long thought of adding a new serif to our library, as a less represented genre in our catalogue. Gaisyr, with its wide proportions and pronounced detailing, felt like the natural fit—it's suitable for longer texts, but loud enough that it's not just another Times.
Origins
ABC Gaisyr resides in the neighbourhood of "Romain Du Roi," the typeface of King Louis XIV—or the King's own 'lil custom font, one might say. The heavily rational design was drawn by Jacques Jaugeon, based on a grid and with geometric construction. But the punch cutters who produced the font were still in the mindset of free-styling: They translated the sketches onto metal by eye, and with rudimentary measuring.
It's this tension between strict geometry and a loopy, hand-held interpretation (think of the King after an evening inspecting his distillery) that lives on our own lines for ABC Gaisyr.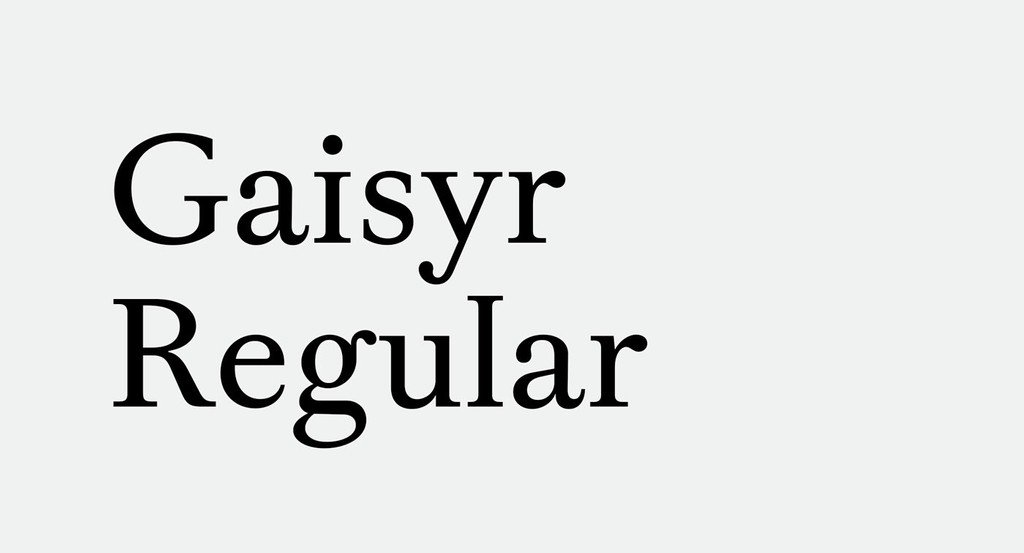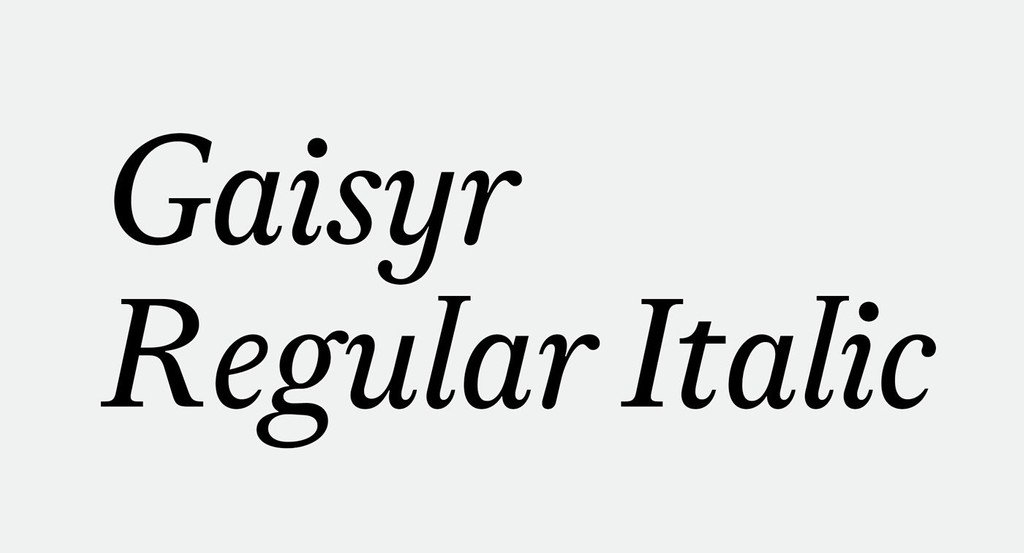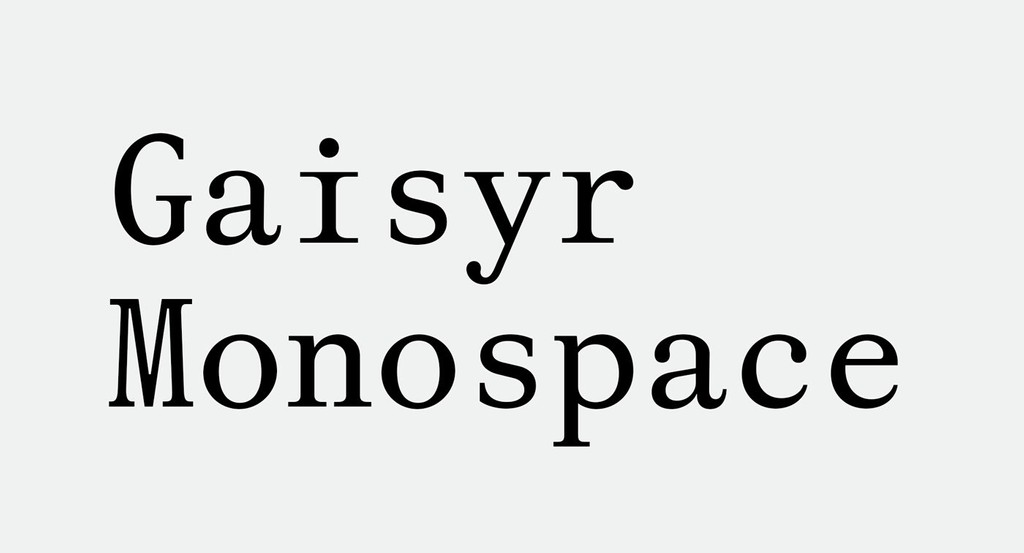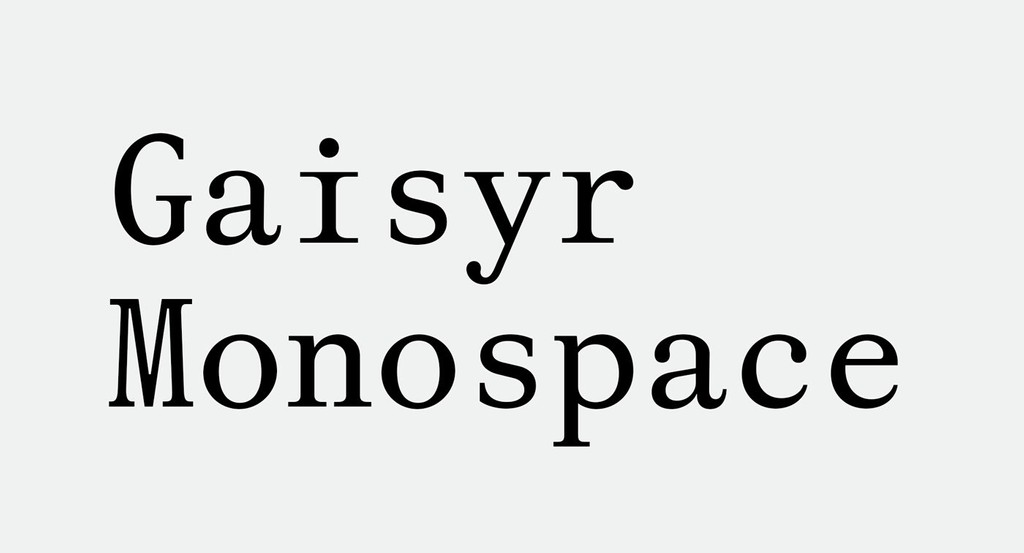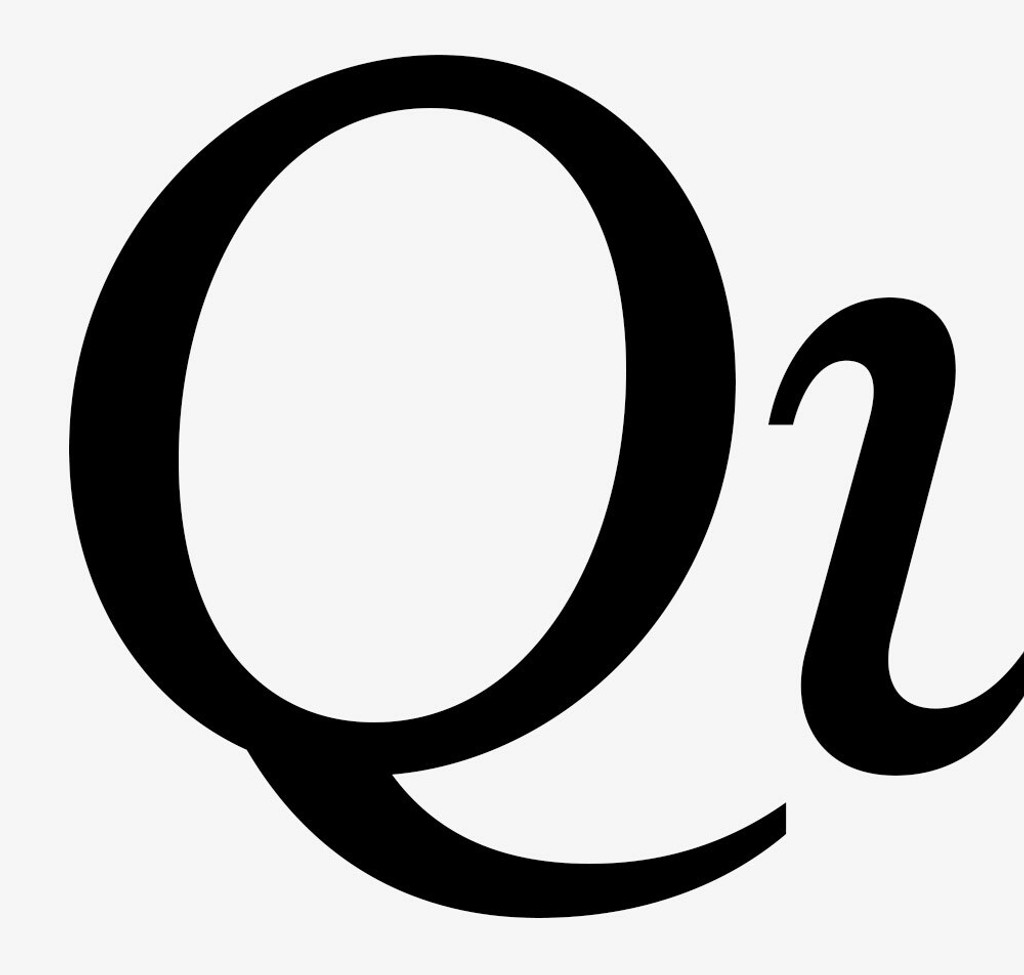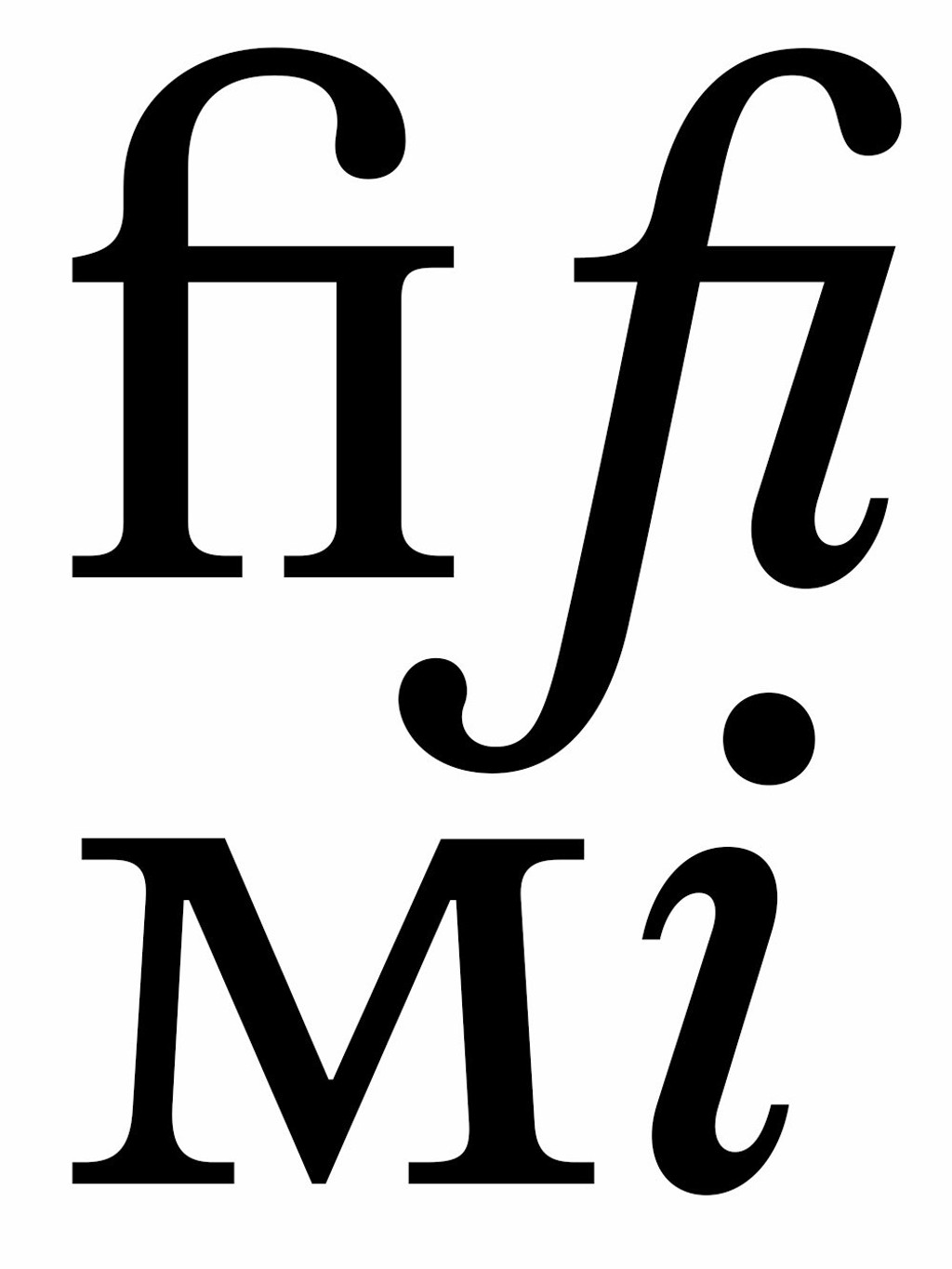 Features
Gaisyr is performance-driven while featuring less-toned down moments. Its Butterfly Serifs are one of its highlights, seen in typically overlooked characters like the lowercase i and l. And as we've explored in other Dinamo fonts like ABC Arizona, the Italics of Gaisyr skew rightwards while its serifs stay upright.
We're currently working on additional weights, streamlined serifs without the wings, and maybe even Mono Italics.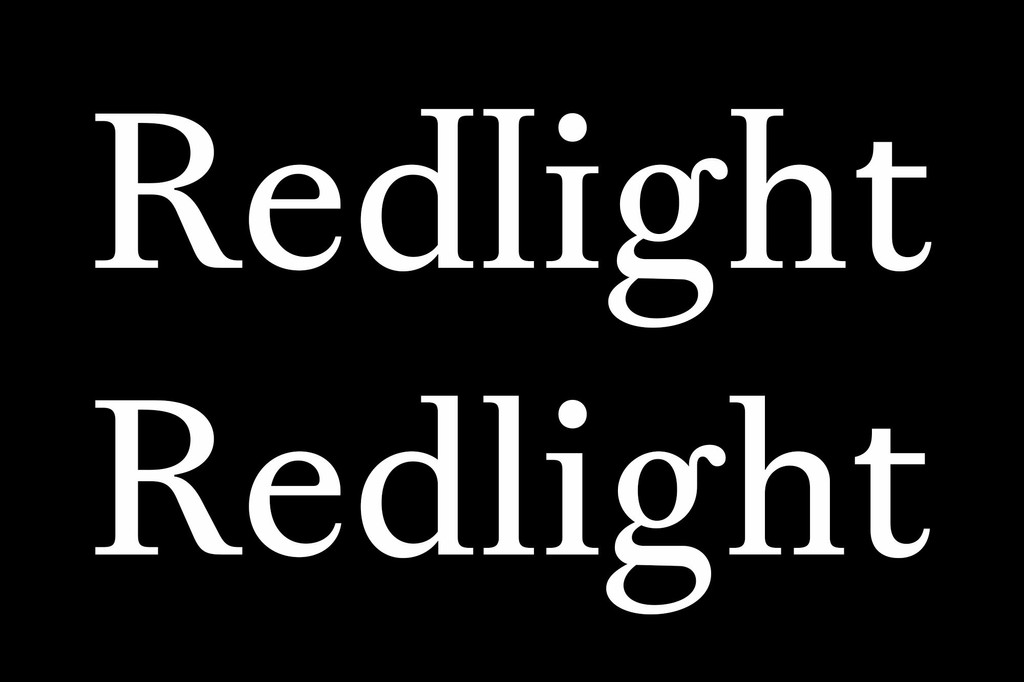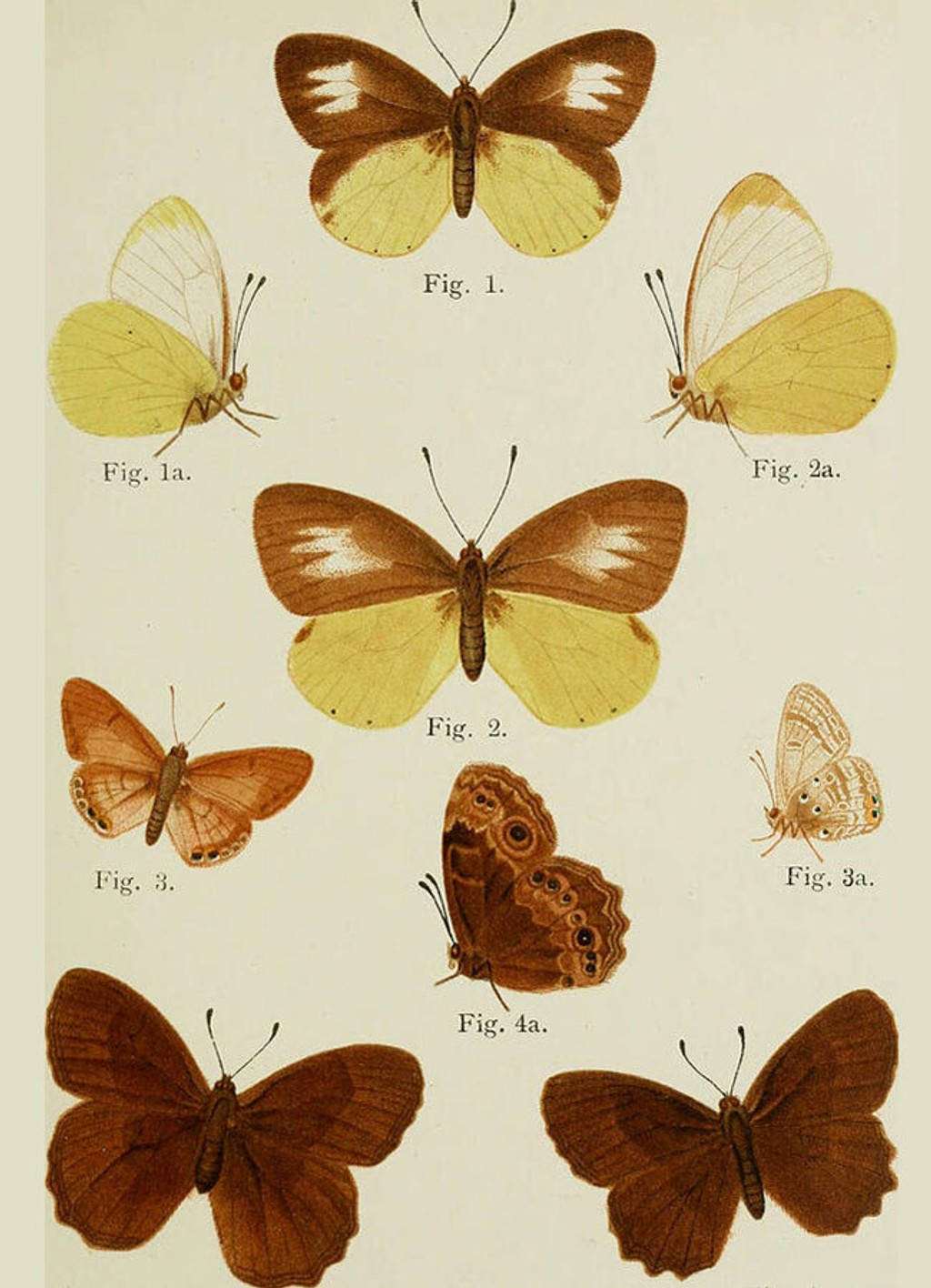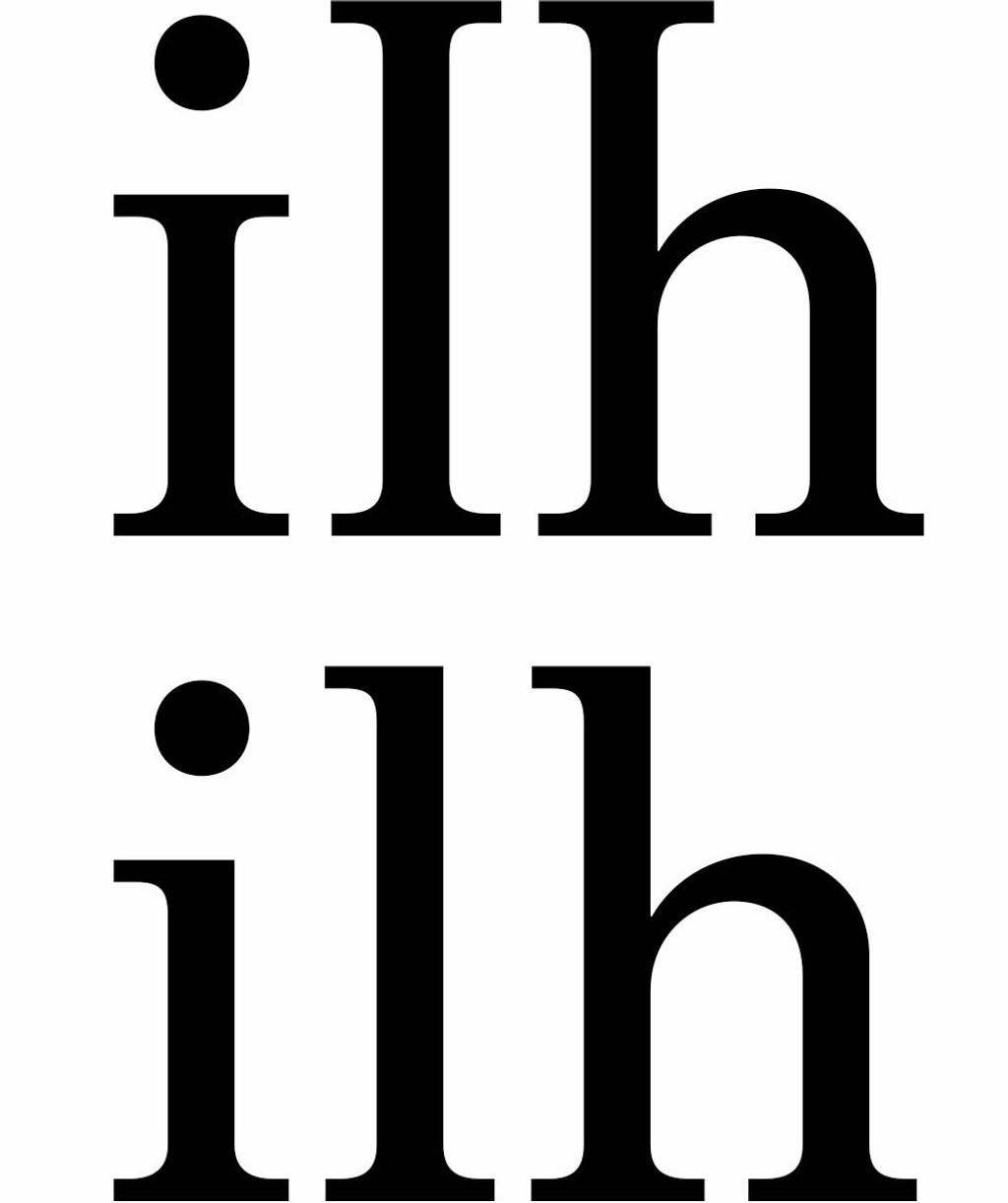 Team
Together with our France-stemming intern Louis Brousseaud, Fabian spent some time stalking the archives of the Musee de L'Imprimerie Lyon and the Imprimerie National in Paris, sourcing documents and beginning to draw Gaisyr's first digital shape. In the year that followed, both Risto Kujanpää and Fabiola Mejía occasionally extended on the interpretation, before we finally asked Michelangelo Nigra to unearth Gaisyr once and for all from our drawers.
Michelangelo—the angel he is—completed the set with both Italics and a corresponding Mono styles which we're sharing with you today. He's now extending Gaisyr into a full family with several weights, italics, and everything else required for a retail typeface spectacle.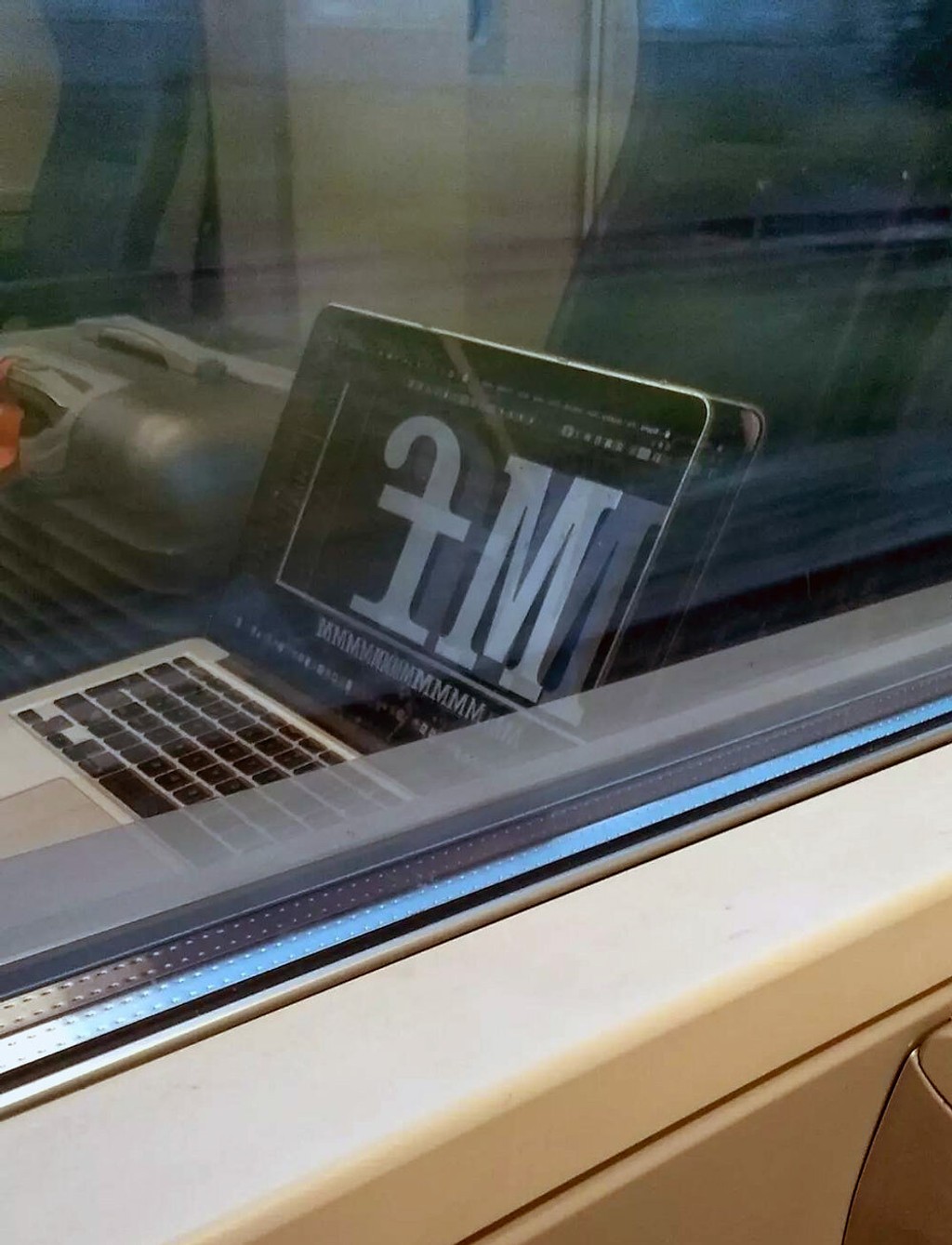 Font in Use