Darkroom Curaprox Toothbrush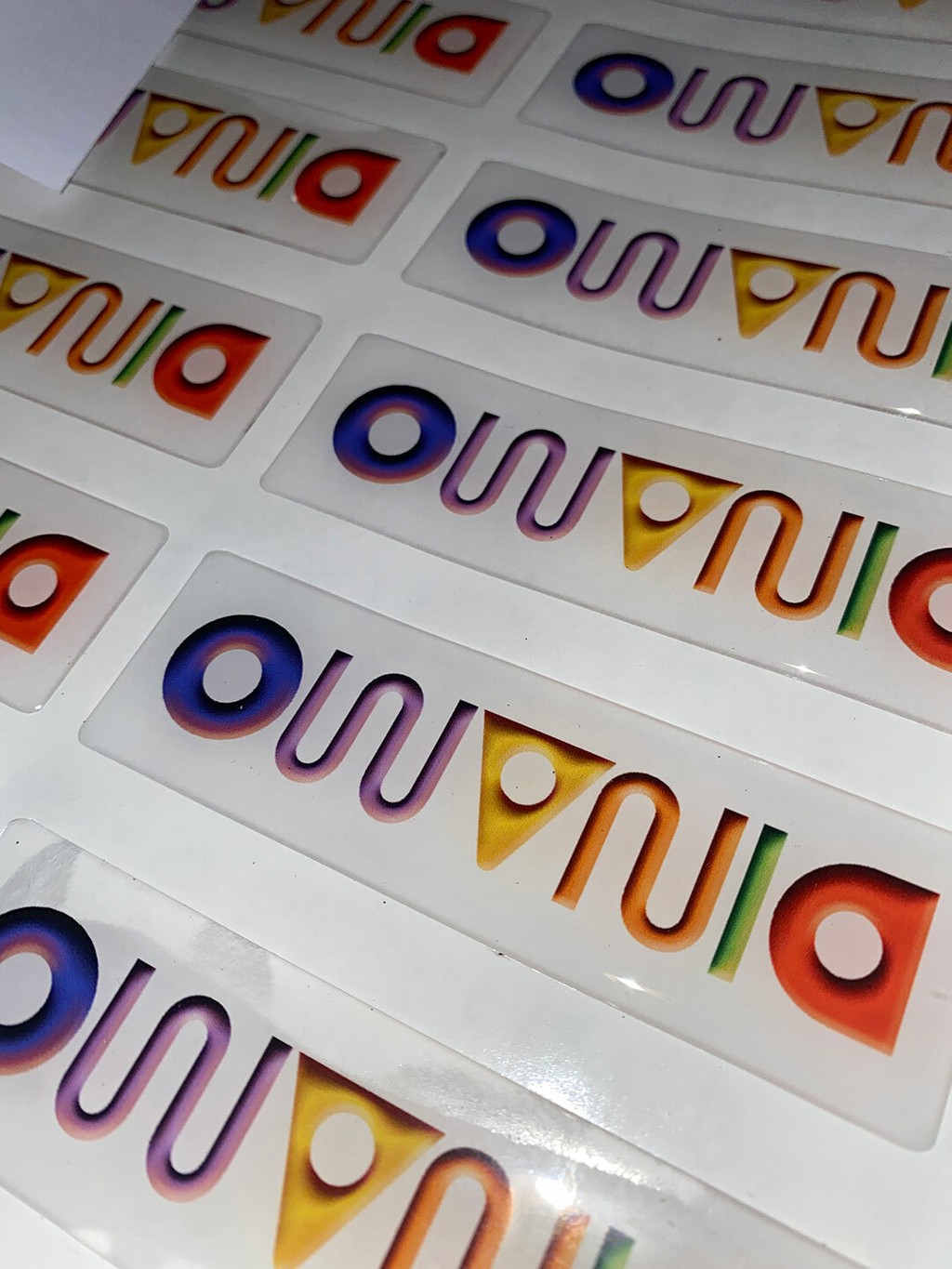 Price incl. VAT, excluding shipping
We ship once per week, every Thursday! Shipping might take up to two weeks. Thank you for your patience.
On Shipping & Returns
Facts
As a consequence of regularly forgetting our toothbrushes at home while traveling for workshops and lectures, our Dinamo Curaprox has become our most in-demand product—and also our most internally stolen one. The first edition of 2,000 units marked the inauguration of Dinamo Darkroom, and a second series of 10,000 units is currently in production, to be released and distributed in collaboration with Actual Source.
Credits
Design: Dinamo (Fabian Harb & Johannes Breyer & Robert Janes)
Production: Curaprox, Switzerland
Photography: Dinamo