Office Mug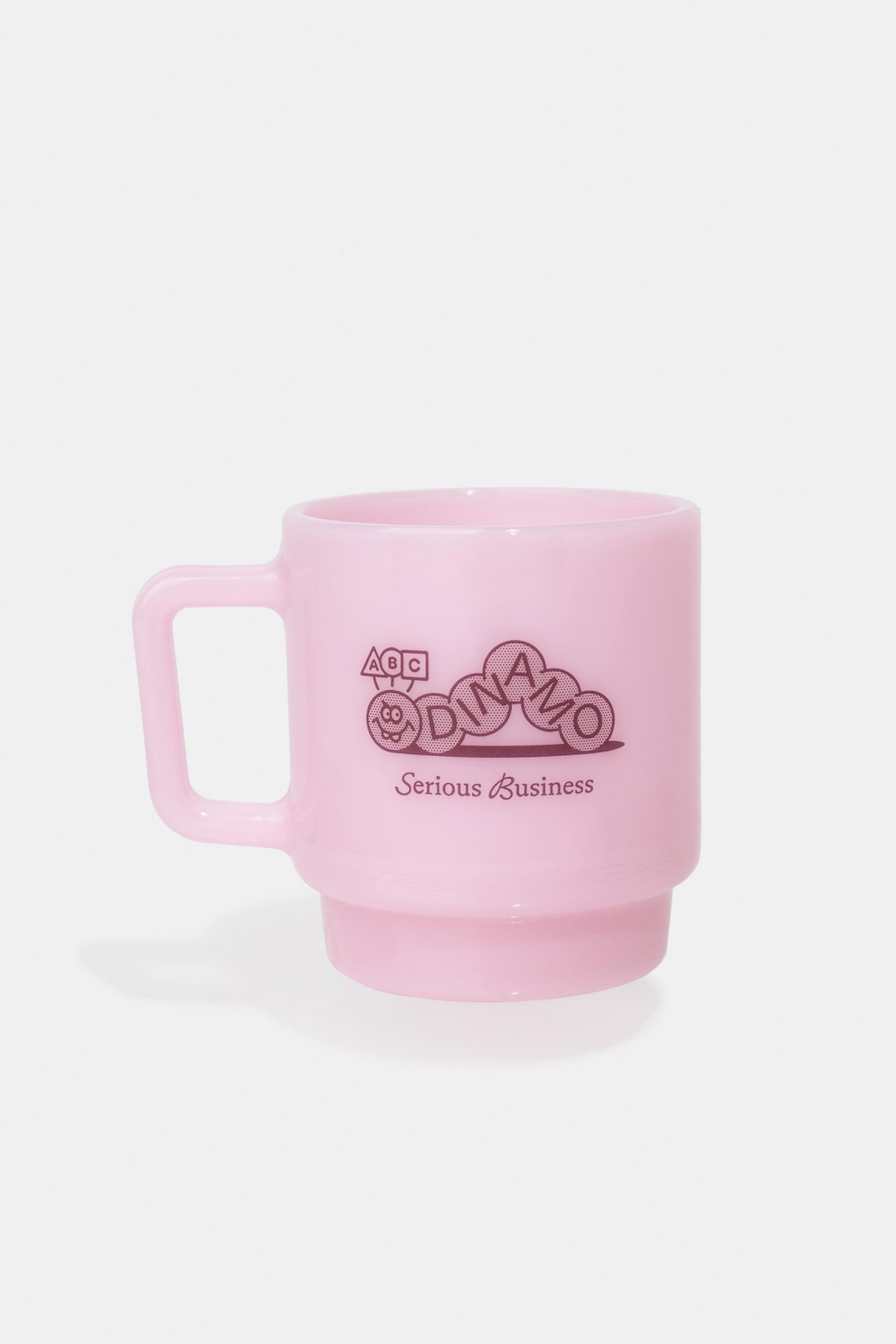 Price incl. VAT, excluding shipping
We ship once per week, every Thursday! Shipping might take up to two weeks. Thank you for your patience.
On Shipping & Returns
Facts
What it is
that water does:
a knowing whisper
in the body
Handmade, light pink, stackable milk glass mug. Screen printed on both sides. Small sips only!!
Handmade in Hikimizu, Japan
Part of Dinamo Hardware, Unlocked Collection 2023