Difficult Times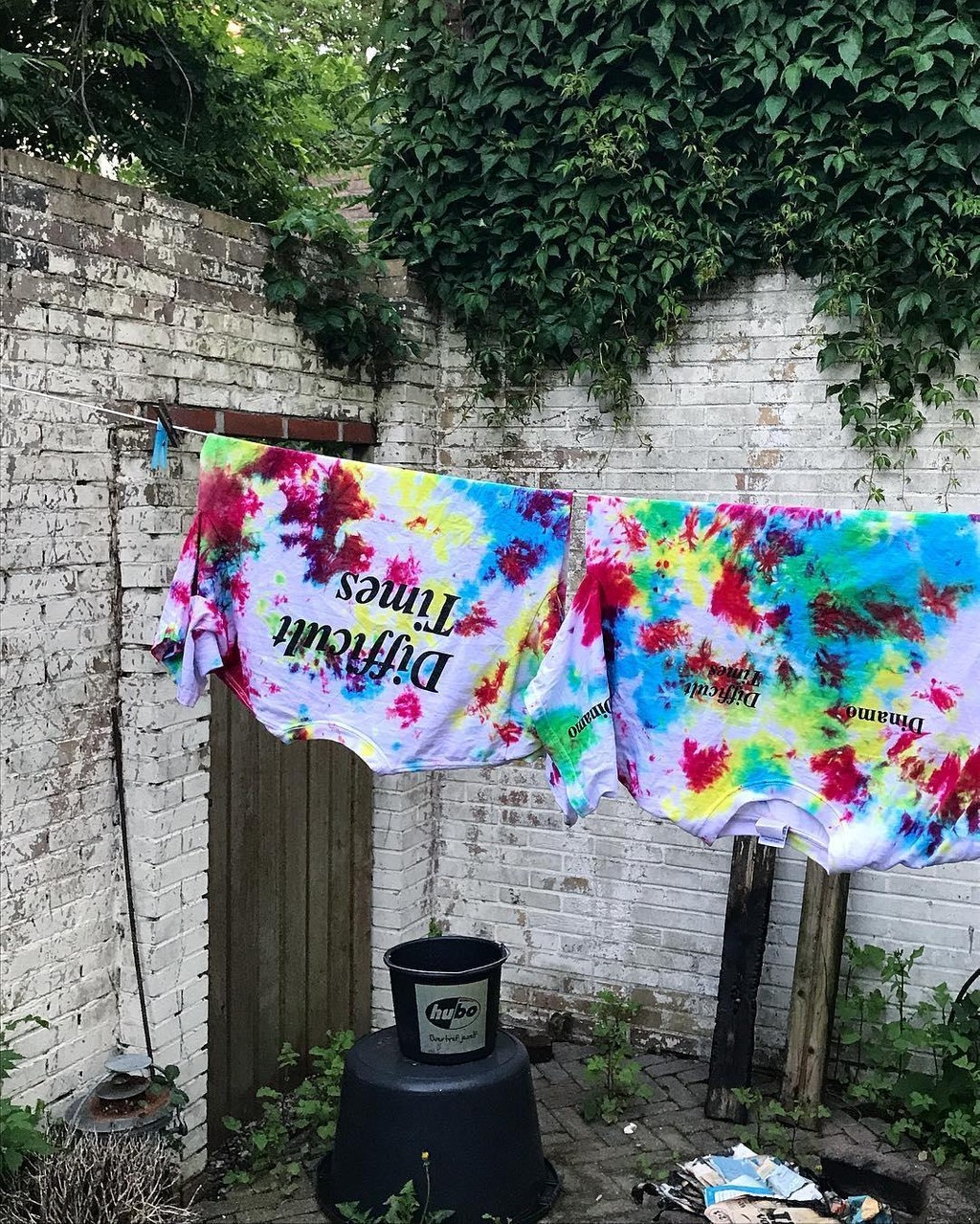 Price incl. VAT, excluding shipping
We ship once per week, every Thursday! Shipping might take up to two weeks. Thank you for your patience.
On Shipping & Returns
Facts
"Difficult Times" was issued after Trump's election and the Brexit vote of 2016. Its an edited re-edition of Dinamo's "Different Times" series, which features different, digitally available versions of the ubiquitous Times typeface. With each new re-edition of the t-shirt, the template is modified according to context of its release.
Russell Z215 Classic Heavyweight T-Shirt
100% Cotton, 180 g/m², white
One color screenprinted on the chest, back, and sleeves
Credits
Design: Dinamo (Johannes Breyer, Fabian Harb)
Production: Berlin, Germany
Photography: Unknown Sources, Juri Roemmel, Dinamo, Weston Colton