Different Times, Unlocked Edition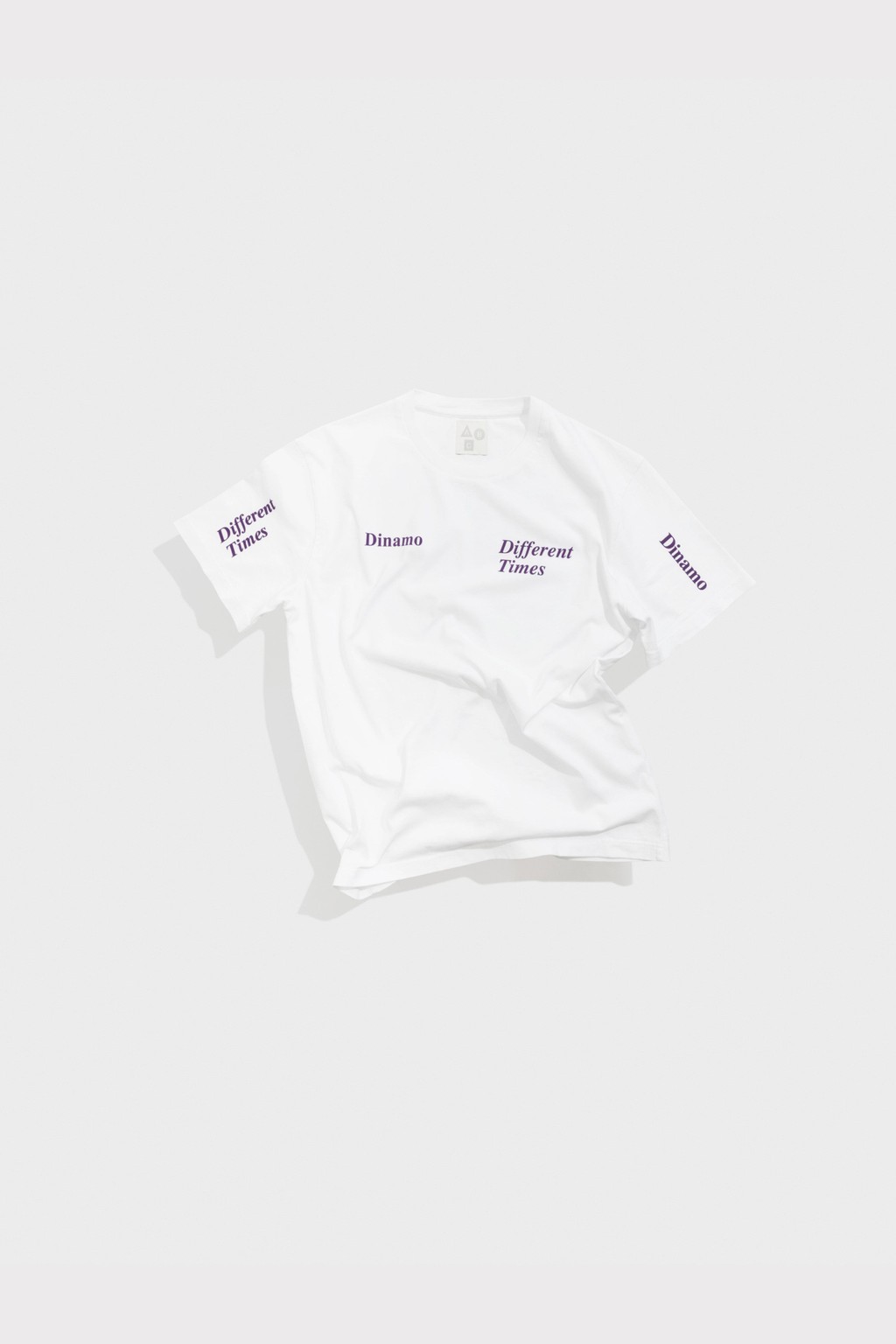 Price incl. VAT, excluding shipping
We ship once per week, every Thursday! Shipping might take up to two weeks. Thank you for your patience.
On Shipping & Returns
Facts
Flicker of shade
and sunlight:
Years do odd
things to identity
Ring-spun, long staple organic cotton T-shirt with a 270g/m2 heavy weight feel. Purple screen printed slogan on chest, back, and sleeves.
Made by Assembly in Portugal. Printing by Strict Textildruck GmbH in Berlin.
Part of Dinamo Hardware, Unlocked Collection 2023