Apple Big Cap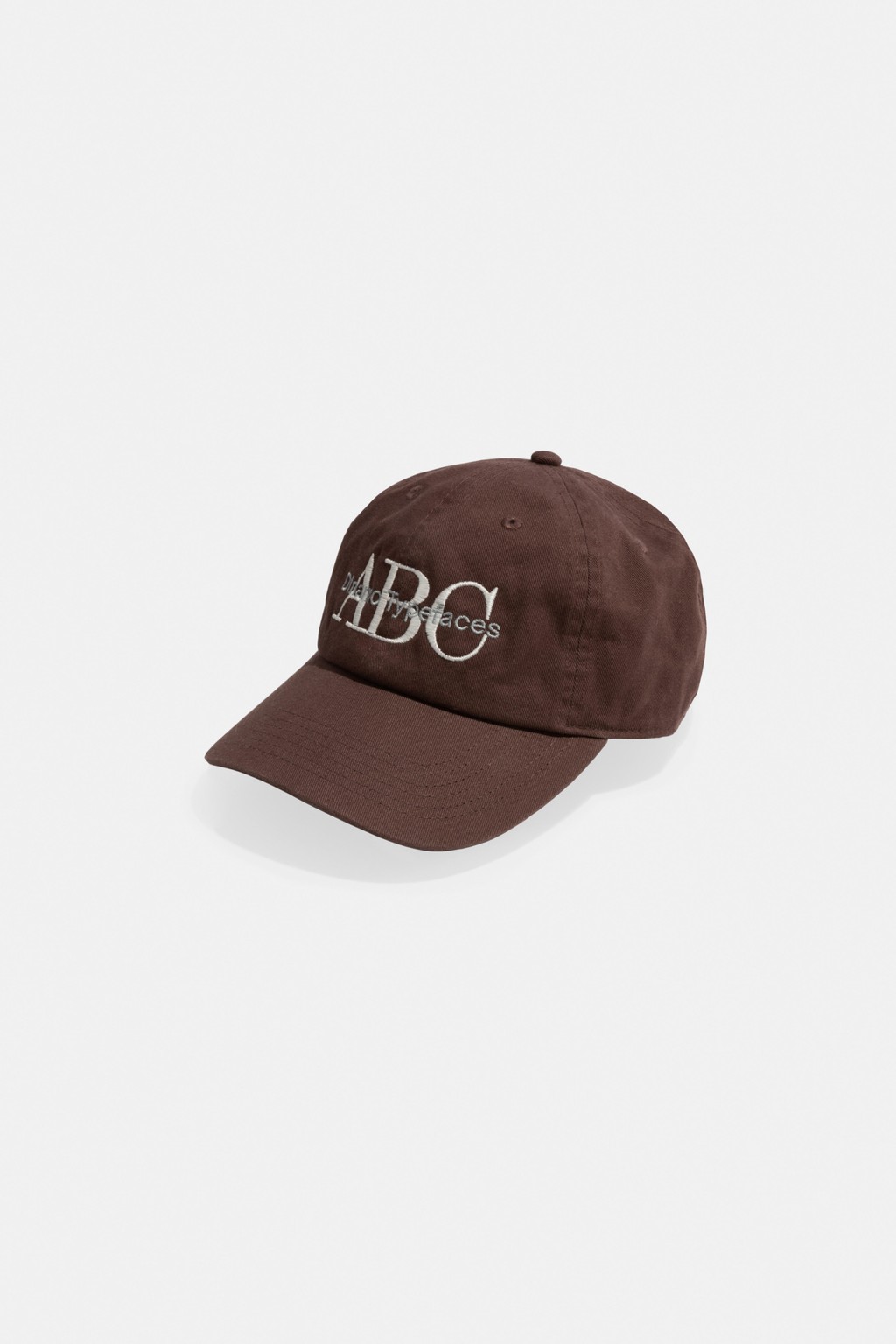 Price incl. VAT, excluding shipping
We ship once per week, every Thursday! Shipping might take up to two weeks. Thank you for your patience.
On Shipping & Returns
Facts
What softness
seems like
a clumsy whisper
in my bones
Cotton cap in dark-brown. Off-white and ice gray embroidered logo at face. Metal buckle clasp at back. Healthy label included.
Part of Dinamo Hardware, Unlocked Collection 2023