ABCandle (Multicolored)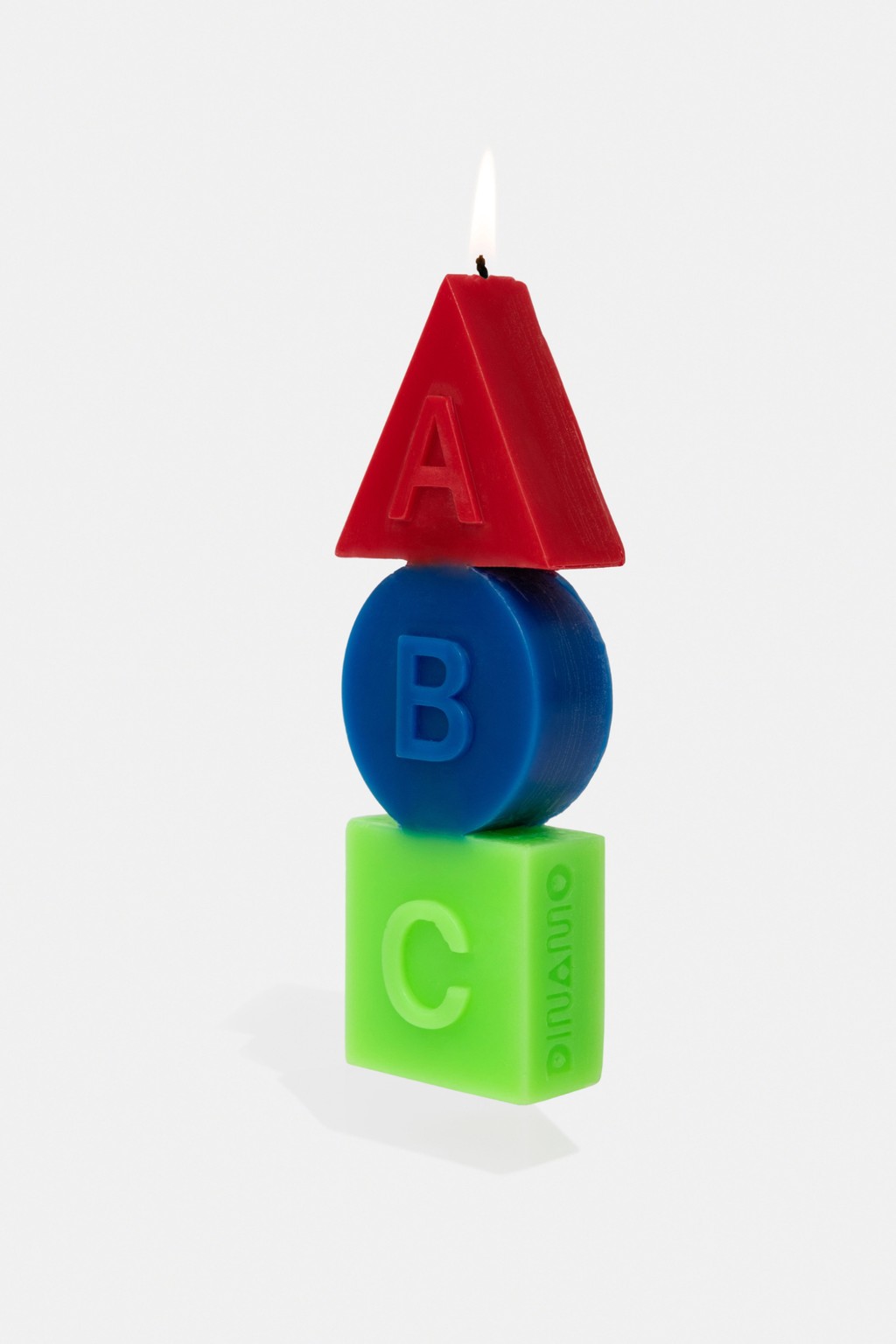 Price incl. VAT, excluding shipping
We ship once per week, every Thursday! Shipping might take up to two weeks. Thank you for your patience.
On Shipping & Returns
Facts
Stillness, silence, surrender:
collect these moments
faithfully
Handmade, three-tier beeswax candle produced using a three step dye and casting process. Embossed letterforms on triangle, circle, and square with debossed logo on bottom right. Notes of honey.
100% natural. Made in Vienna, Austria
Part of Dinamo Hardware, Unlocked Collection 2023