2017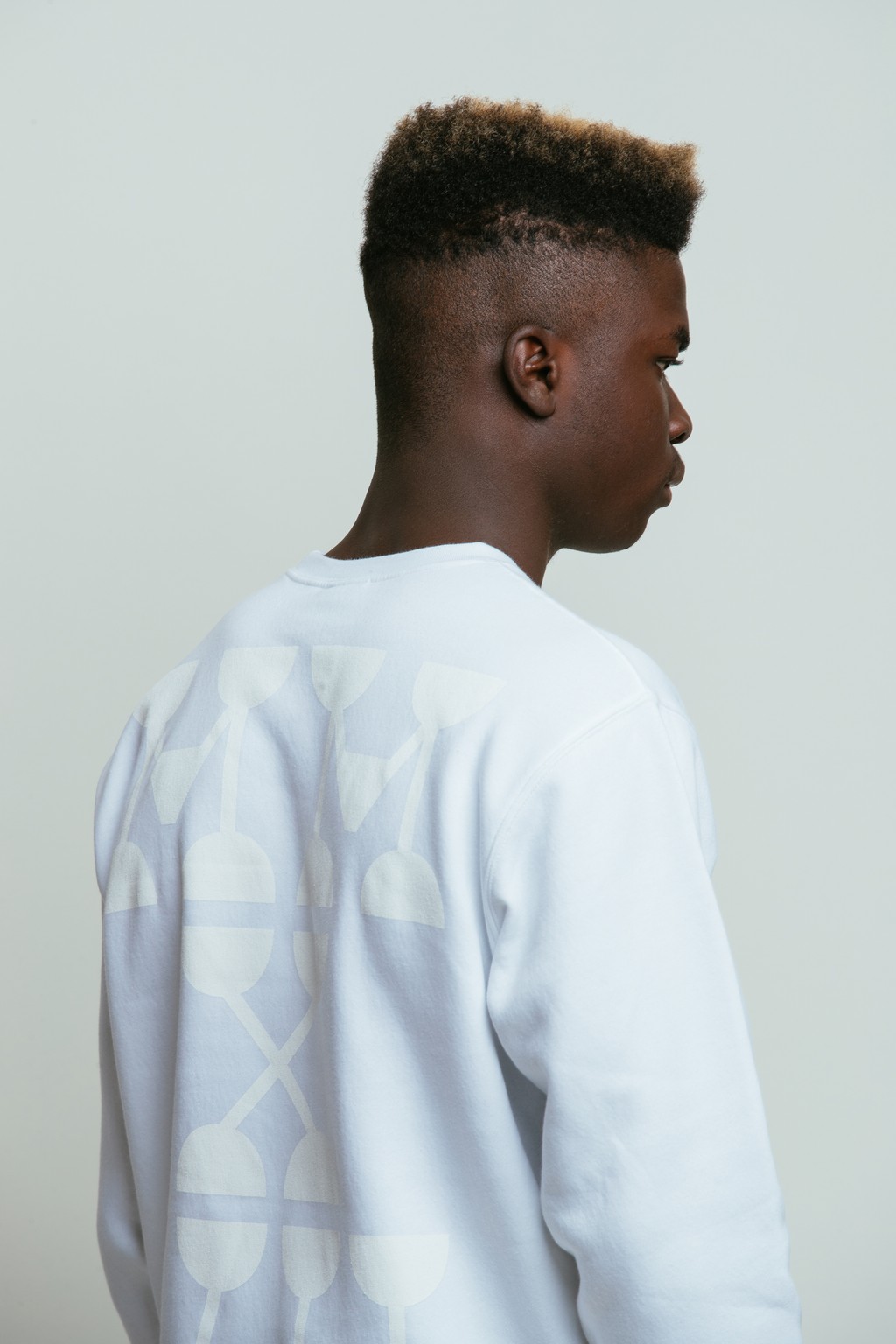 Price incl. VAT, excluding shipping
We ship once per week, every Thursday! Shipping might take up to two weeks. Thank you for your patience.
On Shipping & Returns
Facts
The Pareto Sweater anticipates the year 2017 and the release of our Bauhaus-inspired Cowboy-style slab serif ABC Pareto (designed in collaboration with Erkin Karamemet). White screen printed on white cotton polyester to provide maximum protection for the Swiss holiday season.
Russell 262M Classic Heavyweight
100% Cotton, 300 g/m², white
White on White double hit screen print
Credits
Design: Dinamo (Johannes Breyer)
Production: Berlin, Germany
Photography: Weston Colton, Dinamo