Jersey Lettering for Nike Gorky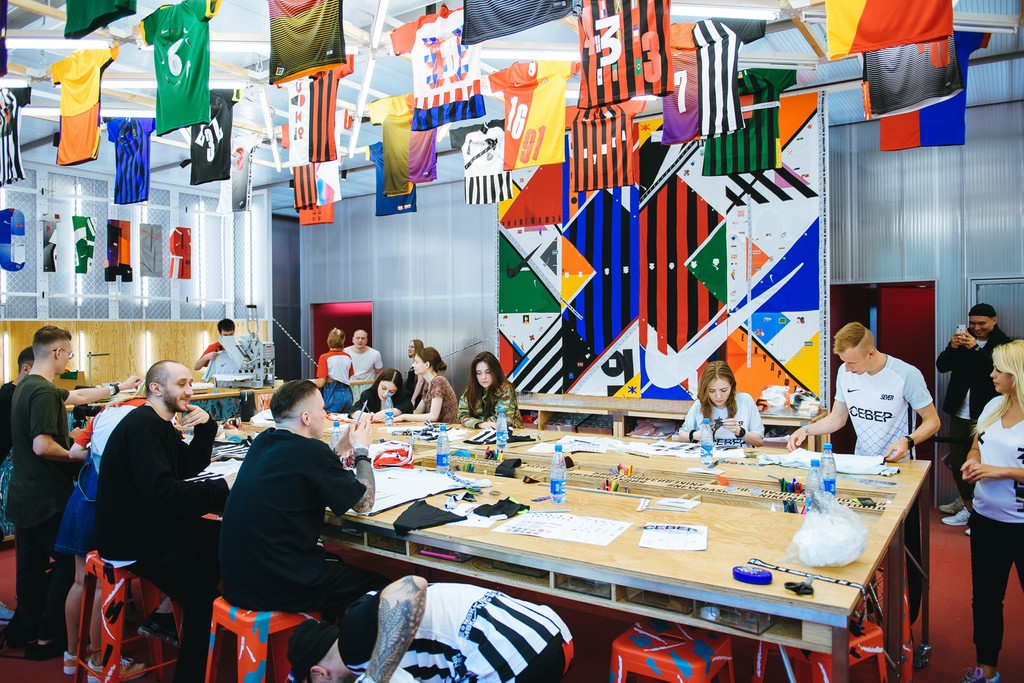 Year:

2019

Timing:

3 Weeks

Team:

Johannes Breyer
Fabian Harb

Domain:

Sports

Medium:

Typeface
Type Consulting
We were commissioned by Nike Football to design Cyrillic and Latin custom alphabets for events held in Moscow, Russia during the 2018 FIFA Football World Cup. Under the art direction of Wai Lau, Sara Williams, and Morgan Ruby, we also designed patterns and emblems to accompany our letter sets.
During the World Cup, participants at a workshop in the Nike Box in Moscow's Gorky Central Park of Culture and Leisure were invited to create their own custom jerseys from a variety of fabrics, as well as our typeface, emblems, and logo sets.
The two alphabets are loosely based on Russian Suprematist lettering, and designed so that individual characters don't repeat. Instead, characters can be interchanged and used across both writing systems once mirrored or rotated.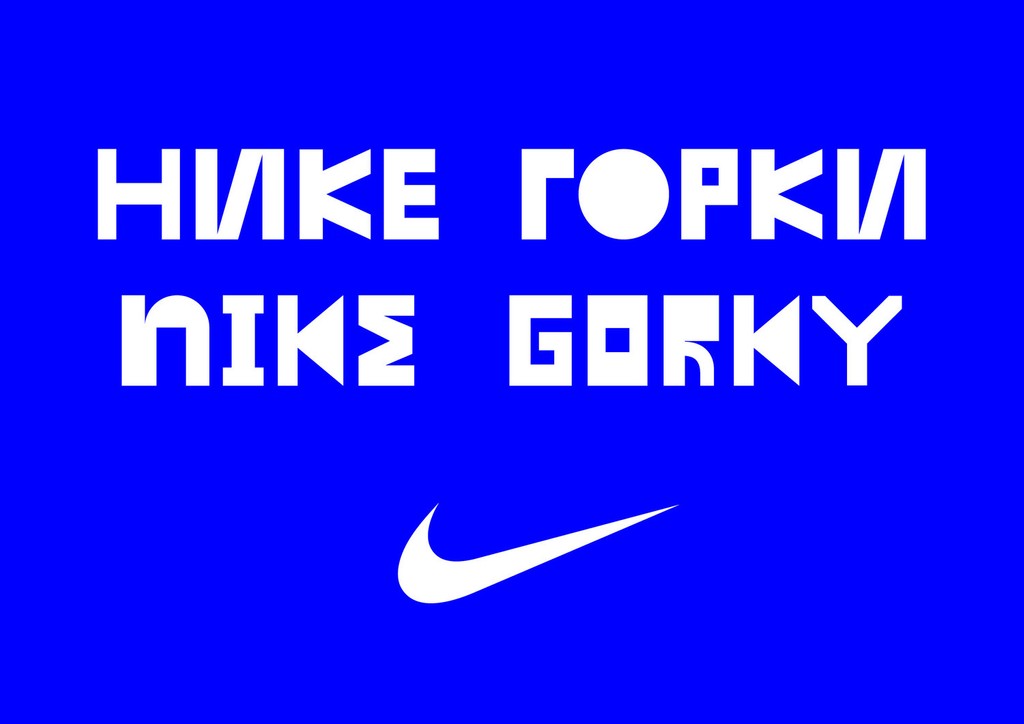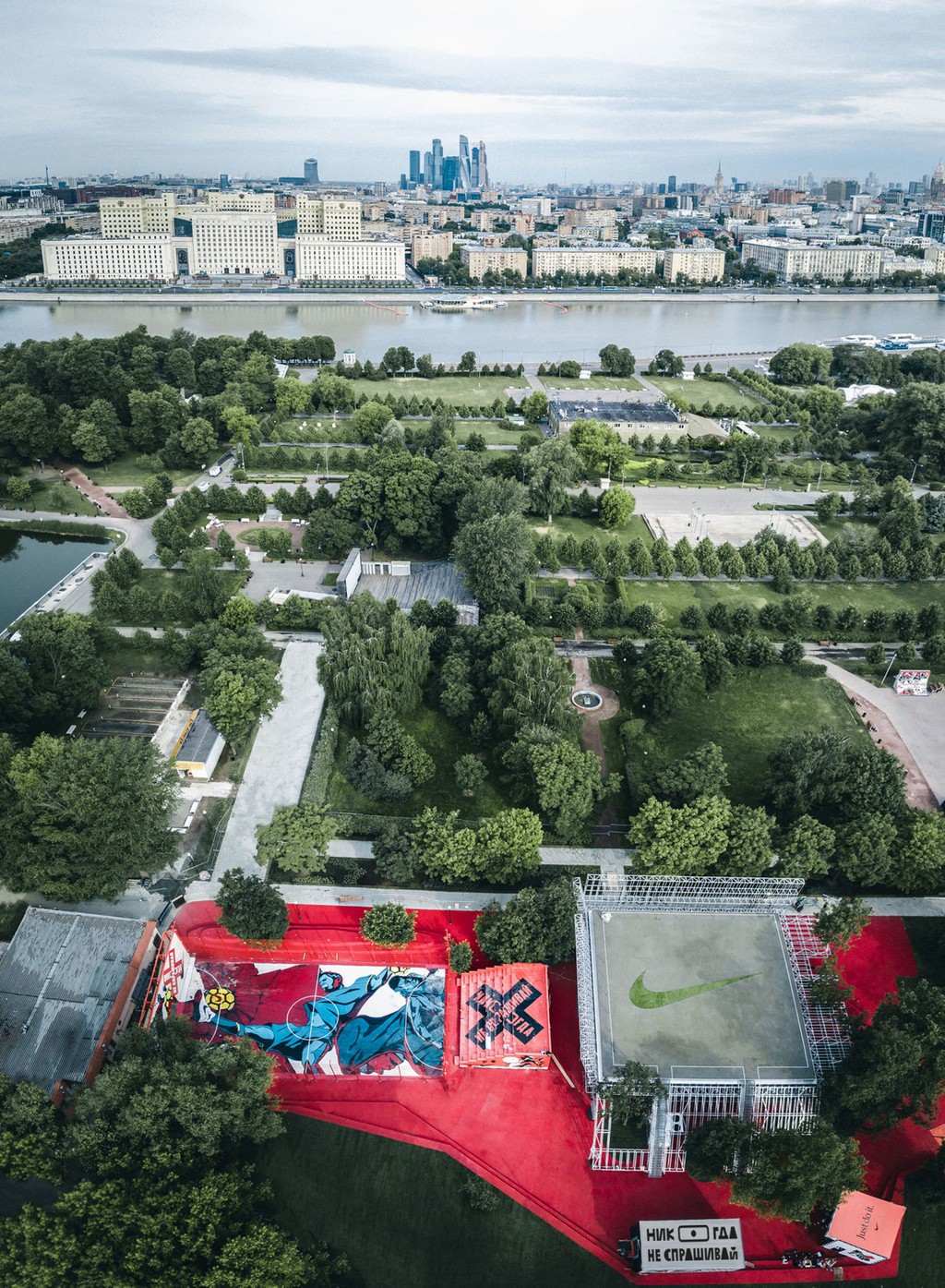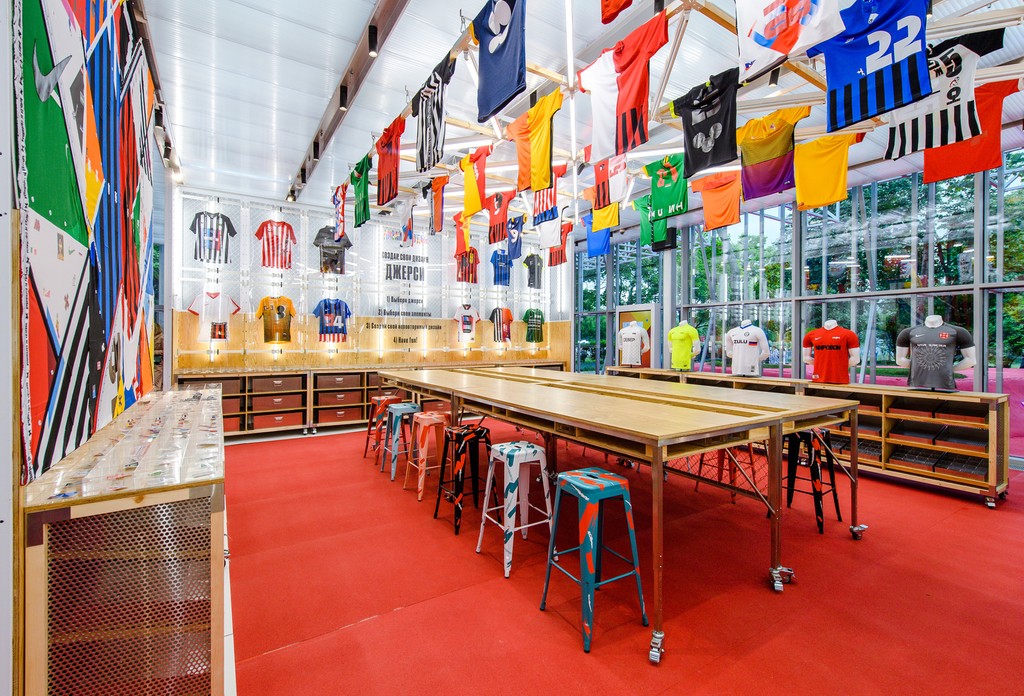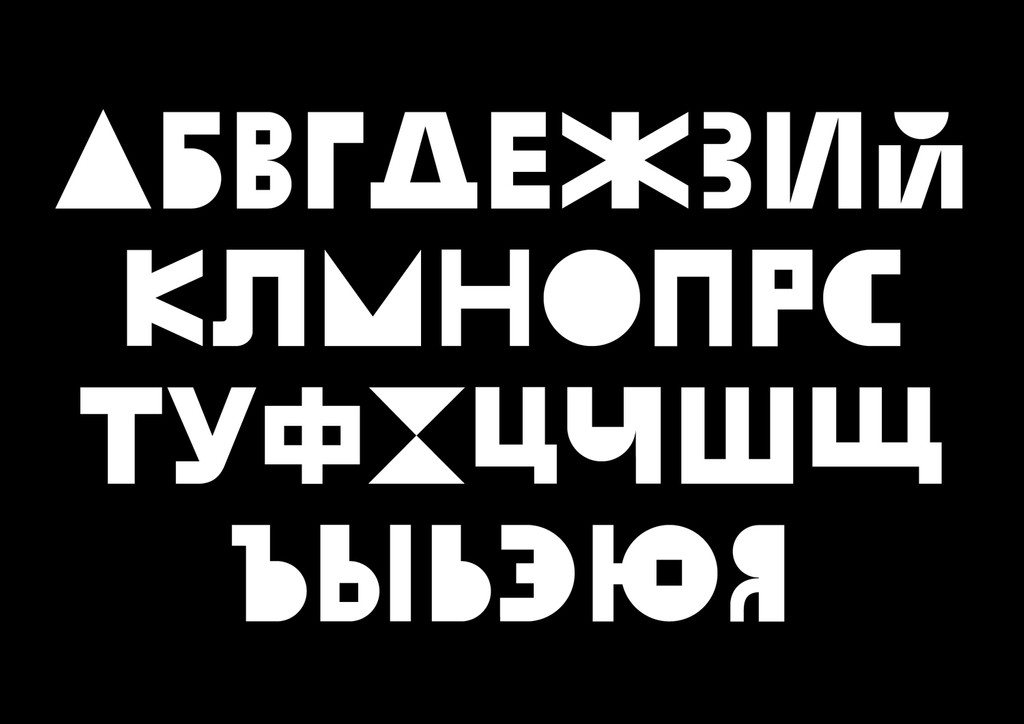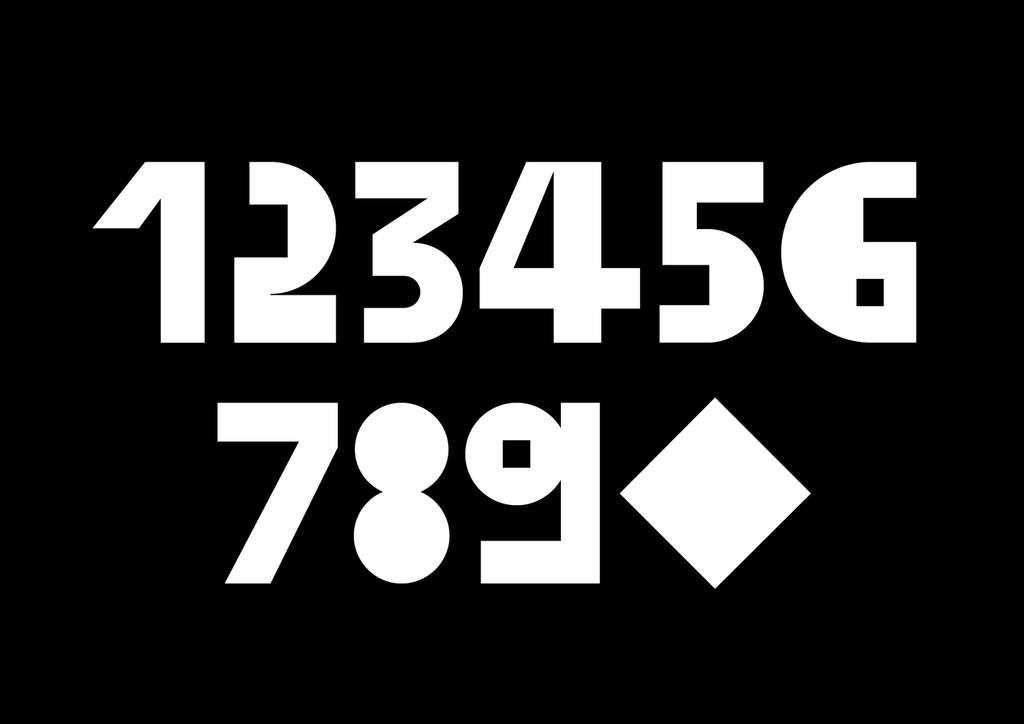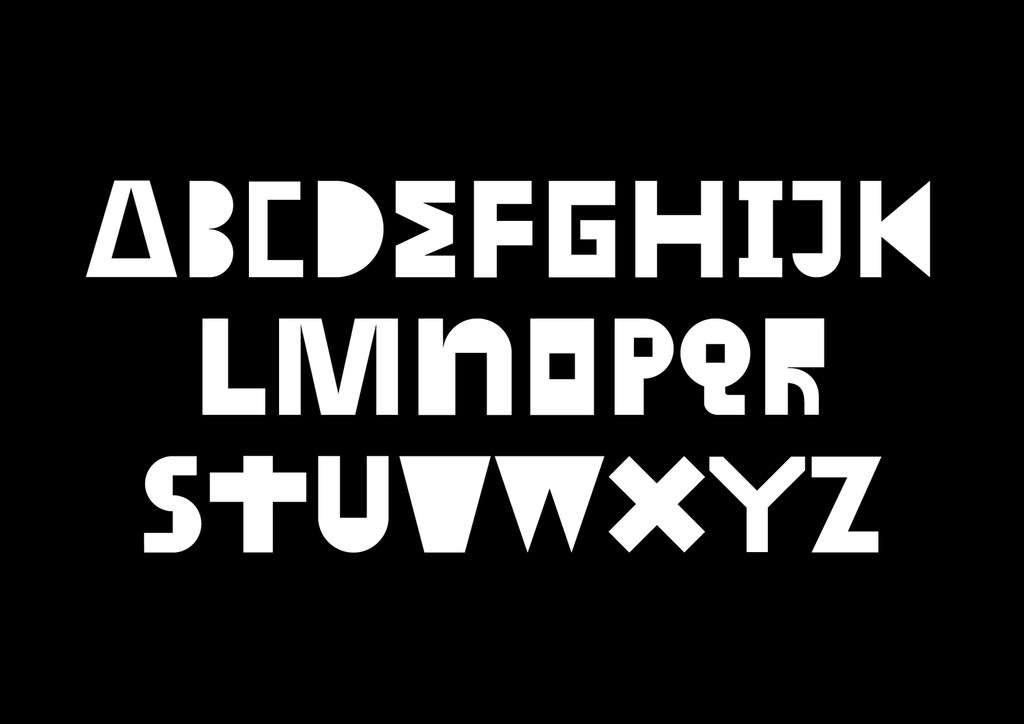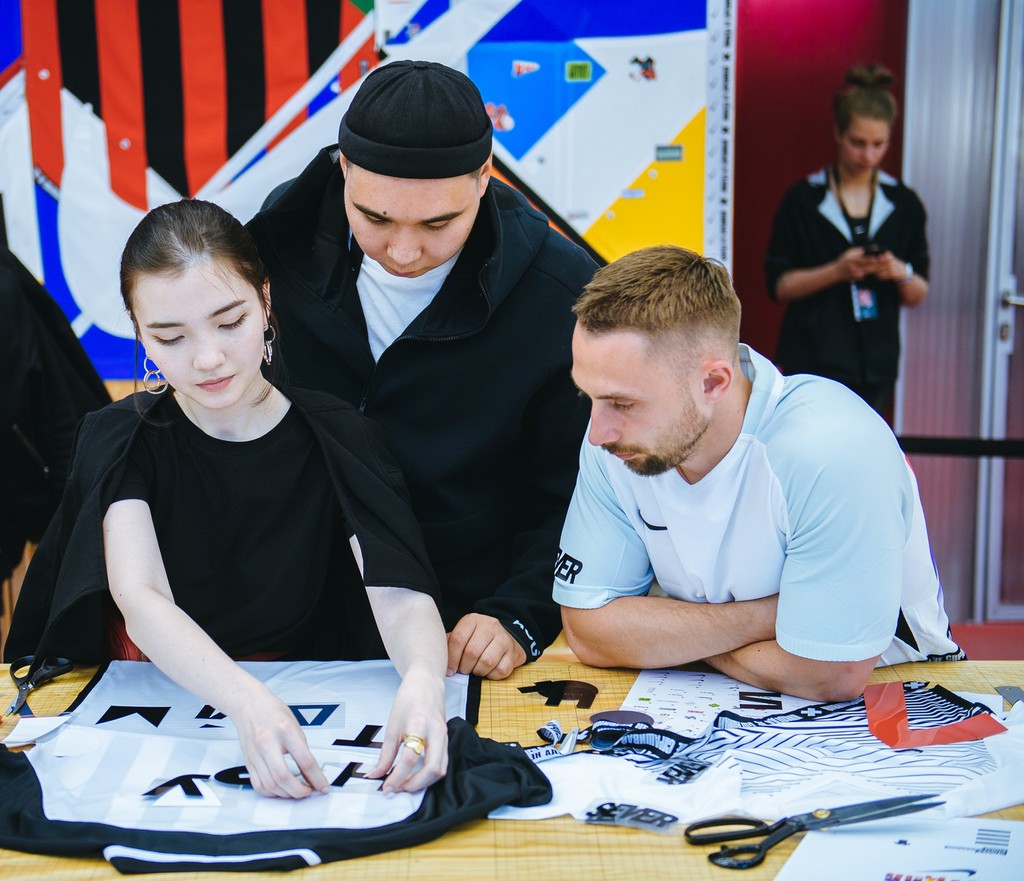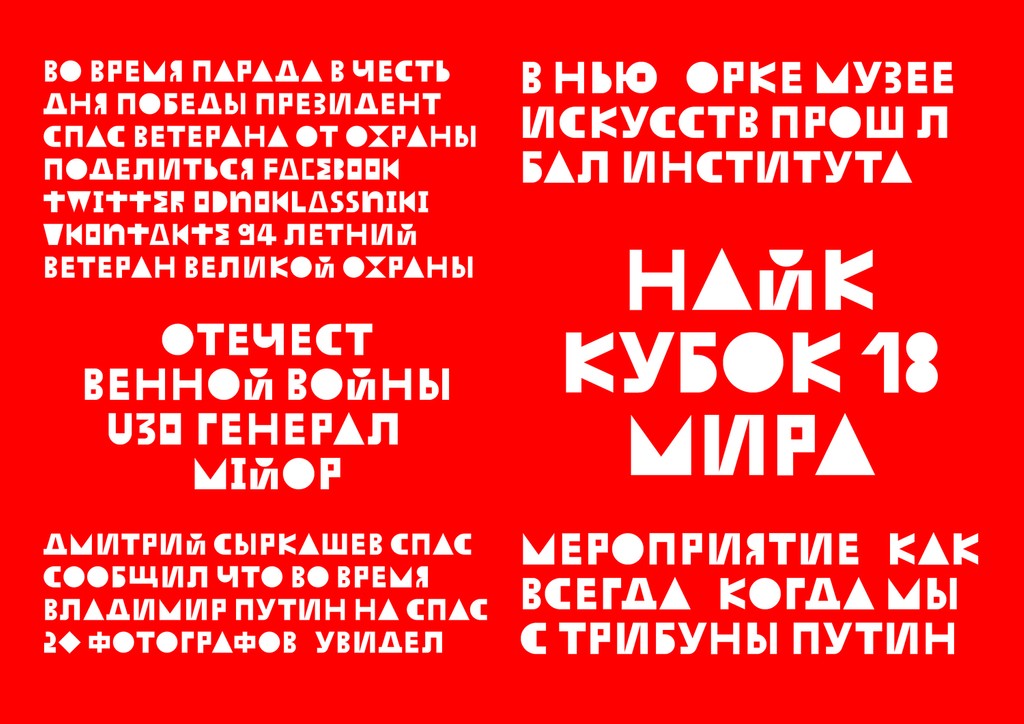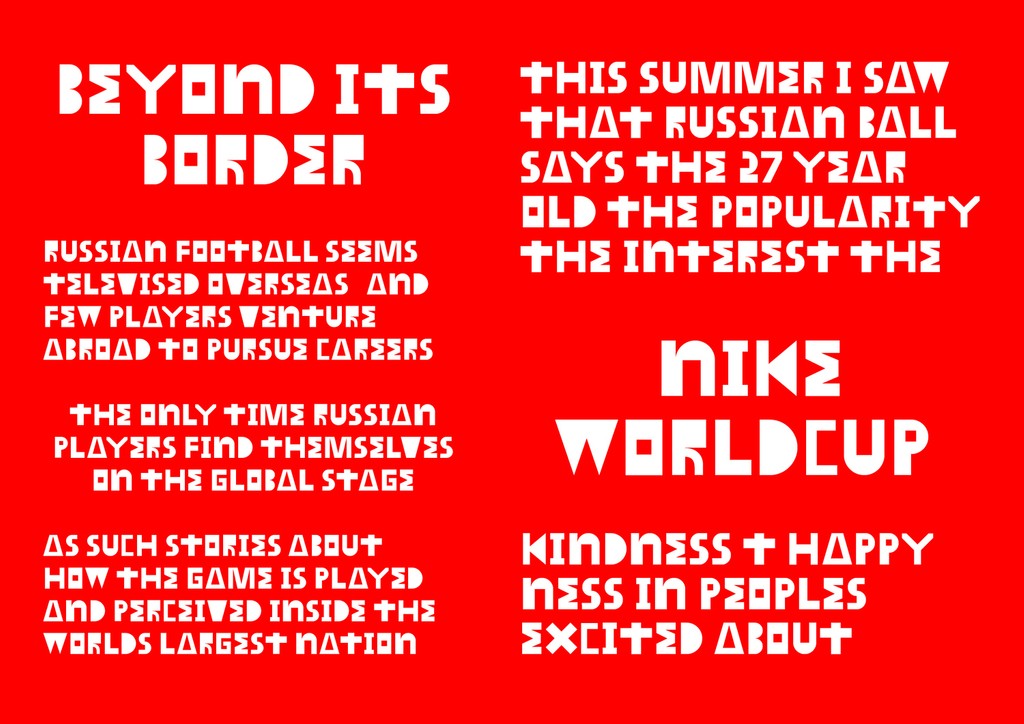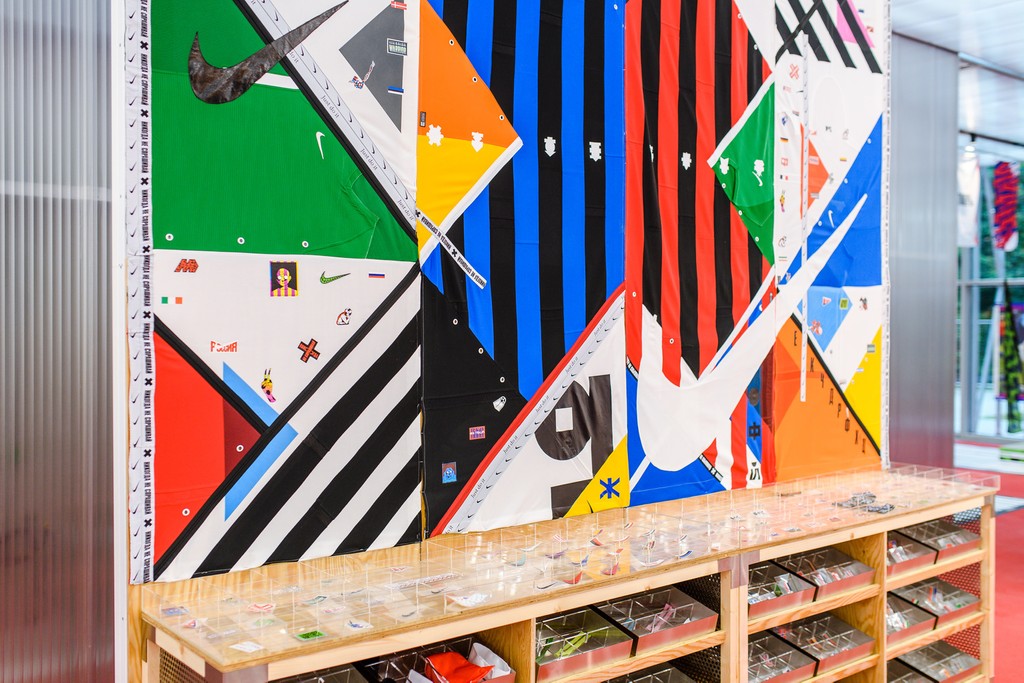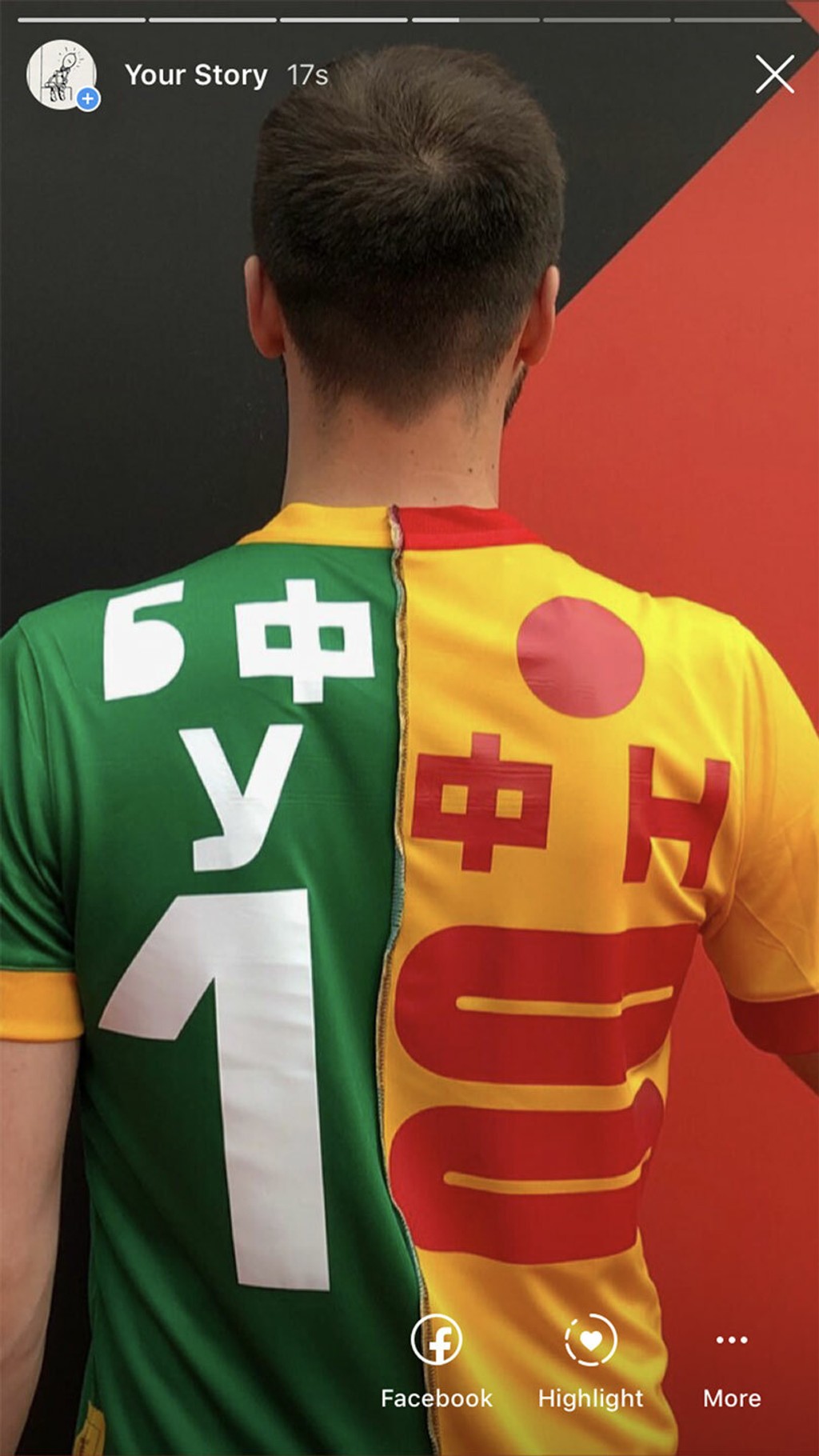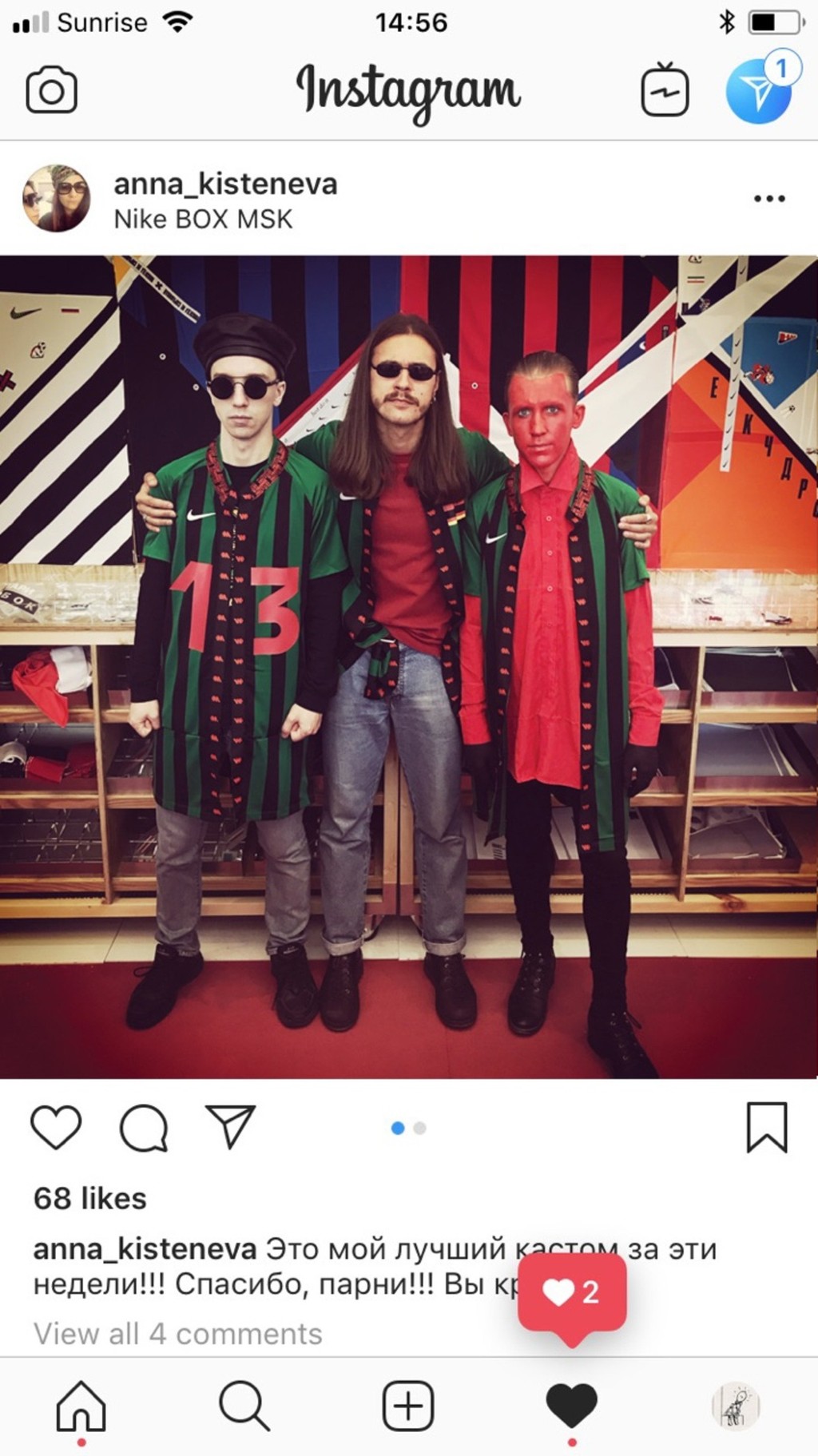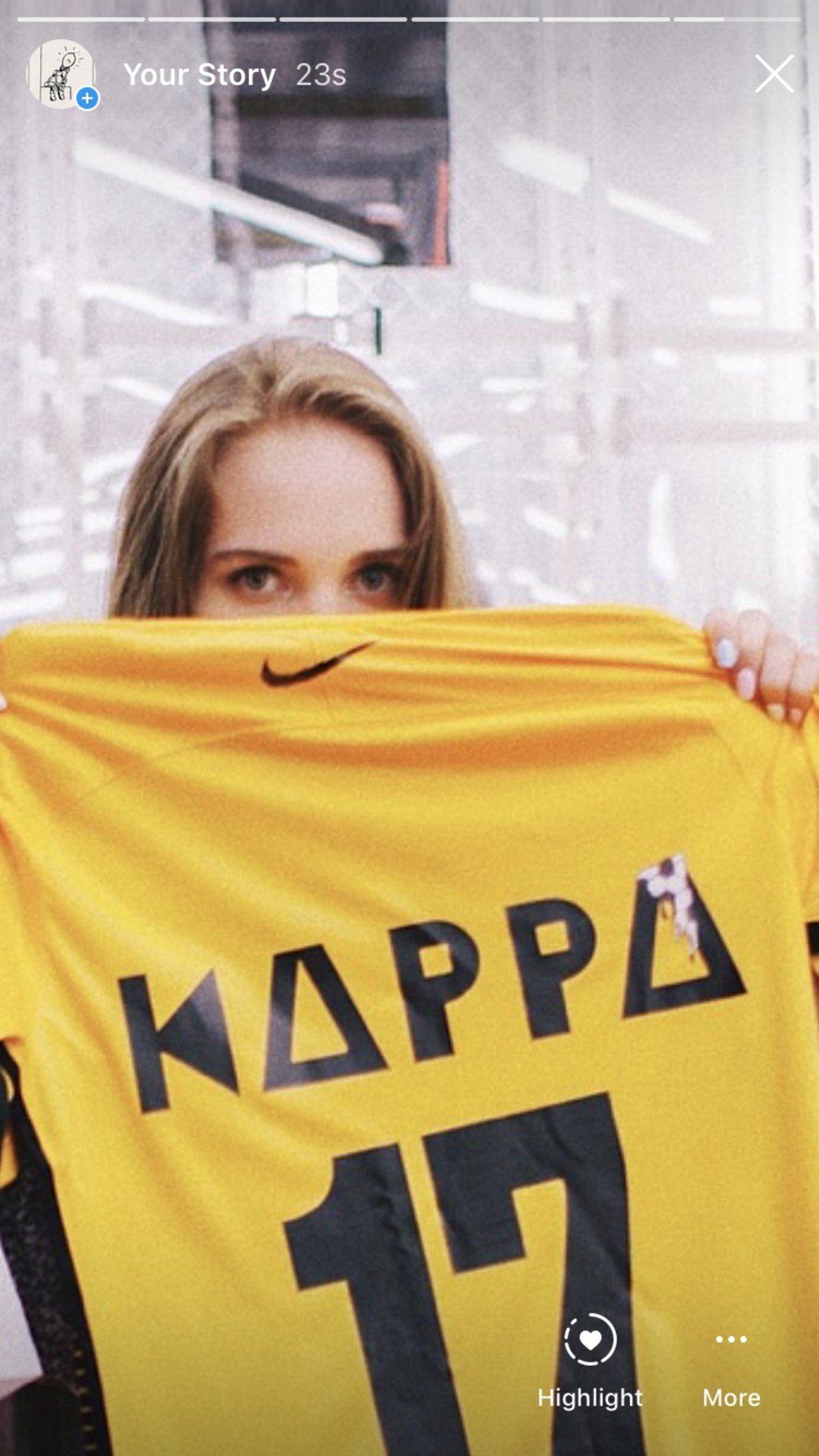 Credits
Nike Art Direction: Wai Lau, Morgan Ruby, Andy Walker, Daniel Whiteneck
Nike Project Management: Harmen Schepers, Maryte Klizs
Type design: Dinamo (Johannes Breyer & Fabian Harb)
Cyrillic consulting: Maria Doreuli, Elizaveta Rasskazova
Photography: Nike Football, Kosmos Architects