Customized Variable Marfa for D&AD 2021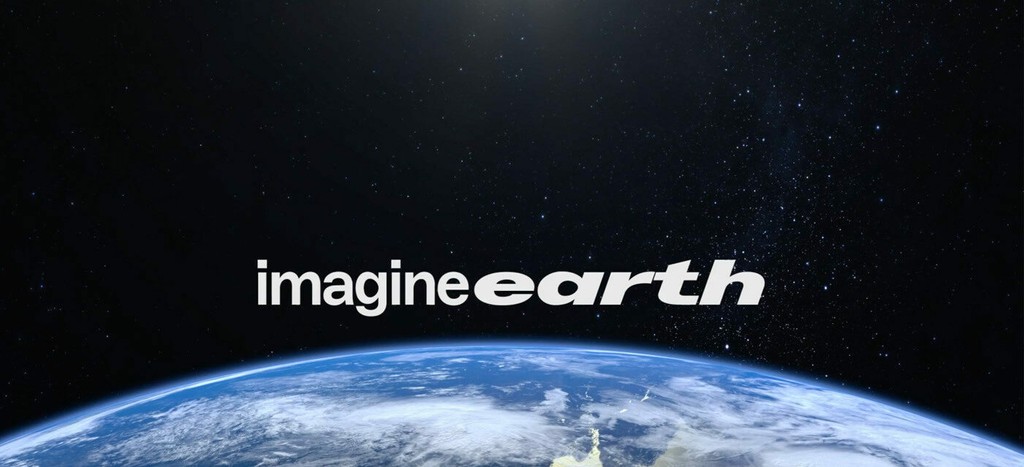 We were commissioned by Studio Dumbar to contribute a bespoke variable font to the 2020 and 2021 D&AD Festival's campaign and identity. Held annually in the UK, the global association for advertising and design's international award show celebrates creative work across a span of disciplines.
Entirely online for the first time as a result of Covid-19, this identity reframed the entire award ceremony for digital eyes and minds bent towards the future.
We re-engineered the italics of own ABC Marfa for the copy heavy designs, a typeface chosen, in part, for its particularly steep italic inclines. The font stretches and winds across animations and Instagram-style filters, reflecting Dumbar's speedy, futuristic mood. Steams of variable Marfa also became a framing device, snaking around images of nominated work.
At first uncertain whether the festival would transition back to IRL for 2021, our variable experiments continued from one year to the next, with Marfa taking on new shapes and angles for the eventually digital 2021 edition.
"It was great collaborating with Dinamo on creating a truly special and unique typeface for an organisation like D&AD," said Dumbar's Wouter Dirks, "and pushing the boundaries of creativity, motion, and type."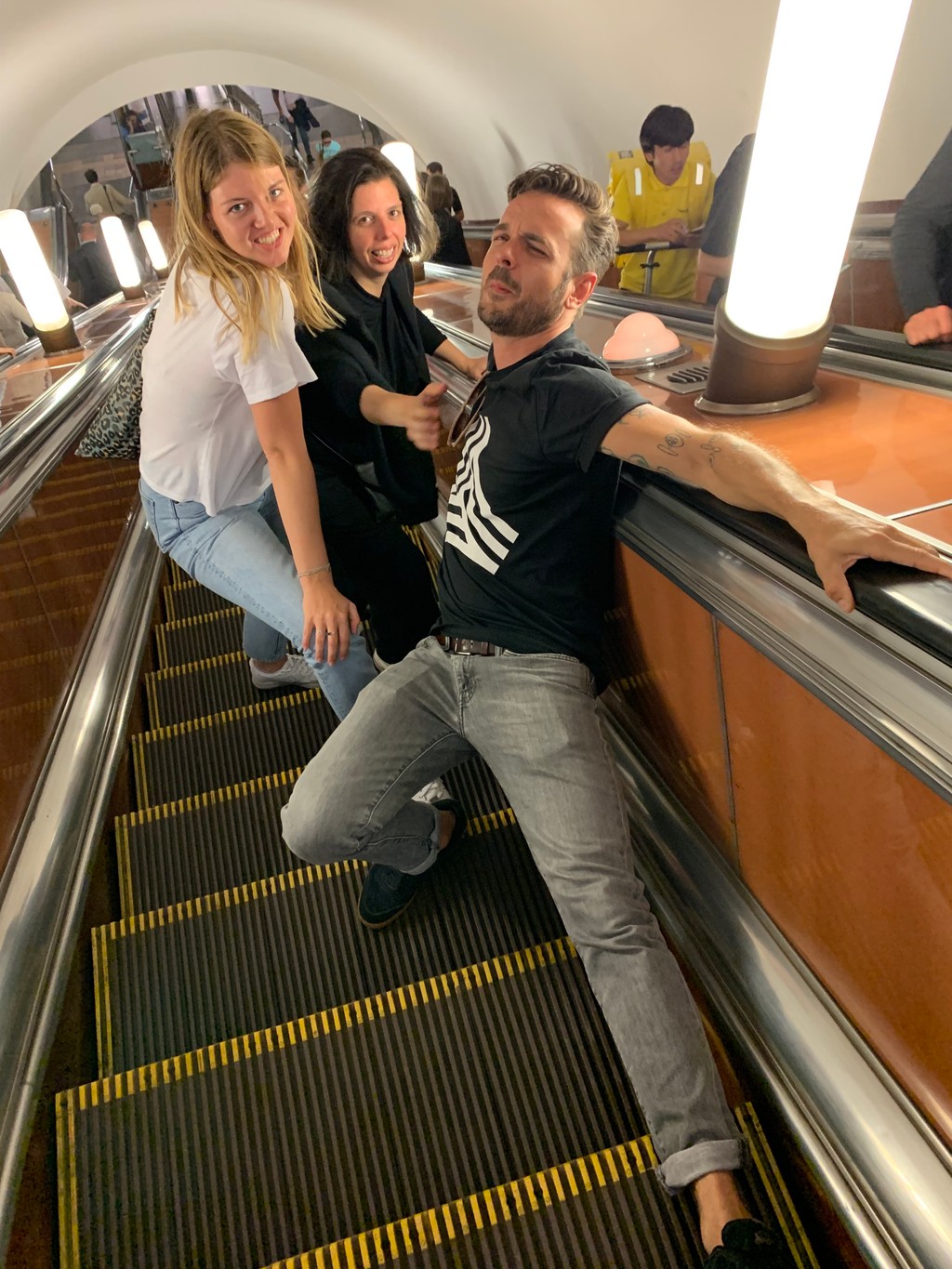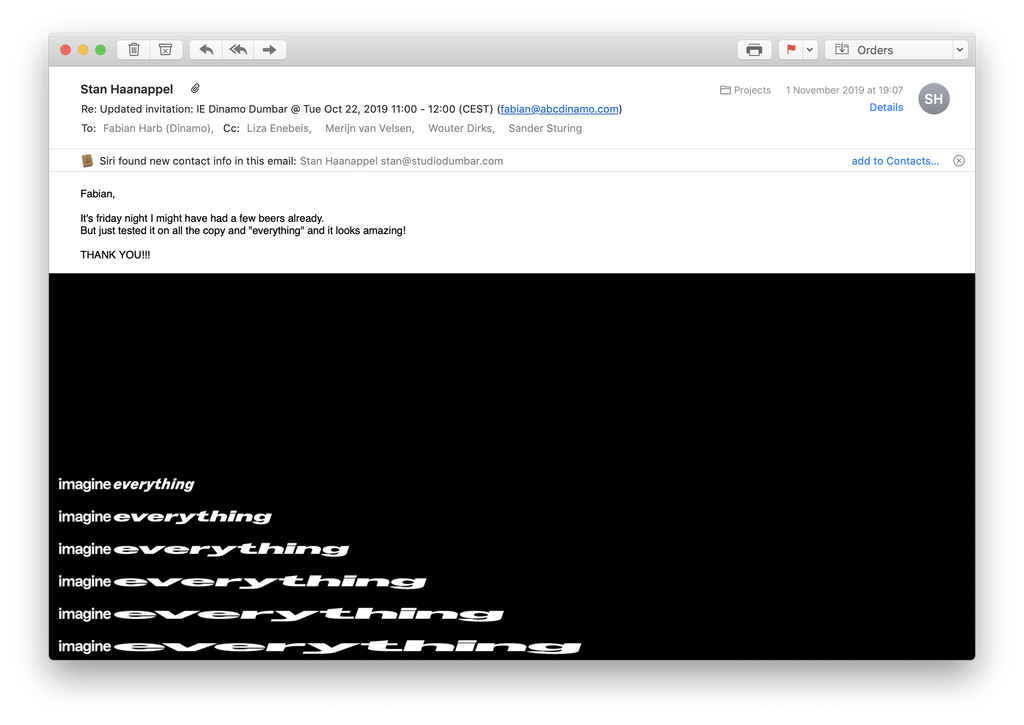 "Conceptually, we wanted to express the word 'everything' by making a very, very, very extended lowercase variable font which could stretch till infinity," said Studio Dumbar." In close collaboration we selected the Marfa, which had the personality we were searching for, and decided how far this font could be stretched without losing the balance. Doing this for a lowercase is not easy at all, especially because of the round details."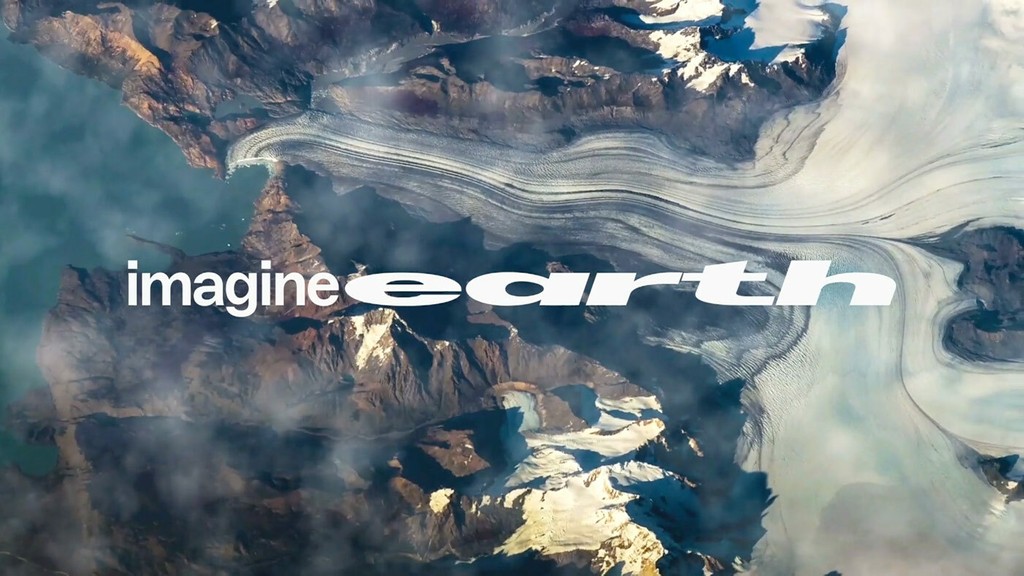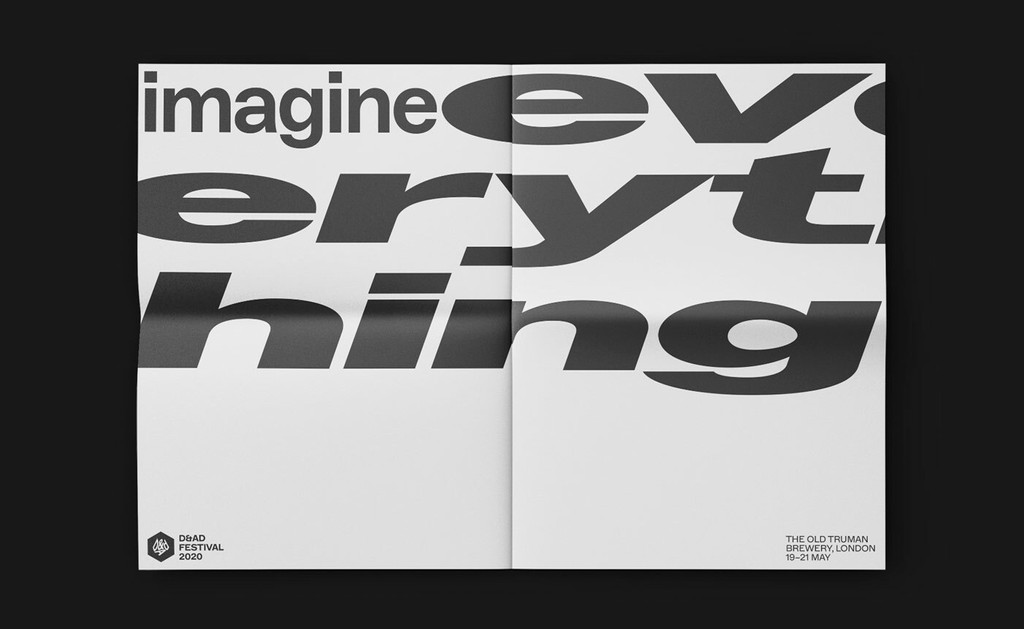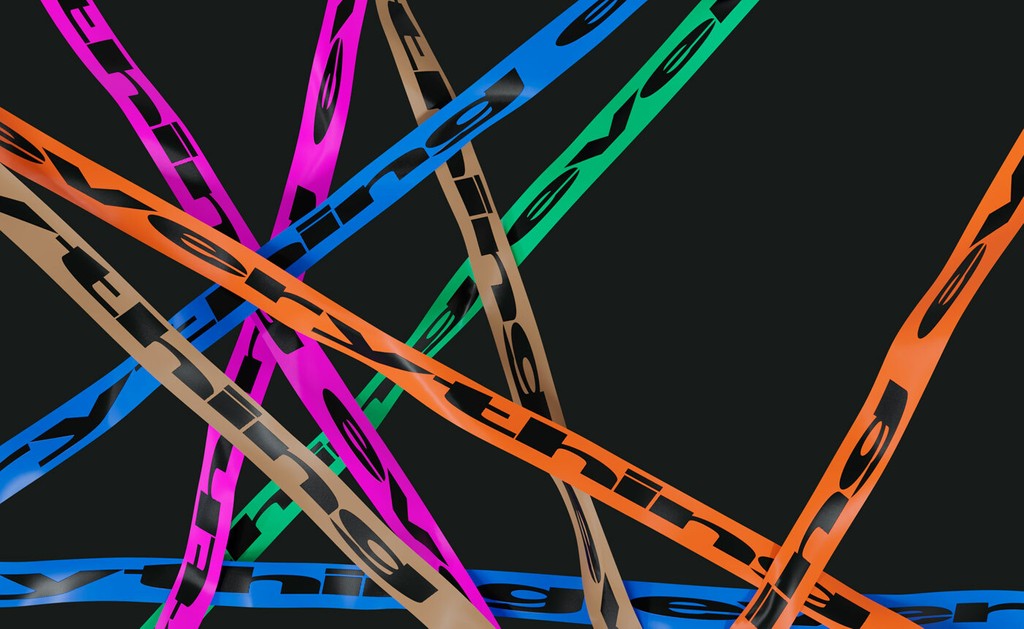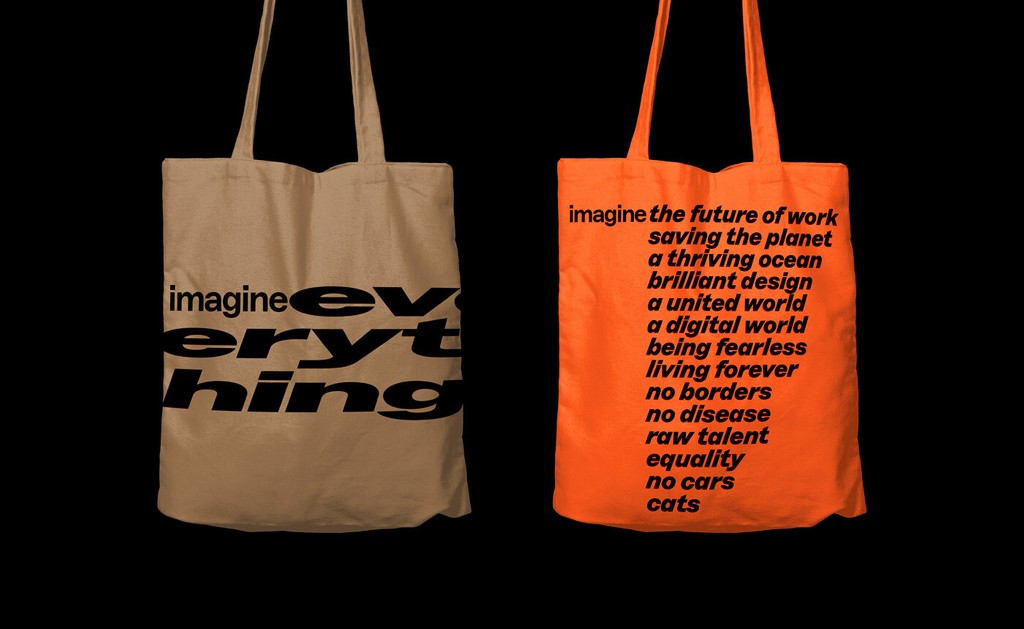 Credits
Identity Design: Studio Dumbar (Liza Enebeis, Wouter Dirks, Stan Haanappel, Sander Sturing, and Merijn van Velsen)
ABC Marfa: Dinamo (Fabian Harb, Seb McLauchlan)
Custom Marfa Development: Dinamo (Fabian Harb, Fabiola Mejía)