We designed the typeface for the one and only Alicia Keys 😵
For the typeface itself, we threw a selection of heavily stylised star characters—like the A, R, the constructed numbers, sharp comma, and quotation marks—into an otherwise sturdy and laid-back typographic structure. Those different stylistic references achieve a lively and quite powerful rhythm when woven together, which feels like the right expression for such a multifaceted artist.
Alicia Keys is an unmatched force in entertainment, entrepreneurship, and activism—it was truly special to work with her team on this digital archive.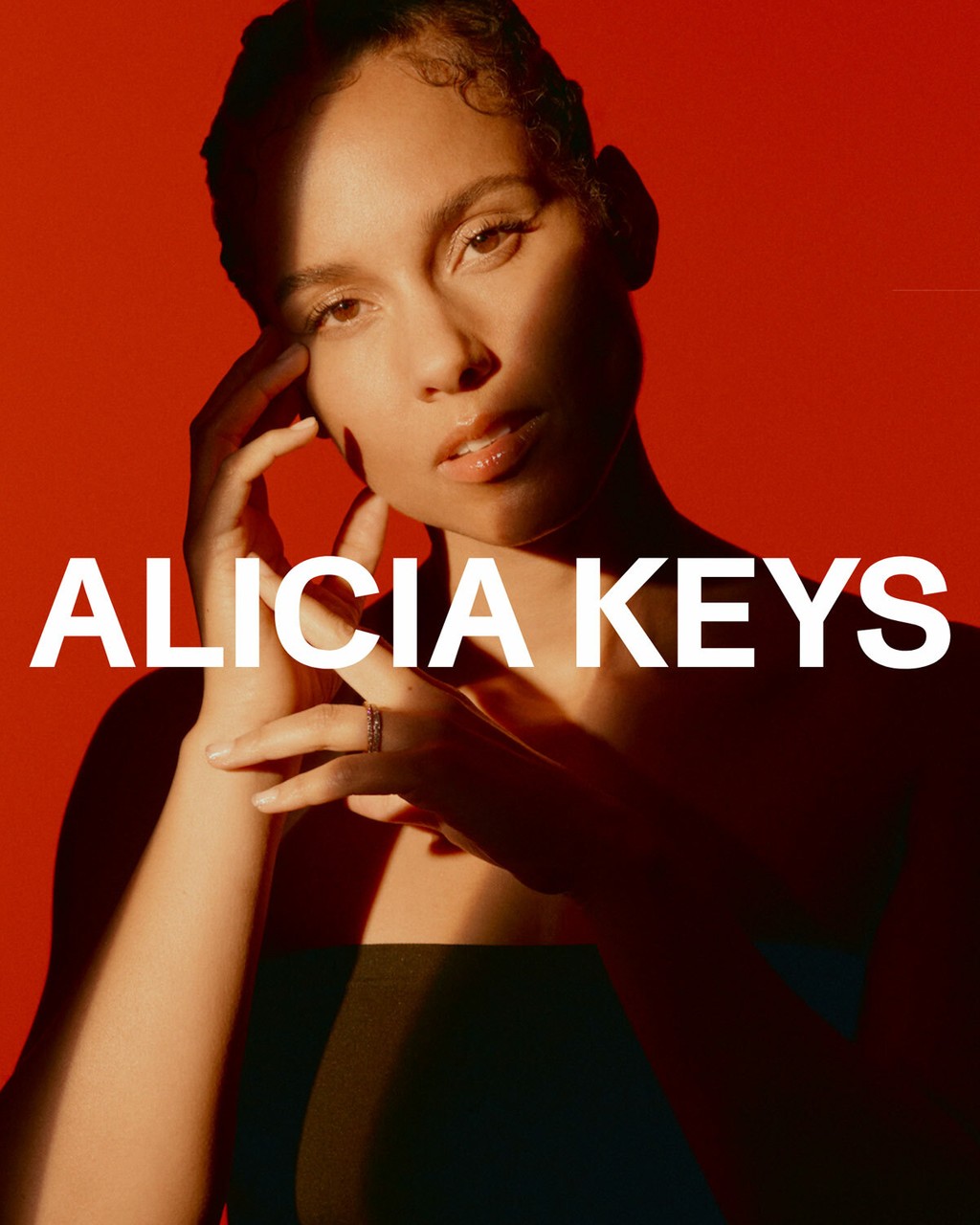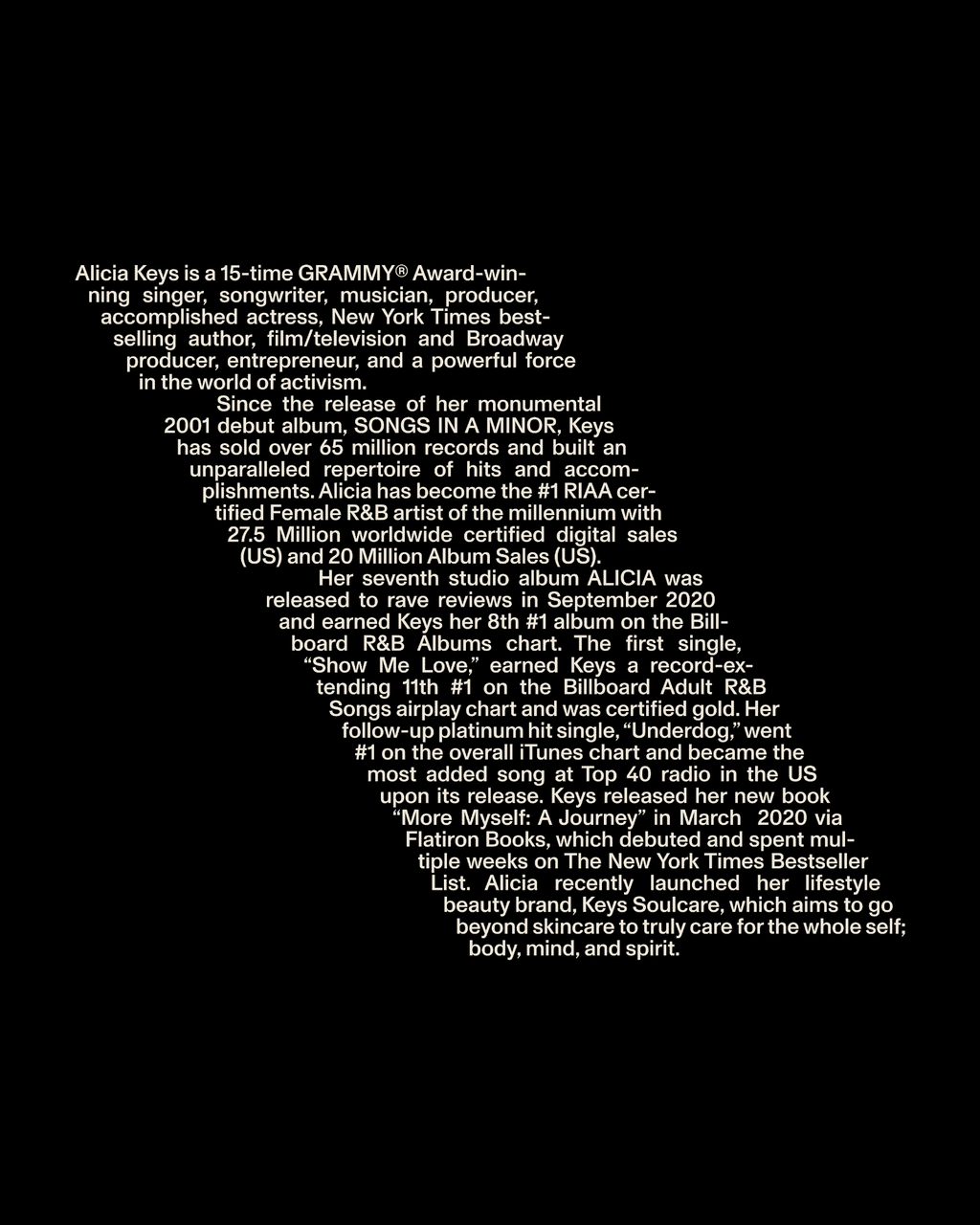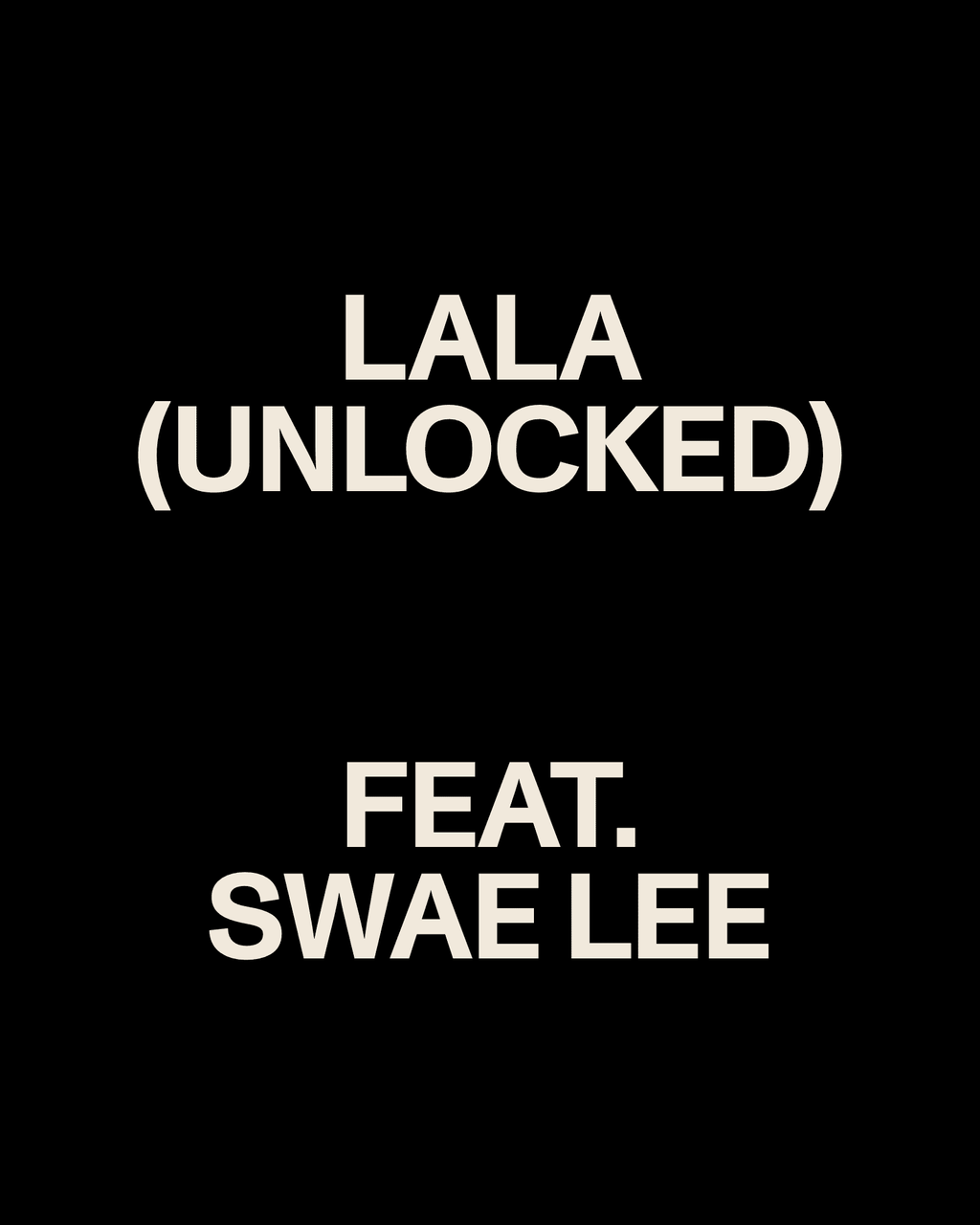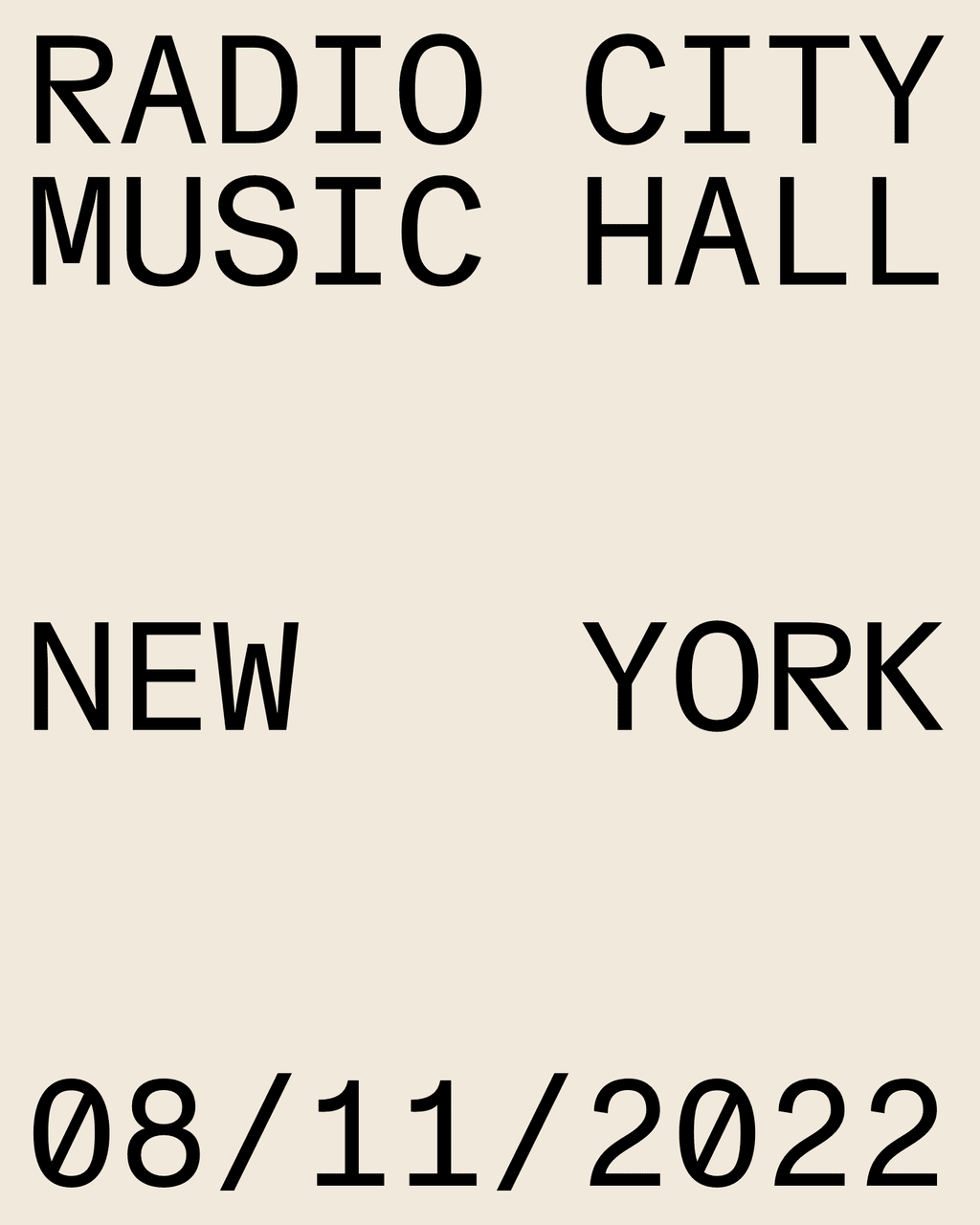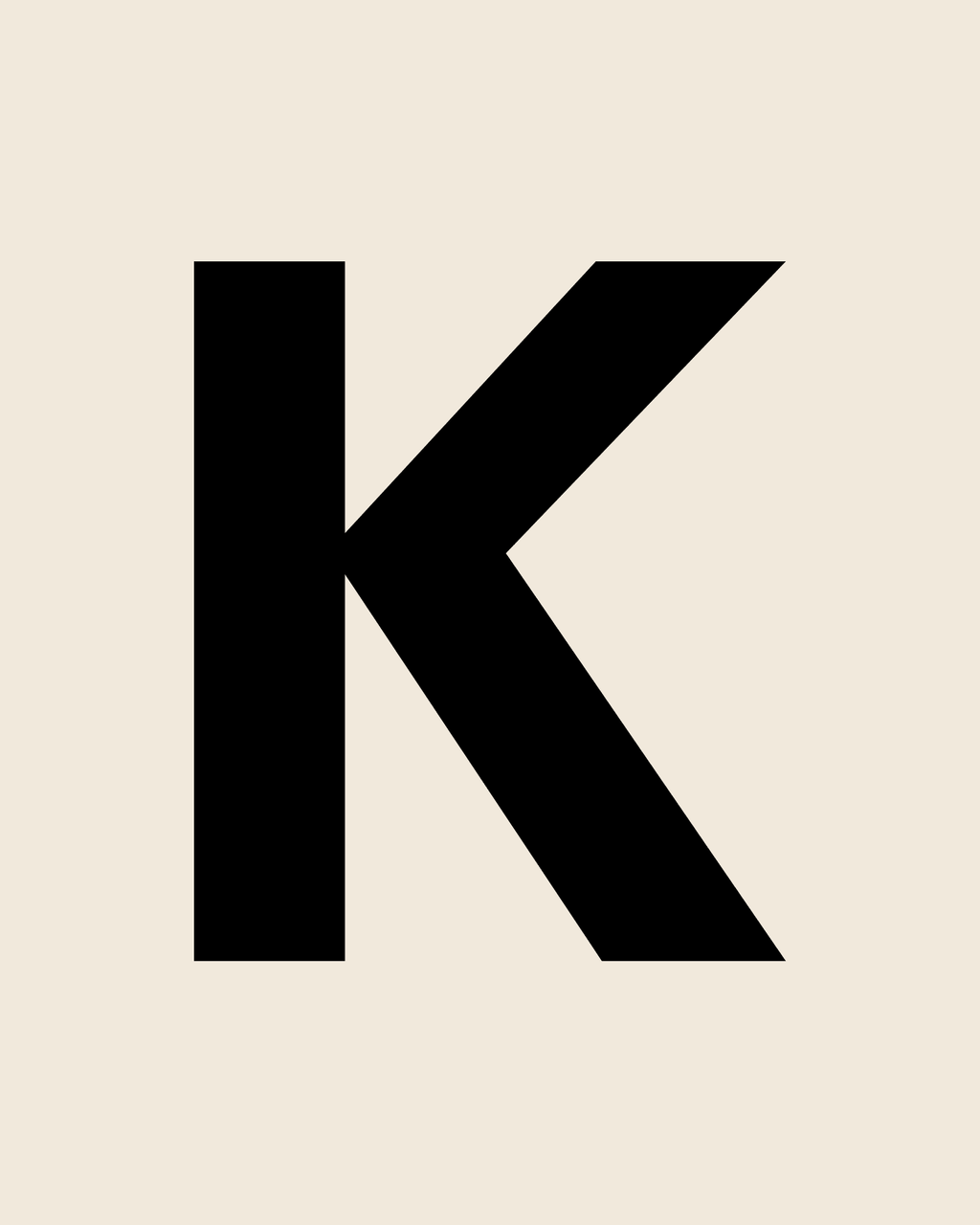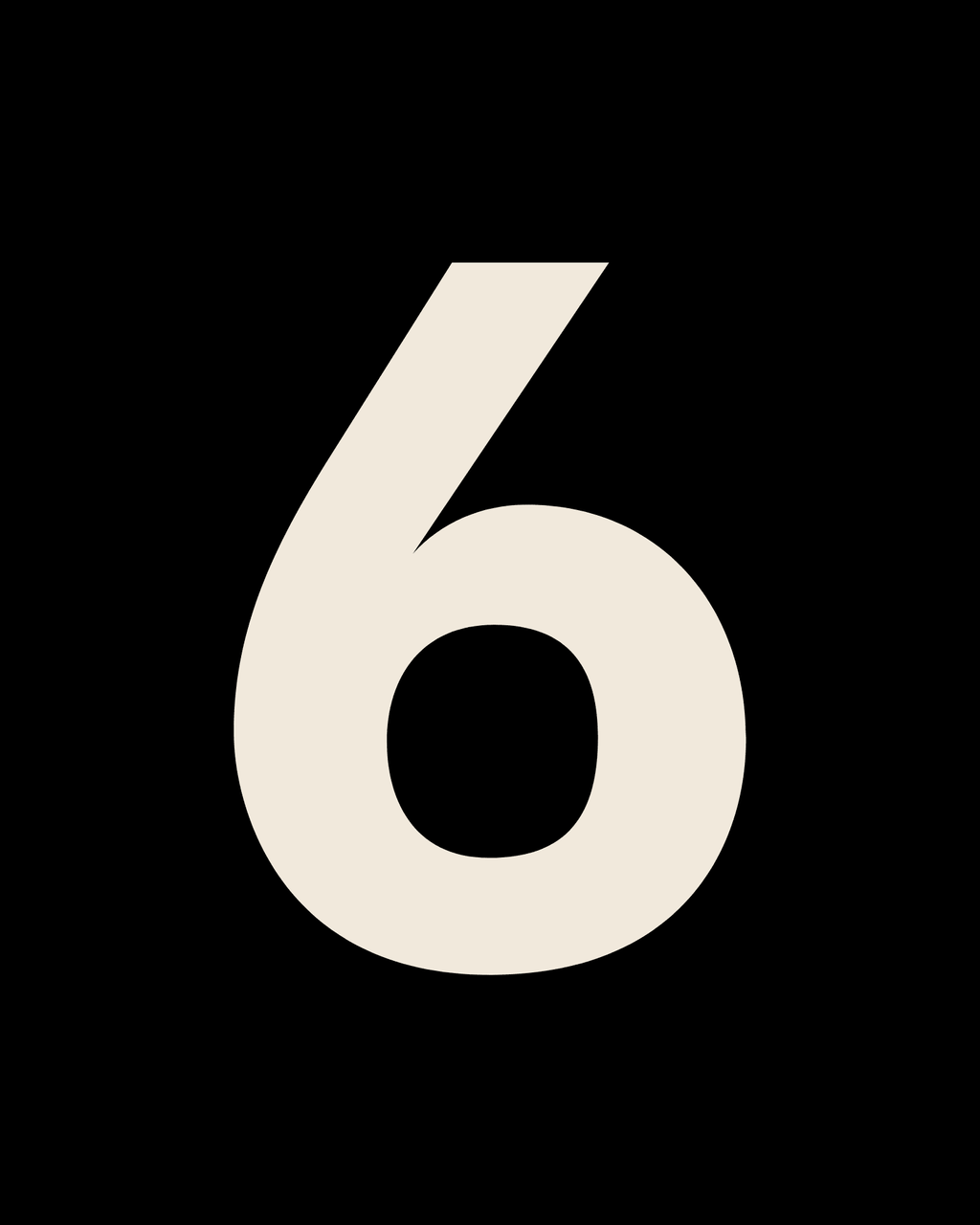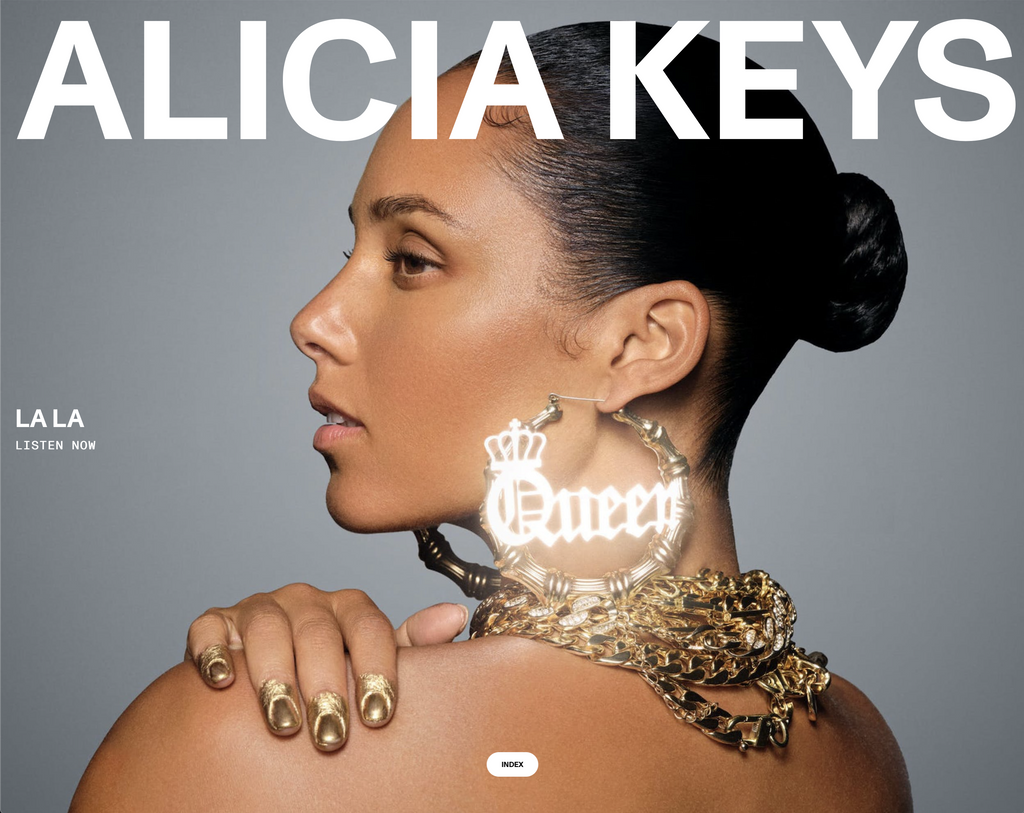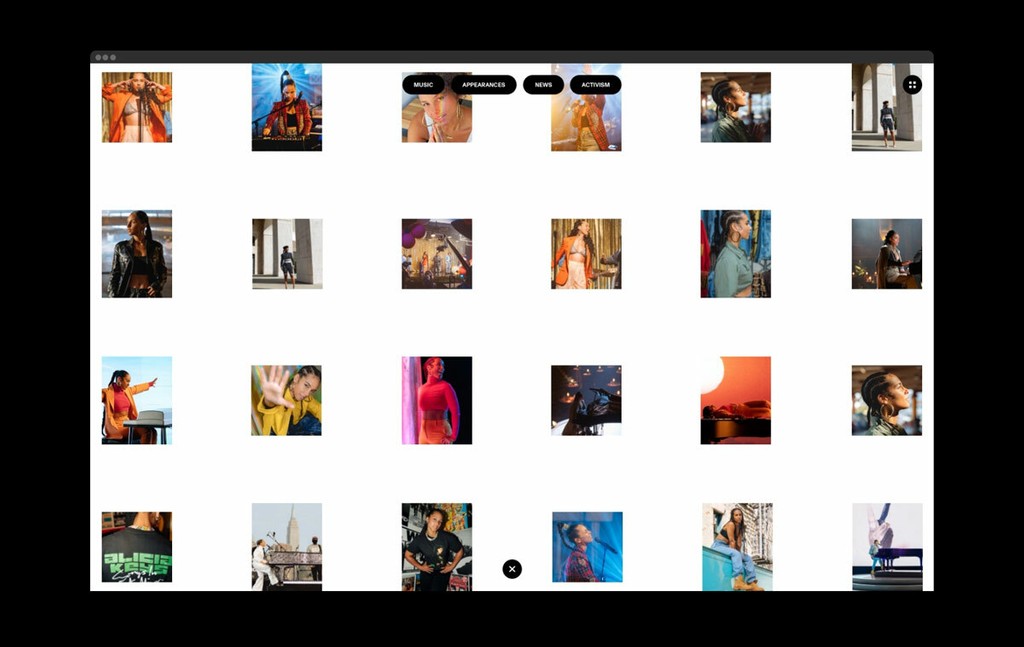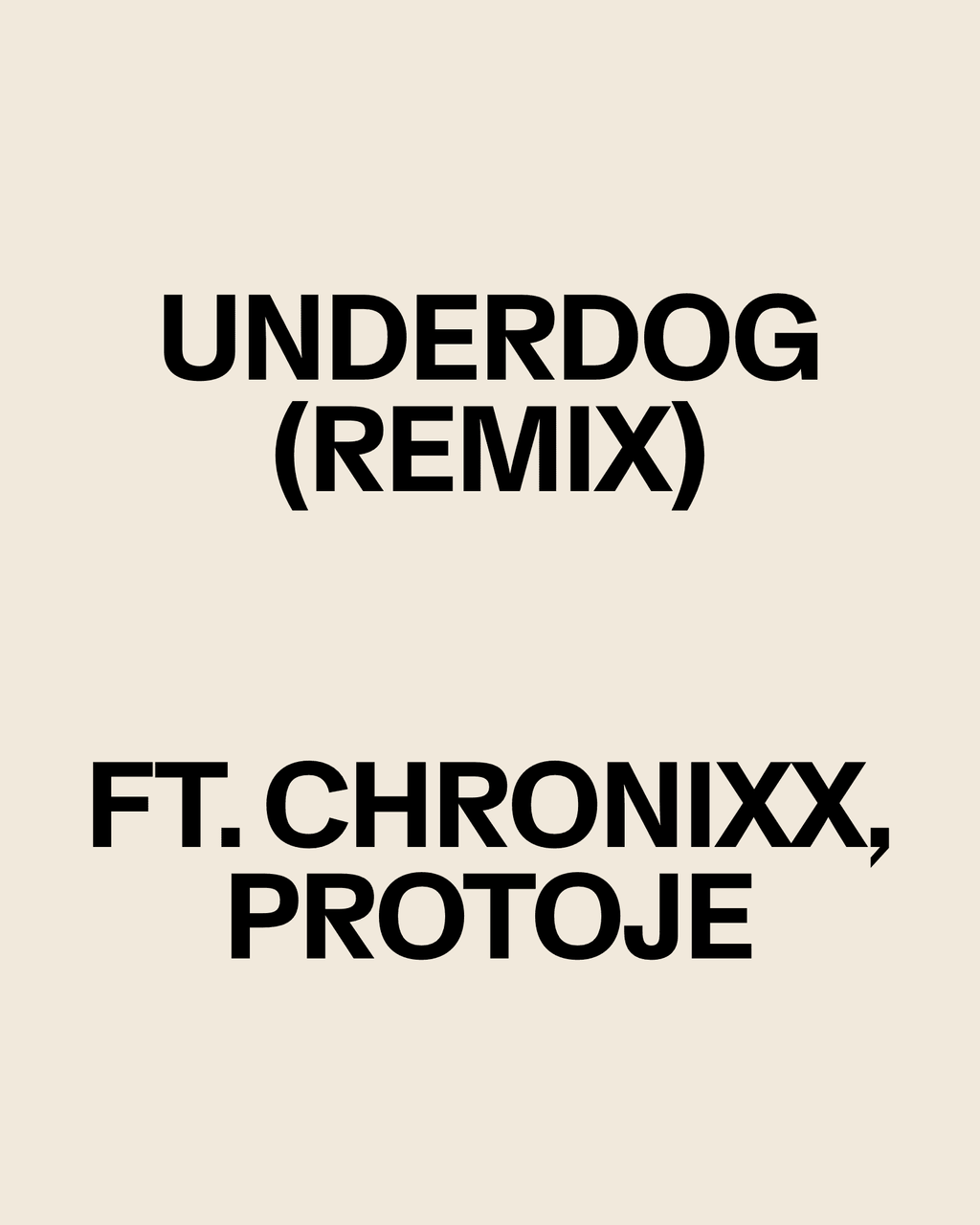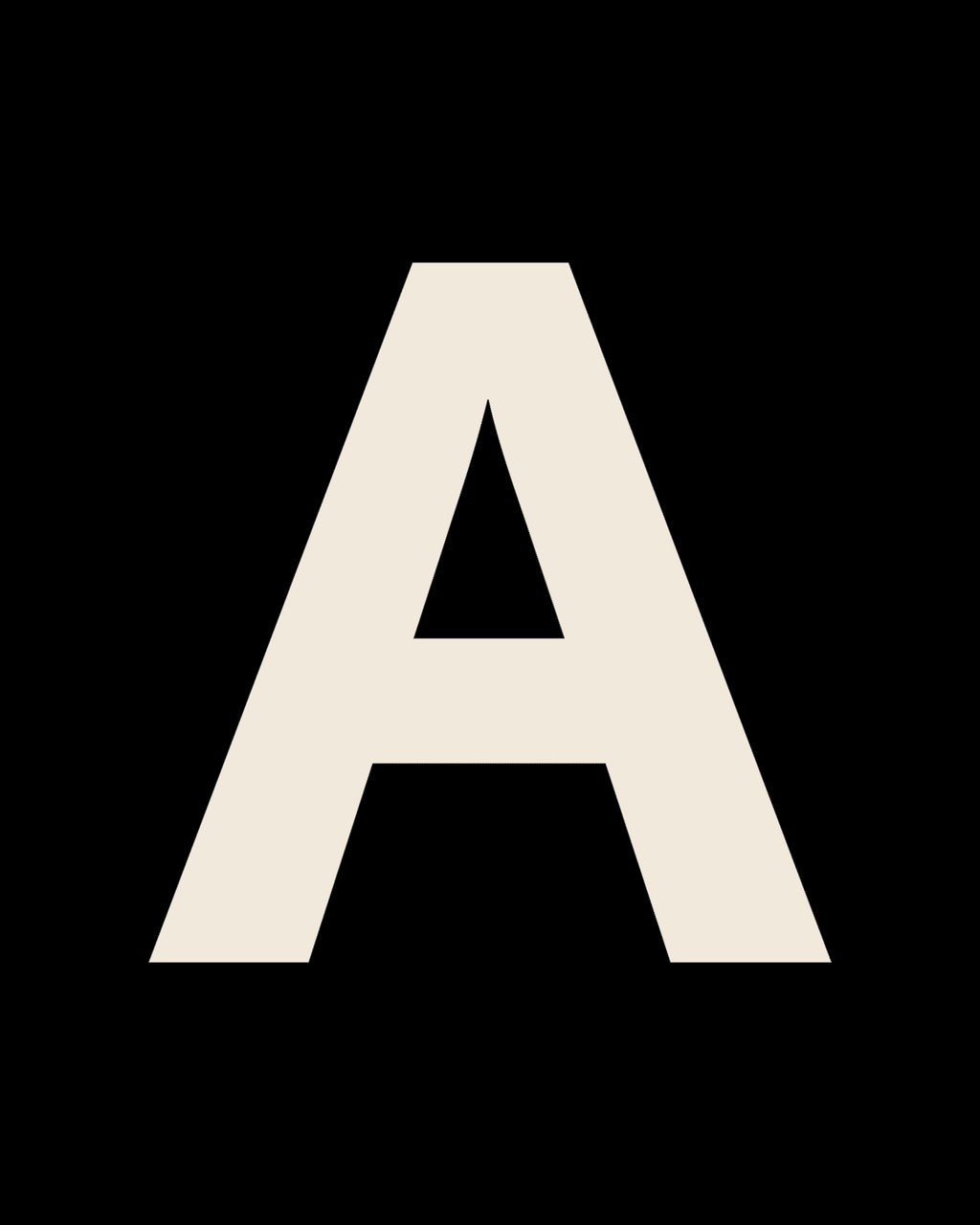 Credits
Design Identity: Mouthwash Studio
Typeface Design: Dinamo
Website Development: antinomy
Typeface Animations: John Burgess