Keychain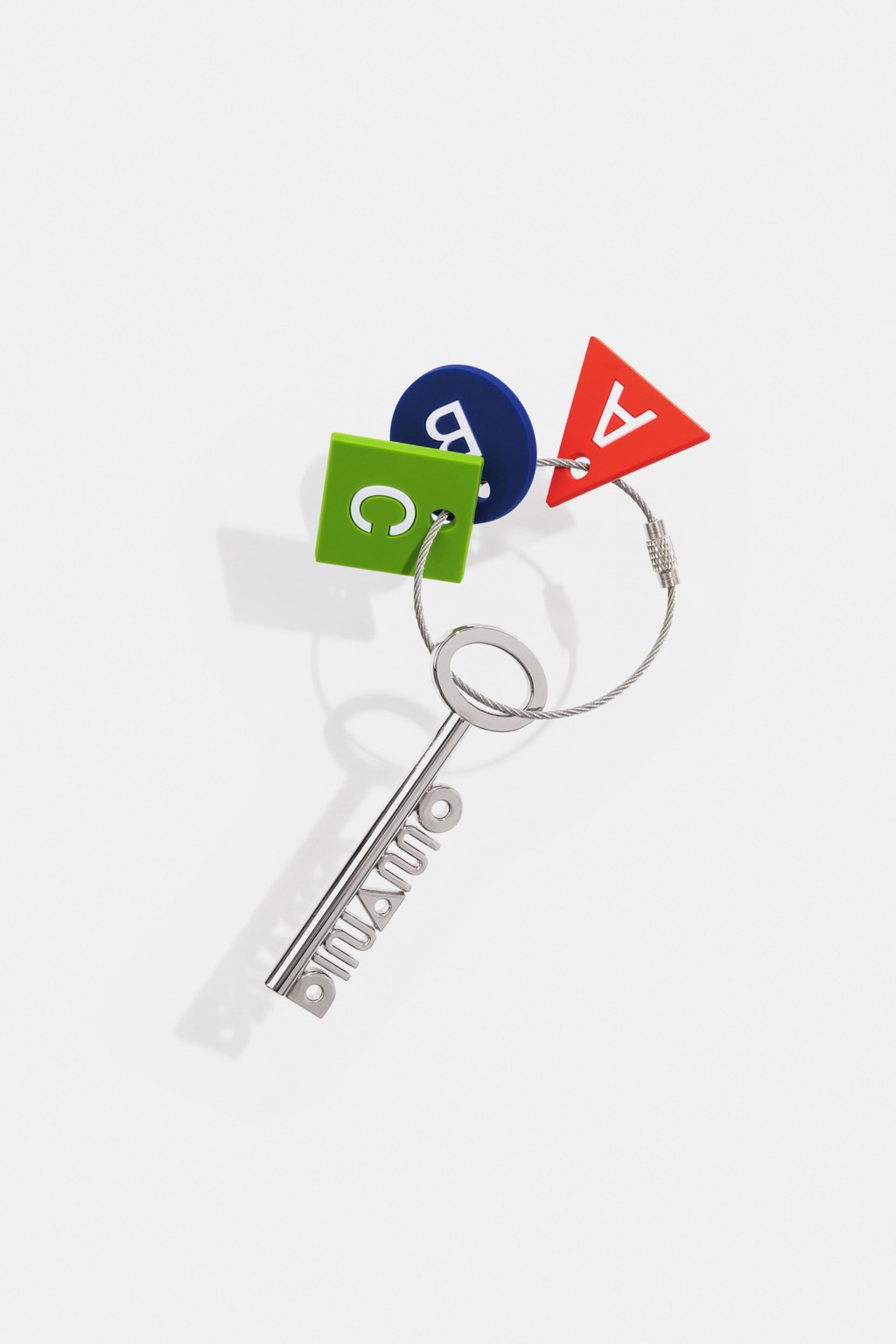 Price incl. VAT, excluding shipping
We ship once per week, every Thursday! Shipping might take up to two weeks. Thank you for your patience.
On Shipping & Returns
Facts
Rooted in a warm affirmation
that love
is possible
Zinc alloy, nickel-plated keychain with stainless steel wire and three soft PVC, logo-engraved tags.
Produced in Tirol, Austria. Shout out to Ben Edgar.
Part of Dinamo Hardware, Unlocked Collection 2023