Desert Hat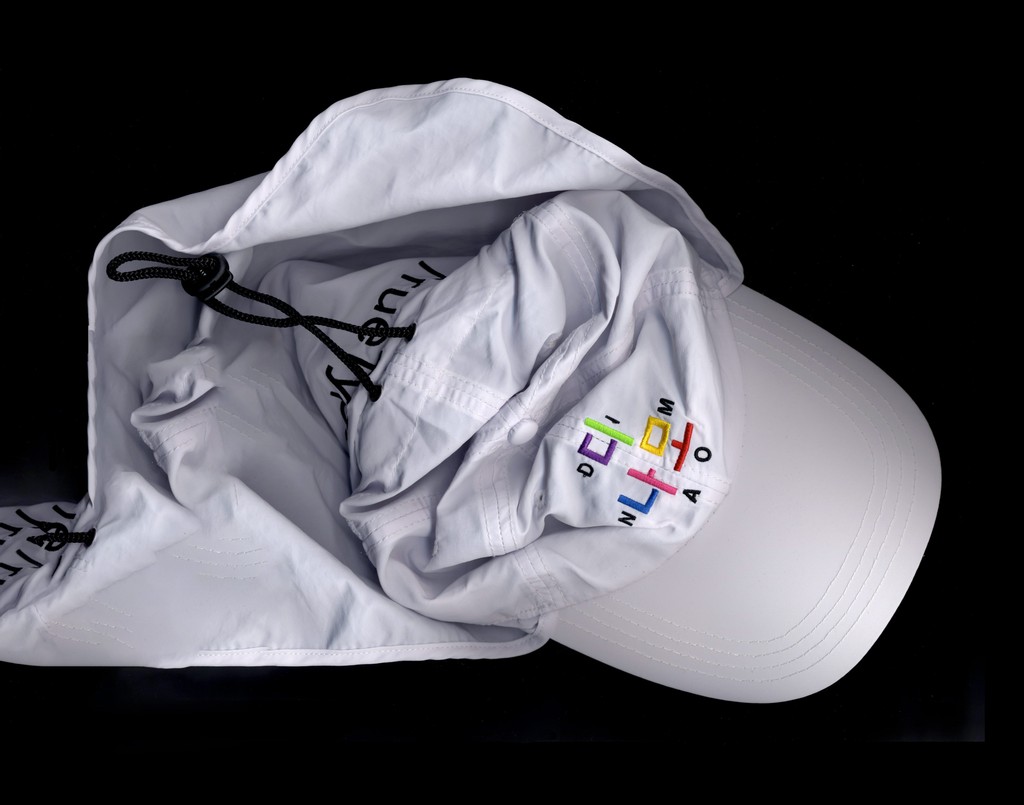 Price incl. VAT, excluding shipping
We ship once per week, every Thursday! Shipping might take up to two weeks. Thank you for your patience.
On Shipping & Returns
Facts
Dinamo Hardware's Desert Hat is ideal for long design days under the sun. Its handy back flap provides excellent copyright protection, and its front brim is designed to shade eyes from the glare of the screen. One size fits all, and the embroidered front features a logo commemorating the 2019 release of Favorit Hangul.
100% textured Nylon Poplin
5 inch pleated sun veil
Easy slide-and-fix strap
Credits
Design: Dinamo (Fabian Harb & Johannes Breyer)
Production: Shenzhen, China
Photography: Weston Colton, Unknown Sources, Dinamo